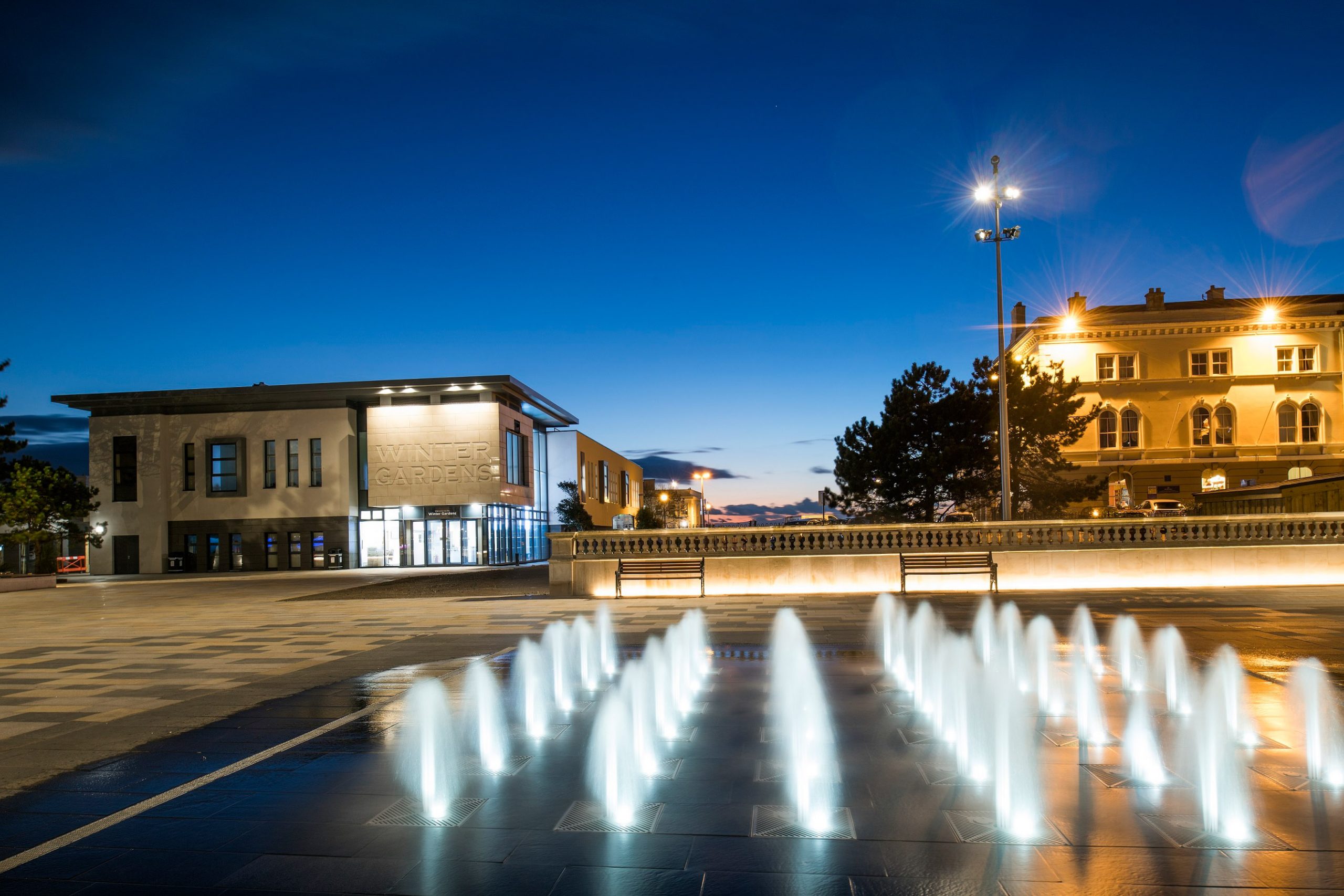 Title goes here
It's still not too late to join us this year!
Whether you are an adult or a college leaver there's still time to start a degree course with us – we can fast-track your application to get you on a course quickly. If you have started somewhere else and it's not what you thought, or you still haven't signed up to a course yet - come and talk to us – and start pretty much right away!
WHAT DO YOU NEED TO DO NOW?
---
1 Take a look at the courses below and decide which is right for you.
3 A member of the team will talk you through the application process help with get your finance options sorted and answer any questions you have in order to get you starting your course ASAP.
See the 35 degrees on offer through UCW and discover the perfect course for you…