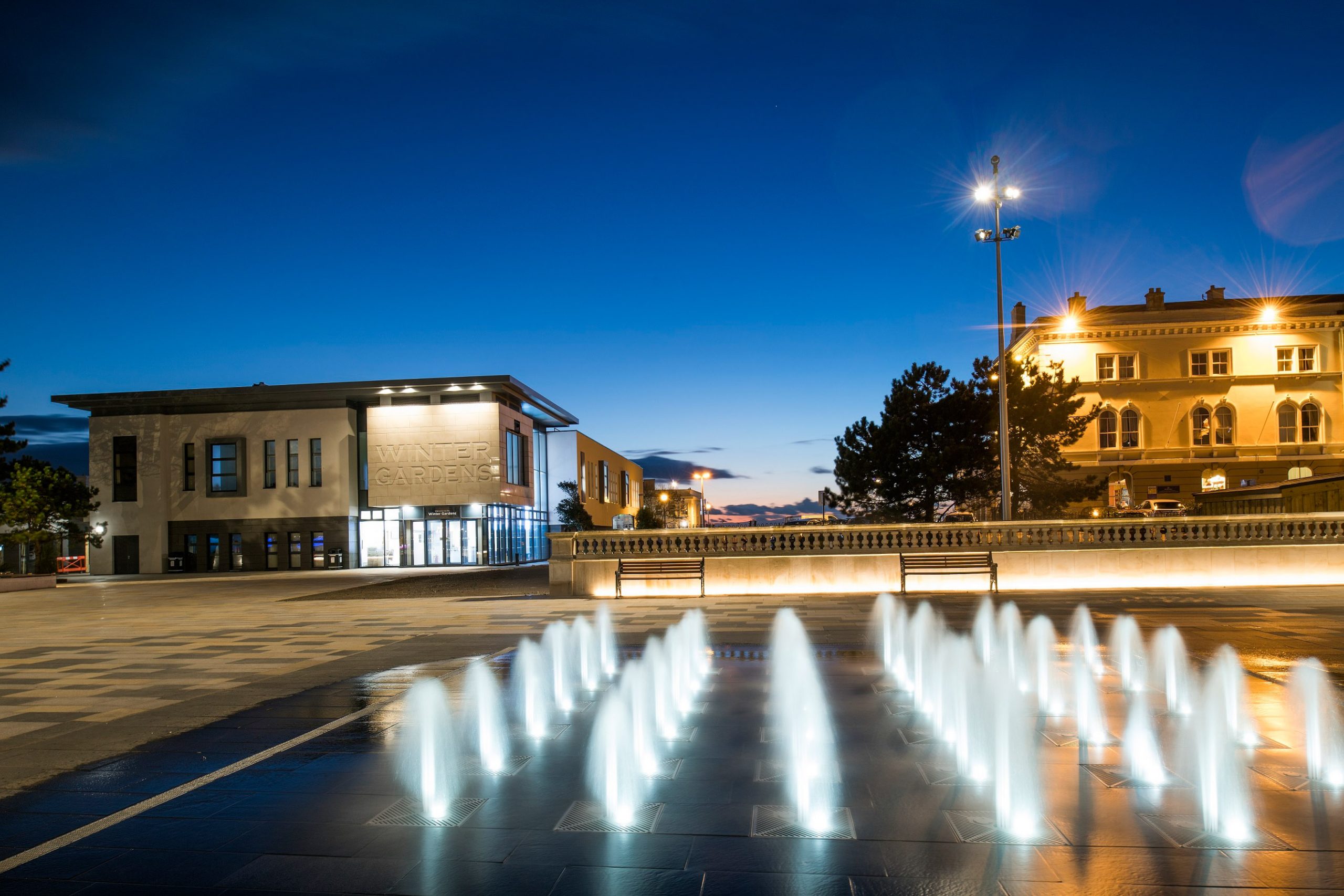 Title goes here
Getting a degree is a great investment – graduates earn more than those without degrees and are more likely to be promoted and less likely to be unemployed. Even though there are costs involved, there are also sources of funding available to help those in higher education.
Aside from tuition fees, students will need to budget for accommodation, bills and food if they are moving away from home. Transport is usually another significant cost for students, and many prefer to pay upfront for a termly or yearly bus pass rather than drive to university. Students usually also have to pay for photocopying and printing, stationary and books. And some courses incur other costs such as materials fees, specialist equipment, field trips or enhanced Disclosure and Barring Service checks.
Most students access student finance to support them through university. This page describes the main sources of funding available and how to access it. Many students supplement this income with part-time jobs, which UCW recommends be limited to a maximum of 15 hours per week during term-time. We also strongly advise against credit cards and payday loans due to their astronomical interest rates.
The savvy student knows that there are loads of other ways to save money, such as student bank accounts and getting discounts with NUS Extra cards. Full-time students who only live with other students will also be exempt from paying Council Tax. Another great tip is to avoid restaurants and nightclubs and instead share meals and drinks at home with friends.
Universities also offer a host of scholarships and bursaries to eligible students, and short-term and emergency funding to those in need.
So even if student finance seems daunting, it really is just a case of being informed and doing some upfront planning to make sure the correct finances are in place.