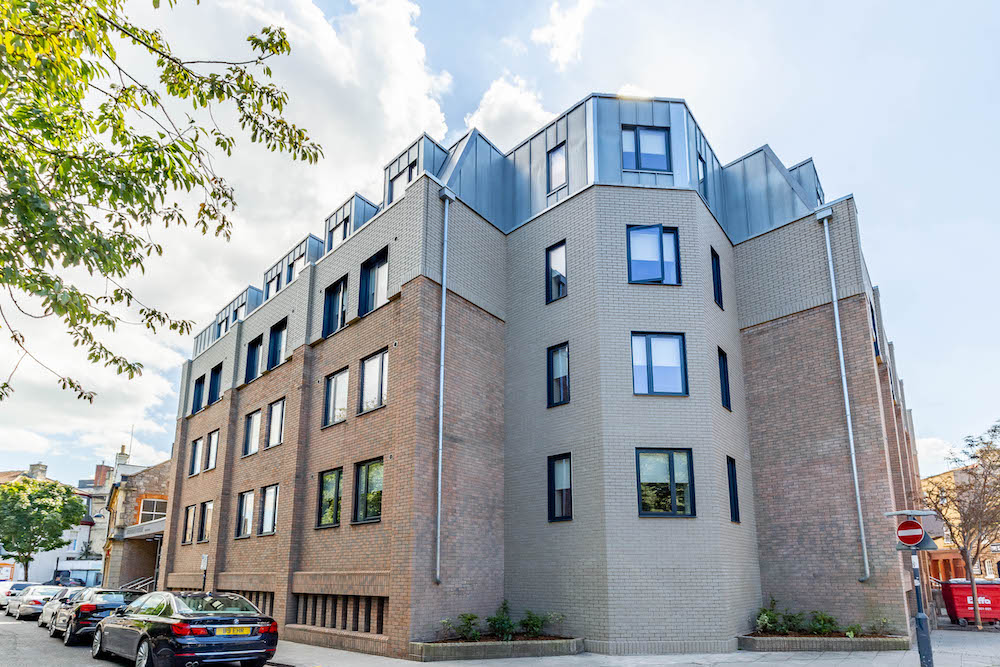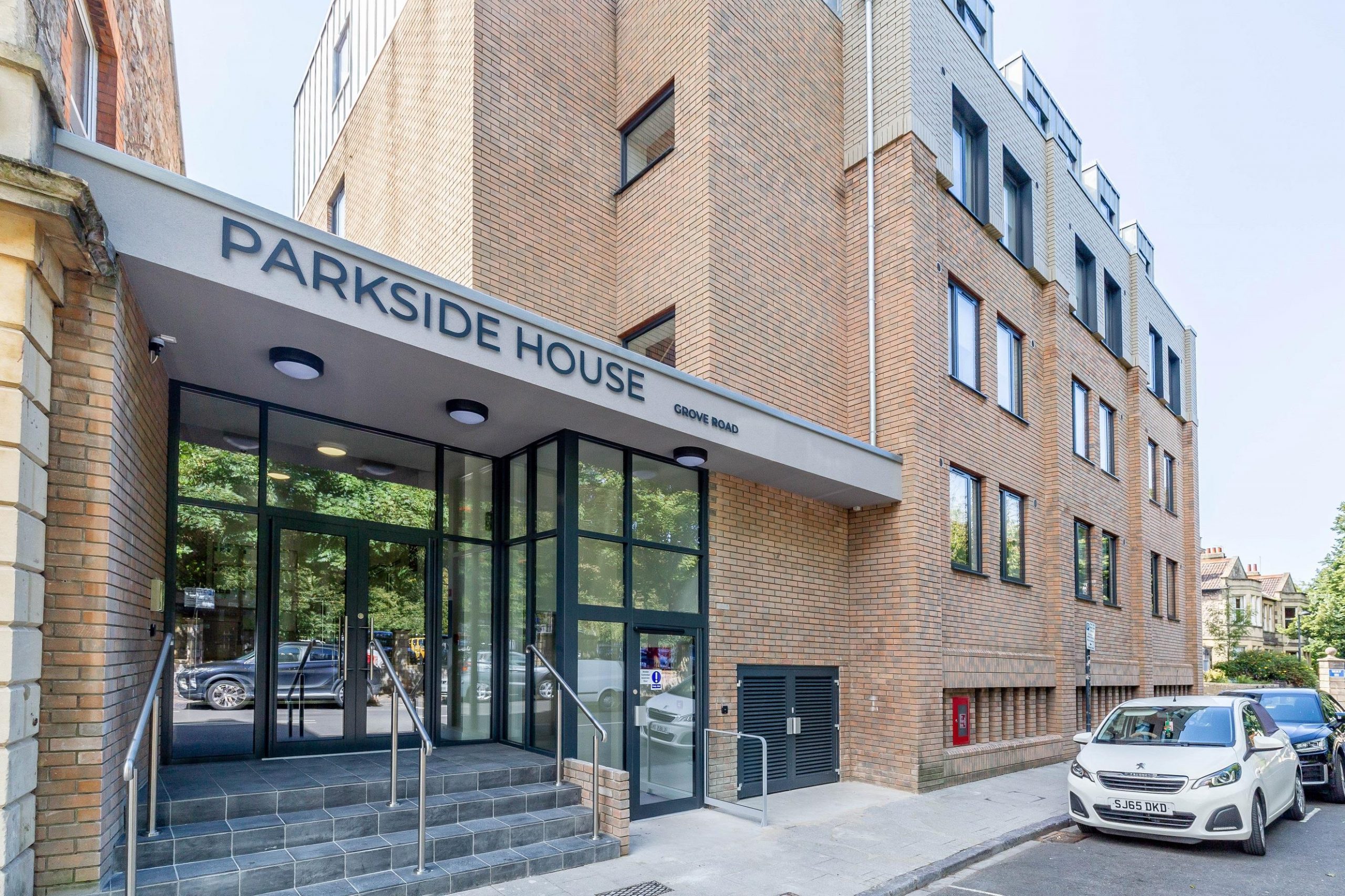 Title goes here
Studying at UCW may mean moving away from home for the first time, so we offer a helpful accommodation service to take some of the stress out of moving out.
Whether you are coming from afar or already live locally and want to experience living with other students, there are lots of options for accommodation in Weston.
UCW works with two accommodation providers who offer accommodation options for our students. These are Parkside House and Skylight Property. We have a long-standing relationship with both providers and work hard to ensure that students are supported by HEART regardless of their accommodation choice.
HEART support students living in both the Parkside and Skylight accommodation and hold regular house meetings and arranges social events for these students.  We understand that moving away from home can be quite stressful; and HEART will try to help reduce this stress!
Please click on the links to explore the accommodation options offered by our partners.
The properties featured on this page are not owned or managed by the Weston College Group.
UCW will endeavour to offer student accommodation to all full-time applicants for their first year of study, provided that they accept our offer, requires the accommodation for a full letting period and pays the deposit. UCW can also support second- and third-year students with their accommodation options should they require it.
Parkside House
Parkside House is new purpose-built student accommodation with ultra-fast WiFi and great facilities, less than a 2-minute walk from the Knightstone Campus and Winter Gardens.  Download this map for more information.
To join the Parkside Community and reserve your room please visit the Parkside House website www.parksidehousestudents.com or call CJ Hole 0117 435 1867 for expert local help and arrange a viewing.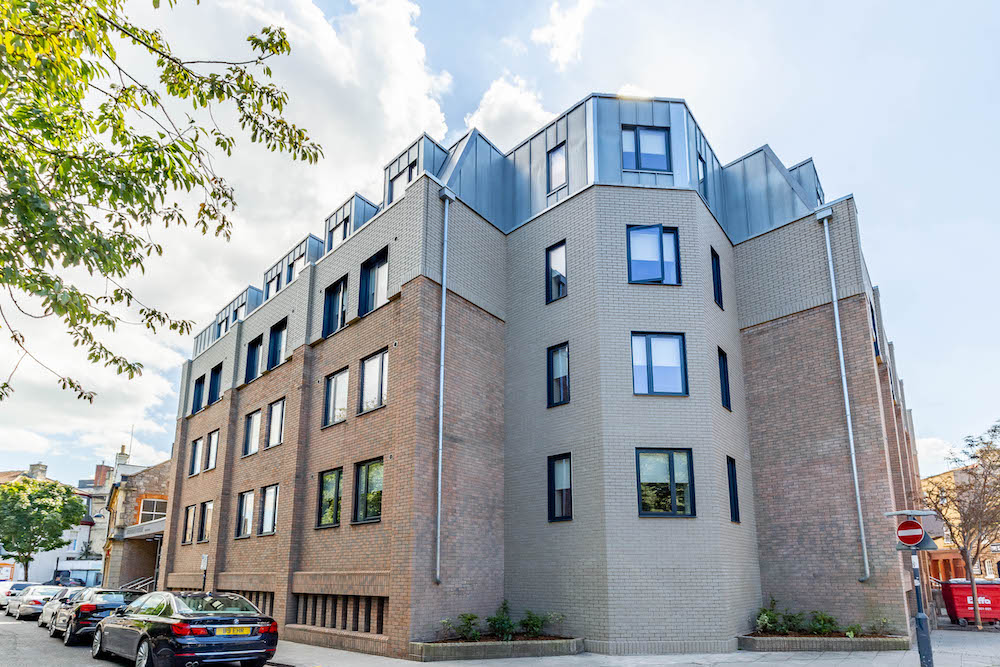 Skylight Property
Skylight offers three different properties to choose from; all are based in the centre of Weston-super-Mare and offer a range of room options – from singles to doubles to ensuites. The properties they offer, and the room options are detailed below.
All Skylight properties has a rental period of 48 weeks of the year, starting from September and running through to mid-August.
BIRNBECK HALLS
Birnbeck Halls is our largest property with 25 bedrooms, communal areas and a games room. It is split into three large flats and is situated in a quiet residential area, and we do ask that students take this into consideration if they pick this property.
If you would like to choose this Skylight property as your accommodation choice, please complete this form to reserve your room.