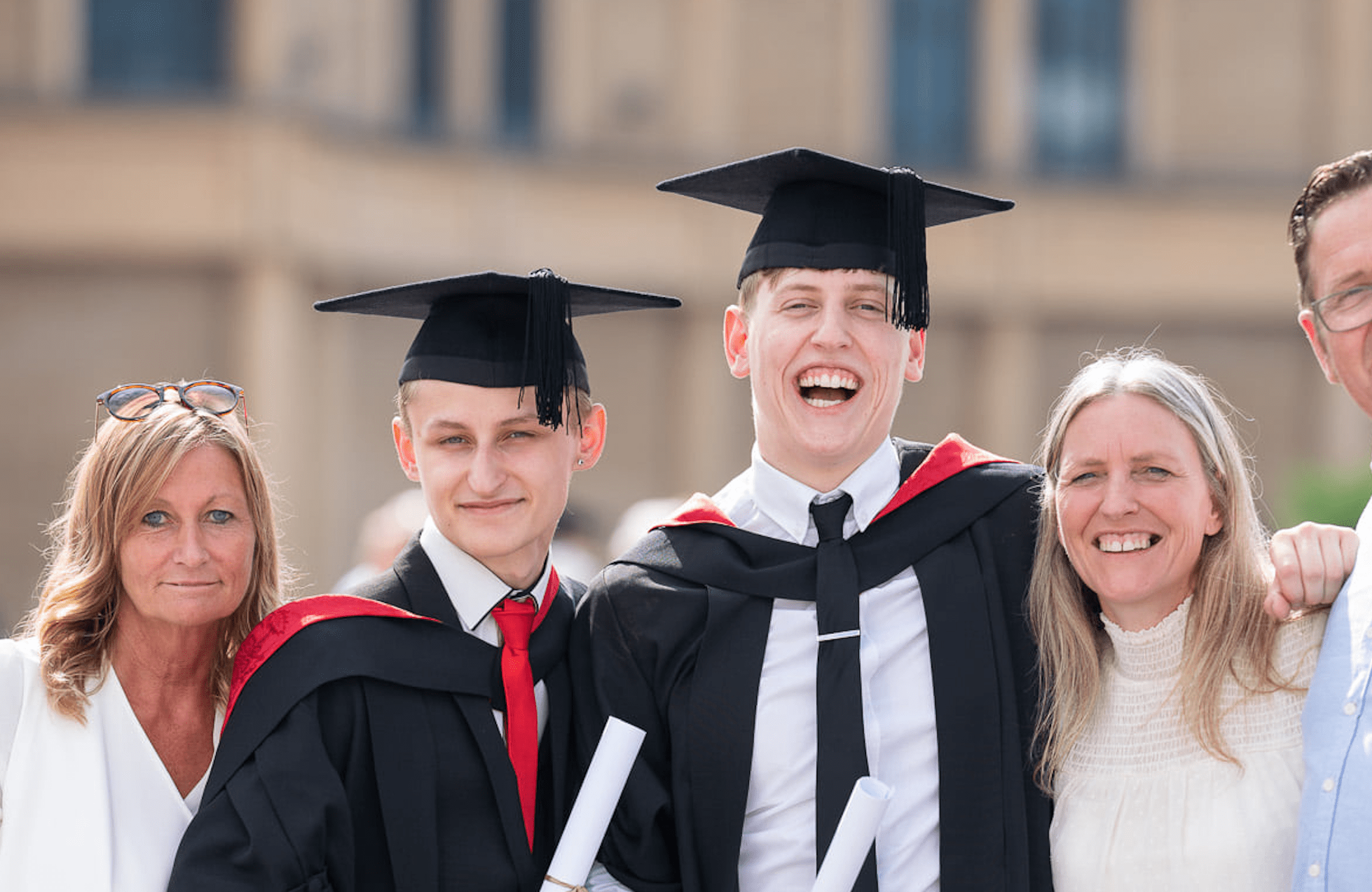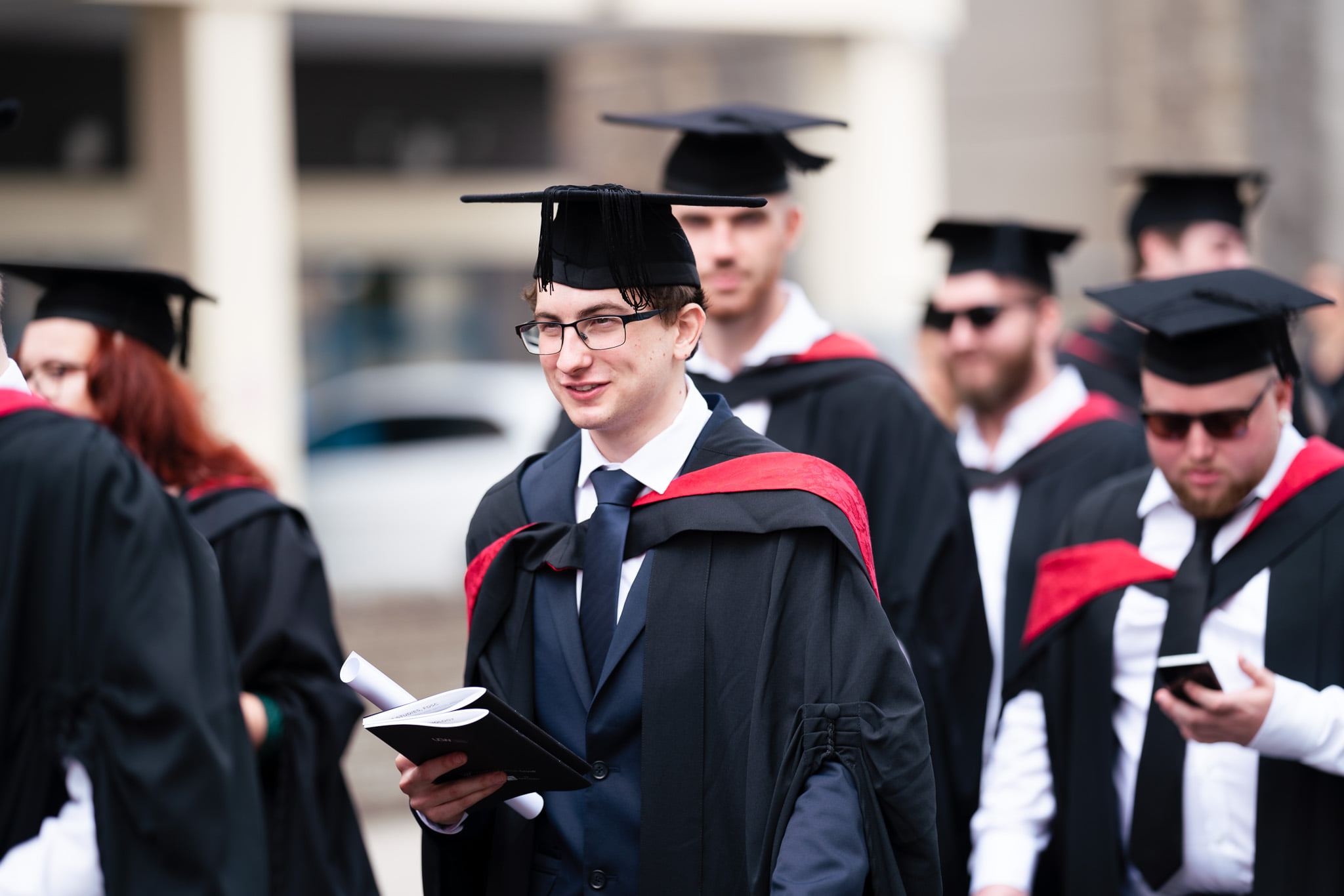 Title goes here
We are delighted to see you're thinking about applying!
On this page you'll find out more about the process of submitting an application, which can differ depending on the type of course you are interested in.
Click the drop-downs to read more about each of the application journeys:
---
If you have any questions or require support with your application, please don't hesitate to get in touch!
---
---
---
What happens when we receive an application?
Depending on the status of your chosen course, UCW will either assess whether you meet the entry requirements and have demonstrated the motivation and commitment to succeed, or the decision on whether to make you an offer will be made by one of our partner universities based upon our recommendations.
Applicants may also need to attend an interview, go through an audition process, or submit academic or creative work for consideration. You will receive guidance and a minimum of two weeks' notice should this apply to you.
You can find out more about our additional selection methods here.
What happens if we offer you a place?
If you have applied through UCAS you will also receive our offer through their system. If you have applied to us directly then we will make an offer via email. Once the offer has been accepted we will typically invite you to an orientation event to meet your lecturers and fellow students. We will also send you a reminder about applying for student finance and information about our student accommodation.
At the end of August you will receive confirmation of your place at UCW, your accommodation allocation (if applicable) and start of term information. You will not receive student finance until you have enrolled at UCW.