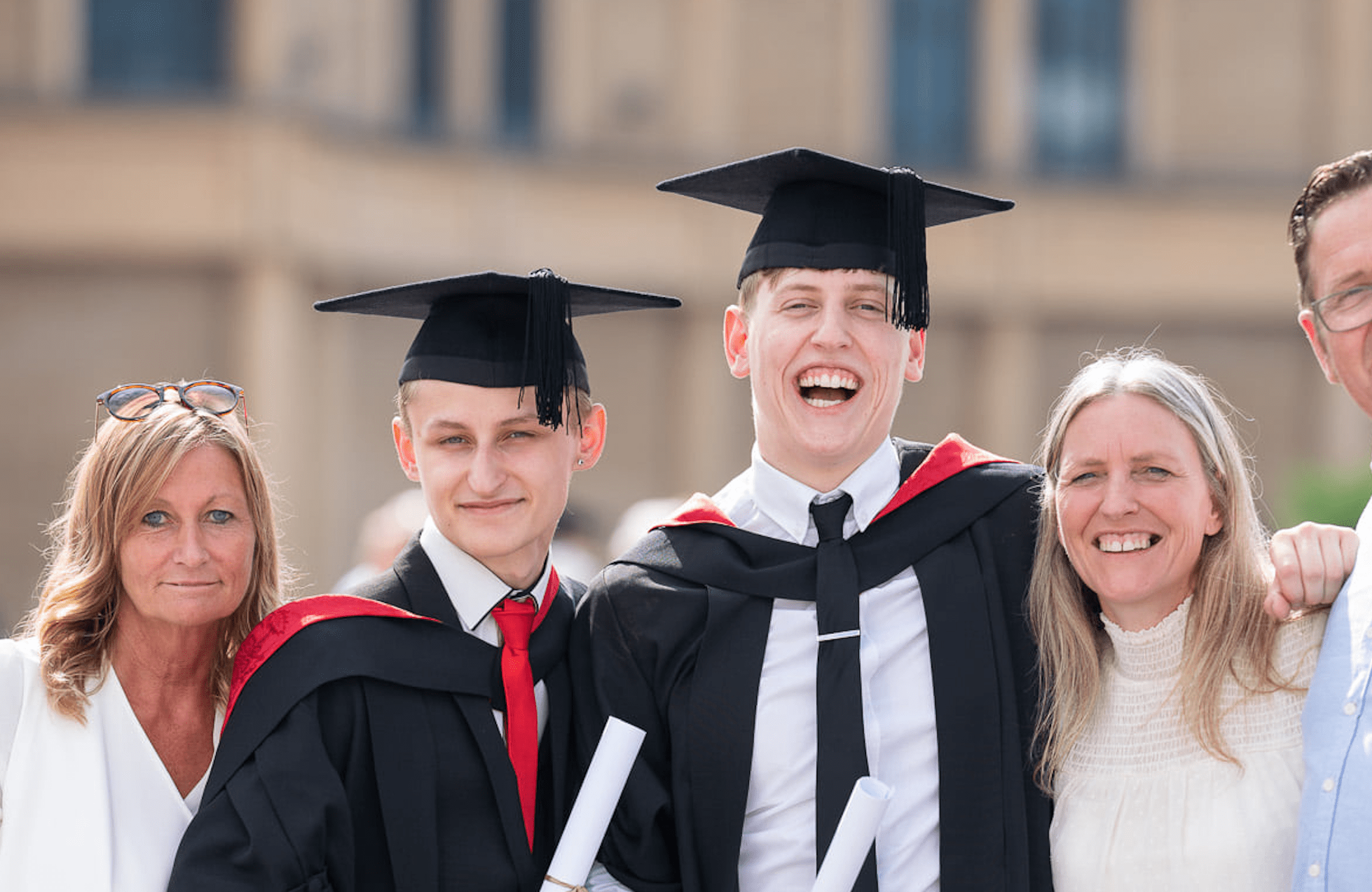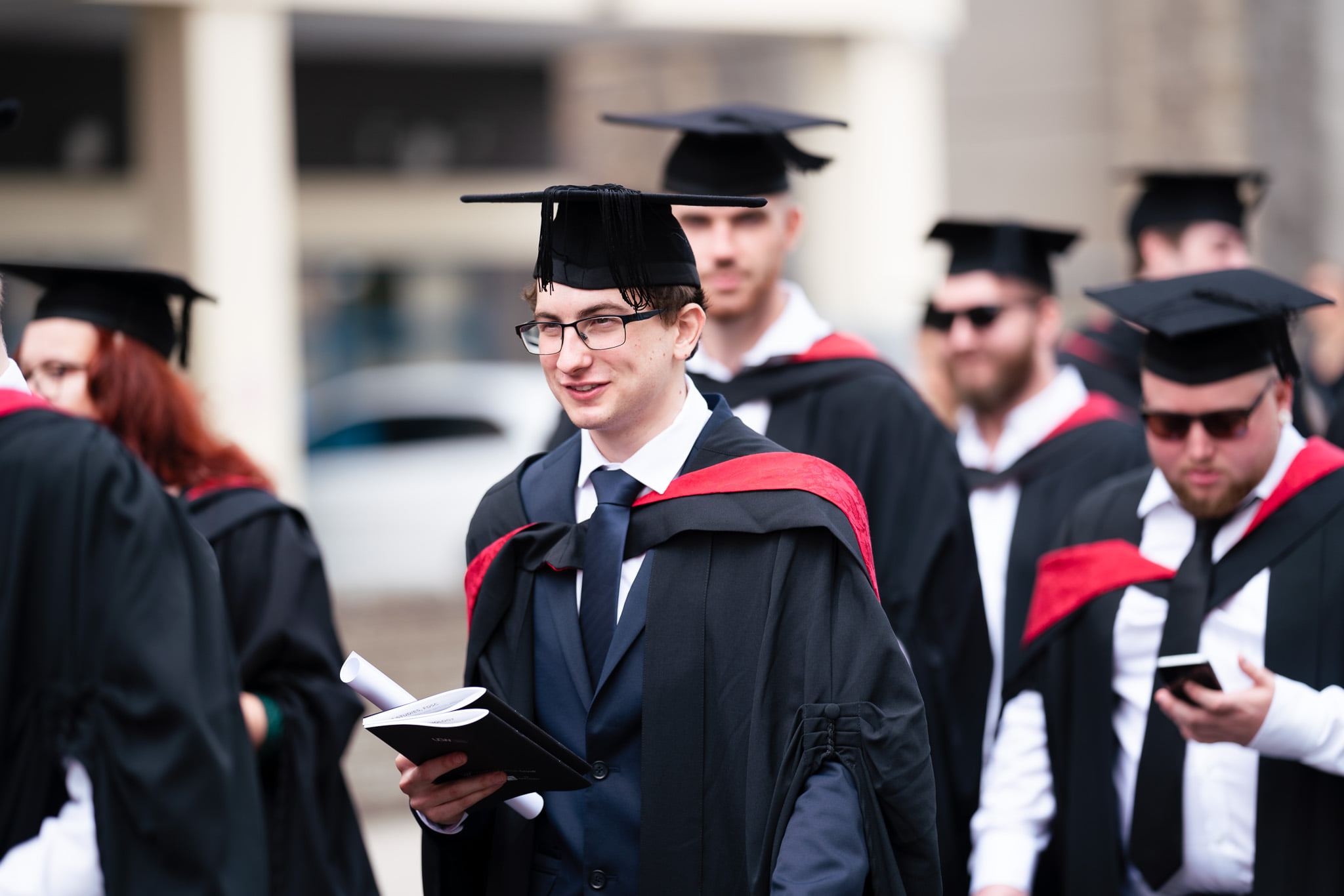 Title goes here
Applying for a full-time course
Apply for your chosen full-time degree via UCAS at www.ucas.com. This entails filling in an online application form and submitting a personal statement. You need to enter the Institution
Code and Course Code specific to your chosen course, these details are provided on the following course pages. You can either start your course
in September or defer for a year by selecting the relevant year of entry in your application. UCW can provide guidance with this process. If you would like some help, please read the relevant pages on our website or get in touch with our admissions team.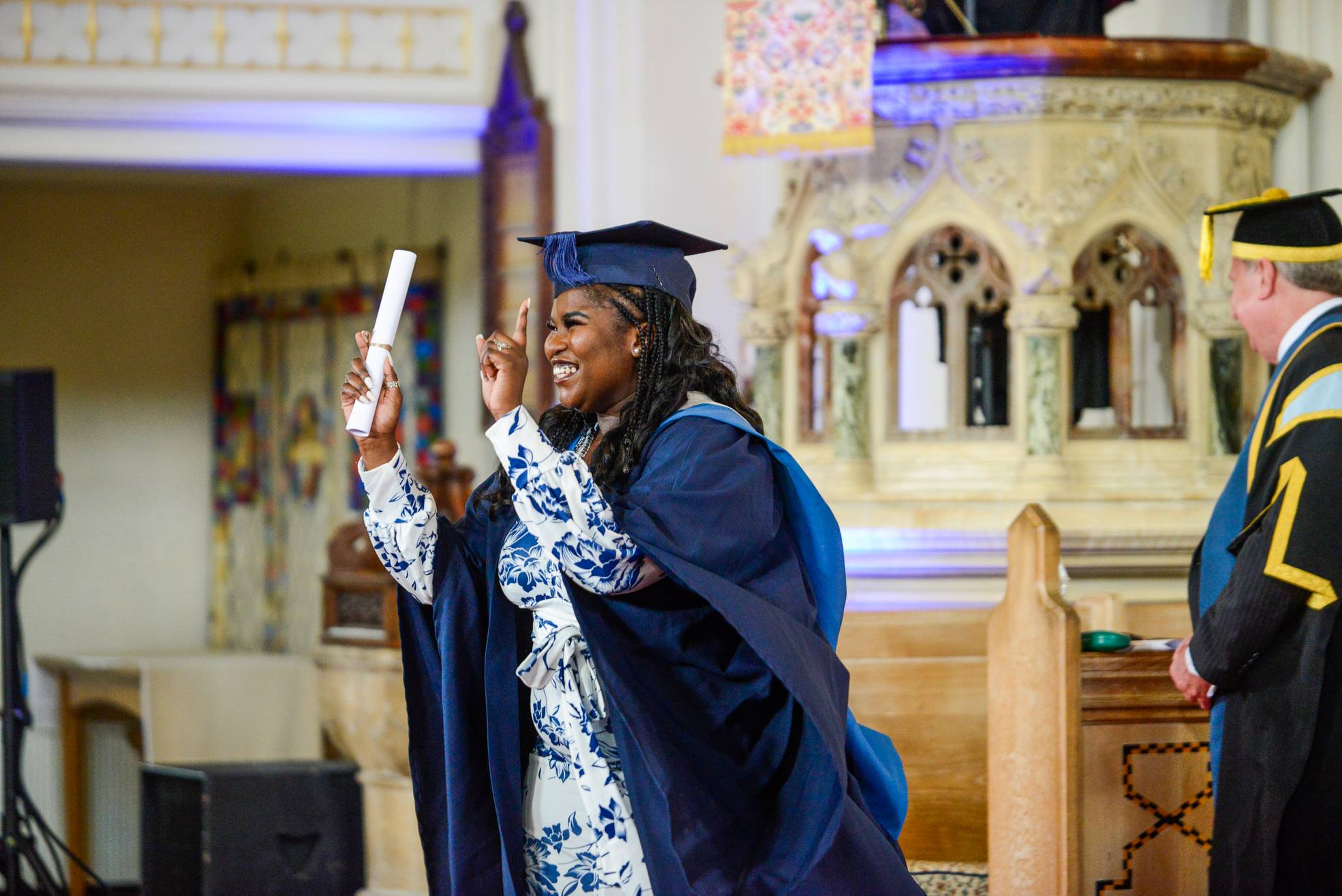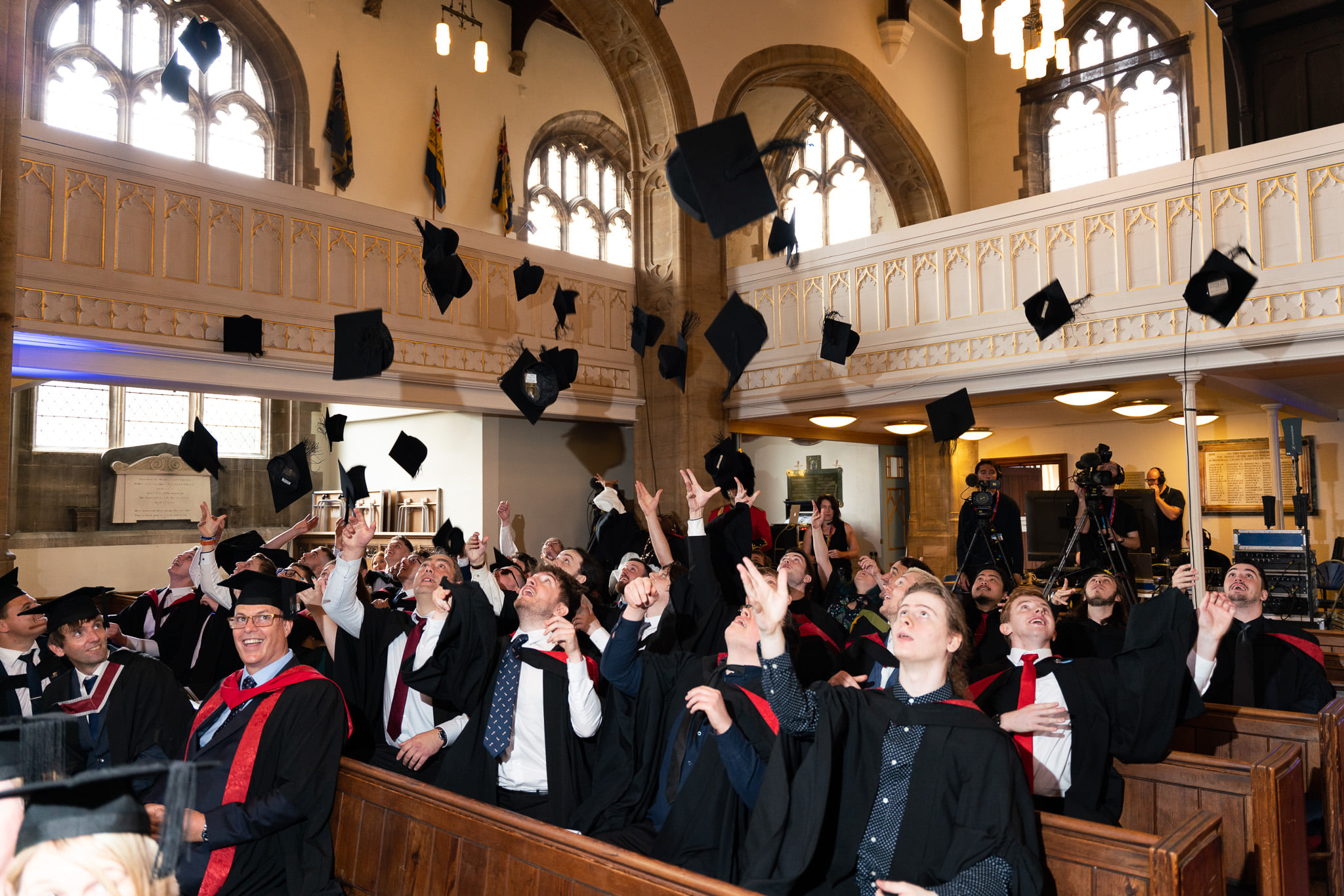 We are delighted to see you're thinking about applying!
You'll find out more about the process of submitting an application by taking a look at some FAQs
UCW Admissions Policy and Procedures
For more information about the application process at UCW, please download our Admissions Policy and Procedures document.