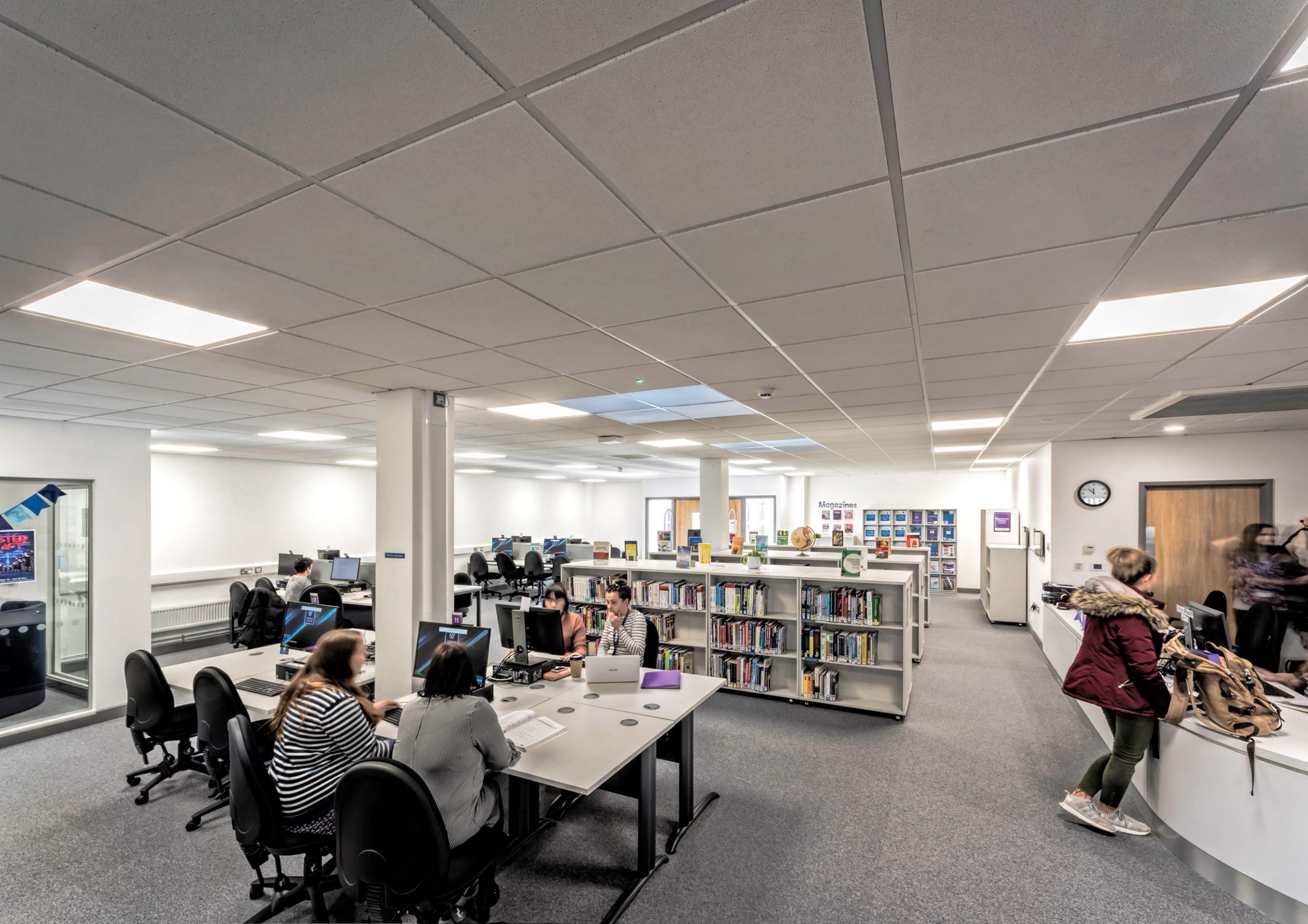 Title goes here
Entry Requirements & Qualifications Explained
Entry Requirements & Qualifications Explained
Entry Requirements & Qualifications Explained
The minimum entry requirements for each course are shown on the following course pages, and we also prefer all candidates to have Level 2 qualifications in English and Maths.
CLICK TO SEE ADDITIONAL COURSE REQUIREMENTS
The entry requirements for our courses starting at Level 4 are typically expressed in the form of A Levels and BTEC Extended Diplomas, but we also encourage applications from students with T-Levels or Access to Higher Education Diplomas. Achieving 15 Level 3 credits at Merit is worth 64 UCAS tariff points, with 30 Level 3 credits at Merit worth 80 points.
You may have different Level 3 qualifications, so we have included a tariff table so you can work out how many points you have.
UCW and our partner universities consider all applications on their own merit, so we still encourage applications from those with alternative qualifications or who do not meet the stated minimum criteria. We would consider accepting an applicant if they have extensive related employment experience, for example, or have started a similar course at a different university.
Every year, we welcome students from lots of different countries and do everything we can to make them feel at home in Weston. However, as it may not be possible to sponsor your visa application, we recommend students from overseas get in touch before applying to UCW. Please also refer to the student finance information for international students on the previous pages.
Students who do not speak English as a first language will also need to provide evidence of having achieved at least grade B2 in the International English Language Test System (IELTS) or Level 4 or grade C in GCSE English Language.
View our tariff table here to see how your results translate into tariff points.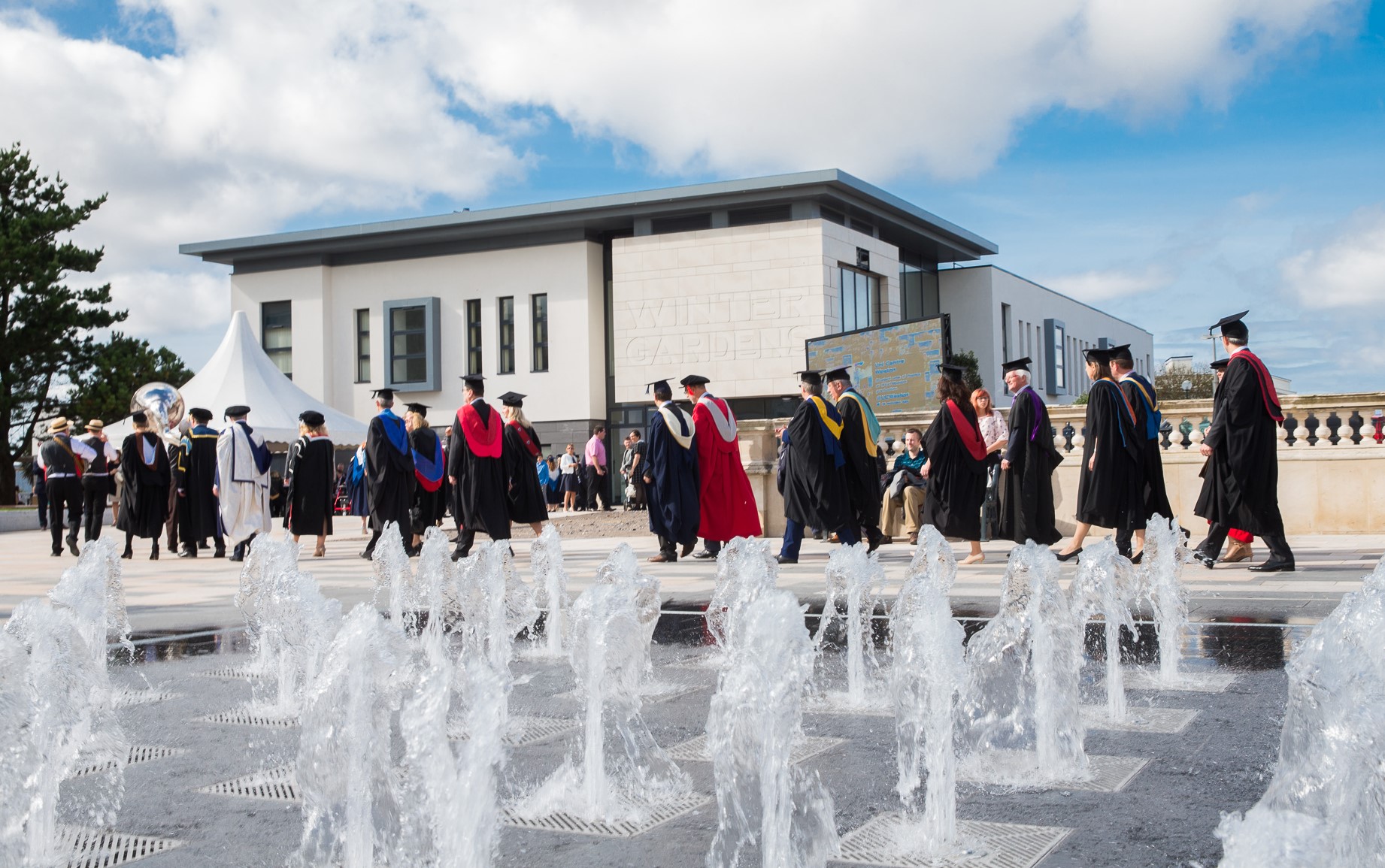 ---
Subject Evaluation Criteria
---