Title goes here
Hi, I'm Emma!


As the Higher Education Widening Participation and Recruitment Officer it is my job to support, encourage and maximise opportunities for potential students.

Within my role, I attend various school and college events, UCAS exhibits and arrange on-site Open Days; no two days are the same, which I love! The variety that my role brings enables me to engage in a range of conversations about Higher Education and what it entails.

I have an English Language, Communication and Journalism BA (Hons) and before I studied at University I, like most, was apprehensive about the process.
My goal is to ensure that students have all of the necessary information in order to make a decision that is best for them.
Key areas that we can support with:
---
As part of our outreach and widening participation plan, we would like to support you with the key areas of the Higher Education journey.
---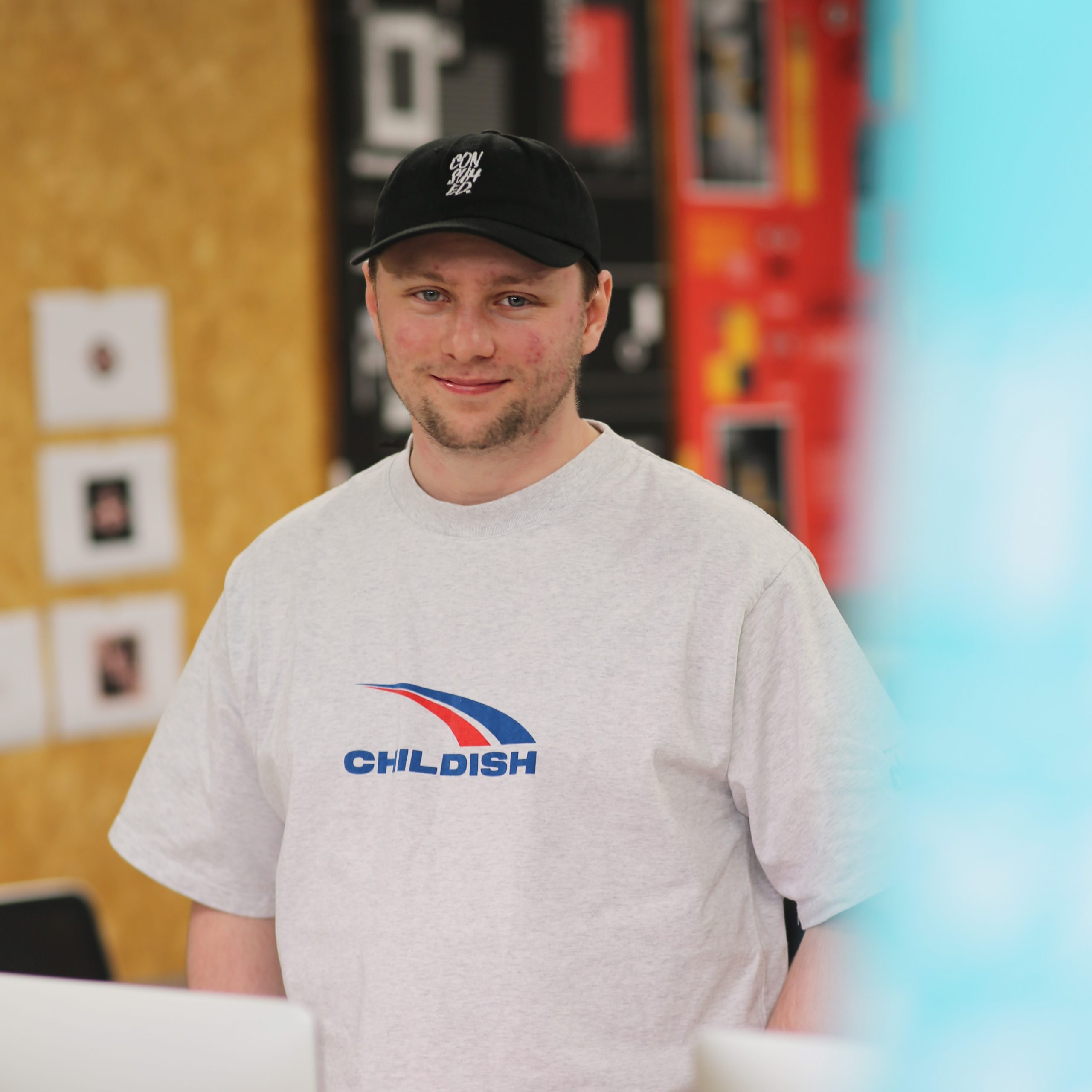 WHY UCW? - Click below for more information
---