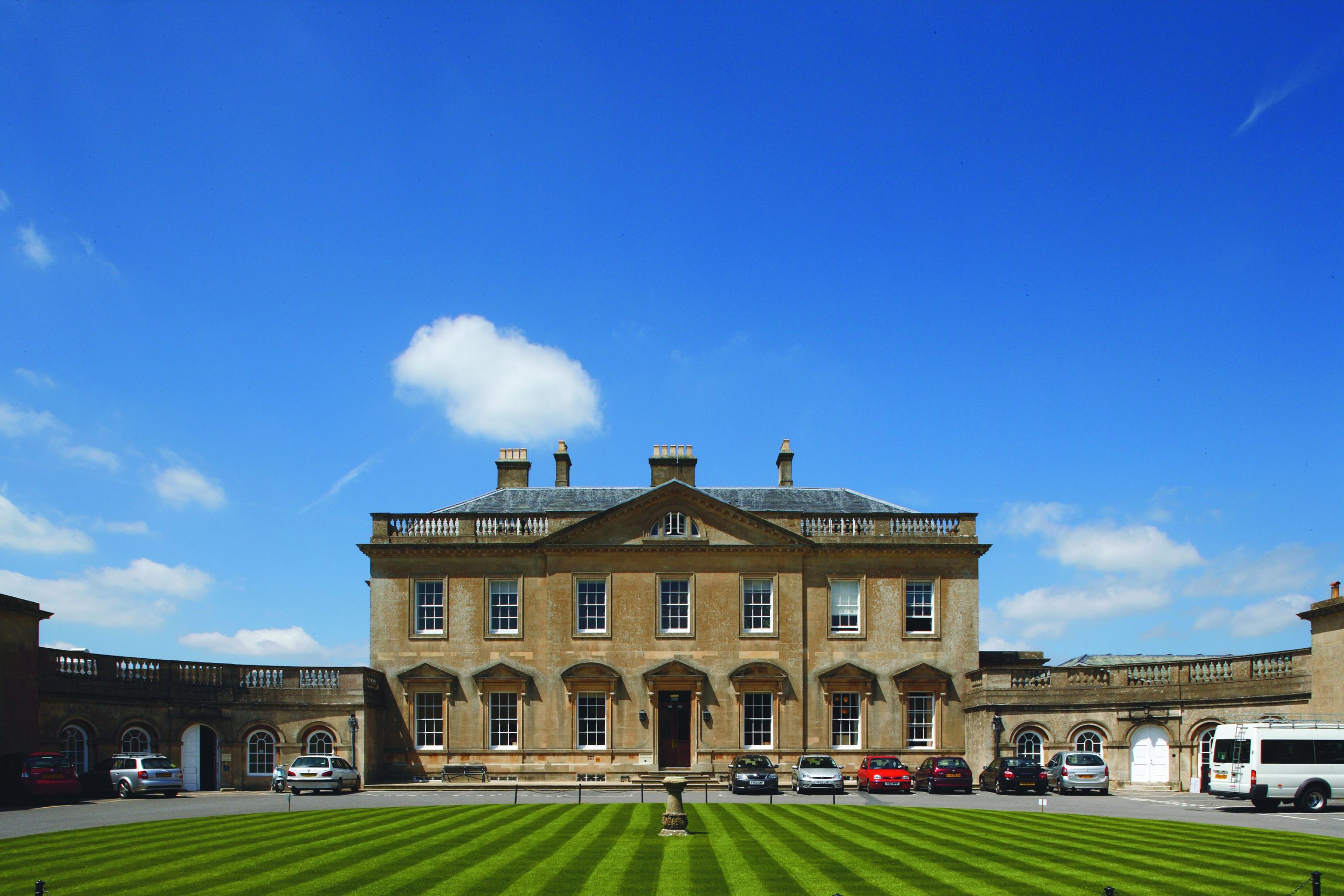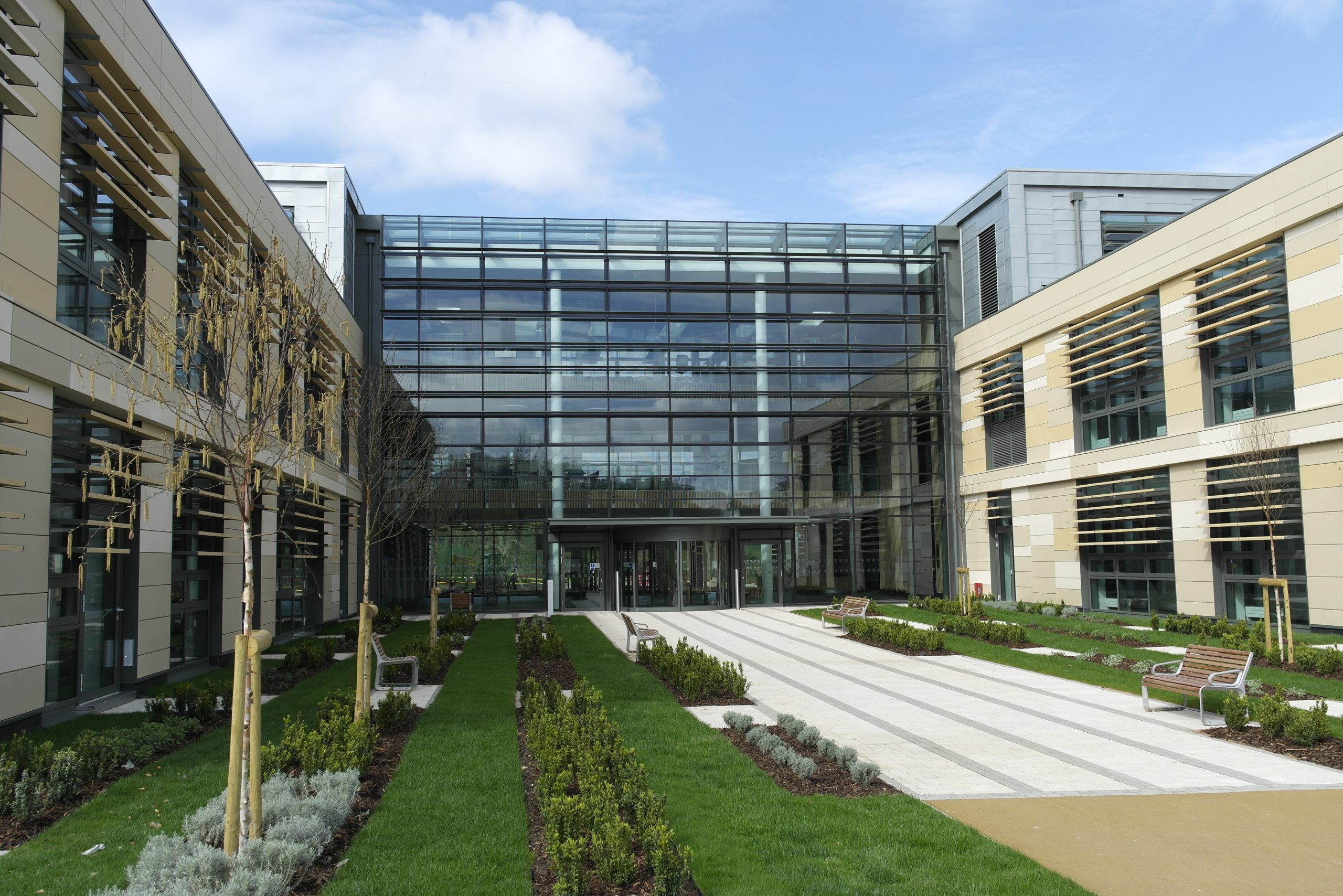 Title goes here
UCW works closely with our partners Bath Spa University, UWE Bristol and The West of England Insitute of Technology in the development and validation of our degrees.
This means our students are awarded degrees from renowned and nearby universities while studying in the supportive learning environment of UCW.
---
Bath Spa University
Bath Spa University is focused on helping students grow their talent, to make it in whichever area they choose. The University is a champion of creativity, culture and enterprise, providing a supportive environment in which to study.
Based in and around the World Heritage city of Bath – it's an ideal place to study, in a thriving region buzzing with cutting-edge business and a rich artistic and cultural scene. Bath Spa have brilliant academic staff and flexible courses that deliver a stimulating environment in which students can sharpen their skills, explore their passions and develop their talents.
By studying a Bath Spa degree at UCW, you will enjoy an experience which will set you up to make your own way in the world, in the way you choose.
---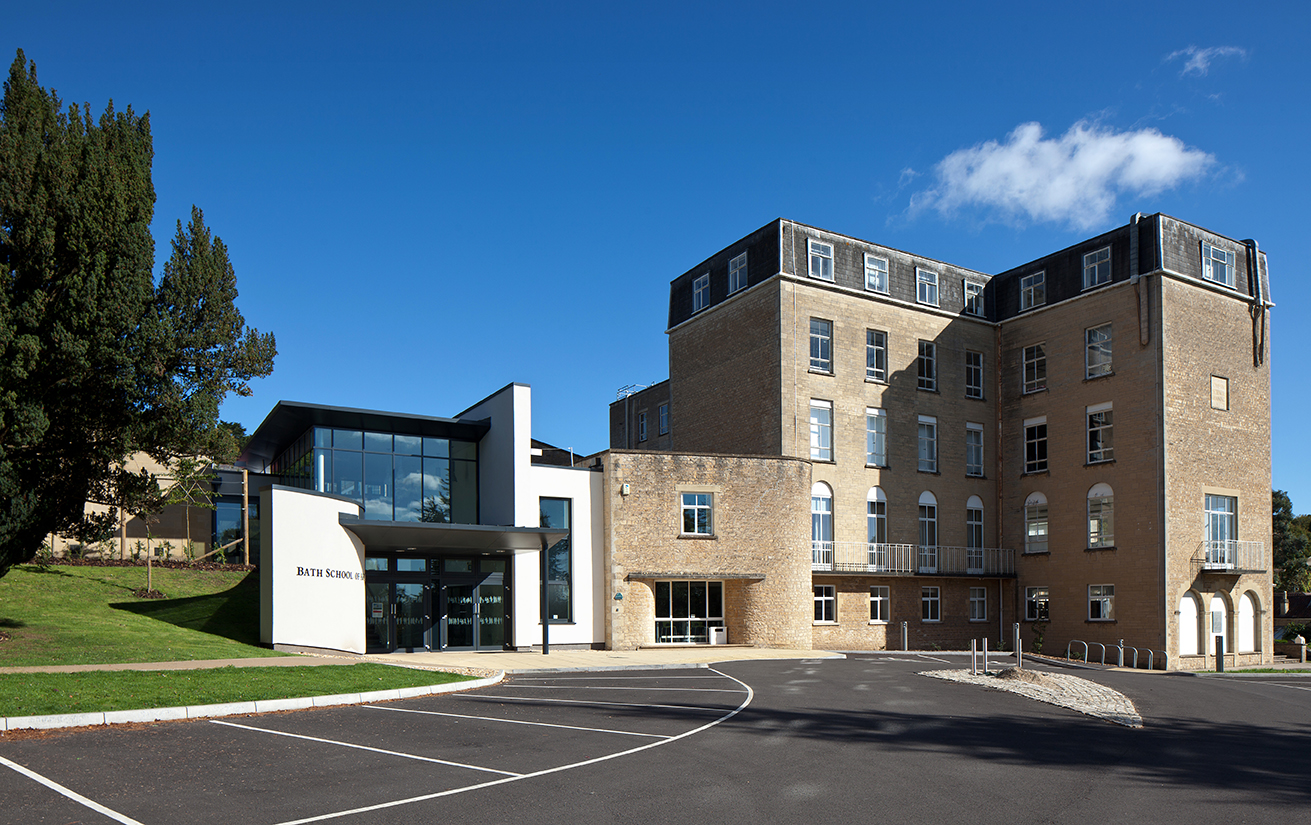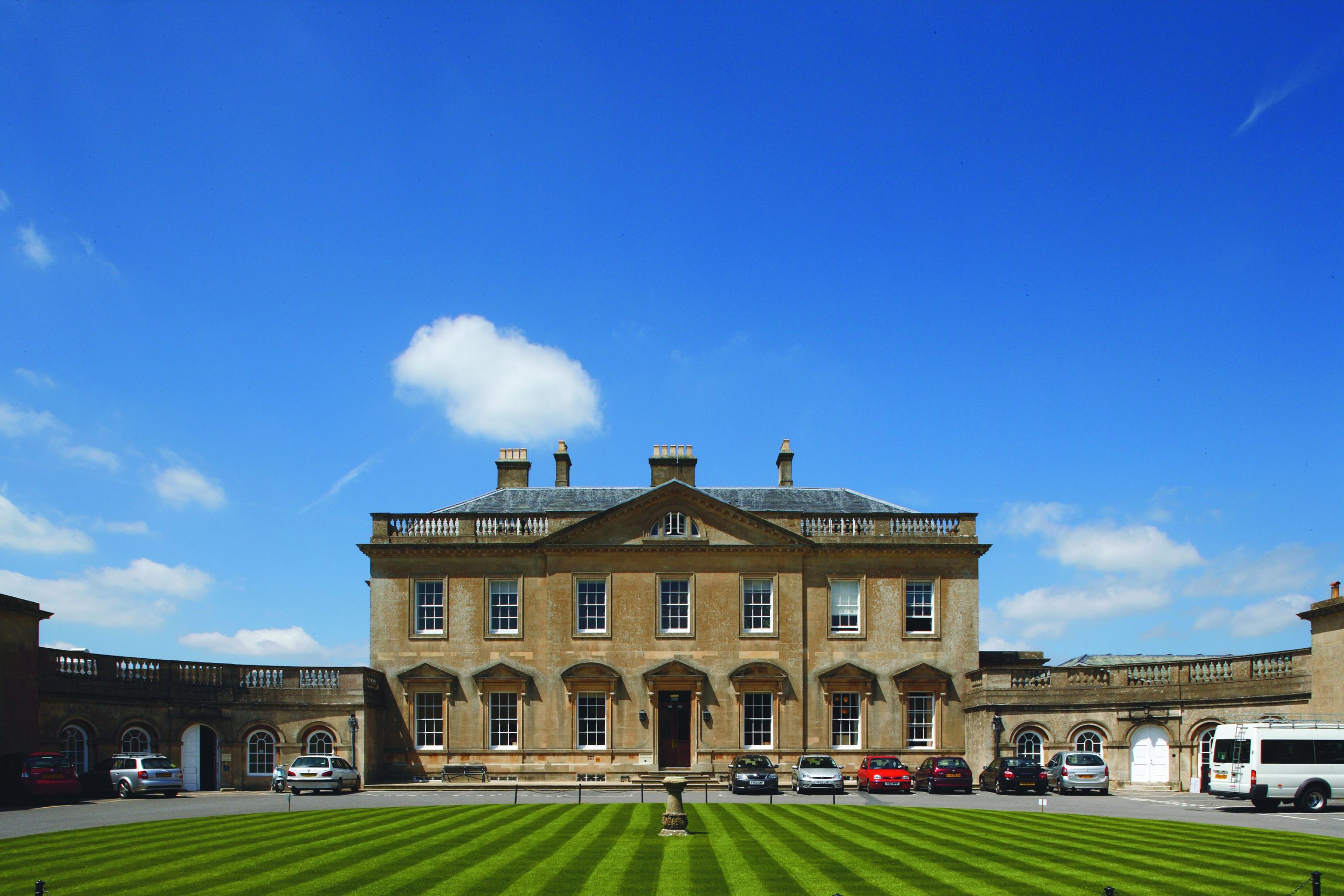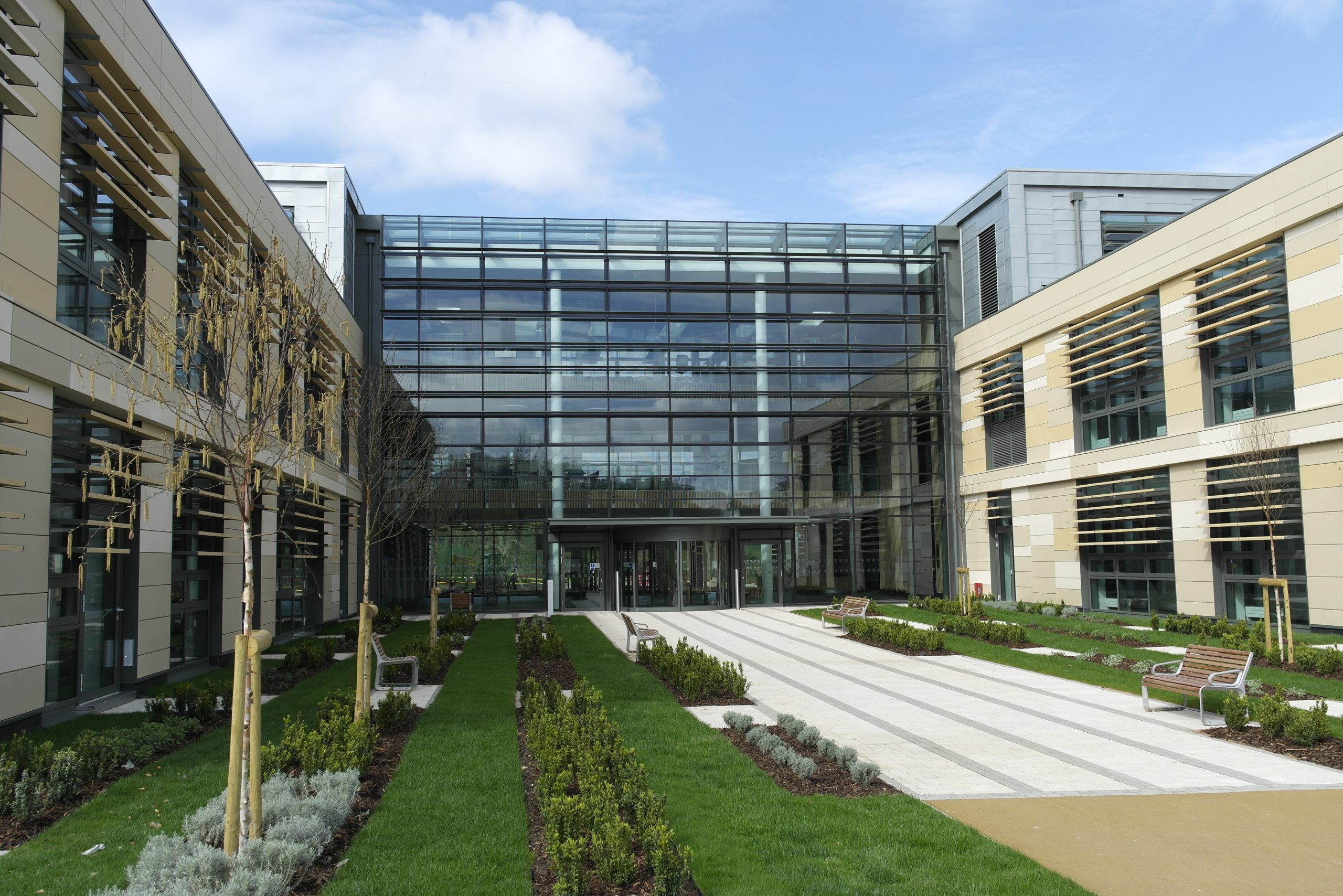 UWE Bristol
UWE Bristol empowers its students to choose a university that pushes itself as much as them to become the best they can be. The structure of their courses, their links with industry, and how they drive progressive behaviours reflects all that. UWE Bristol is a thriving, modern university, offering a wide range of highly-respected degrees and employment-enhancing opportunities.
Its first-class learning facilities, vibrant student life and inspiring courses have led to consistently high performances in national league tables, including 24th place in the Guardian League Table 2023.
Choosing a course that's been quality-assured by UWE Bristol not only guarantees its academic standard, but also means you'll join a diverse community of students where you can access the university's campus facilities and get involved in Students' Union clubs, societies, sports and much more.
It's all waiting for you.
---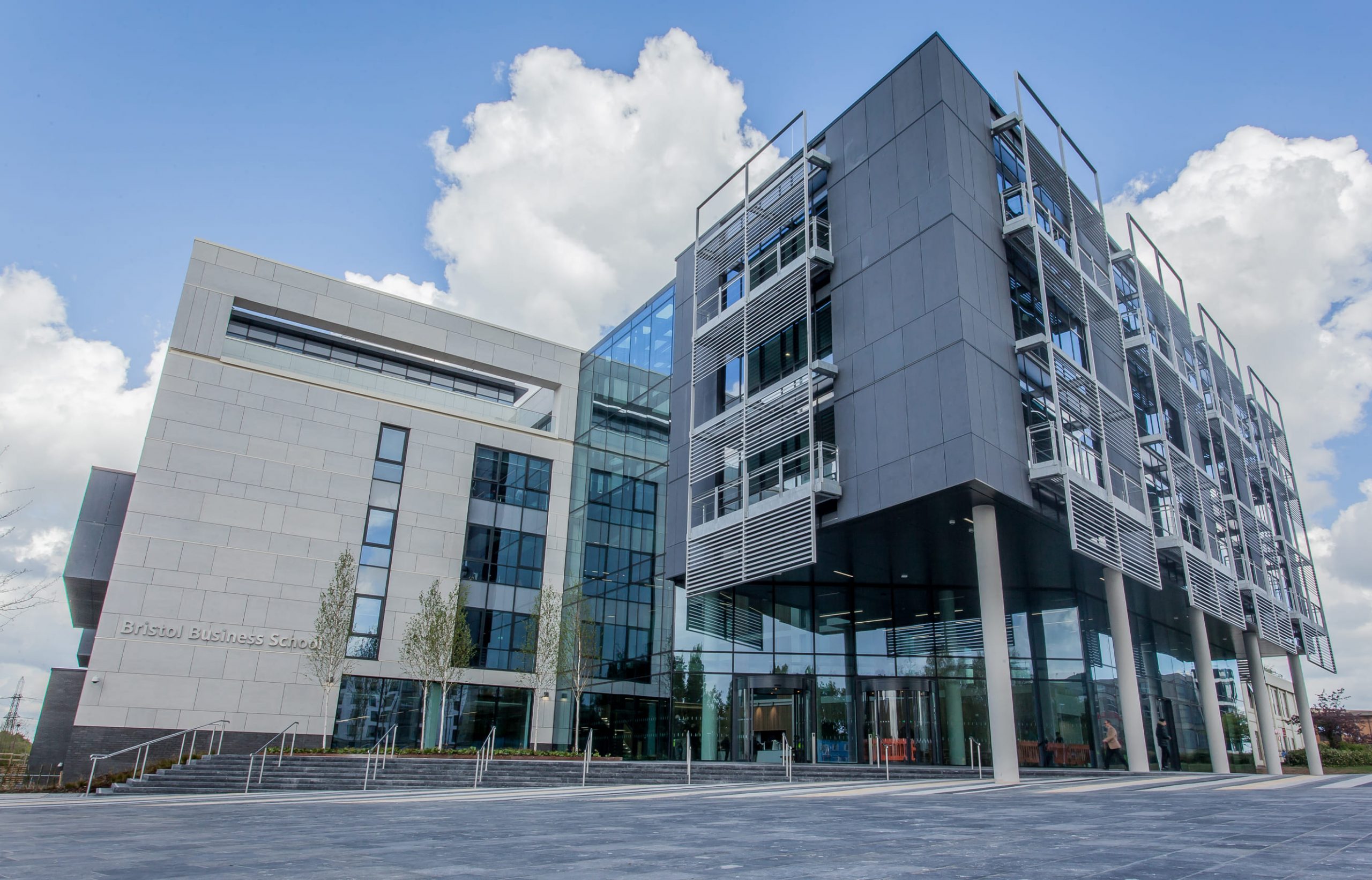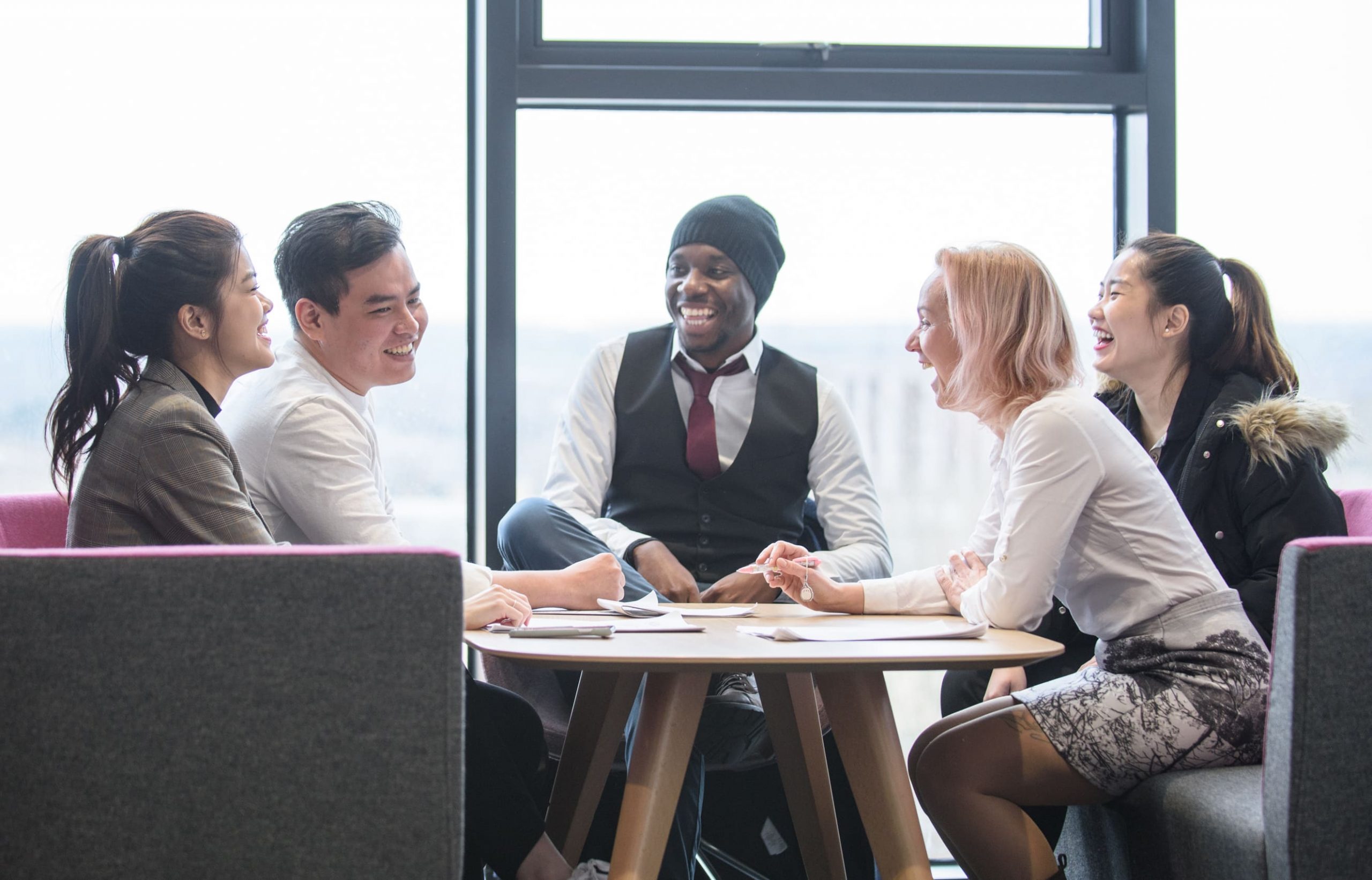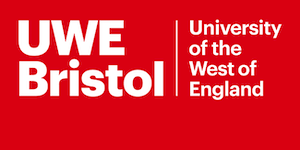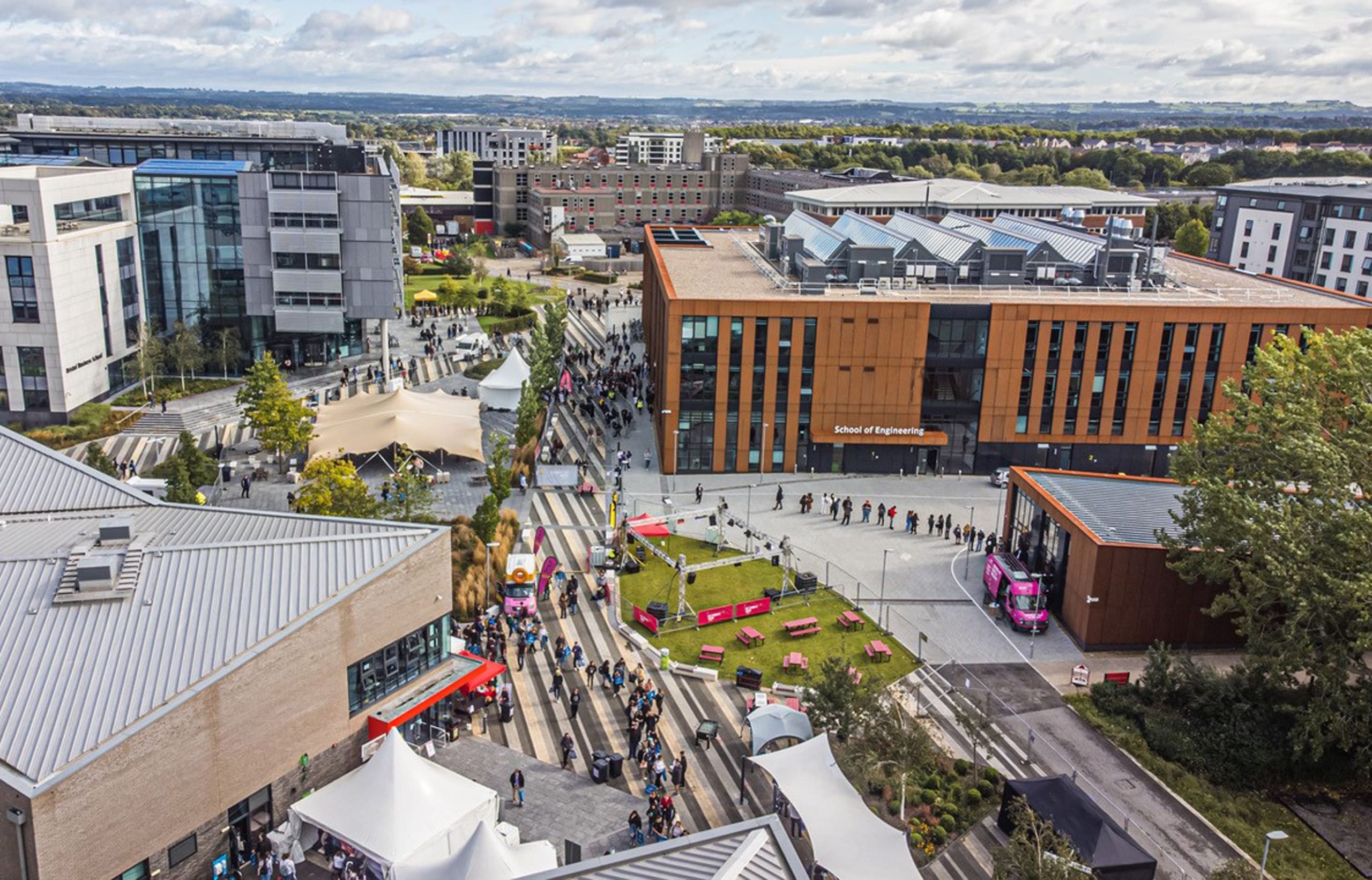 West of England Institute of Technology
Be part of the future. The West of England Institute of Technology is here! 
Funded by the Department for Education, the West of England Institute of Technology is at University Centre Weston, supporting degree-level apprentices in: 
Digital
Engineering
Health
Sport
Biological Laboratory Science
Public and Environmental Health
 Construction
Develop your skills. Be ready, be the future… The West of England Institute of Technology (WEIoT) is industry, education and research collaborating to design and deliver flexible, higher-level technical learning to equip people with the skills to fully participate in, and contribute to, economic growth driven by digital innovation and emerging technologies.
---