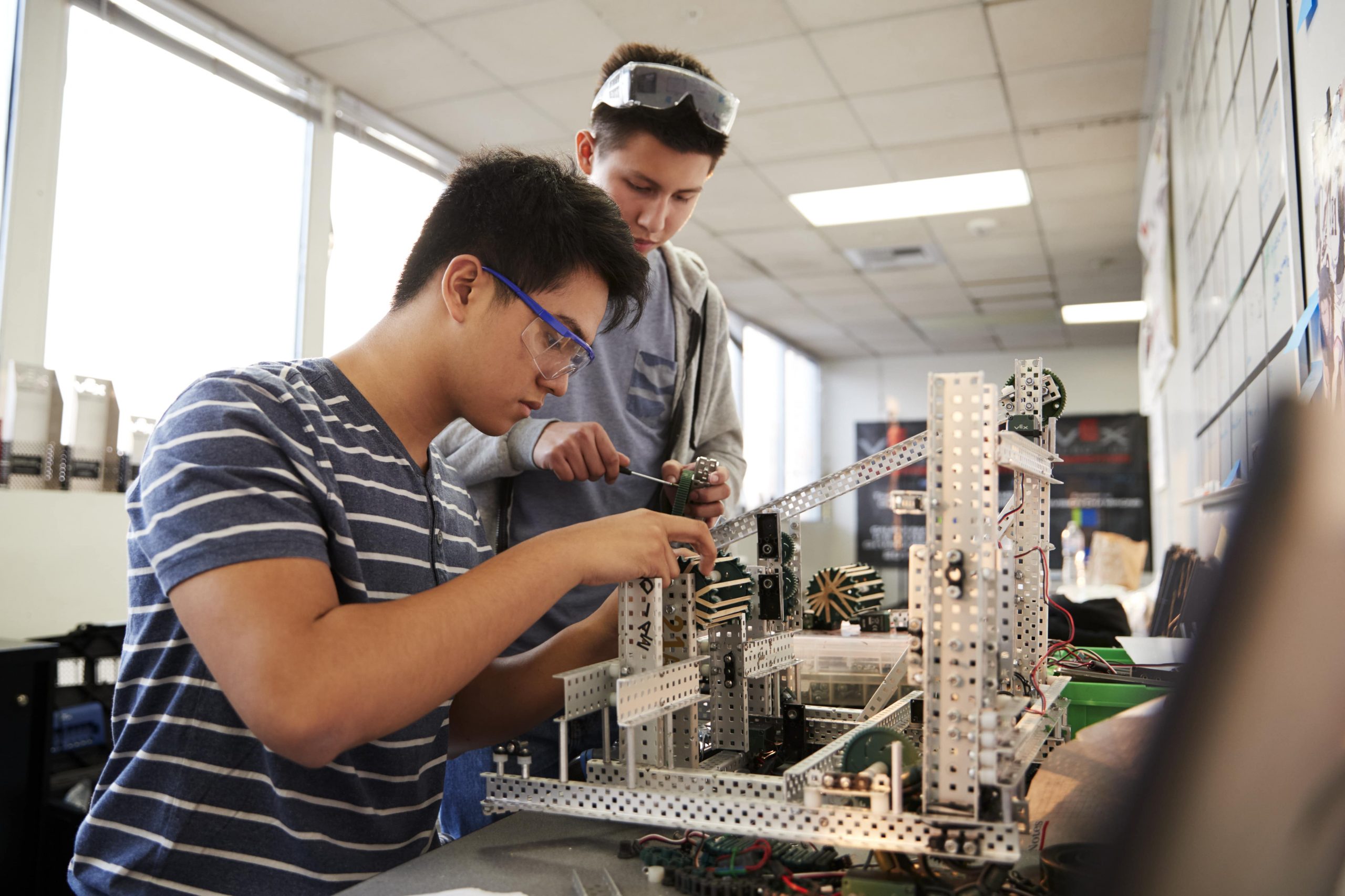 Title goes here
Get the technical skills that employers want
Get the technical skills that employers want
Get the technical skills that employers want
What are Higher Technical Qualifications?
Higher Technical Qualifications (or HTQs) are Level 4 and 5 qualifications (such as HNDs/ Foundation Degrees/Diploma HEs) that sit between A Levels or T Levels and Degrees. They've been approved against occupational standards in their sector, so that you can get a head start in your career or further study.
What subjects are available?
The first HTQs will be available in Digital subjects from September 2022, with more courses in Health & Science and Construction coming in 2023.From September 2022 starting via the West of England Institute of Technology are:
Who are they for?
HTQs are suitable for:
School-leavers (18+) who are looking for an alternative to Degrees or Apprenticeships.
Anyone looking to upskill and gain a qualification, whether you're already in employment or looking to retrain.
Why should I choose HTQs?
Right now, there are huge technical skills gaps, meaning employers need people with technical skills more than ever before.HTQs have been specifically developed with employers and businesses so that you'll get the skills they're looking for, unlocking high skilled and highly paid jobs. What's more, they are often shorter and cheaper than degrees.
Do HTQs include work placements?
HTQs are primarily classroom-based qualifications and there is no mandatory work placement element. However, many HTQs will provide experience of the workplace, including through workplace simulations, virtual workplaces and work experience – providing access to state-of-the-art facilities.
How much will it cost to study an HTQ?
Costs will vary depending on the course and learning provider (please use our website for specific details).Government loans will be available for most HTQs. Depending on the qualification type of the approved HTQ, this would be provided through either higher education student finance or through an Advanced Learner Loan. Or, if you're already in employment, your employer may be able to fund your HTQ for you.
For more detail including costs, eligibility criteria for different funding is available on gov.uk, or speak to your local learning provider.
How do I apply?
More information on HTQs and how to apply will be available through your local learning provider's website, just follow the links below: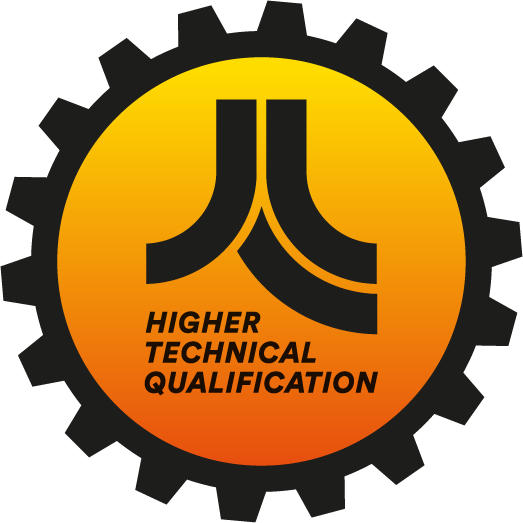 Check out our HTQ courses!