Film and Media Arts Production, BA (Hons)
Film and Media Arts Production, BA (Hons)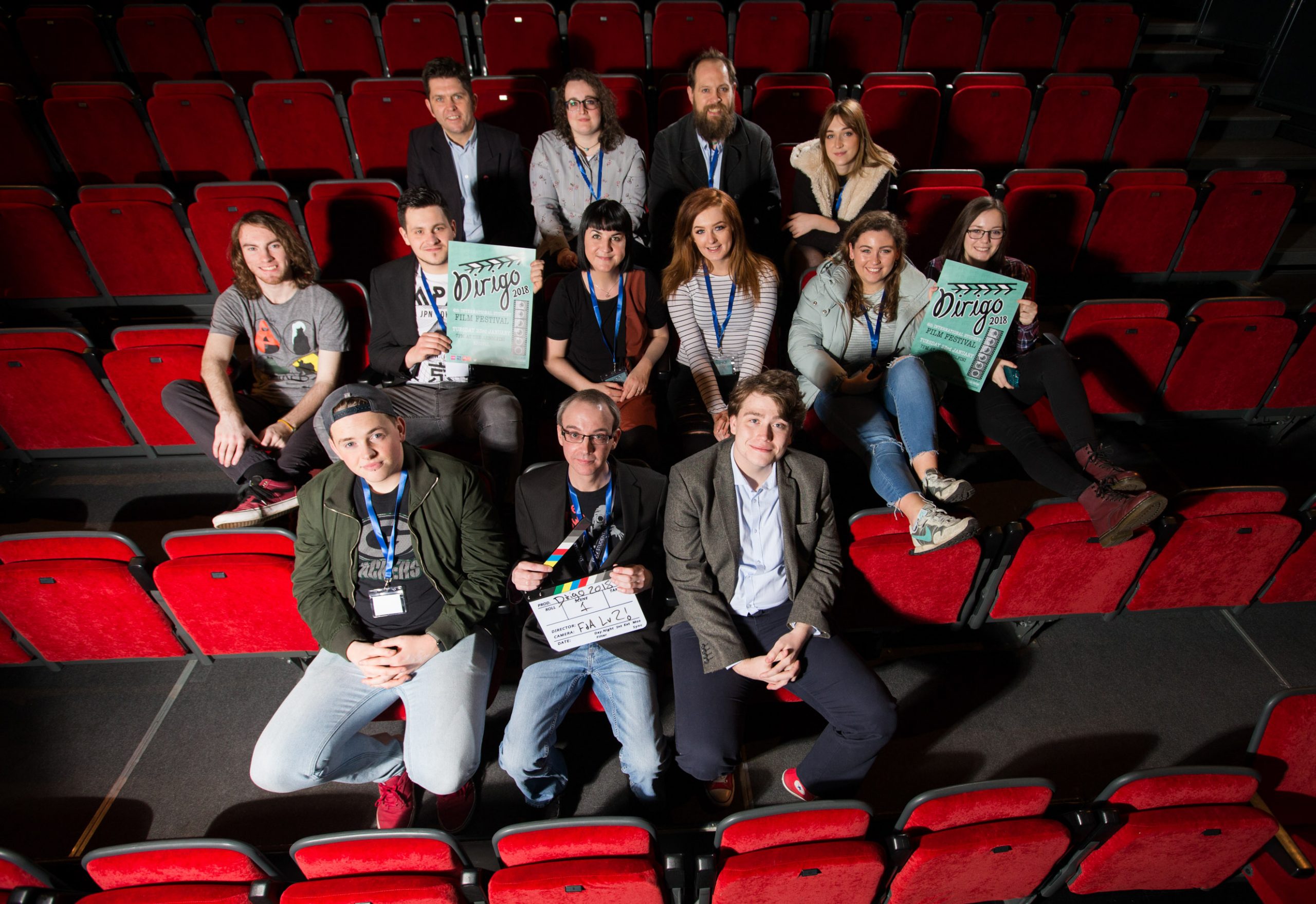 Title goes here
Film and Media Arts Production, BA (Hons)
Title goes here
Film and Media Arts Production, BA (Hons)
Overview
Film and Media Arts Production at UCW was rated 100% for overall satisfaction in the 2020 National Student Survey.
The UK film industry supports thousands of diverse jobs behind the camera, with production roles including producers, operators, editors and directors, to name just a few.
This degree, with its close links to the thriving media sectors in Bristol and Cardiff, will help you achieve your ambition of working in the industry with its focus on practical filmmaking in a range of traditional and experimental genres and styles.
Course length:
Full-time: 3 years (3 days a week)Part-time: 4 years (2 days a week)
Start date:
13th September 2021
Location:
Loxton Campus and Knightstone Campus
Course codes:
Institution: W47
Course: FMAP
Campus: U
Awarding institution:
Bath Spa University
Open Day
Come along to our next Open Day to find out how we could help you achieve your ambitions with higher education.
Creative Arts Winter Showcase
Discover our fantastic showcase of student work in this interactive gallery...
You will gain a rich understanding of the theories underpinning filmmaking. Creative expression, successful collaboration, identifying and nurturing specialisms, and fully preparing to enter that industry are a further focus.
The course is taught by filmmakers experienced in a range techniques in the studios, classrooms and editing suites at UCW's Loxton Campus – a bespoke facility for the creative arts. Students on this course can also take advantage of everything on offer at our new University Centre in the Winter Gardens building on Weston seafront. You will also be able to use all of UCW's filmmaking equipment, such as cameras, mics and lighting rigs, at no extra charge.
As well as learning how to make fantastic films, you will showcase your work in some in the most renowned venues in the South West - in recent years our students' films have been shown in the Watershed, Arnolfini and Cube Cinema in Bristol – and work towards producing a professional-standard showreel to demonstrate your versatility and specialisms as a filmmaker.
You will also work in collaboration with your peers to curate the Dirigo Film Festival; gathering submissions from young filmmakers in the UK and beyond and then promoting and hosting a gala event to celebrate them.
The course culminates in students joining forces as a single in-house production company to make a short film. This involves pitching ideas to a panel of experts in film and everyone taking on professional roles to reflect their individual career aspirations. This usually involves shooting on location, at an additional expense, and in the past has seen students film in Lisbon, Madrid, Berlin and Nantes.
Please contact the course leader Ross Bliss or UCW's HEART student services team if you have any questions. It would also be great to meet you and show you around at our next Open Day.
*This course is subject to final approval.
Quick Stats
Gain key theoretical and practical knowledge in all aspects of film production, showcase your work and curate your own film festival.
Quick Stats
Gain key theoretical and practical knowledge in all aspects of film production, showcase your work and curate your own film festival.
Delivered in partnership
This course is delivered in partnership with Bath Spa University.