Education, Society and Childhood, BA (Hons)
Education, Society and Childhood, BA (Hons)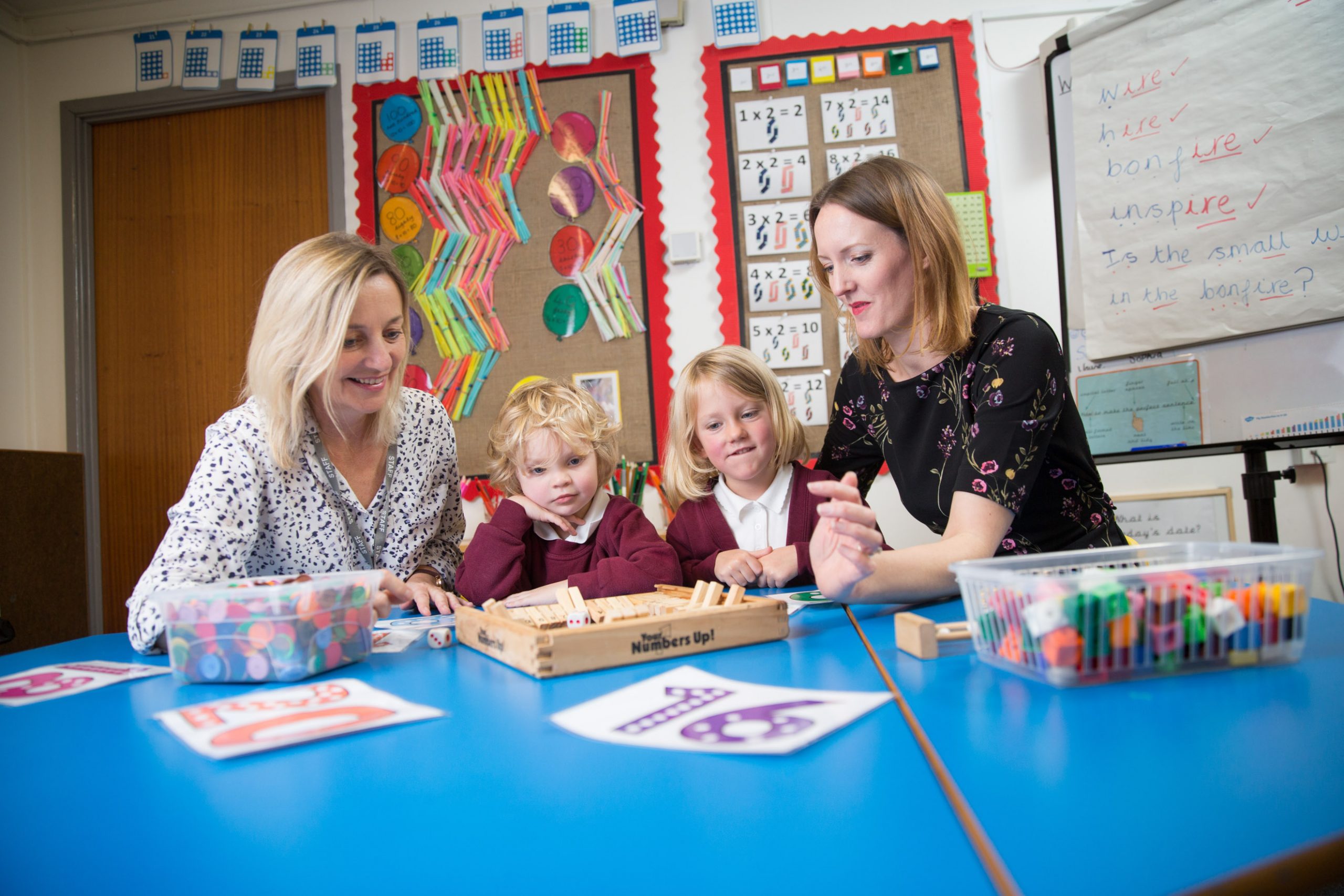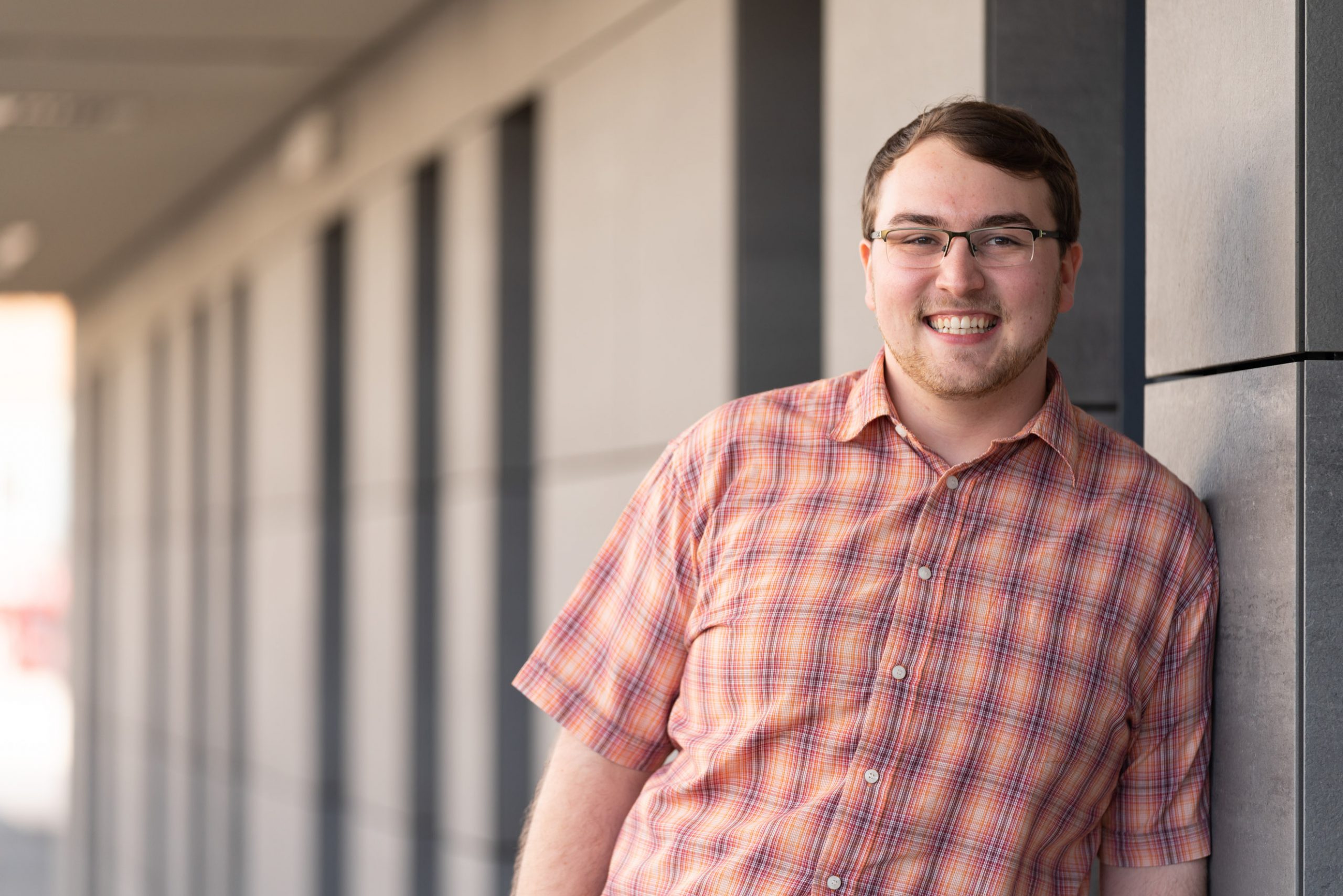 Title goes here
Education, Society and Childhood, BA (Hons)
Title goes here
Education, Society and Childhood, BA (Hons)
Overview
This degree will develop your knowledge of the education system on a national and international basis. You will explore the concept of education and gain an understanding of the role that it plays in today's society.
You will explore how the education system continues to be shaped by social, political and economic factors and assess the impact that these factors have on young people. You will focus on how it affects their identity and how the impact that this can have upon their development.
Within the BA(Hons) Education, Society and Childhood you will explore the long-term outcomes for disaffected students and understand how society supports them so that they develop to their full potential. You will then use this knowledge to address a broad range of themes and ideas including gender in the early years, alternatives to schooling, mental health and wellbeing, as well as institutional racism.
You will have opportunities within this degree to delve into areas of interest for you to develop your specialist knowledge which may support your future employment prospects. You will also have the opportunity to work closely with employers as well as undertaking a placement. This will allow you to have relevant experience of putting your skills and knowledge into practice and set you on the path to follow your chosen career.
We offer support for your academic, personal and career development throughout the programme. As well as having access to a professional network made up guest speakers, work-based learning opportunities. If you already practice in an education or community setting, we'll work with you so you can use your experience to inform your studies.
Course length:
Full-time: 3 yearsPart-time: 4 years
Start date:
September 2022
Location:
Winter Gardens
Course codes:
Institution: W47
Course: BECS
Campus:
Awarding institution:
Bath Spa University
Open Day
Come along to our next Open Day to find out how we could help you achieve your ambitions with higher education.
Open Day
Come along to our next Open Day to find out how we could help you achieve your ambitions with higher education.
Your pathway through the degree is individually designed, offering you the opportunity to create combinations that match your interests and/or intended career route. You take part in seminars, lectures, tutorials, and personal research. The course has been designed around three key themes that are developed upon in each academic year.
*This course is subject to approval
---
---
What's it like
Discover more about studying Early Years at University Centre Weston with this short video.
Delivered in partnership
This course is delivered in partnership with Bath Spa University.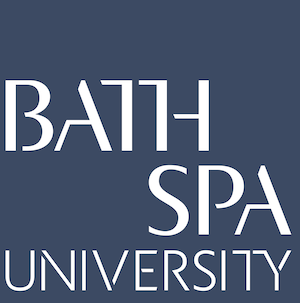 Unable to locate Global Block