Construction and the Built Environment (Civil Engineering), HNC/HND
Construction and the Built Environment (Civil Engineering), HNC/HND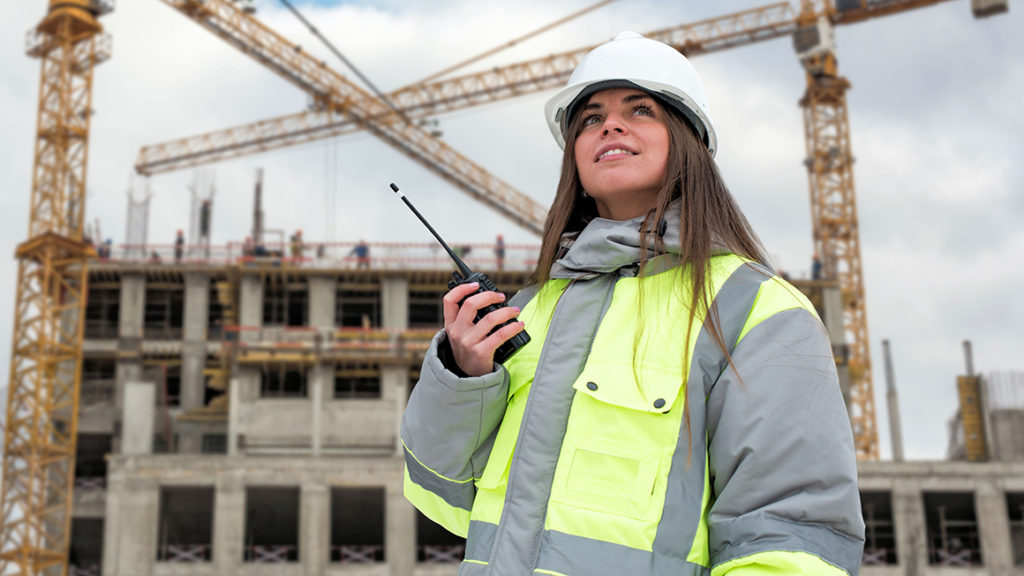 Title goes here
Construction and the Built Environment (Civil Engineering), HNC/HND
Title goes here
Construction and the Built Environment (Civil Engineering), HNC/HND
Overview
These courses have been designed for students who are looking for a university-level and professional-standard technical education in engineering.
The HNC and HND pathway in Construction and the Built Environment (Civil Engineering) at UCW provides the skills and knowledge you will need to meet the demands of employers in this vital sector.
The courses will also provide you with an understanding of the way new technologies are transforming construction and civil engineering, and you will also investigate other contemporary issues such as sustainability, professional ethics and statutory responsibilities.
Course length:
Part-time: 1 day a week for 2 years to complete the HNC and 1 day a week for a further 2 years to complete the HND.
Start date:
13th September 2021
Location:
South West Skills Campus and Knightstone Campus
Course codes:
Institution: N/A
Course: N/A
Campus: N/A
Awarding institution:
Open Day
Come along to our next Open Day to find out how we could help you achieve your ambitions with higher education.
Open Day
Come along to our next Open Day to find out how we could help you achieve your ambitions with higher education.
The courses have been developed with institutions including the Royal Academy of Engineering to meet the requirements of professional bodies including the Institution of Civil Engineers and the Chartered Institute of Building.
Those who complete the full four-year programme at UCW are awarded a HND will be qualified to apply for Engineering Technician status and related Honours Top-up degrees.
HNCs (Higher National Certificates) and HNDs (Higher National Diplomas) are BTEC qualifications at Level 4 and 5 respectively. The HNC and HND BTEC qualifications at UCW are awarded by Pearson, one of the world's leading learning companies.
The academic elements of these courses are taught in the bespoke laboratories and workshops at the recently-redeveloped South West Skills Campus in Weston.
Our highly qualified academic team have extensive industry contacts and their lectures are complemented by sessions delivered by visiting experts and hands-on learning through site visits and field trips.
If you have any questions, please do not hesitate to get in touch with the course leader David LeFeuvre or UCW's HEART student services team. It would also be great to meet you and show you around at our next Open Day.
This Global Block does not have any content.