Special Educational Needs, Disability and Inclusive Practice, BA (Hons)
Special Educational Needs, Disability and Inclusive Practice, BA (Hons)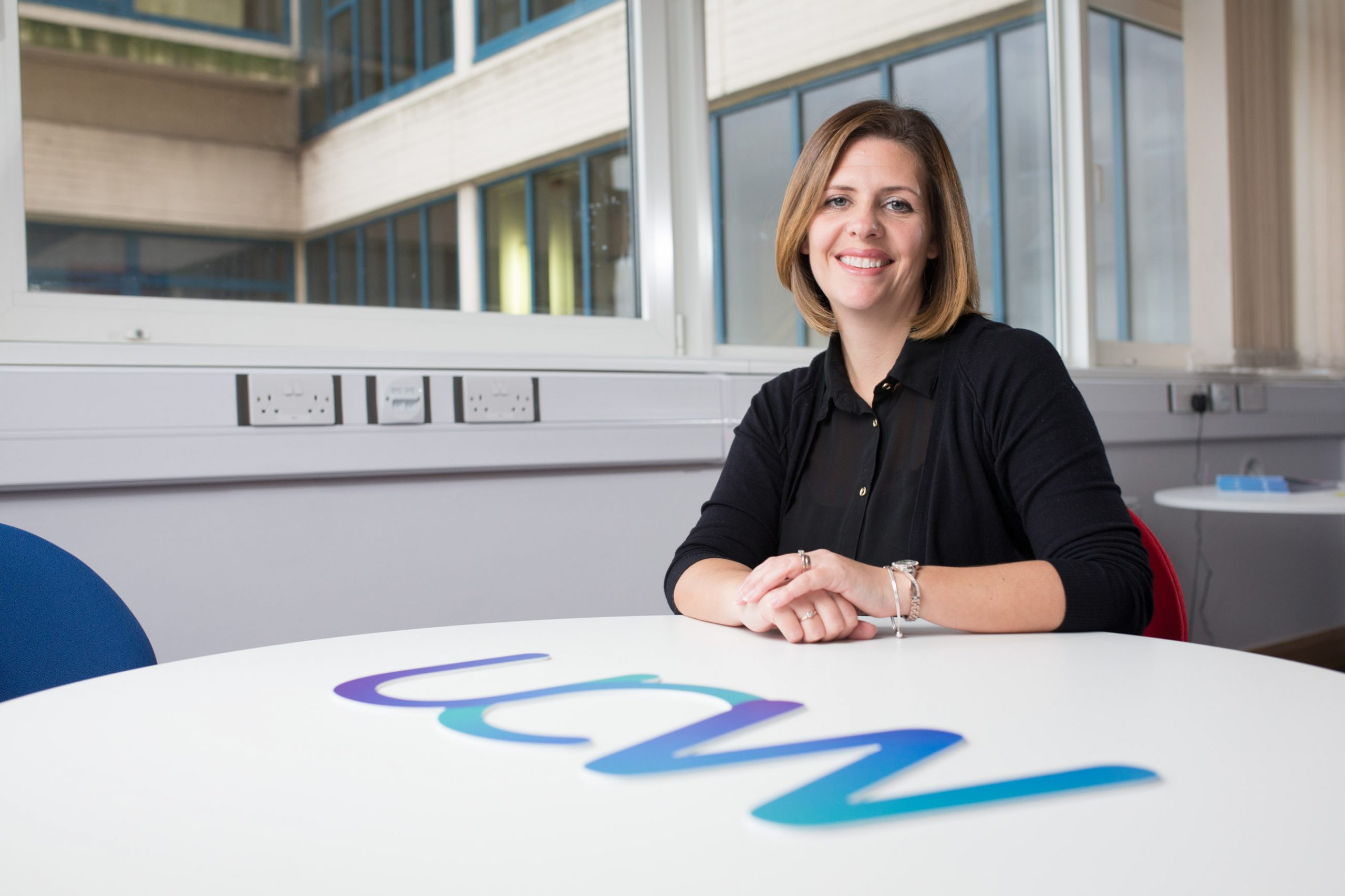 Title goes here
Special Educational Needs, Disability and Inclusive Practice, BA (Hons)
Title goes here
Special Educational Needs, Disability and Inclusive Practice, BA (Hons)
Overview
This degree will develop your knowledge and understanding of the needs, approaches and requirements of organisations and practitioners working with Children and Young People with SEND and their families. Within the degree you will develop a reflective practice approach that will enable you to articulate and justify a robust personal and professional ethos regarding inclusion.
The ethos of this degree is centred around discovery, growth and professionalisation of your practice in supporting children, young people with SEND and their families across the broad spectrum of educational provision. You will have the opportunity to investigate process, best practice and context to develop your personal ethos, practical skills and knowledge. This combined will, enable you to support progress and positive outcomes for children and young people with SEND and enhance inclusive practices within organisations. Each level of study has been designed to allow you to explore and develop your knowledge of SEND and inclusion and its application to practice, alongside the development of an awareness of self, systems thinking and organisational culture.
Course length:
3 years4 years
Start date:
September 2022
Location:
Winter Gardens
Course codes:
Institution: W47
Course: SEND
Campus:
Awarding institution:
Bath Spa University
Open Day
Come along to our next Open Day to find out how we could help you achieve your ambitions with higher education.
Open Day
Come along to our next Open Day to find out how we could help you achieve your ambitions with higher education.
This degree will enable you to develop and take ownership of your own specialist knowledge and practice regarding supporting children with SEND and transfer it to enhance inclusion. There are excellent links to educational settings that will help you to realise and pursue a professional pathway. Throughout the programme, there is a focus on employability and linking theory to practice. This will enable you to develop the practical and theoretical skills at practitioner level and understand the potential to have wider influence on organisations and the sector as agents for change. Graduates will be equipped to pursue either a career within the sector or postgraduate study.
The degree will provide you with the opportunity to explore evidence based best practice and develop specialist knowledge of supporting children and young people in education in the following areas:
Autism Spectrum
Social and emotional (Trauma and attachment)
Positive Interactions
Mental Health
Specific Learning Difficulties
Speech, Language and Communication
Complex learning difficulties, disabilities, and additional communication needs
You will explore perspectives of education, disability and inclusion and the facilitation of effective partnership working, safeguarding, transitions and learner centred approaches.
*This course is subject to approval
---
---
What's it like
Discover more about studying Inclusive Practice at University Centre Weston with this short video.
Delivered in partnership
This course is delivered in partnership with Bath Spa University.