Recently our UCW Performing Arts learners had the privilege of working and collaborating with one of the country's most reputable and highly sought-after Physical Comedy Directors, John Nicholson.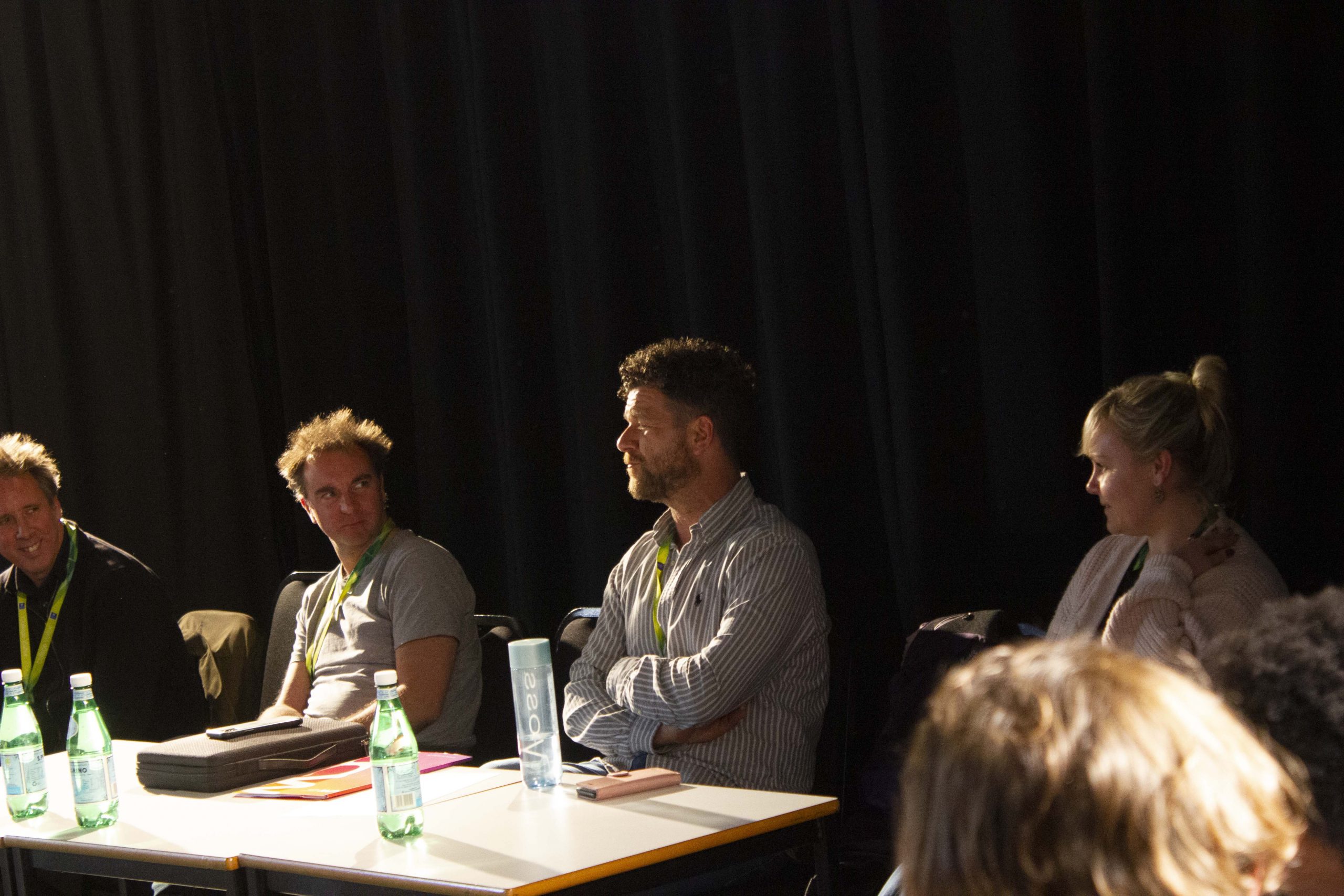 John is renowned throughout the industry for his work as Artistic Director of the award-winning Peepolykus Theatre Company, for which he has created 12 fantastic productions that have appeared in the West End and worldwide.  
This was a monumentally inspiring opportunity for our learners to experience a real-world example of industry practice, as well as gaining invaluable knowledge and advice from professionals in the field.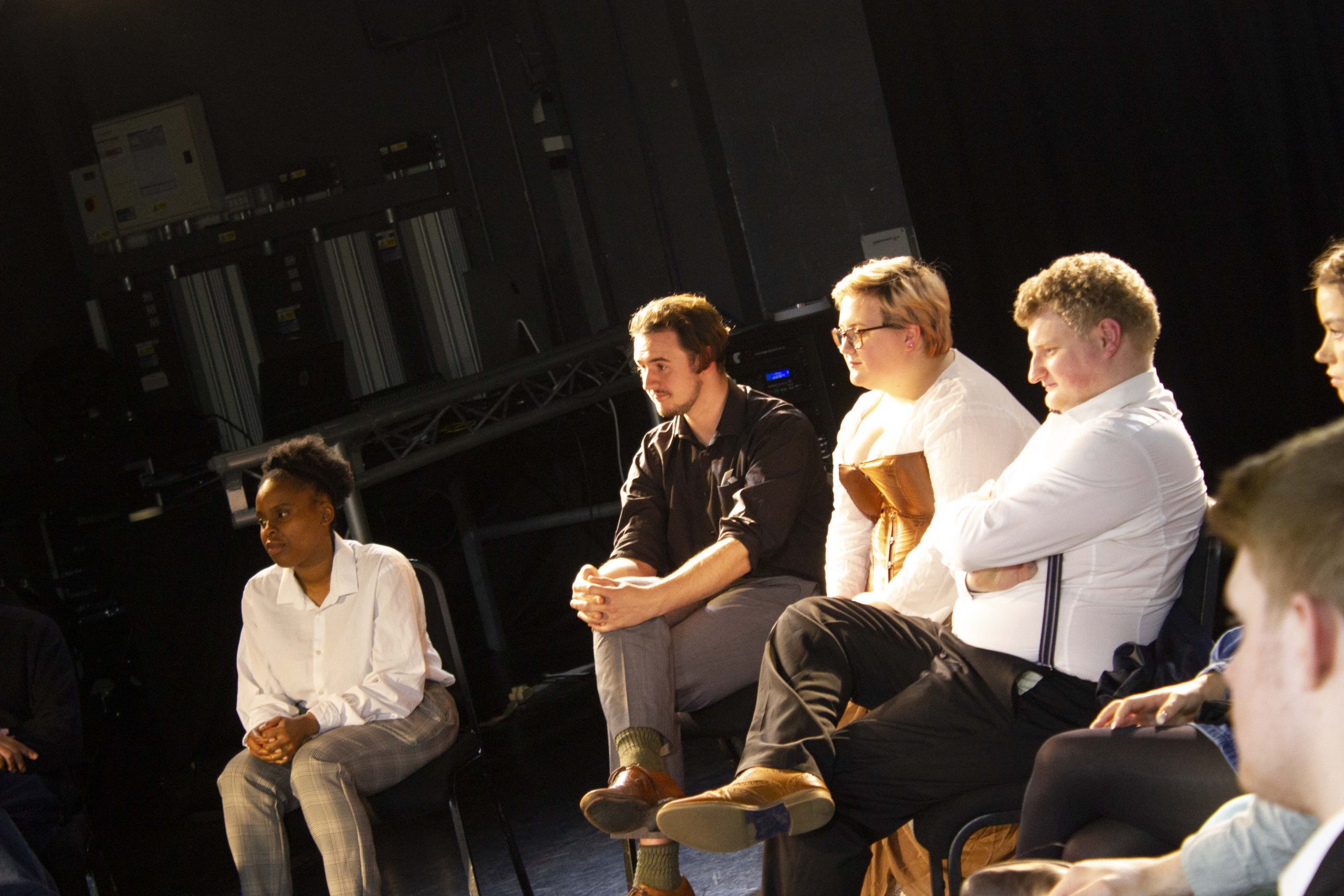 Learners got the chance to engage in an intensive three-day workshop, working alongside John to develop and hone their acting skills.  
After this training, the students were given the opportunity to take part in a Showcase Panel Day, presenting the performances they had tirelessly constructed to a carefully selected panel of guests from industry including agents, directors, and professional theatre company members.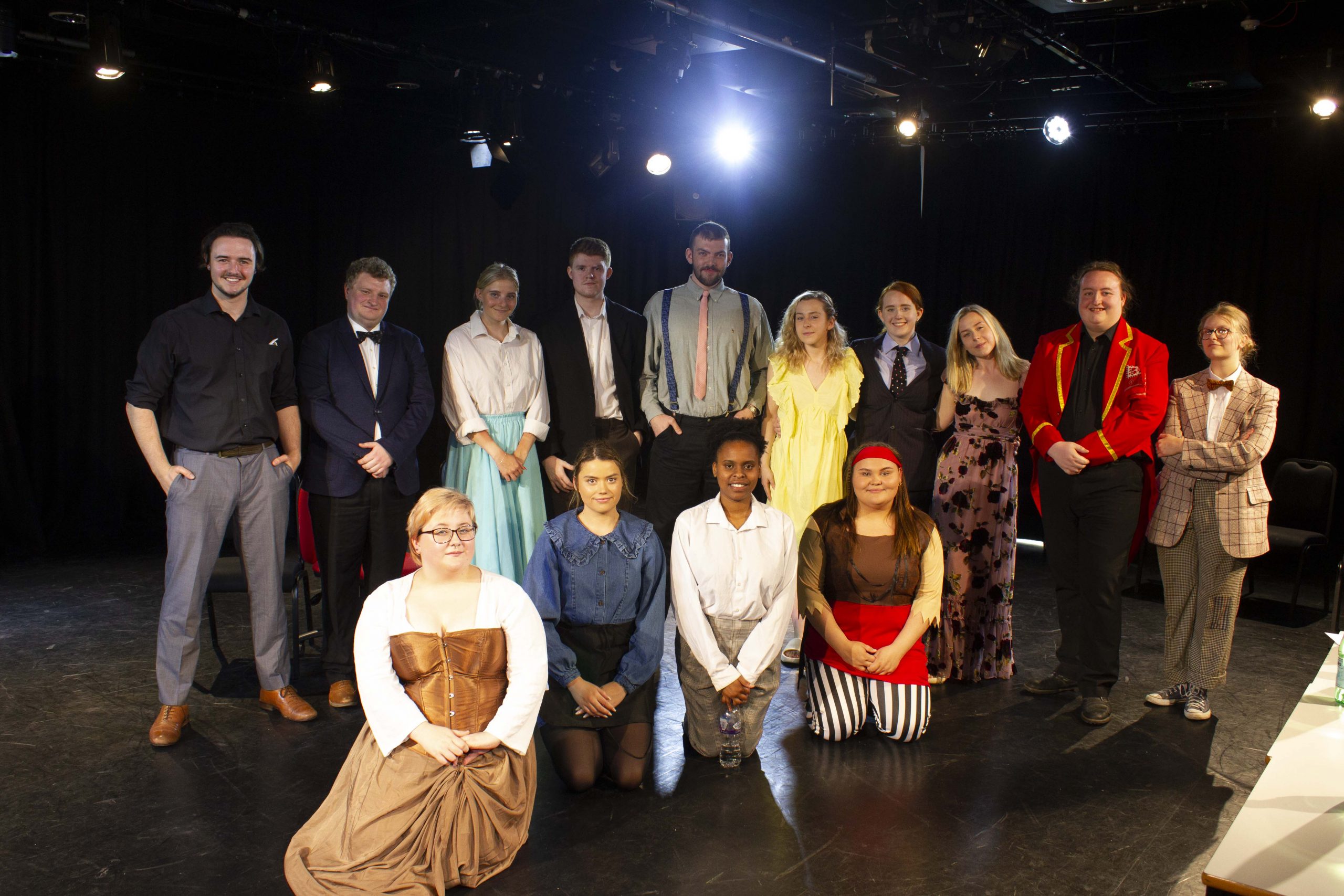 The Showcase was an enormous success, with outstanding contributions by learners from Acting and Performance Making, BA (Hons) | University Centre Weston (ucw.ac.uk), Dance for Commercial Performance, BA (Hons) | University Centre Weston (ucw.ac.uk) and Musical Theatre, BA (Hons) | University Centre Weston (ucw.ac.uk). 
If you are interested in similar opportunities available with UCW, or are looking to kickstart your journey in Performing Arts click here.