Performance and Production Arts and Music
Performance and Production Arts and Music
Performance and Production Arts and Music
Performance and Production Arts and Music
Performance and Production Arts and Music
Turn your passion into your beloved profession at UCW with degree courses that have been designed with industry involvement to give you the edge needed to succeed in the competitive performing arts marketplace. 
All of our courses at UCW build upon an intensive training regime by also incorporating an  mix of theory and business acumen relevant to the subject areas. This fusion of both the practical and theoretical enables you to prosper and grow as a confident, unique artist. 
Live projects are a key aspect of our courses; you will gain experience working to briefs and script scenes so that you can find the most time-efficient, cost-effective and visually impressive way to turn ideas into reality. The hands-on experience involved in our courses has led many of our previous and current students to secure their first job before they have even graduated. Small class sizes and passionate lecturers who provide valuable one-to-one support to our students 
When I started at UCW I never thought I'd progress as much as I have. I believe the support from the lecturers and their skills have been able to push me to be where I am now.
Hair, Make-up and Prosthetics for Production, BA (Hons)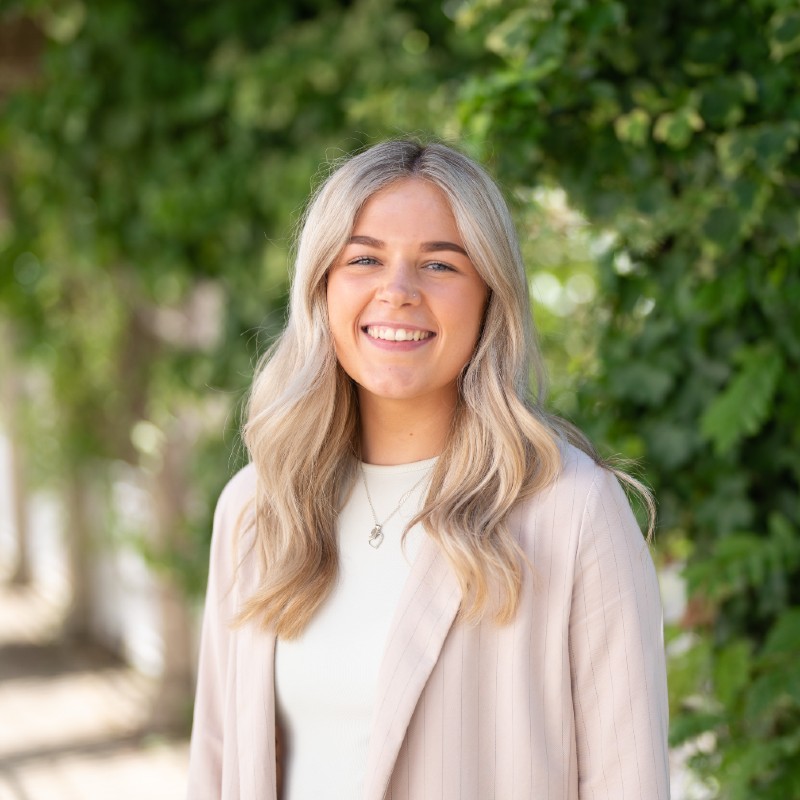 "Make The Most Out Of The Facilities As I Would Love To Still Be Able To Rehearse In A Space Like That Every Day." Lukin studied Musical Theatre at UCW and has appeared in shows including Book of Mormon in the West End and Bristol Hippodrome and on international tours of Germany, Denmark, the Netherlands and Switzerland.
Musical Theatre BA (Hons)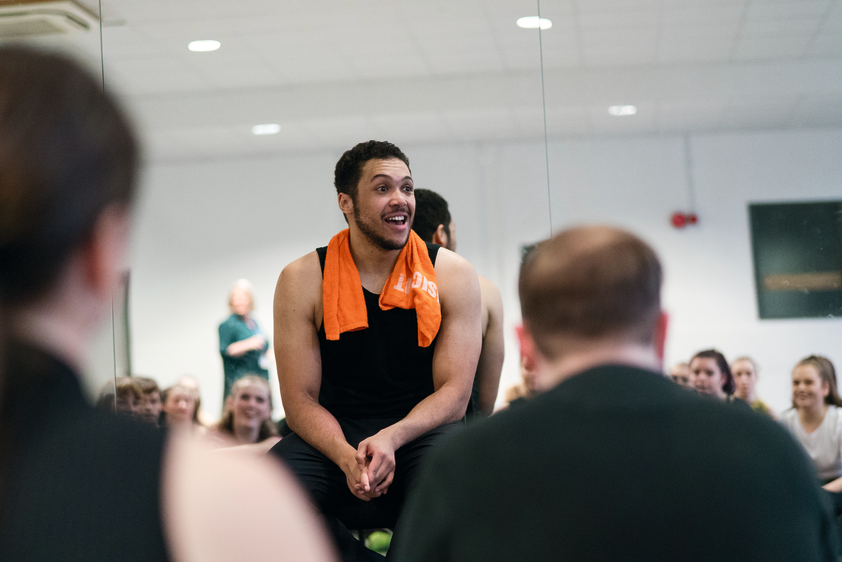 "As well as there being several great studios at UCW, regular trips are made to renowned studios across the country." Ellie was endorsed by Tanglewood Guitars while she was studying music at UCW after one of her music videos went viral.
Professional Music, Performance and Production BA (Hons)
UCW offered me so many opportunities to perform and I was also encouraged to explore my academic interest in music therapy. Beth was picked to perform at the world famous Glastonbury Festival while she was studying Professional Music Performance and Production at UCW and now works in the education sector.
Professional Music, Performance and Production BA (Hons)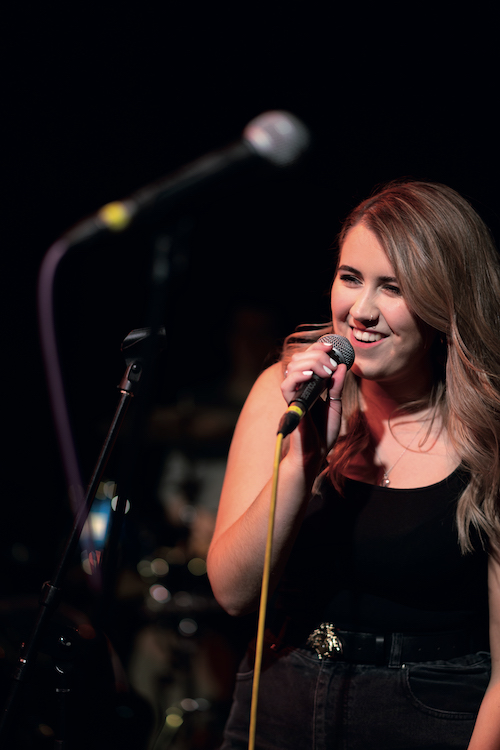 UCW offered me the opportunity to focus on my passions of performing and writing songs. Marvin studied music at UCW and made it to the semi-finals of Britain's Got Talent as part of The Rat Packers. He was then cast in the UCW Academy of Performing Arts production of A Christmas Carol at the Theatre Royal, Windsor.
Professional Music Performance and Production, BA