Athlete, Olympian, Author, Academic, Ex-soldier, Inspirational speaker – This alumnus has done it ALL!
We recently caught up with academic achiever and Ghanaian judoka Dr Emmanuel Nartey, who once studied here in Weston-super-Mare…
At nineteen-years-old, Nartey joined the British Army in February 2003. After being deployed on numerous exercises, Emmanuel began training with Team Bath, representing the British Army and his home country Ghana in the men's 73 kg Judo event at the 2012 Summer Olympics – the very first judoka to represent Ghana at the Olympic Games. Alongside this incredible feat, Nartey graduated from University Centre Weston (UCW) in 2013, completing a foundation degree in Business. 
UCW is now proud to offer a full range of business related programmes including higher apprenticeships, Diplomas and a full-time BA (Hons) in Business Management and Sustainability in partnership with UWE Bristol.
He said:
"Life is a journey, it is certainly not a sprint but a marathon. I remember trying to complete my FDA at Weston College while focusing on my athlete and army career. Thanks to the lovely support and scholarship from Weston I was able to realise my dreams."
Following from here, the Judo champ competed at the 2014 Commonwealth Games and won bronze at the 2015 African Games in the men's 73 kg finals.
In 2015, Dr Nartey released his first book "My Olympic Dream", putting his life story on paper to inspire the next generation. He added: "I want people to learn from what I have been through in life, as an example for them to fulfil their life ambitions. For them to understand that no mountain is high to climb, everything is possible when you believe in it."
But Nartey didn't stop trailblazing here, as her went on to receive his doctorate in international law and human rights from the University of East London. 
He is now a researcher in Law with expertise in EDI policy development in HE, inclusive tuition, mental health declaration among the ethnic minority at UK HE, PI and Author of Space Law and Its Policy Deficiency – A Comparative Approach to Understanding the Intersection of Scientific Education and Development in Ghana Project. The accomplished scholar is also a member of the International Association of Psychological Scientists, a Member of the Athens Institution of Education and Research, the International Association of Lawyers, and worked as a research director and advocate at the International Women Initiatives.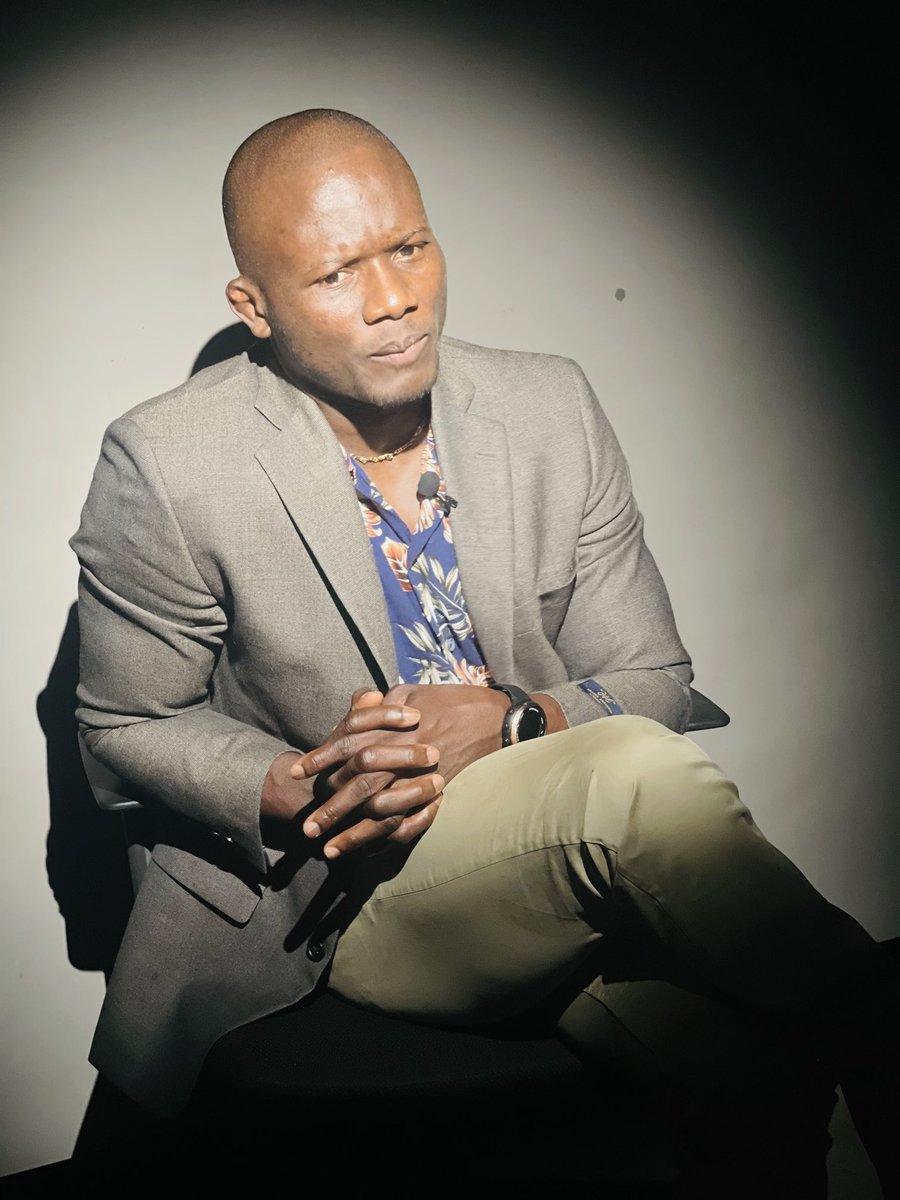 He continues:
"Thanks to Weston I can pursue my dream of making a difference in this world."
Nartey has since written even more! He is the author of the book Accountability and Corporate Human Rights Violations in Tort and International Law and Remedy for Human Rights Abuses under Tort and International Law, as well as the co-author of The Successful Spirit: Top Performers, Share Secrets to a Winning Mindset.
Now he is working on his third academic book: Ethics and Integrity in Rule of Law and International Law. 
A huge thanks to Emmanuel for all of the fantastic work he continues to do to make the world a better place!