Business and Professional Studies
Business and Professional Studies
Business and Professional Studies
Business and Professional Studies
Our suite of Business Management programmes offers a variety of options in how to develop your career.  From the traditional BA (Hons) Business Management and Sustainability degree to the more specific BSc (Hons) Project Management. 
UCW structures its programmes to include the latest industry insights and provide opportunities for first-class work-based learning. Our business and management courses are led by highly qualified staff who will support you through all your studies. 

In additional to the traditional degree routes UCW also offers Professional qualifications with the Chartered Institute Human Resources and People Development (CIPD) or Association of Accounting Technicians (AAT), and the Association for Project Managers (APM) along with apprenticeships in the fields of Management, Human Resources and Law.  All of which operate on a part-time basis to enable you to study and work at the same time.  
I was attracted by the degree's fantastic networking opportunities with both local and global businesses. Abbey studied the Foundation Degree in Tourism Management and Honours Top-up Degree in Business Management with Sustainability at UCW and now works as a sales manager at London travel agency Jules Verne.
Tourism Management FdA and Business Management with Sustainability BA (Hons)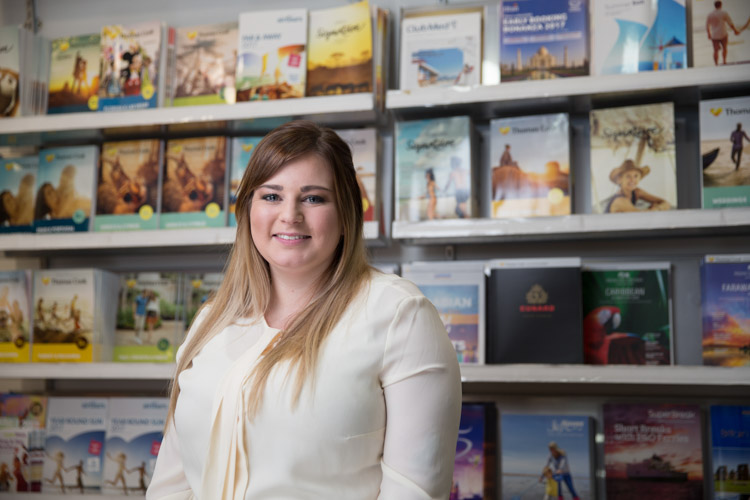 "UCW is a fantastic place to study! The lecturers and support staff help you achieve not only your degree, but go beyond that to help you start your career. UCW also has a strong business network, which was one of the most important reasons why I chose to study there." Every piece of work submitted by Rimante was graded as First Class and she has now secured a graduate HR role.
Business Management with Sustainability BA (Hons)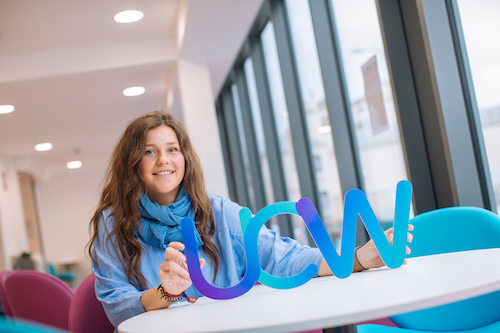 "The lecturers are so supportive and I liked how they related everything to industry - this has really helped me in my career so far." Laura studied business at UCW and now works as a HR advisor. She has also since completed a Level 5 Certificate in HR Management.
Business Management with Sustainability BA (Hons)