WE STAND FOR INNOVATION AND SKILLS FOR THE FUTURE, SUSTAINABLE AND EARTH CONSCIOUS PRACTICE, AND A COMMITMENT TO ENSURING THE HIGHEST STANDARD OF TALENT ENTERING THE CREATIVE INDUSTRIES.
When you join Creative Arts Weston, you become part of our exciting and passionate creative community, and you will be perfectly placed to lead the way as part of the next creative generation. Rest assured you will remain part of our community when you leave us. Our intention is that you will develop a portfolio of skills, connections, and insight to help you carve out the career you aspire to. You will gain industry experience by collaborating with professionals on unique and engaging projects that have been designed alongside employers to ensure that they are relevant to the industry, now and in the future. You will develop your skills and see them brought to life in front of real clients and audiences.
AN INDIVIDUAL JOURNEY
Whether you wish to immerse yourself in your chosen craft or experiment with different disciplines, you will be fully supported by our talented lecturers and technicians who will help you explore and express your unique creativity. You will be taught by lecturers that are practicing creatives with an outstanding depth and breadth of skills and experience – look at some of their work! These professional performers and artists will spark your creativity and coax and challenge you to develop your own talents. You will receive exceptional support and personal tuition, empowering you to take risks and giving you the freedom to explore your creative boundaries.
INDUSTRY STANDARD FACILITIES
At Creative Arts Weston we offer stimulating spaces and specialist studios. Whether you need state-of-the-art photographic dark rooms or light-filled performance spaces, you will find it here. We are equipped with ceramics and textiles studios, technical workshops, and specialist maker spaces for artists. Students on design or Film & TV production programmes benefit from computer suites, printing and photography workshops and media rooms. Performers have access to an extensive range of professionally equipped studio spaces and theatres, including local town centre theatres. The music wing includes a double height performance hall, rehearsal spaces and professional recording studios. This is your space, and you will be encouraged to explore and use the facilities to help you in your creative endeavours. Our campuses are open late at least two nights a week so you will be able to have access when you need it.
THE CREATIVE EXPERIENCE
It is in the creative arts studios and spaces that you will connect with other students, collaborating and creating compelling work together. We are committed to providing an inclusive environment and we actively encourage equality and diversity, ensuring that all students enjoy a safe space to fulfil their creative aspirations. You will inspire each other to deliver dynamic performances and powerful pieces of work. Life on campus is exciting, but the visits you will make and trips you will take are formative experiences that will truly inspire you. Depending on the course you are taking, you might find yourself working at a festival, taking a residential trip to explore galleries in Cornwall, experiencing the bright lights of Broadway or exploring a film set in LA.
CREATIVE CAREERS
You will develop your creative network through our links with cultural organisations, and this exposure to industry partners will help open diverse doors for you in your future career. We will help you develop employability skills and prepare you to stand out from the competition. You will be given advice and support from our highly trained guidance team and supported with wrap-around pastoral care. Employment in the creative sector is forever changing and there are no limits to the fulfilling career you can design.
---
---
FACILITIES
Based at the Loxton Campus you will benefit from:
Mac and PC IT studio
Industry-standard software
Adobe Creative Suite including Photoshop, Illustrator and Premiere
A wide range of professional-standard equipment available to loan
Photography darkrooms and studios with professional lighting
Dedicated specialist working spaces for printmaking and textiles
The Black Magic outside broadcast system and three-camera set-up
Maya and Unreal game and animation Digital and analogue recording studios
Fully equipped practice spaces
Live performance space
Local music venues for gigging opportunities
Suite of instruments to hire
Four dance and performing arts studios
Two tap studios
Singing studio
Dedicated performing and production arts theory rooms
In-house studio theatre
Art room
Wardrobe facilities
Performances in local theatres.
Industry standard recording software including Logic, Pro X and Pro Tools
Fast, free and secure WiFi connection
A well-resourced library including e-resources and laptop loan service
Access to sports facilities and a gym
AND MUCH MORE ...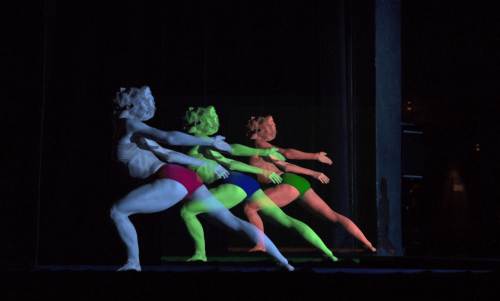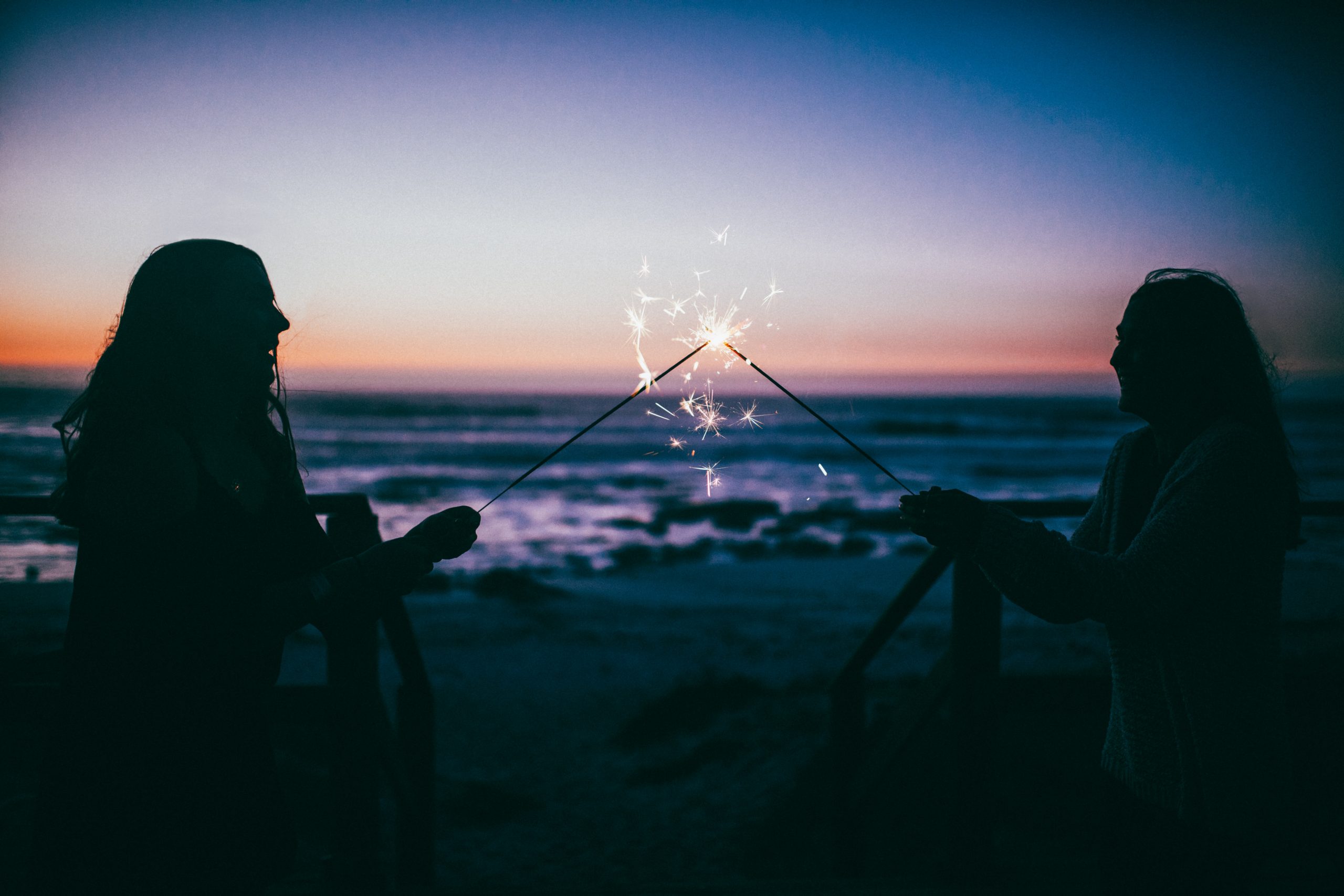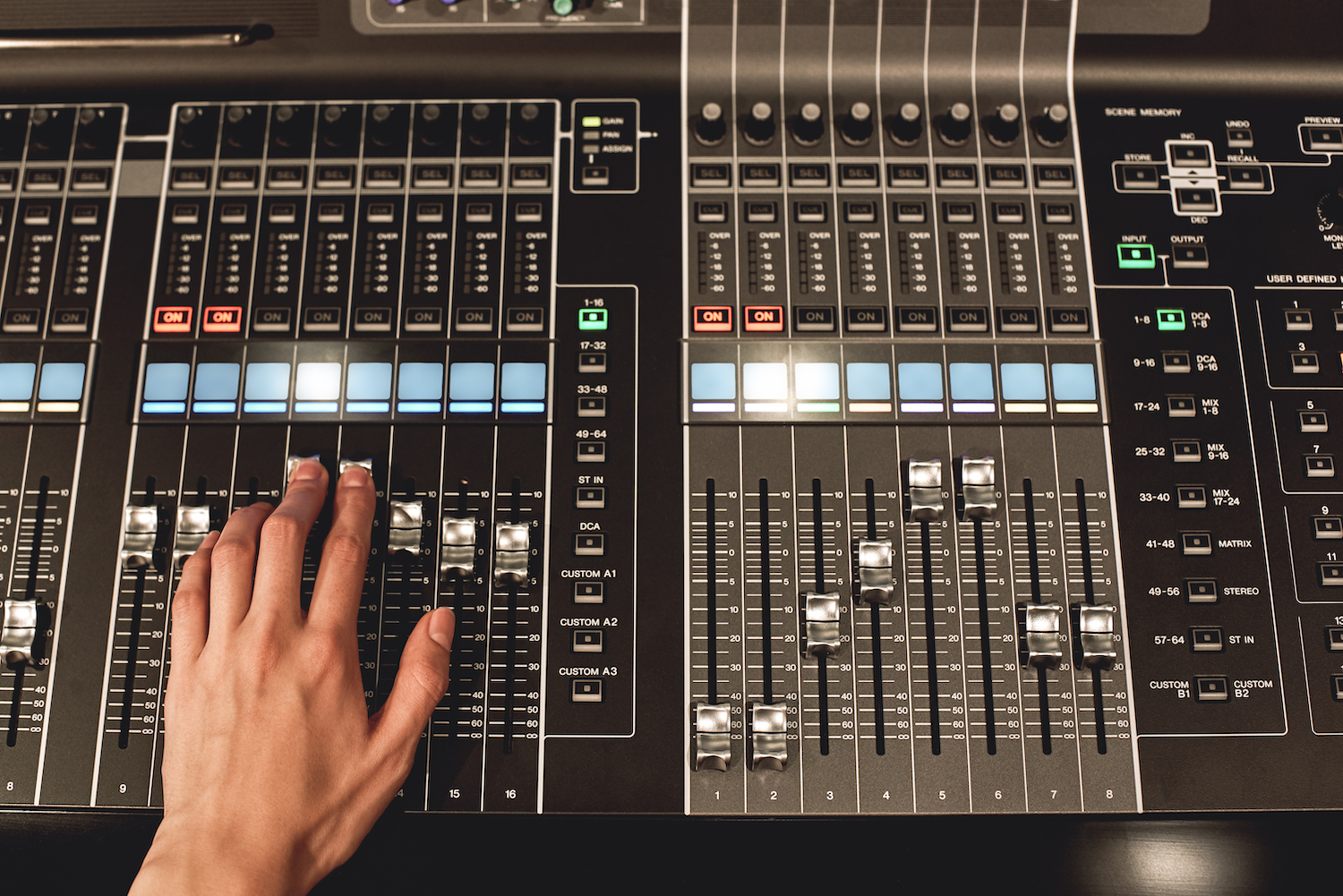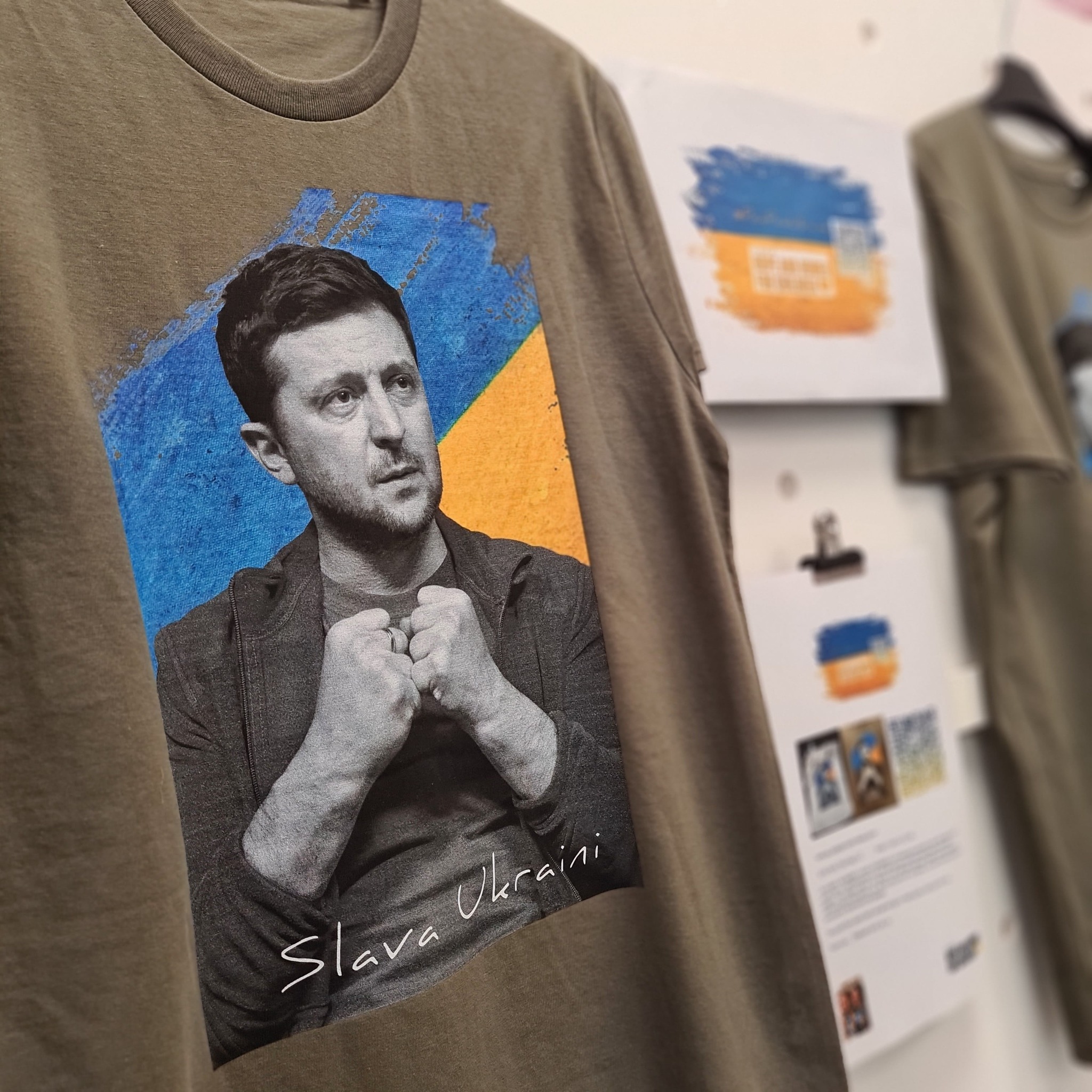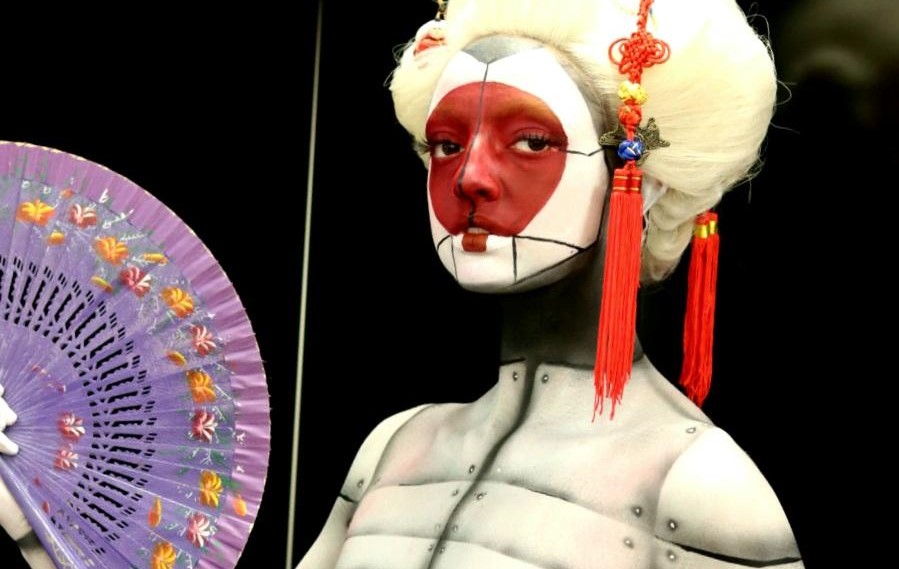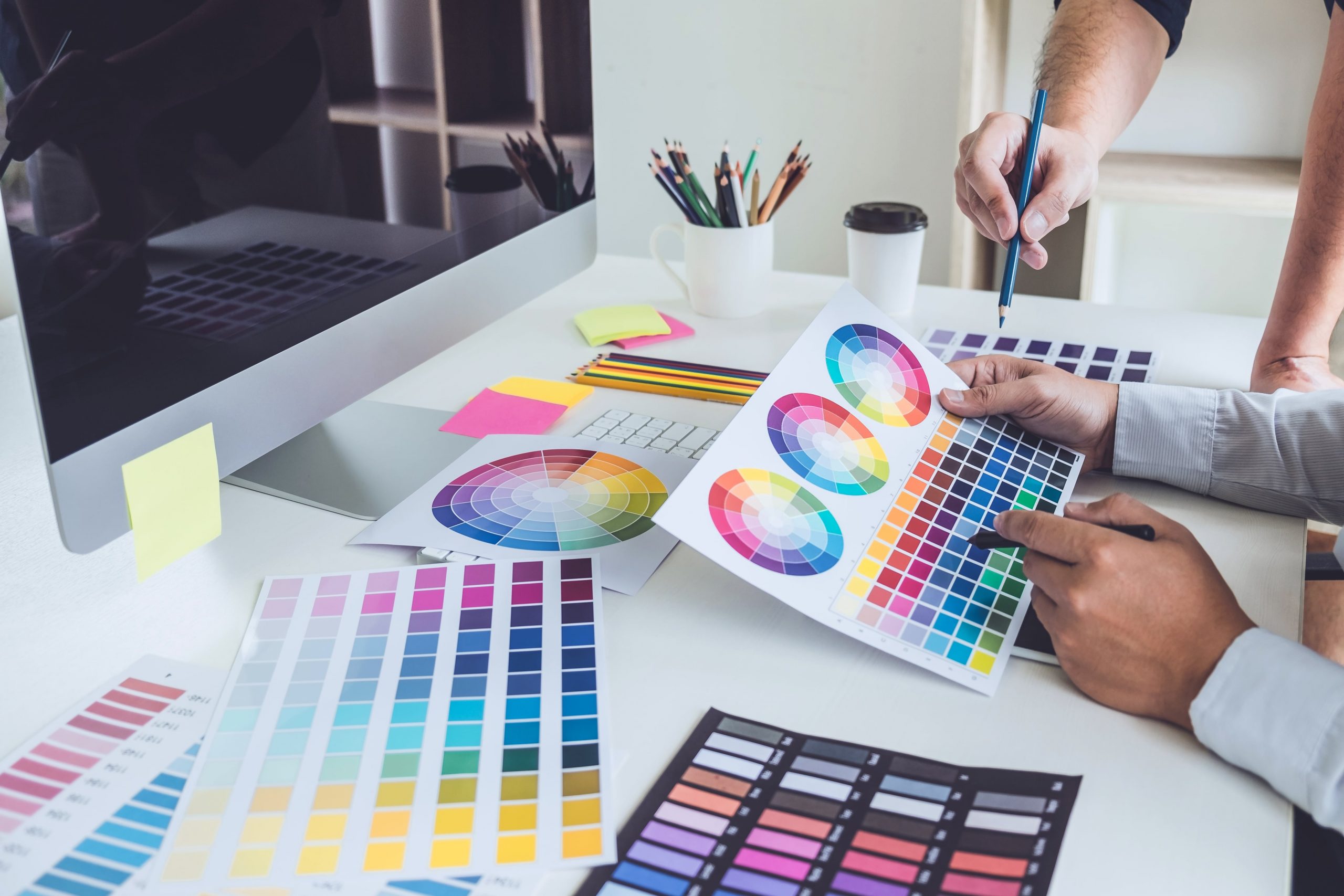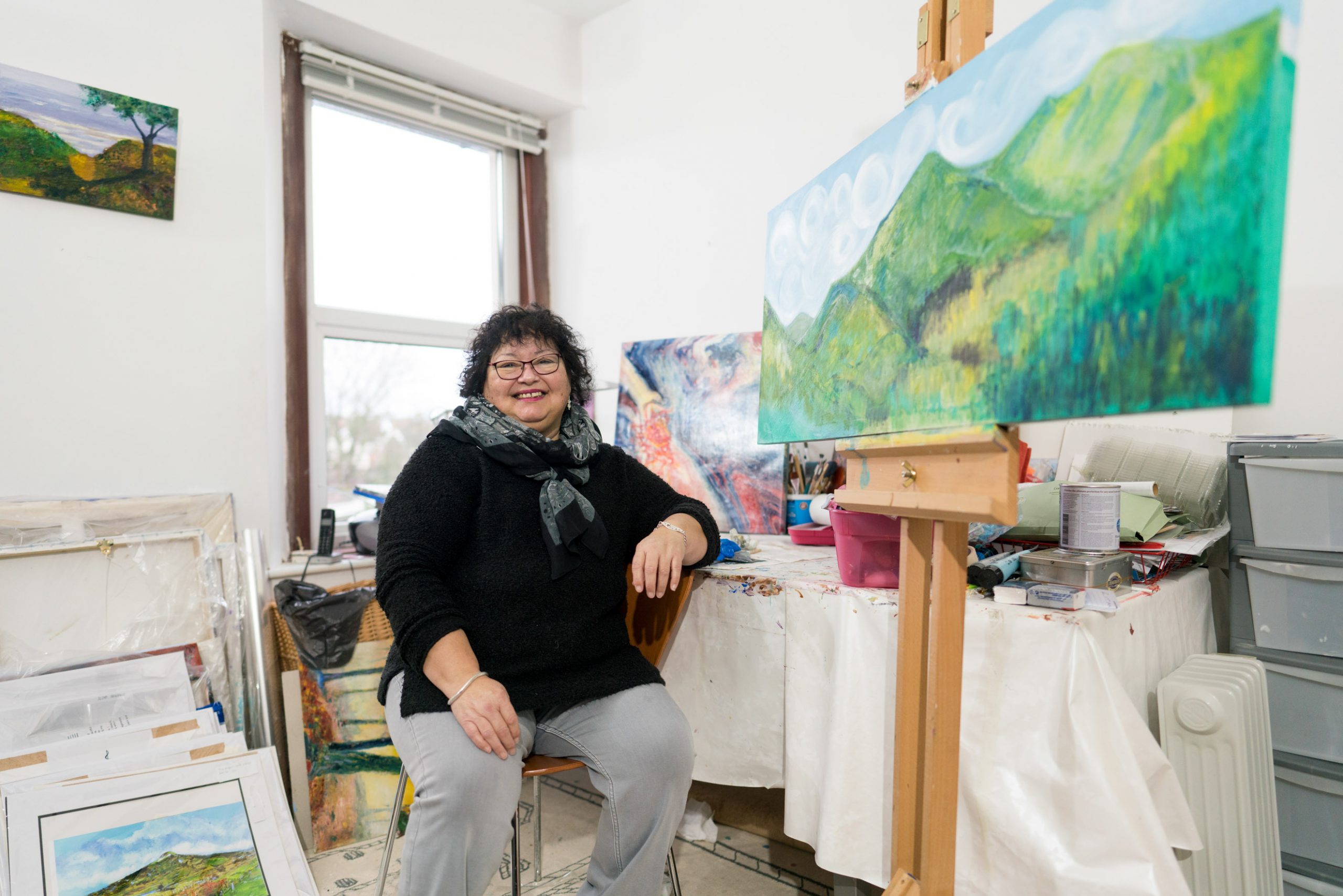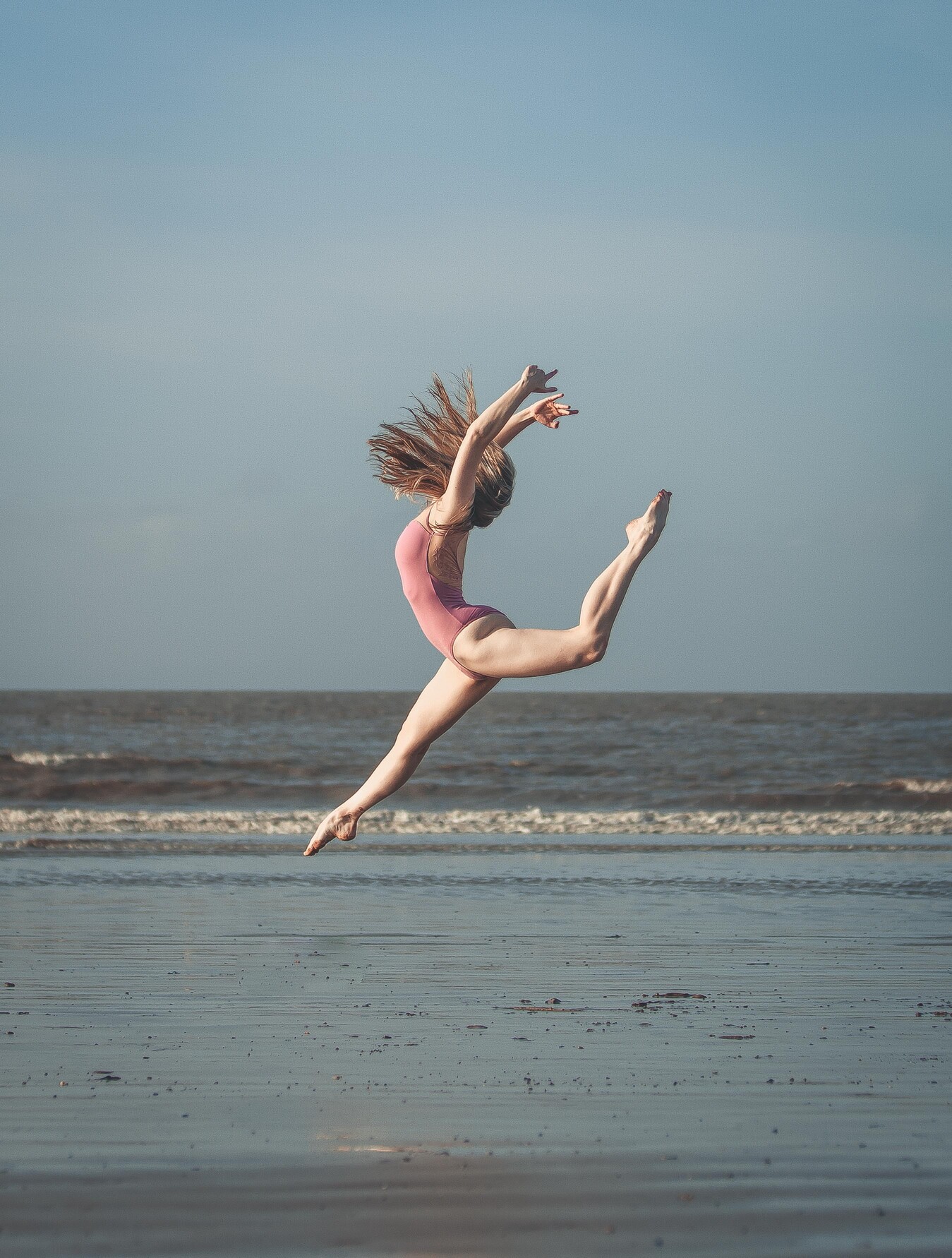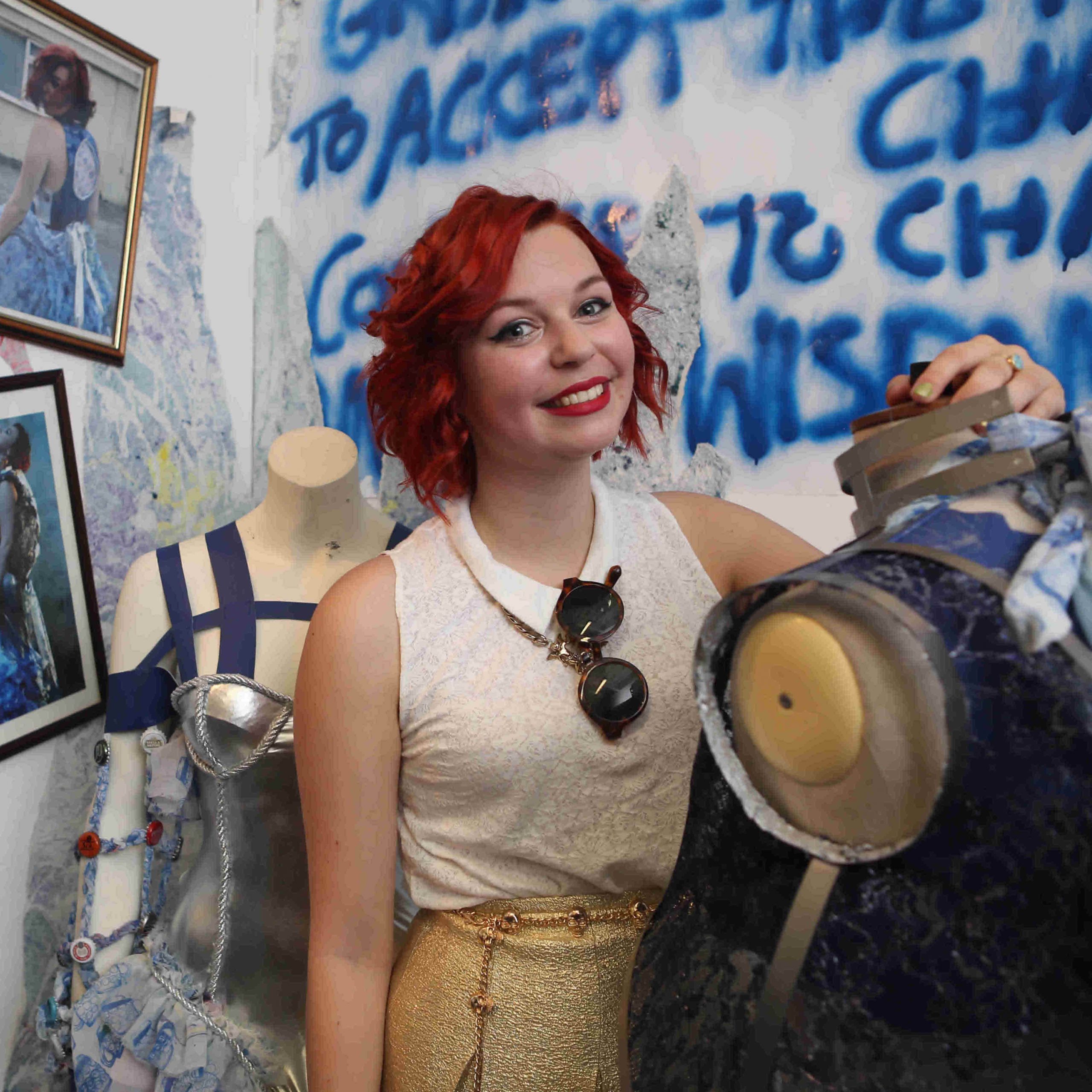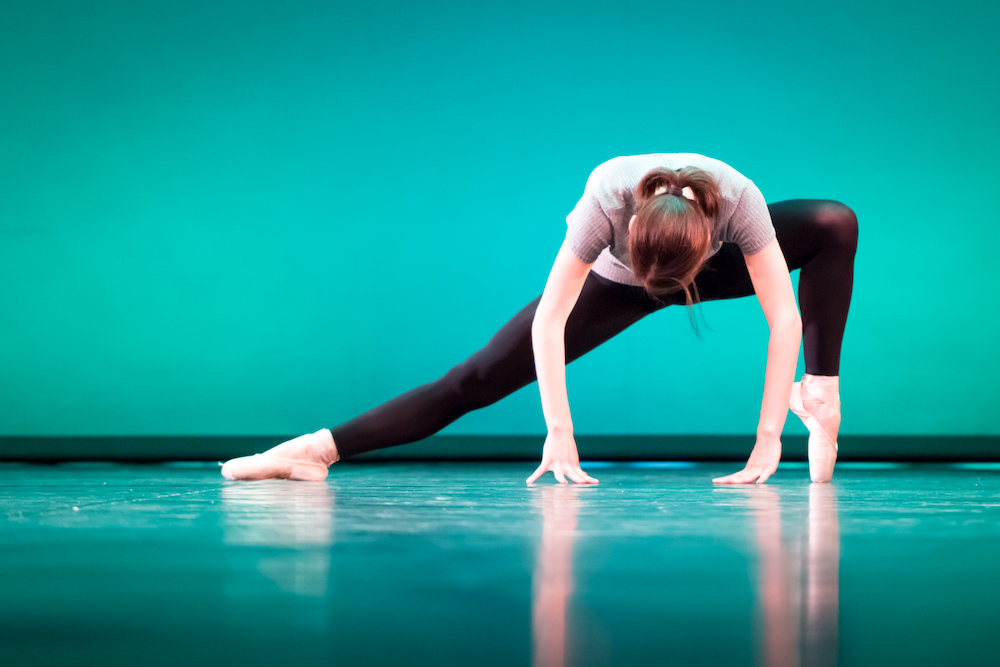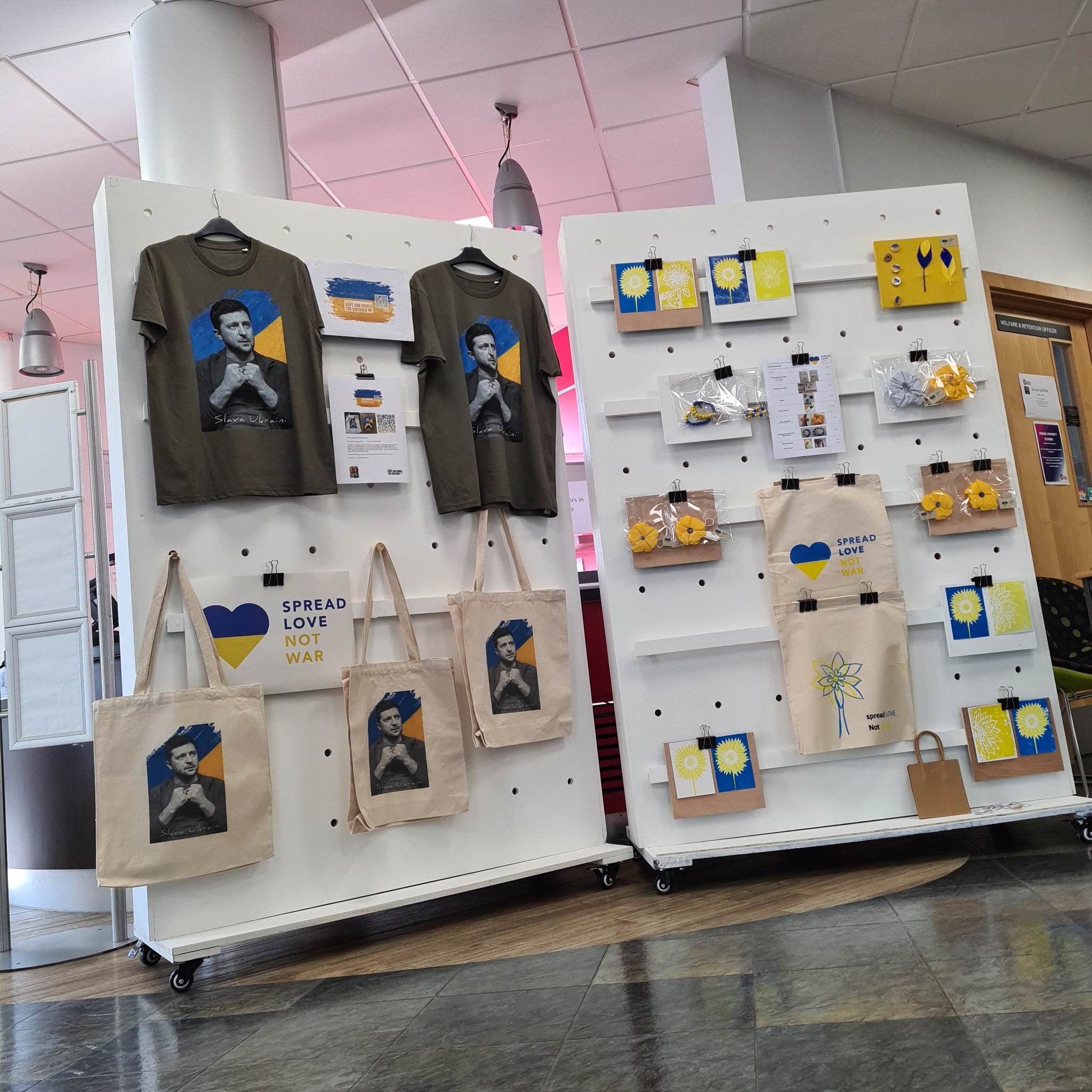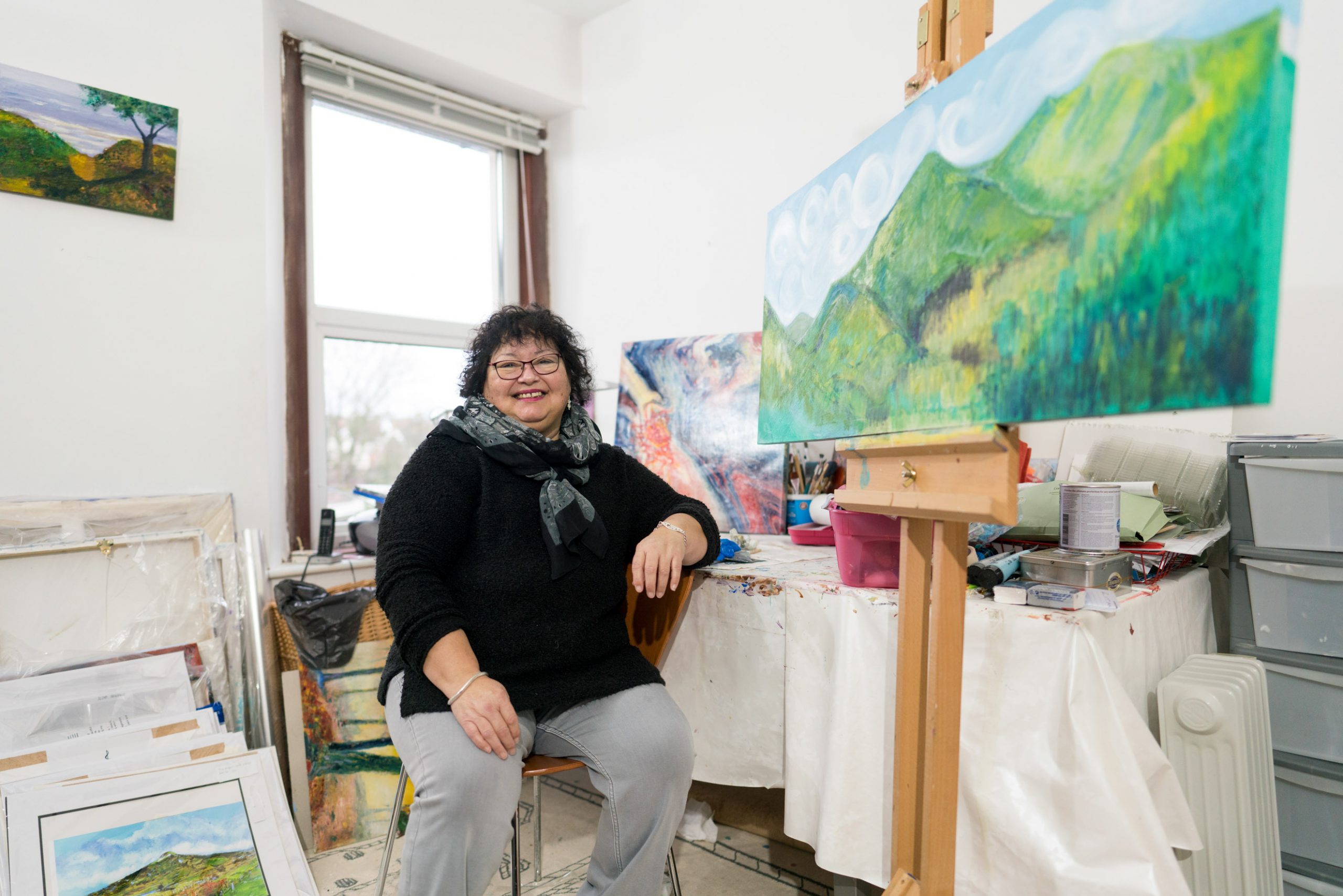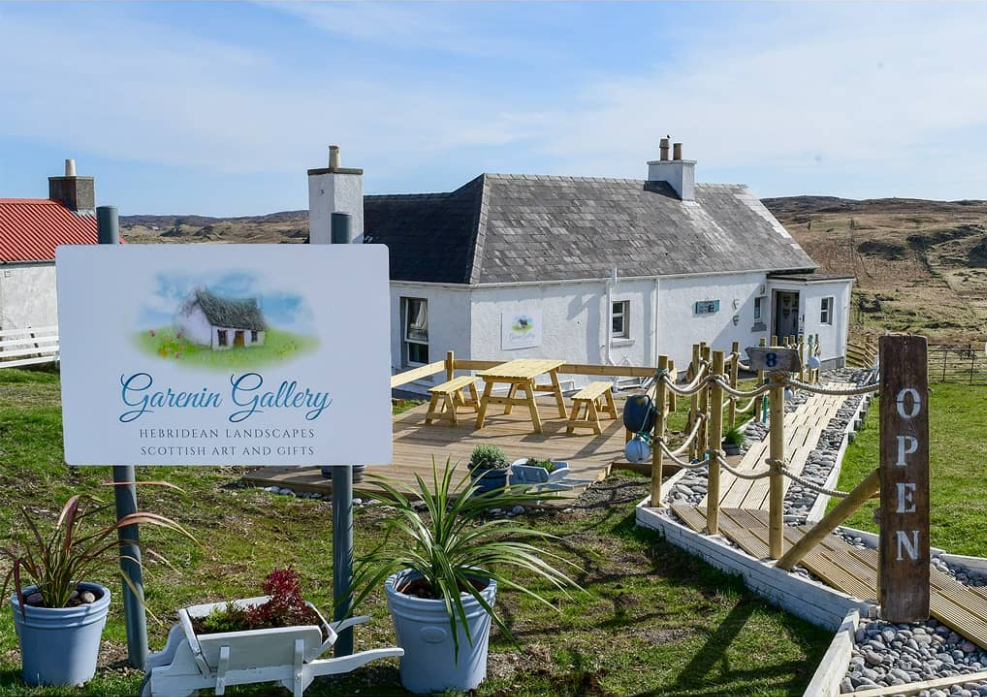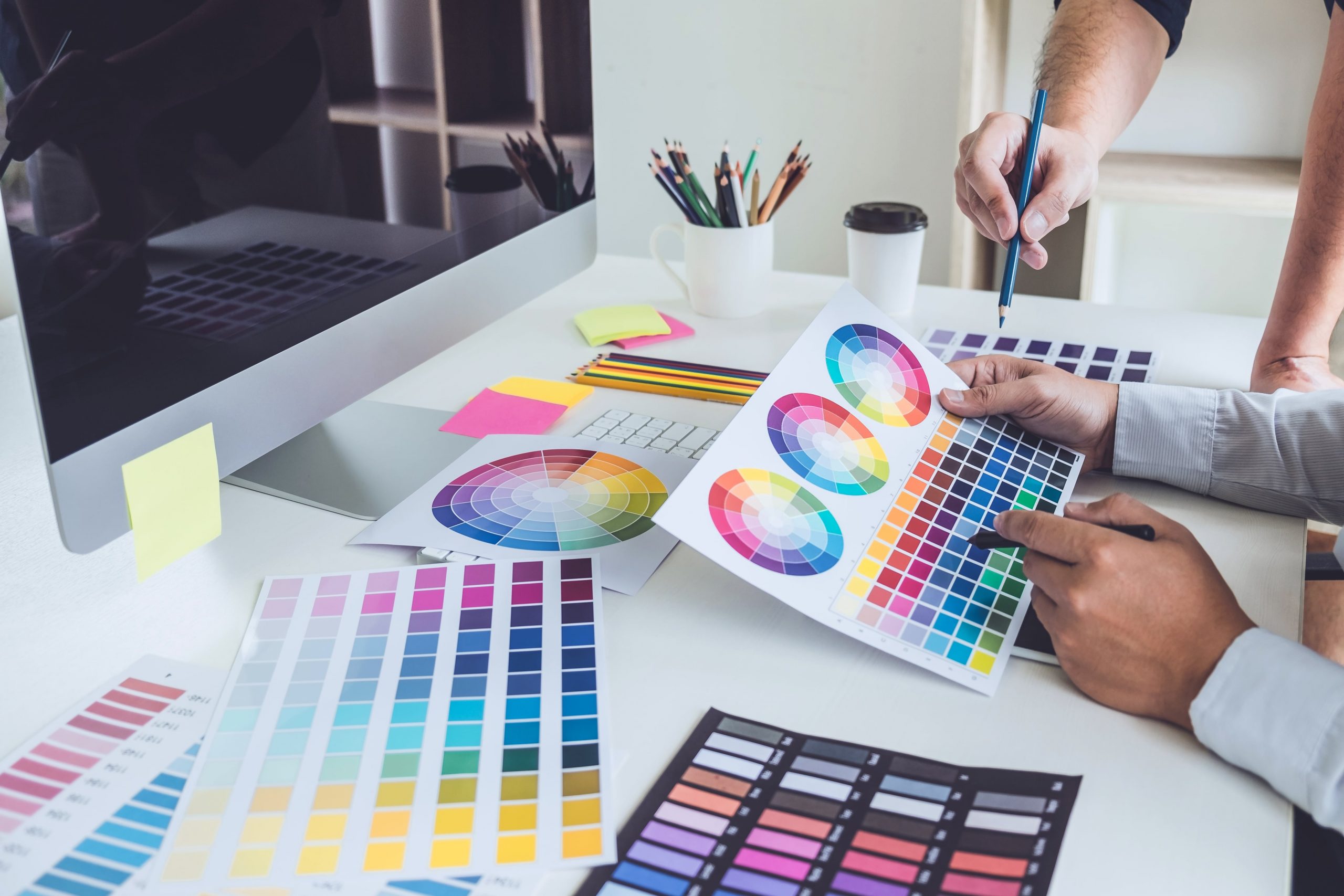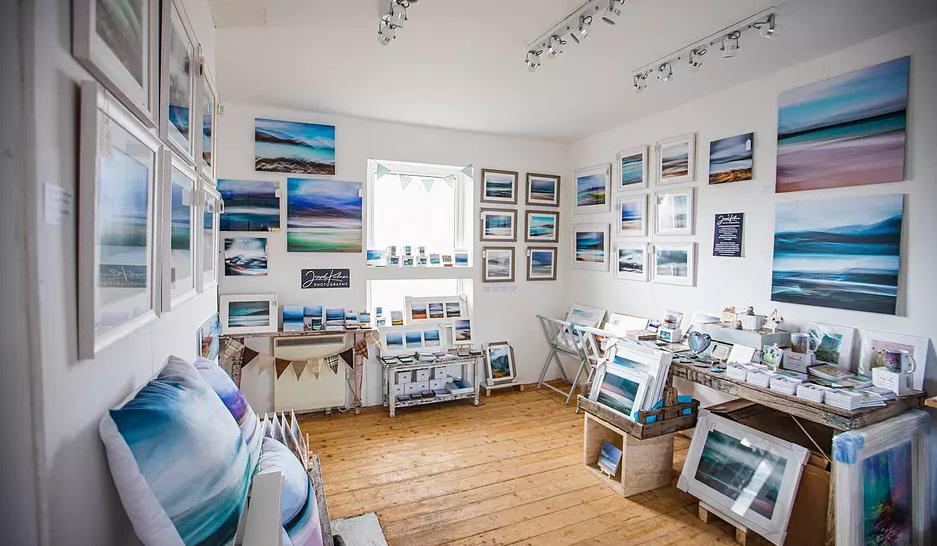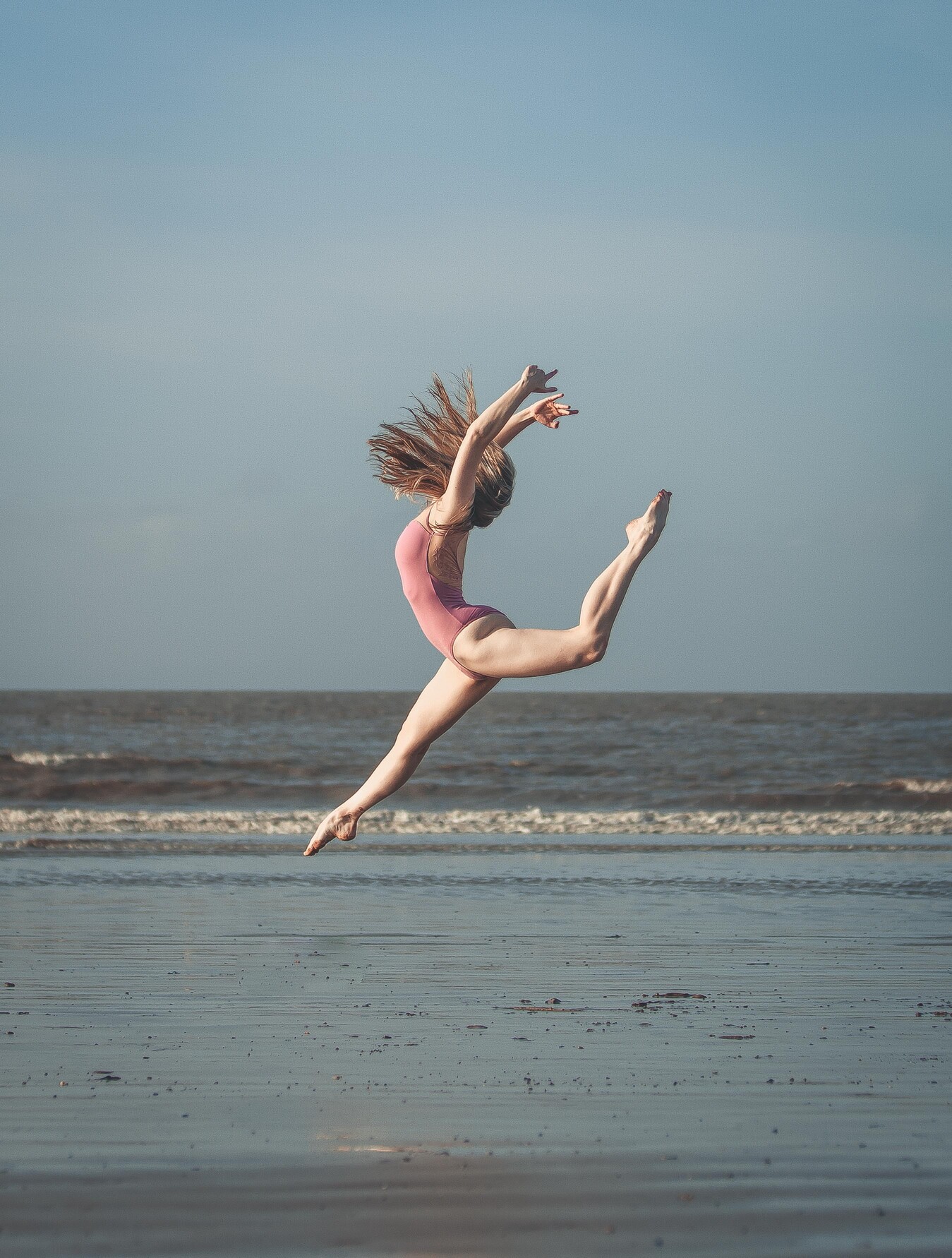 ---
Once in a lifetime national and international trips are one of the career-boosting benefits that stem from the College's newly formed Creative Arts Career Excellence Hub, see where you can go ...
---
---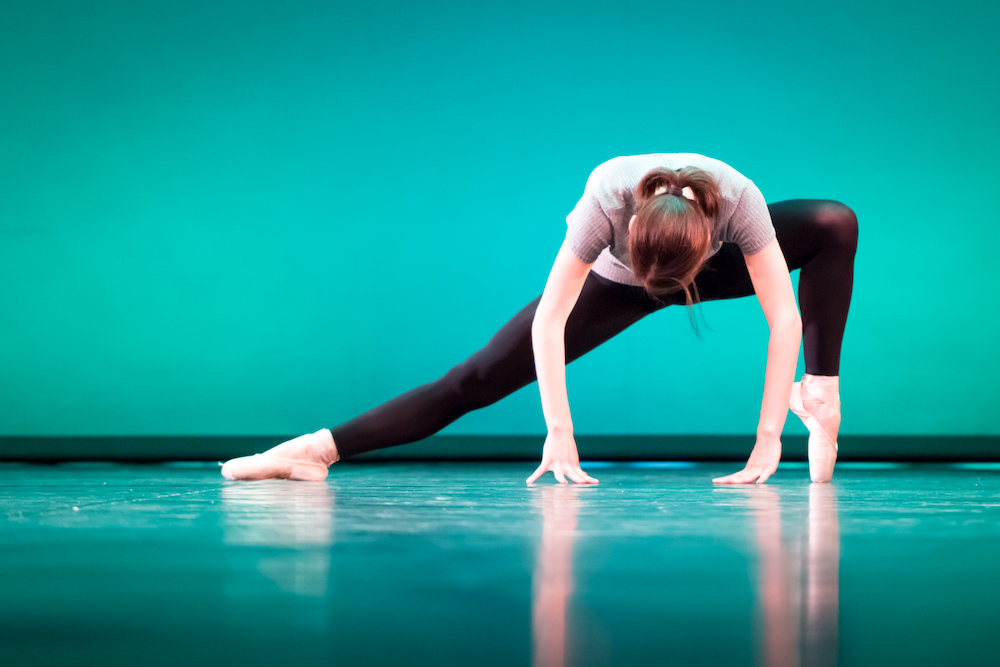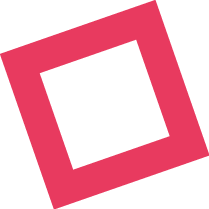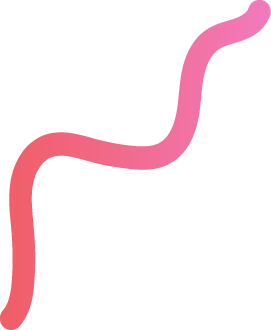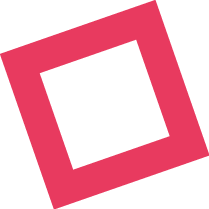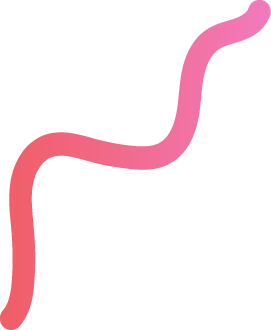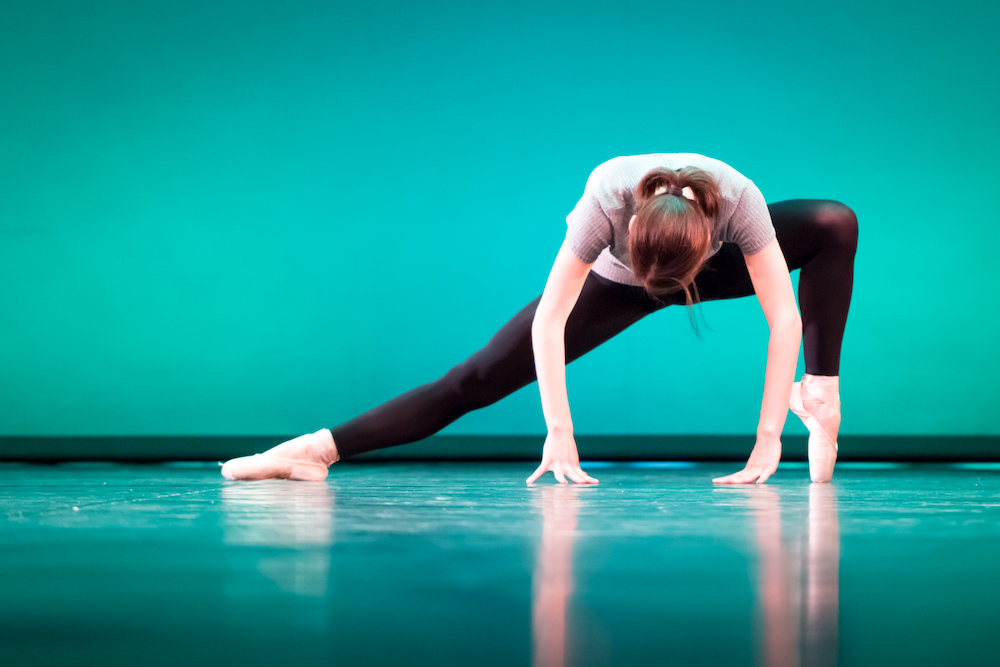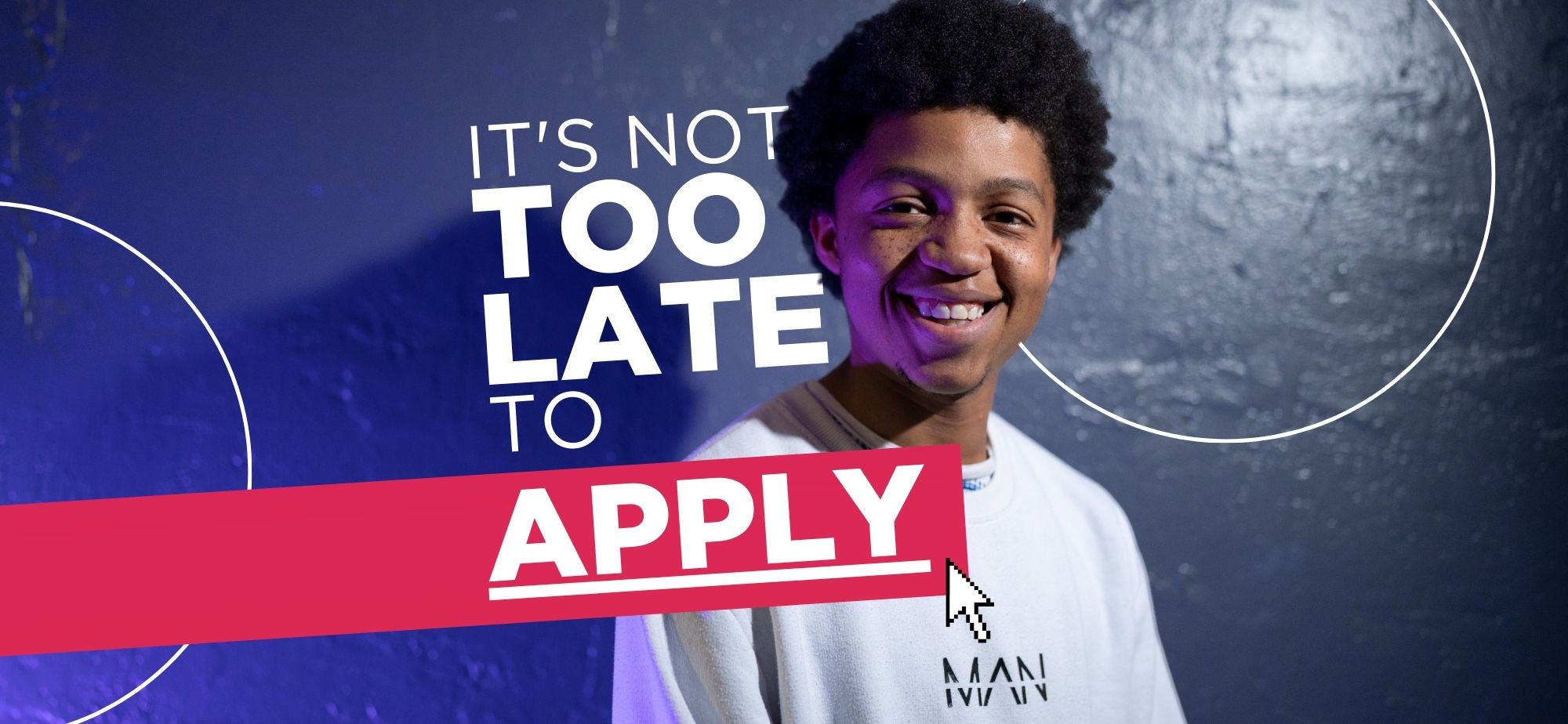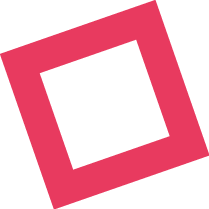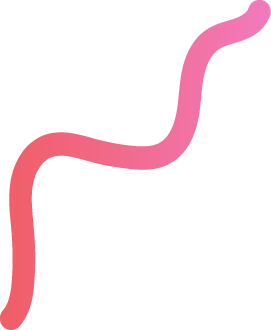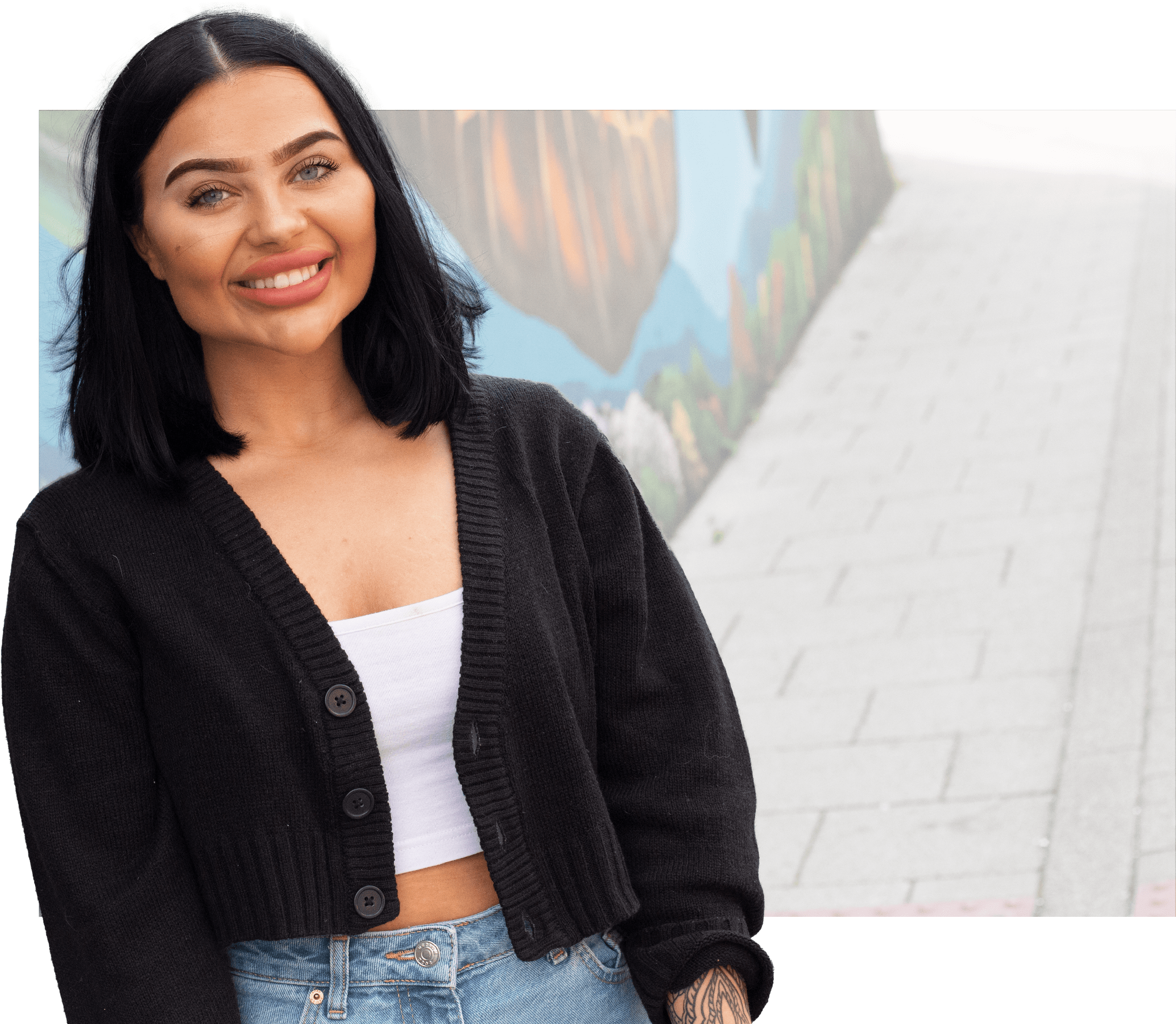 Cerys
---
Film and Media Arts Production
---
I started my course having no technical skills but gained the confidence and knowledge to create successful films and am now progressing well in my field. 1
---