OUT AND ABOUT
Once in a lifetime trips are one of the career-boosting benefits that stem from the College's newly formed Creative Arts Career Excellence Hub. These innovative subject specific hubs allow for students at Weston College to have access to exclusive opportunities. Endorsed by employers from within the industry, this enables for better integration with the sector to make sure class content is relative and opens doors for learners so you leave college with more than just a qualification.
LOS ANGELES
TV, Film & Creative Production
This amazing trip to the USA includes visiting: Paramount Pictures Studio, Hollywood Walk of Fame, Venice & Venice Beach, Warner Brothers Studio, Universal Studios and Griffiths Observatory.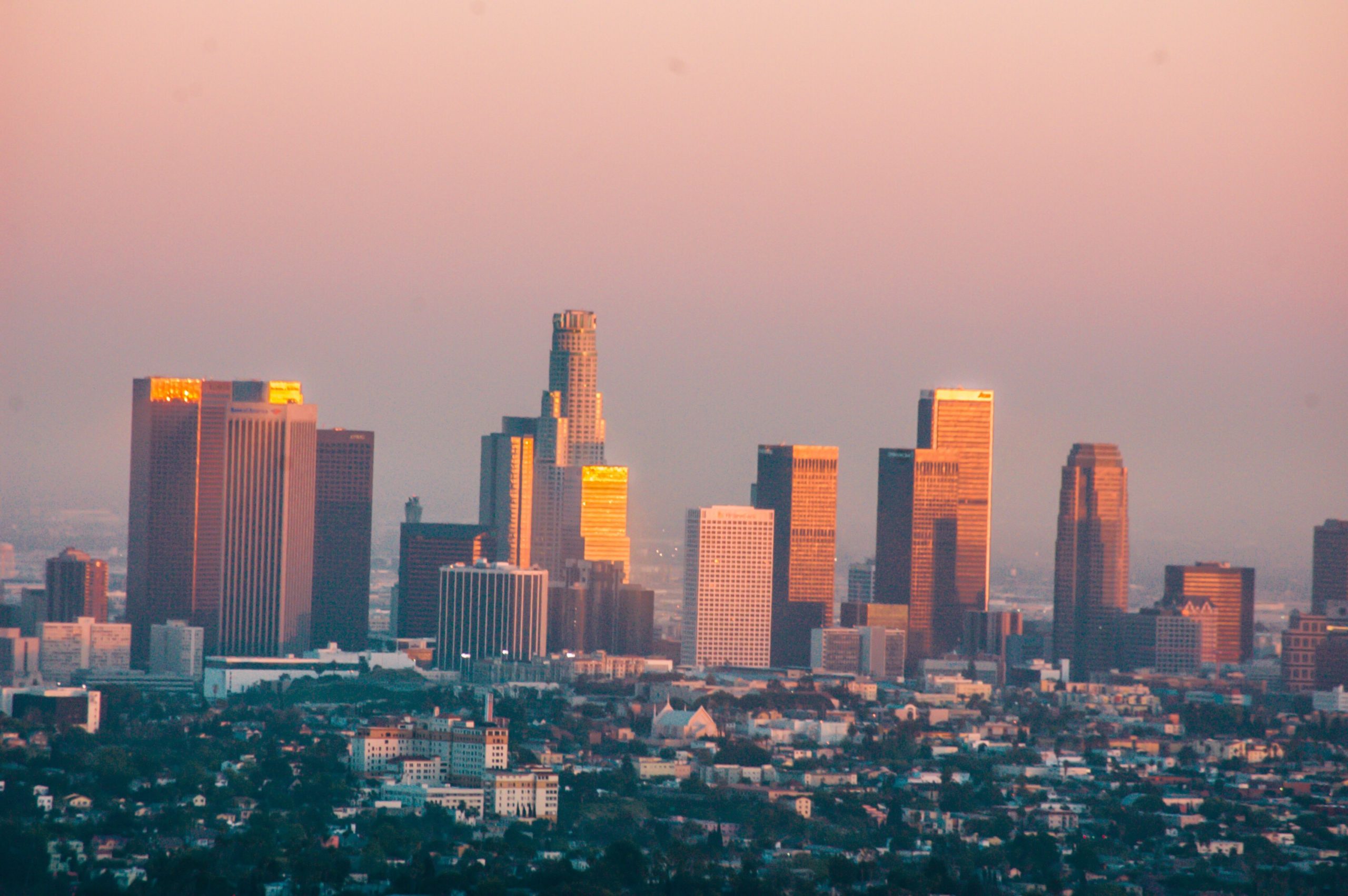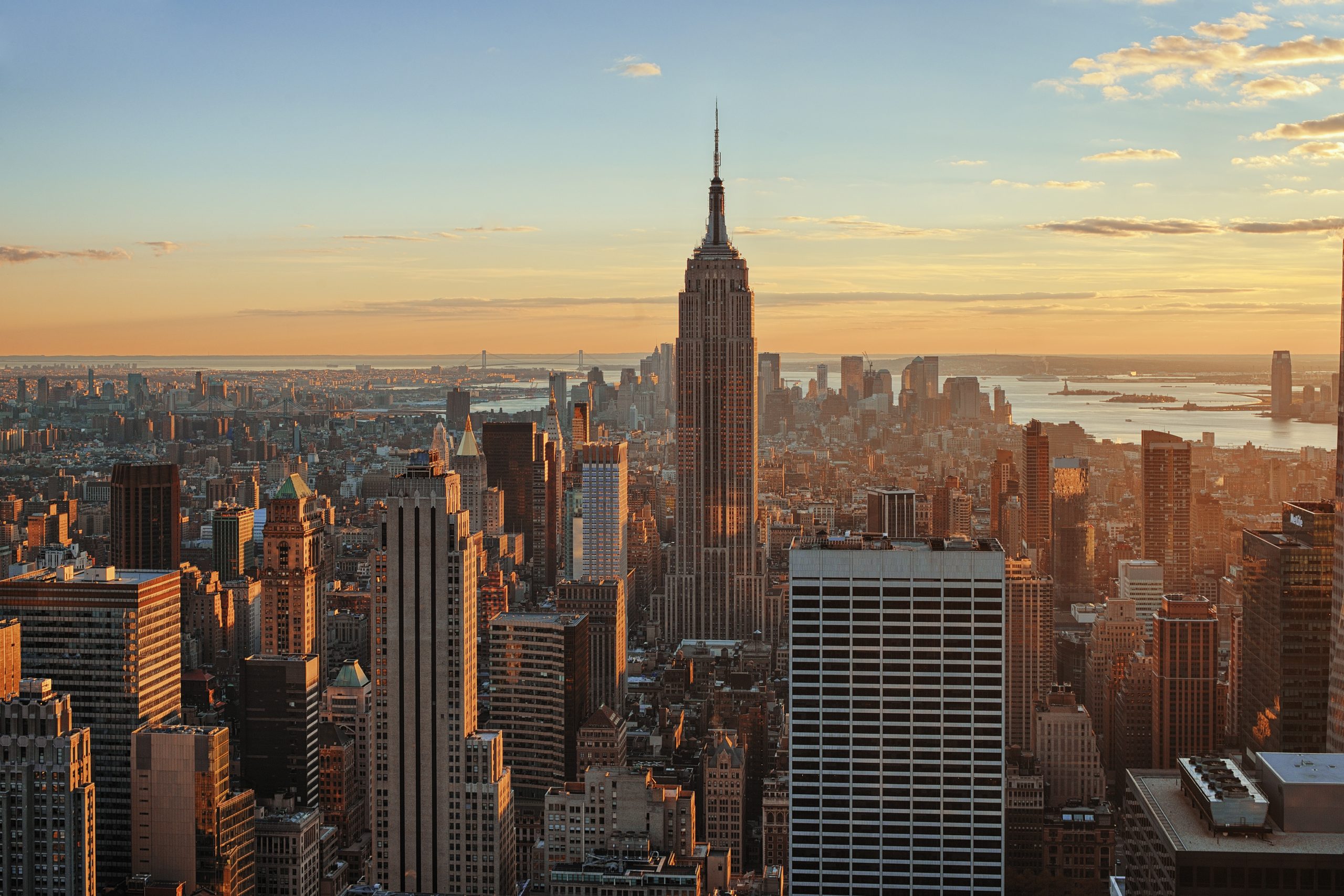 NEW YORK
Performing Arts
A fantastic opportunity to experience first hand the history of many, plays, dances and musicals whilst engaging in workshops and watching performances on Broadway. This trip provides learners with the opportunity to experience various strands of the industry to better understand the variety of employment options and network at the worlds largest dance event with the opportunity to perform.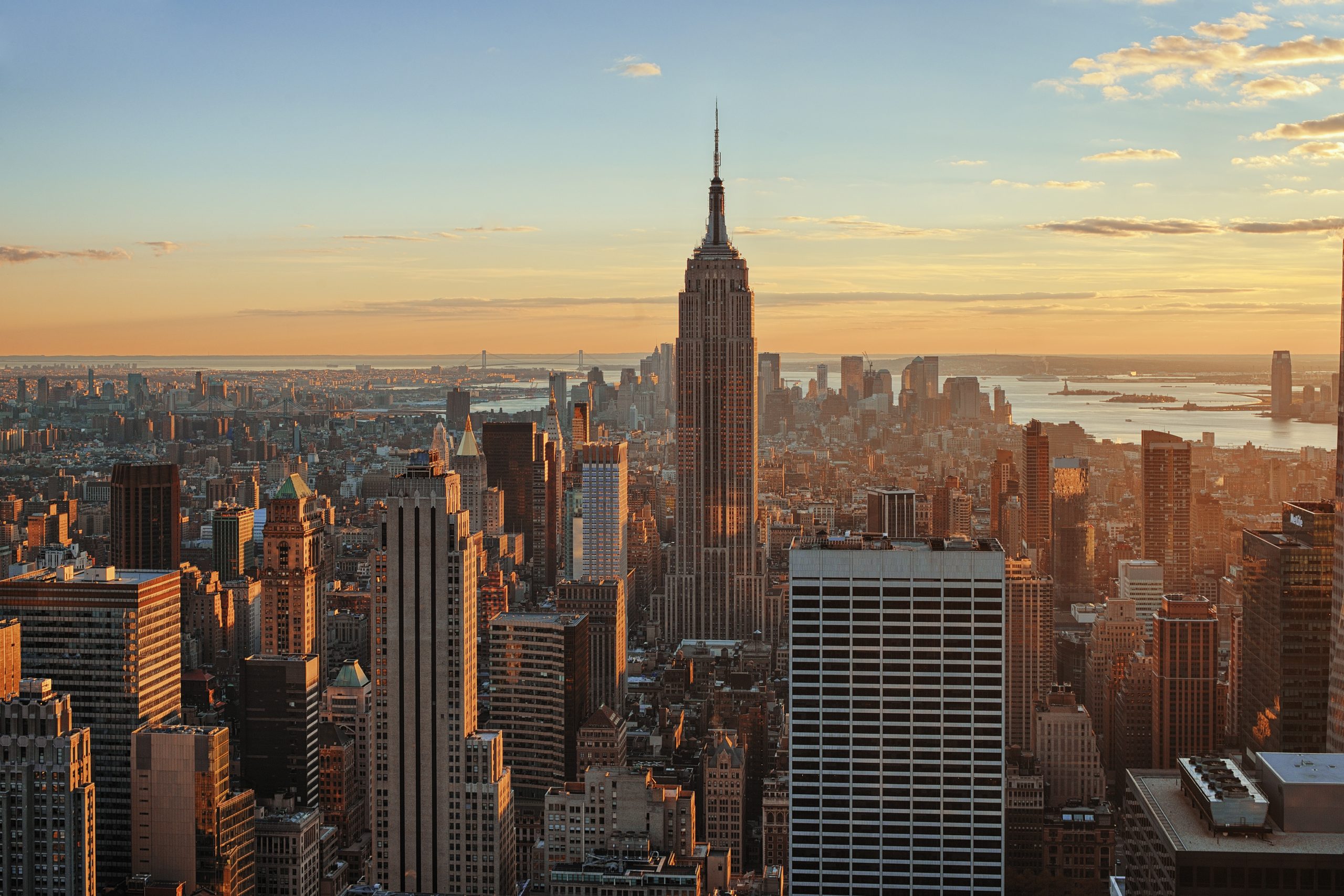 LIVE EVENTS
Music
Music students get local and national opportunities to perform or provide production support at gigs. In the past our students have visited Berlin and have recorded and performed in Poland. We have visited world renowned studios included Rockfields studio, Abbey Road and Sawmills.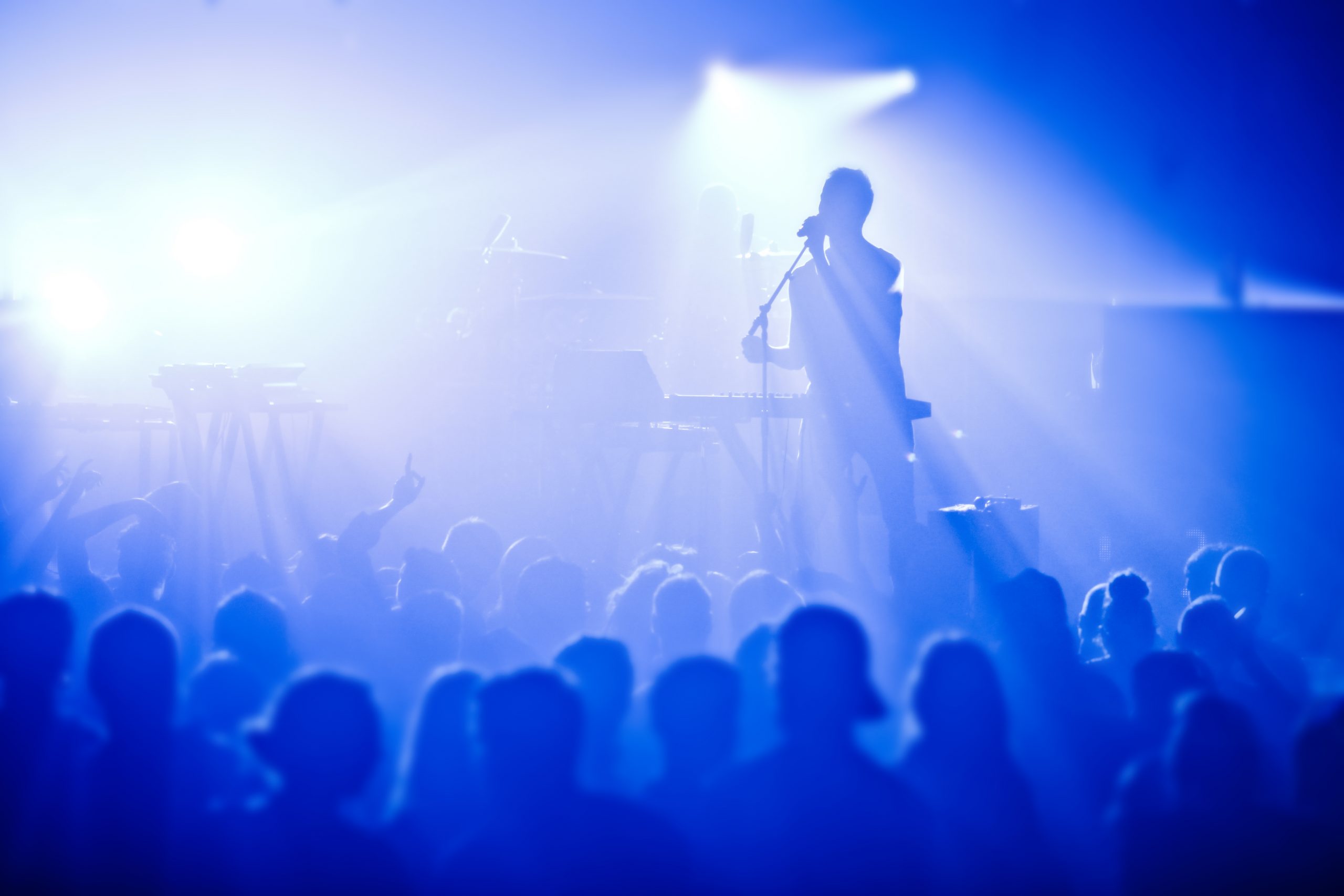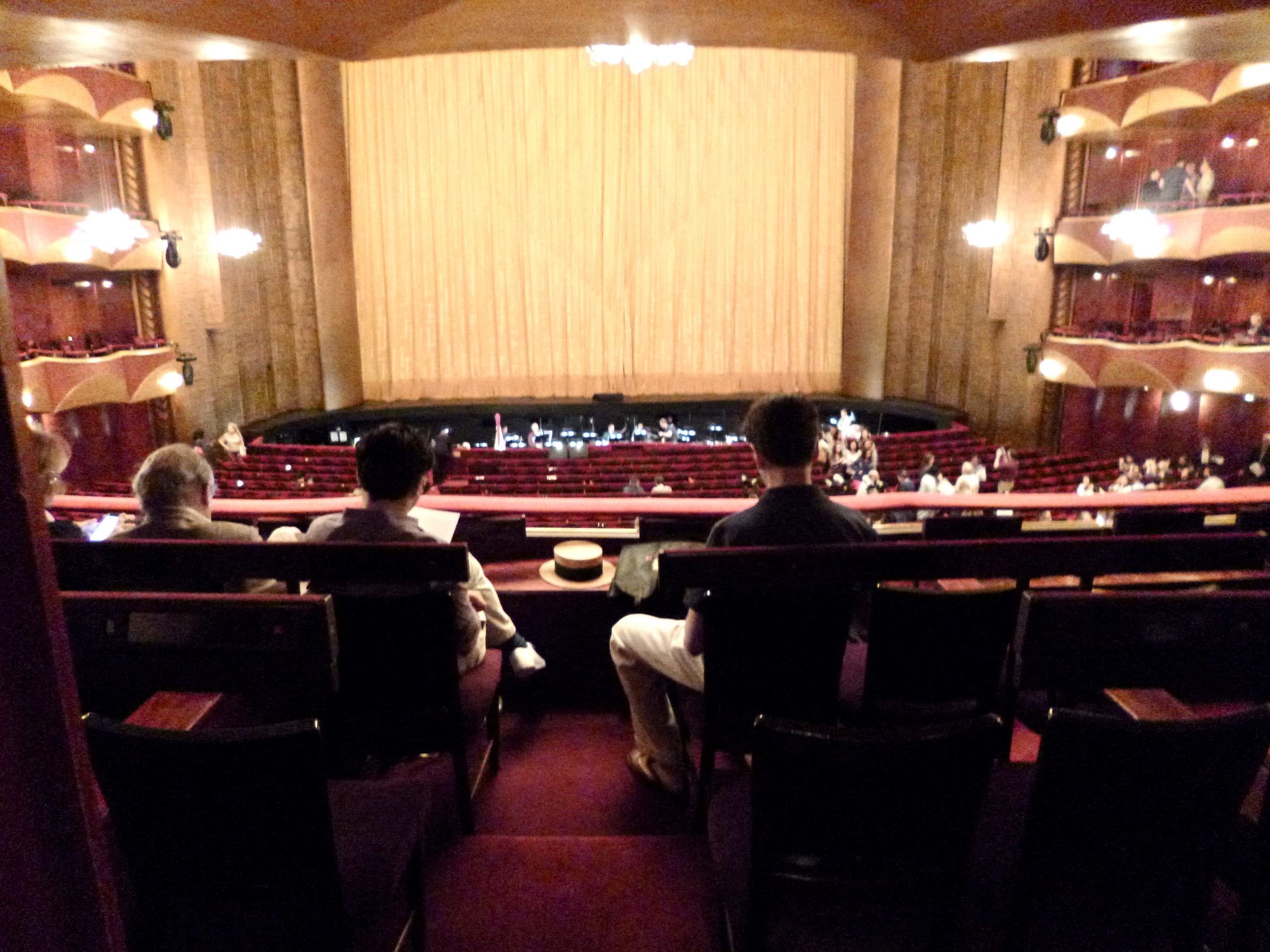 THEATRE TRIPS
Performing Arts
Students can experience London and New York on one of our incredible trips, seeing professional shows, attending theatre workshops, sightseeing, as well as building social and independent life skills.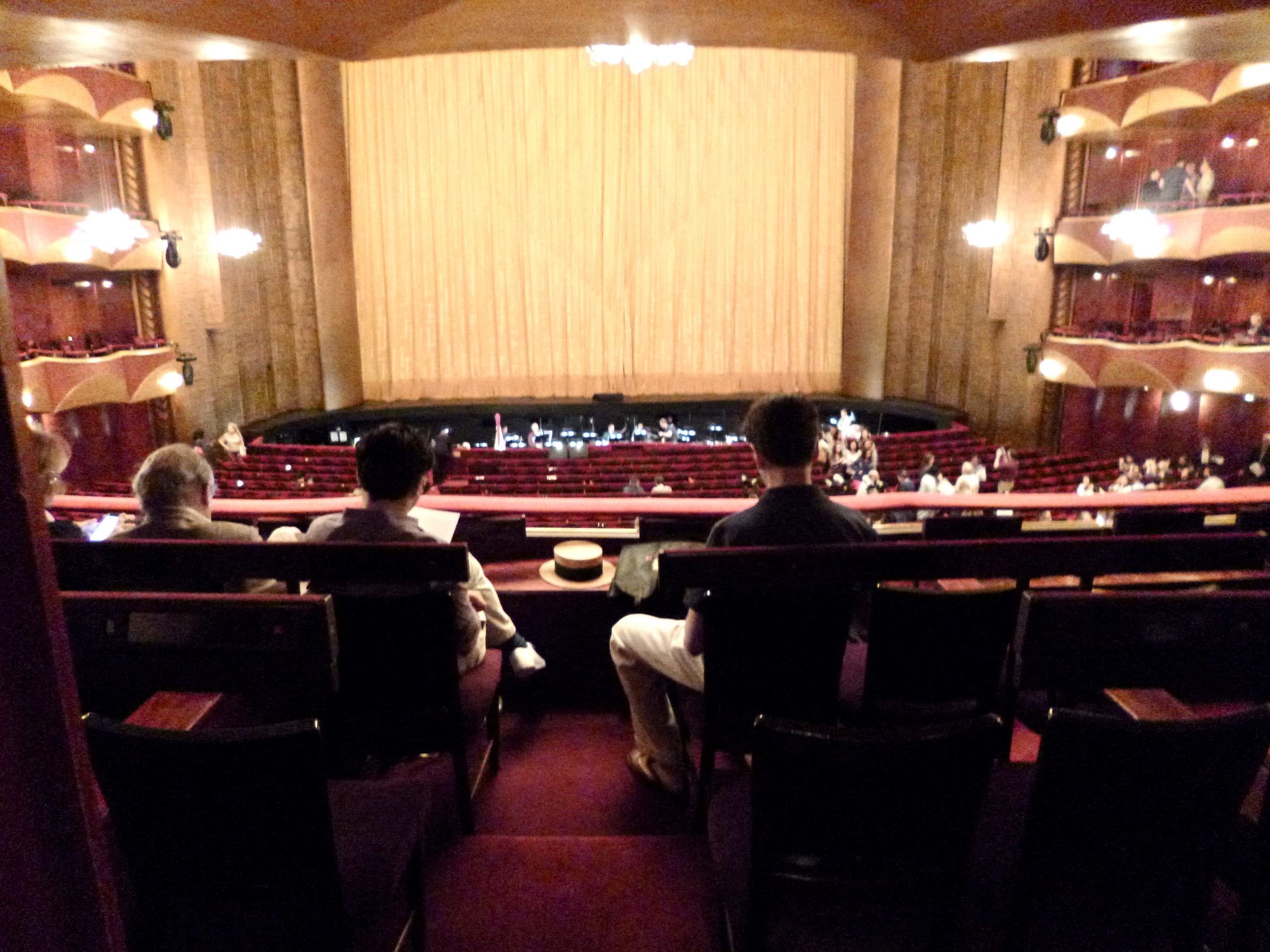 ART GALLERIES
Art & Design
You can visit a range of leading contemporary galleries such as Spike Island and the Arnolfini. You will have the freedom to collect a range of onsite drawings and photographs as you explore the city in a small group. There will also be opportunity to visit UWE Bristol to explore their university facilities. We will finish with a visit to Bristol museum. You will visit the National Museum Cardiff and explore the art and history on offer. You will then have the opportunity to visit other local contemporary galleries located around the city centre. You will explore the city in small groups and have the opportunity to visit Cardiff School of Art and Design. We also have a one-week student led show at The Island Gallery in Bristol. We have visited the Oxford for a Contexual Studies Trip where we looked at the historical and contemporary practice in three key galleries: Ashmolean, Modern Art Oxford and Pitt Rivers.
Graphic Design
London art gallery and museum trips introduce students to unknown worlds, spark their imagination and provide you with valuable learning experiences. They encourage critical thinking, teach subject-specific content and skills and increase students' cultural awareness. Planned around specific units, students are able to formulate their own questions about works of art, reflect on their own ideas and impressions, make their own discerning judgments, construct their own interpretations, and seek their own personal connections.
Photography
Photography is an art of observation. Using a range of skills, processes and materials students will explore and capture the world around them to formulate an outcome for a creative brief.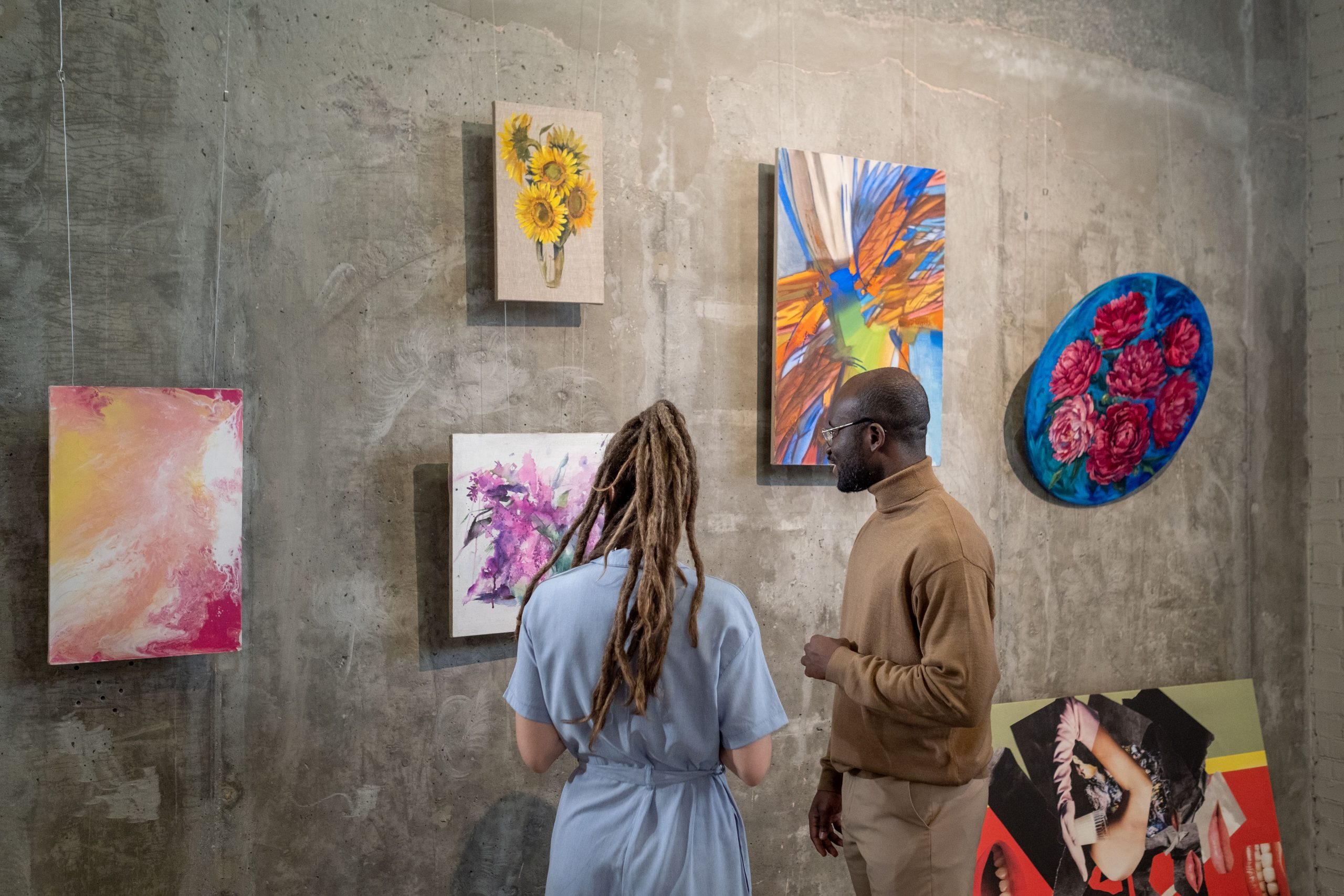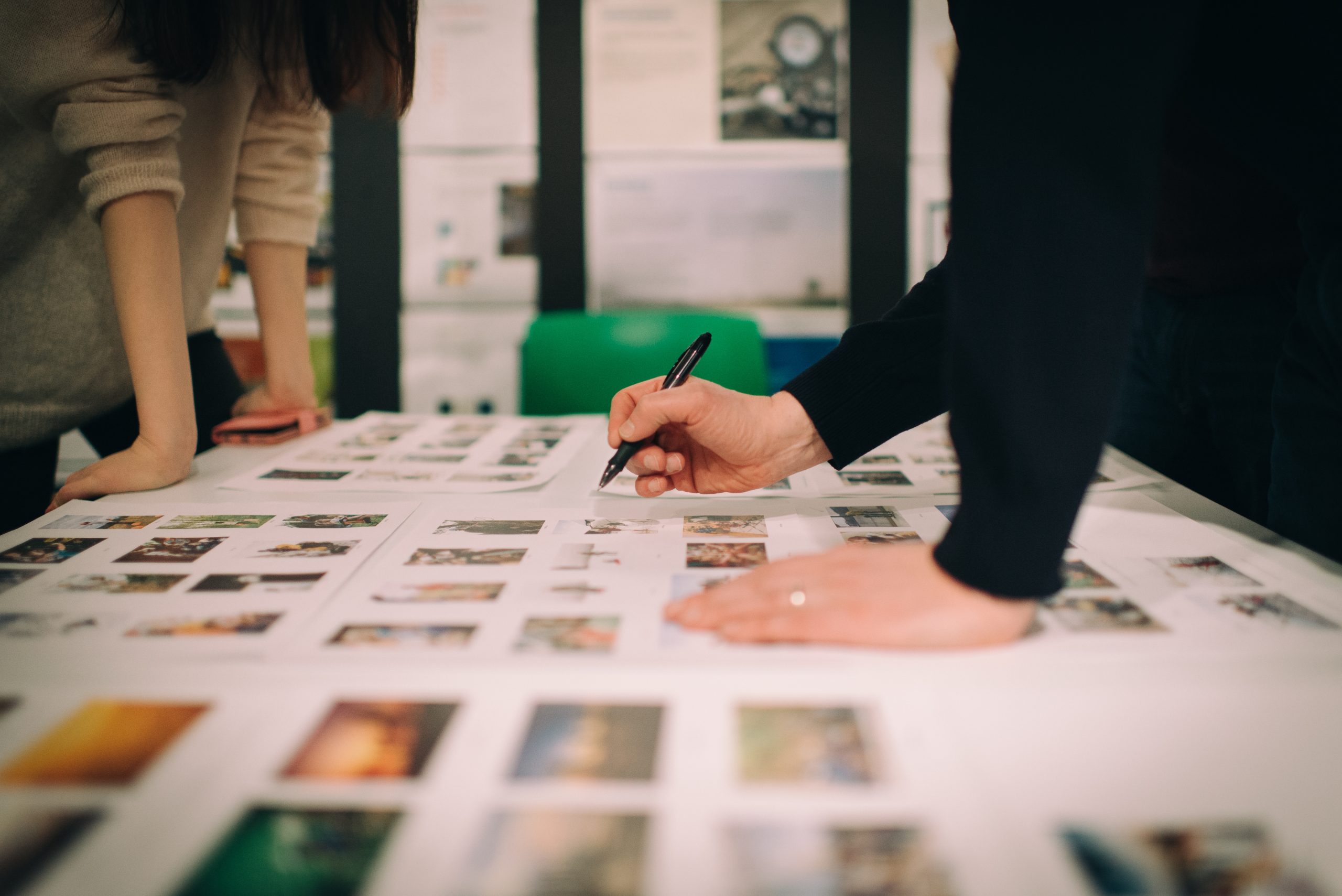 DESIGN STUDIOS
Graphic Design
As part of the Creative Industries module we visit design studios in the South West to get an idea of the structure and environment. To experience current and historical design in all its forms. We also take part in the UK's biggest showcase for design graduates, involving awards, workshops, lectures and employment opportunities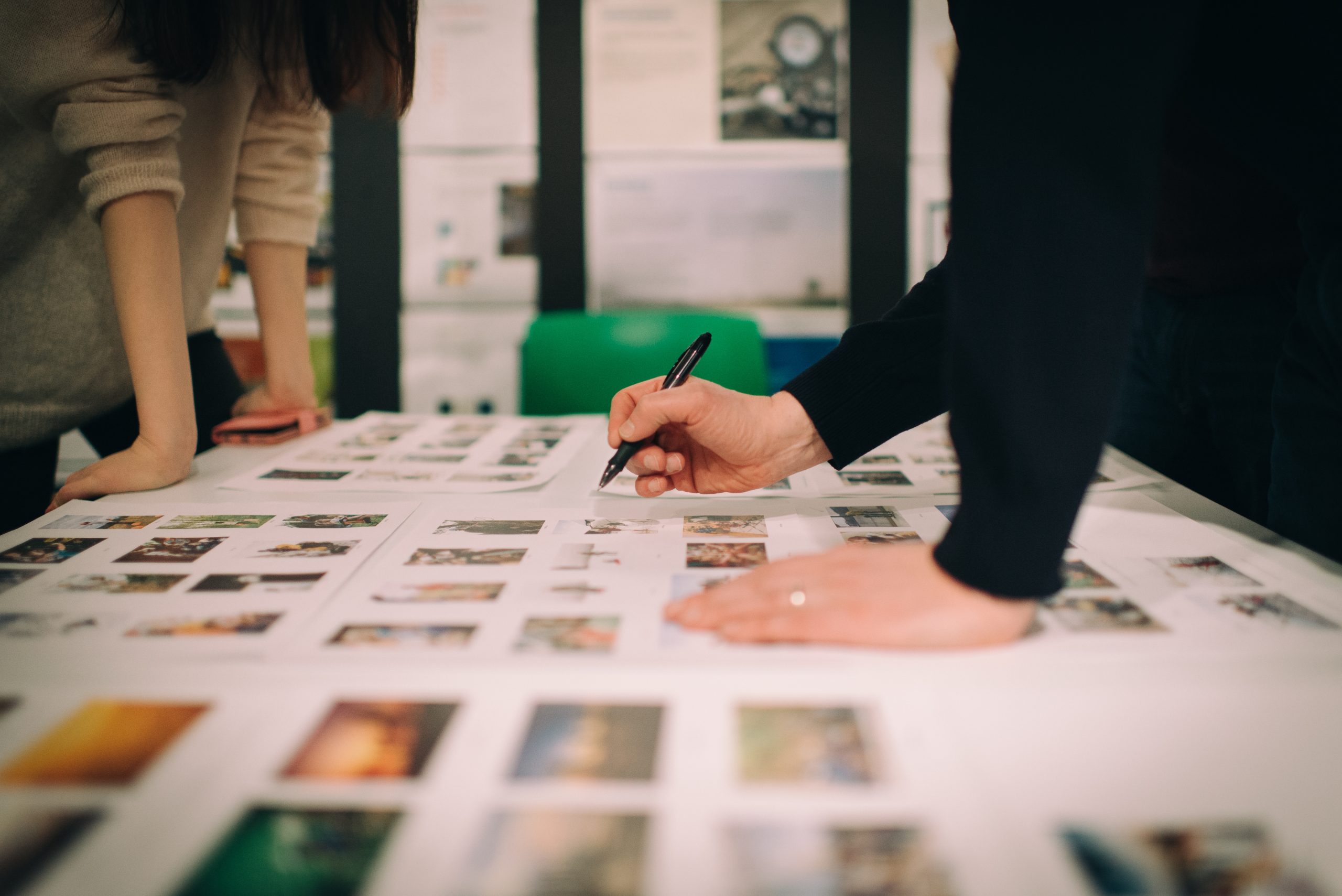 PENZANCE RESIDENTIAL
Art & Design
You have the opportunity to take part in a four day creative residency in Cornwall to explore and experience the art and legacy of the St. Ives School. There is an annual week student led show at The Island Gallery in Bristol. We also look at historical and contemporary practice in three key galleries Ashmolean, Modern Art Oxford and Pitt Rivers.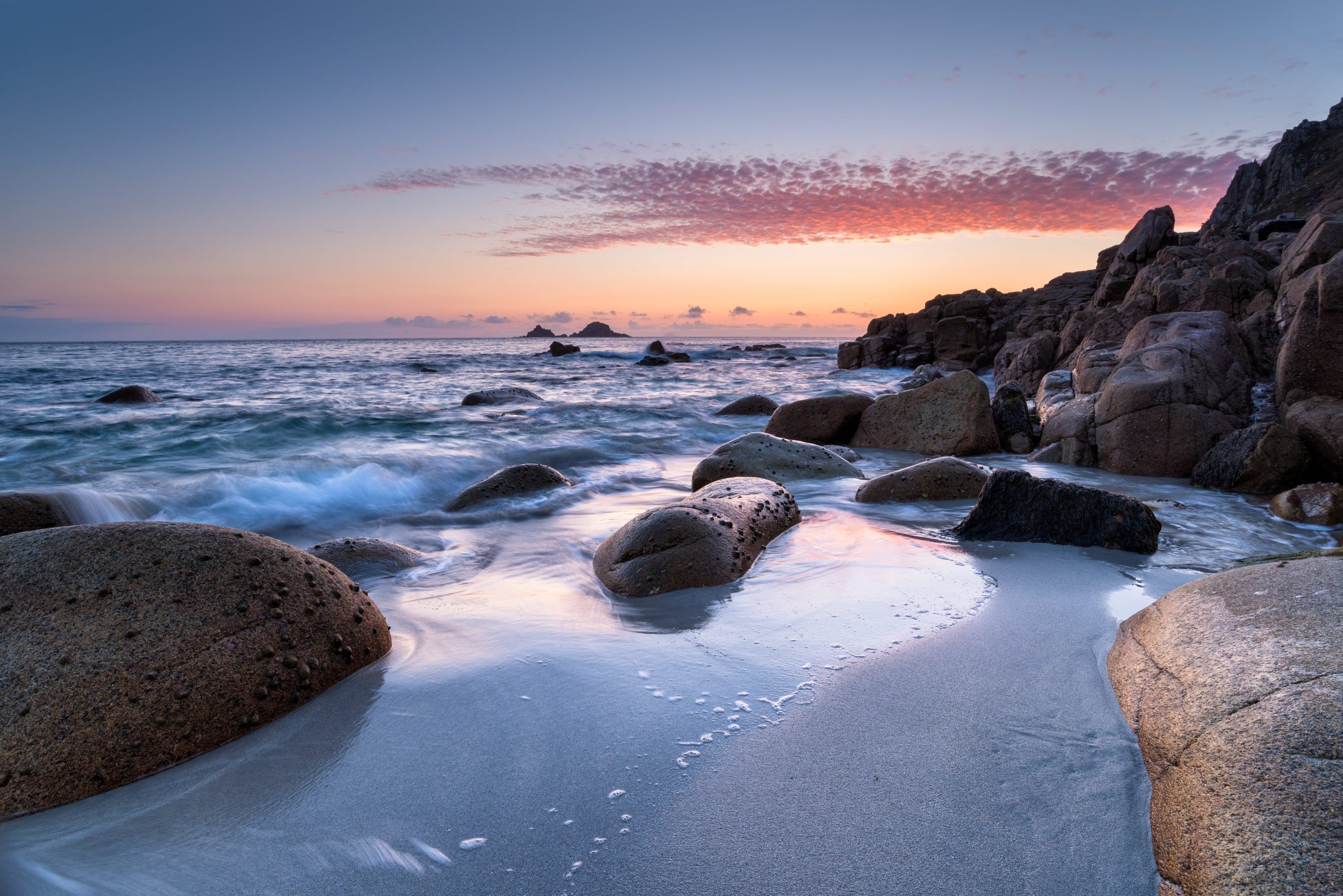 RADIO STATION VISITS
TV, Film & Creative Production
An exclusive trip for students at Weston College to two iconic radio stations - Kiss and Virgin.