Welcome to Creative Arts Weston, here you will find your voice, express your personality in a multitude of art forms and blossom beyond your expectations.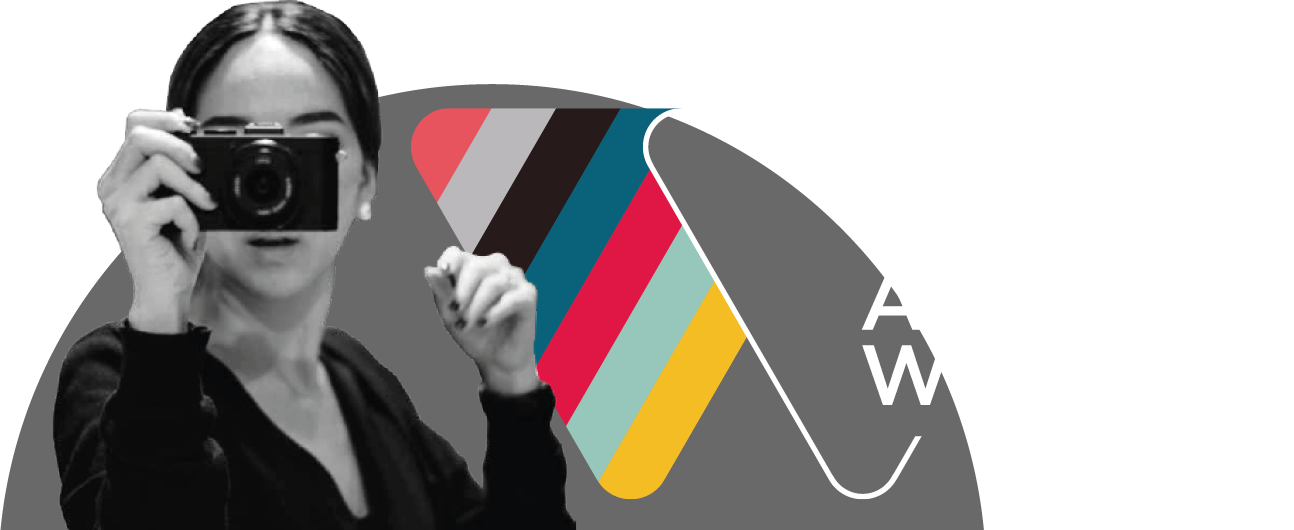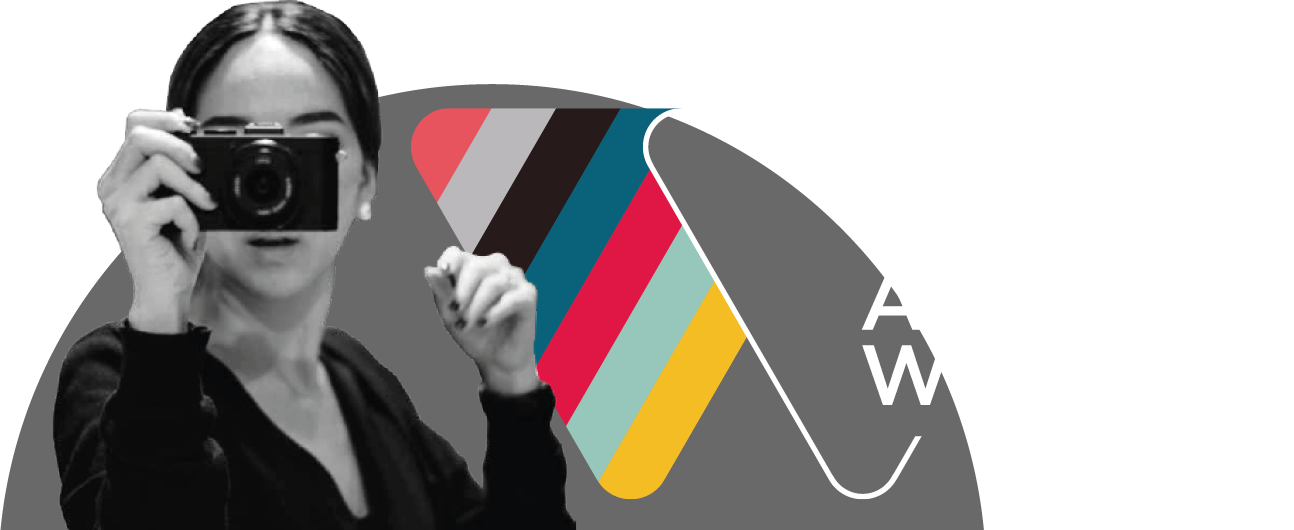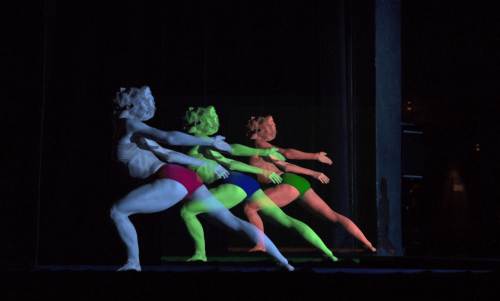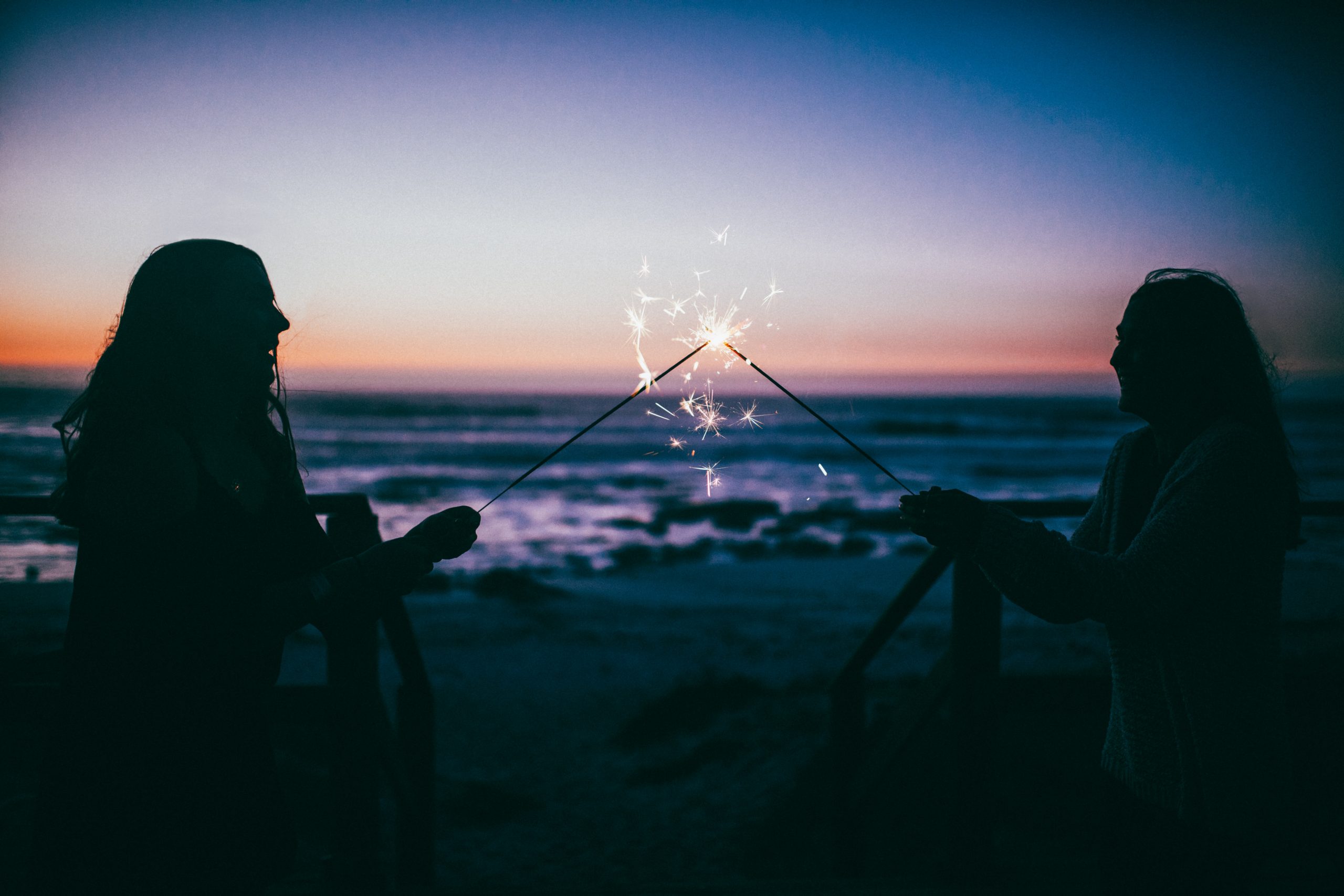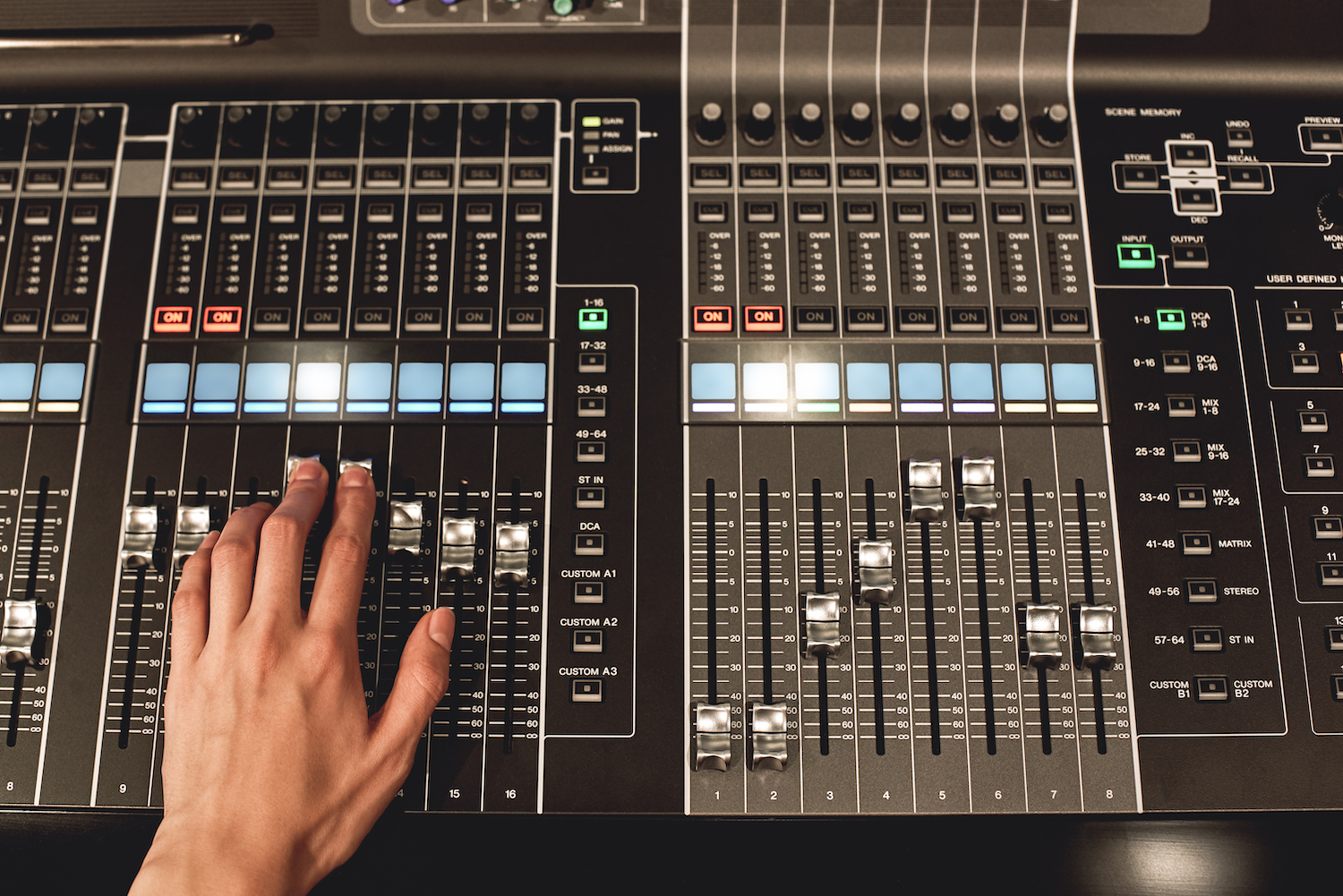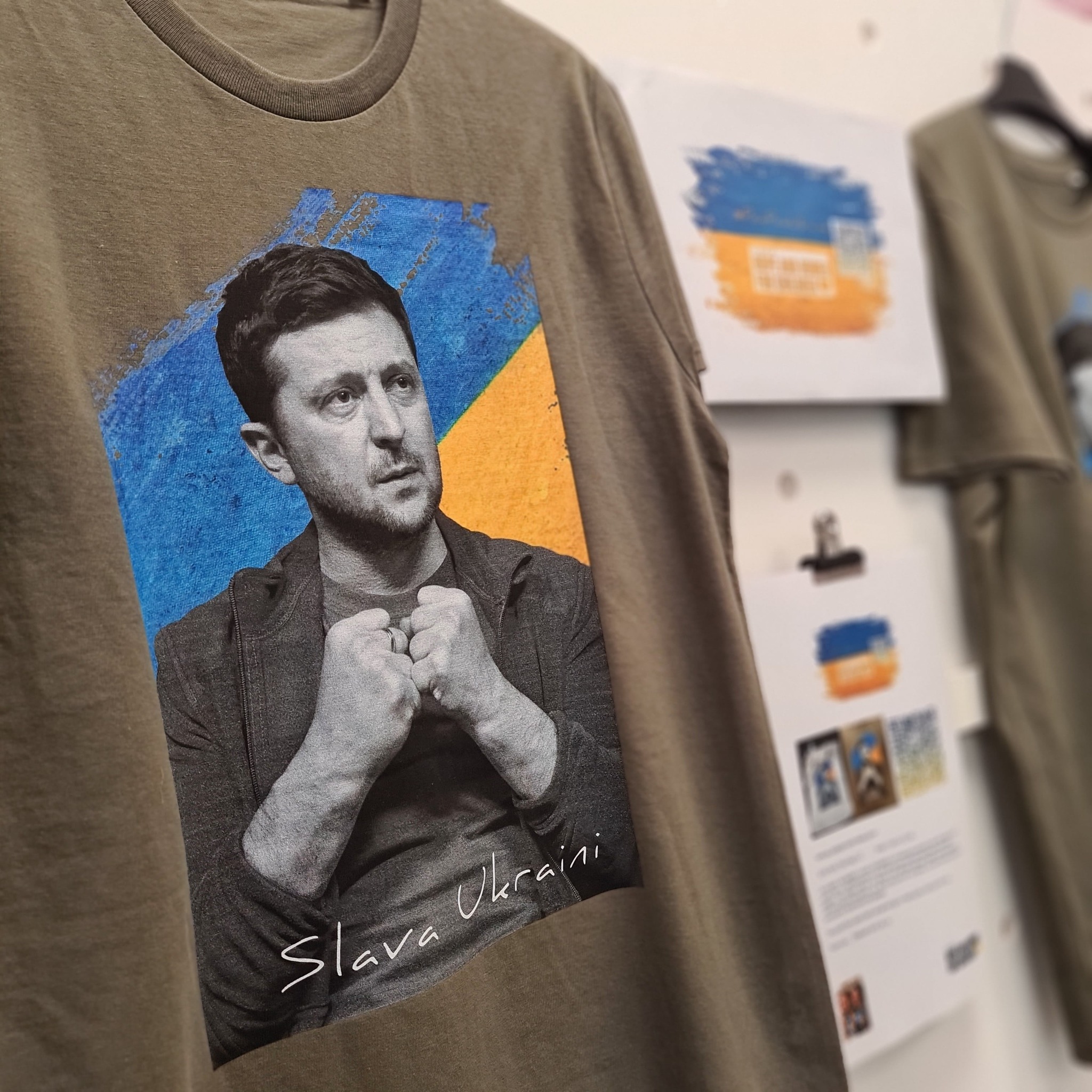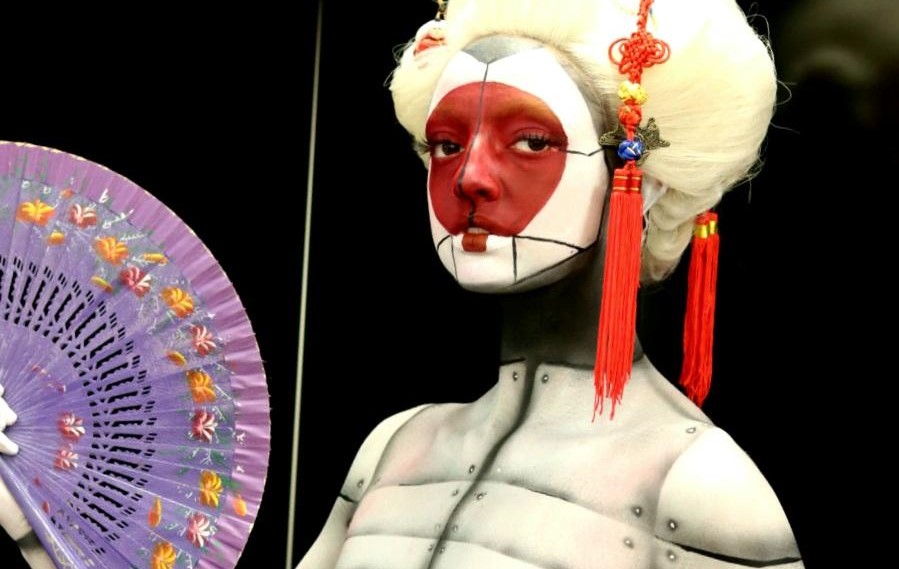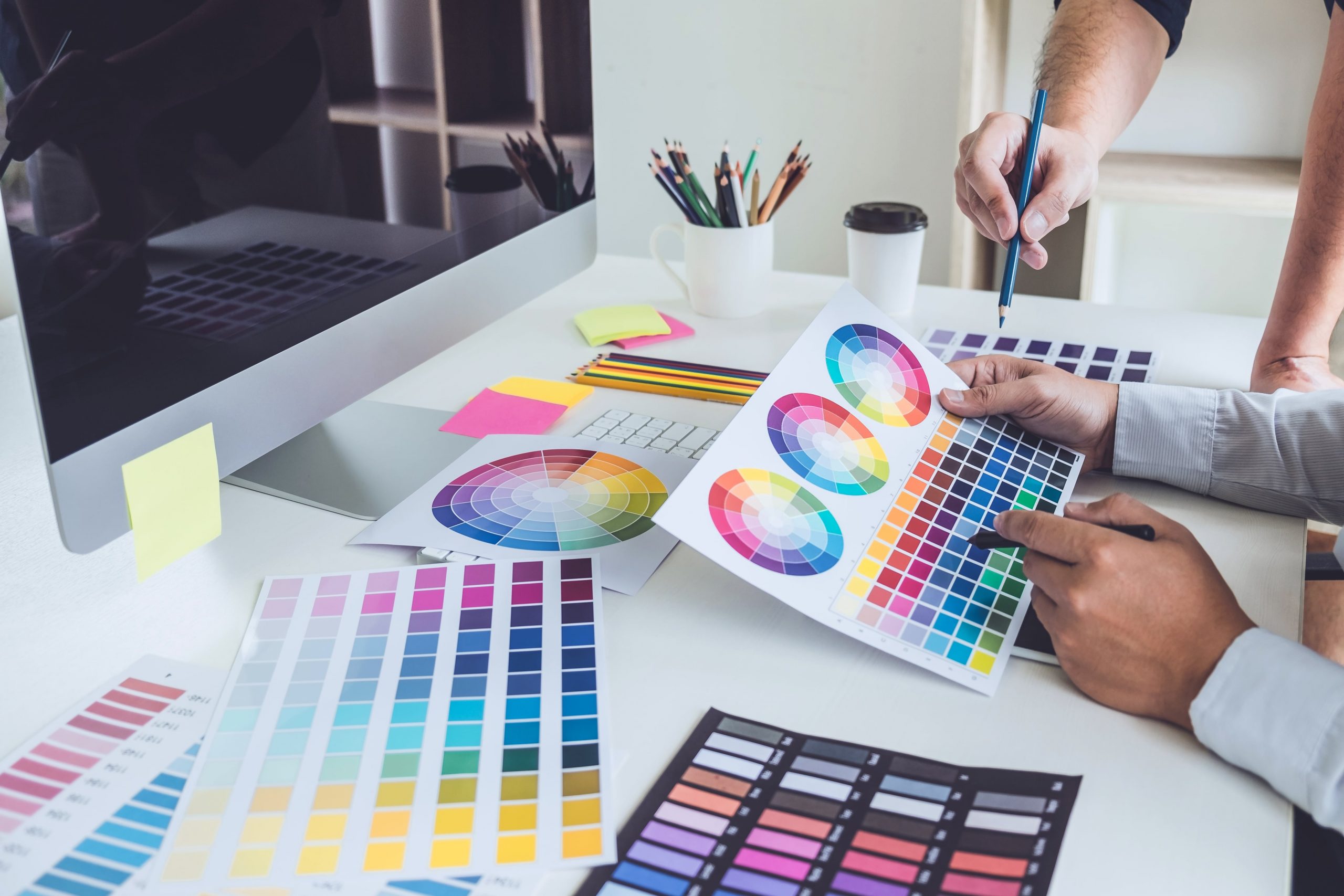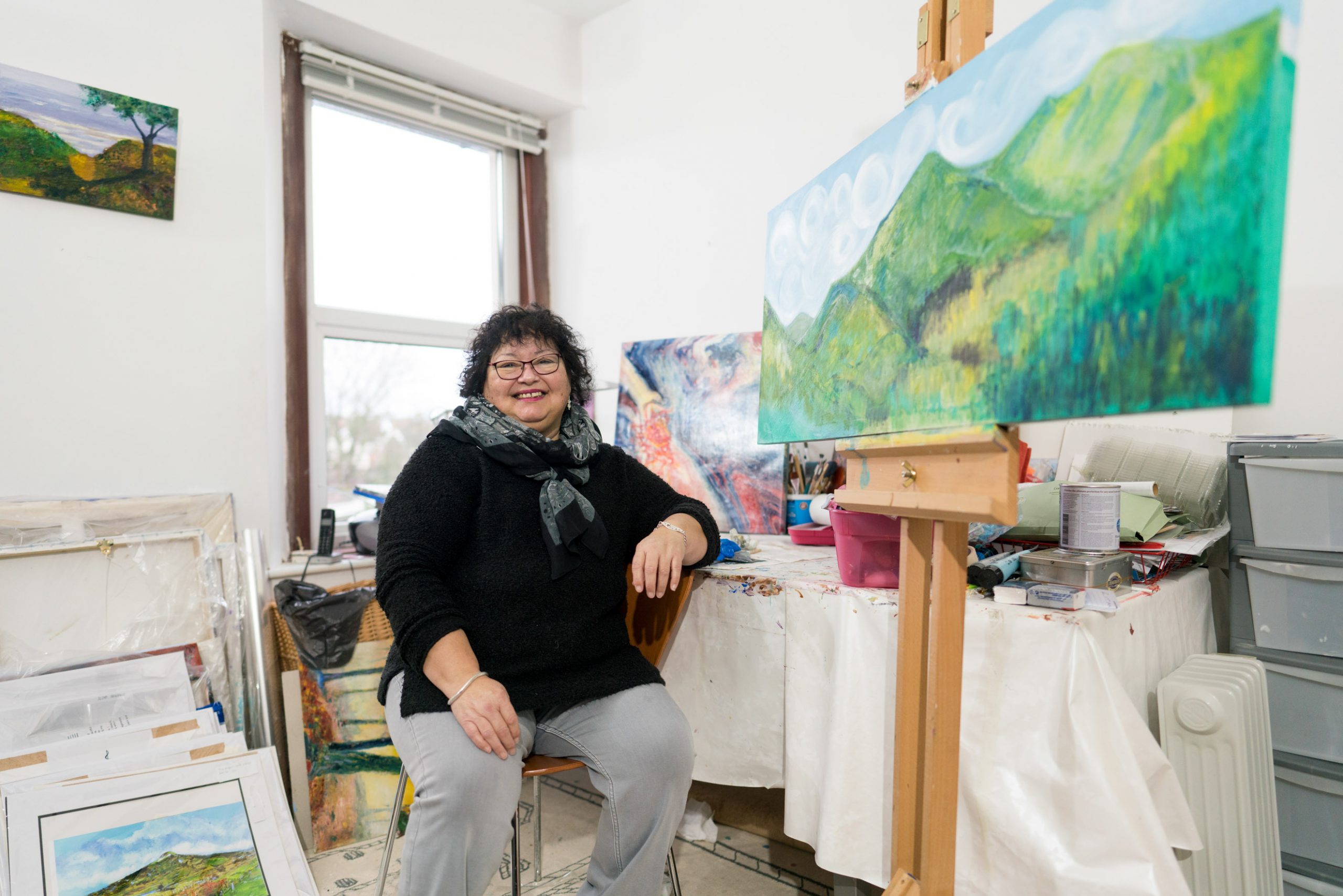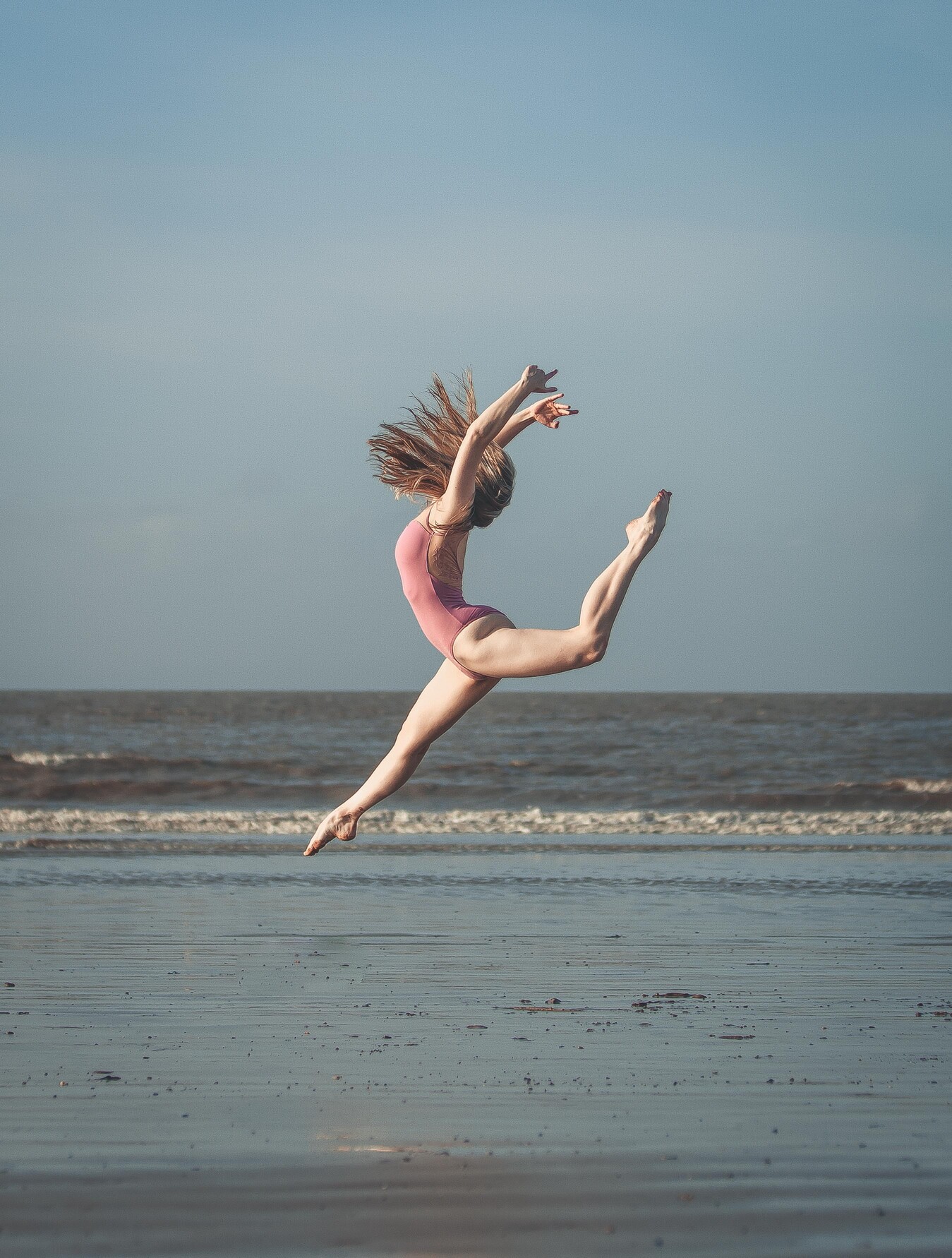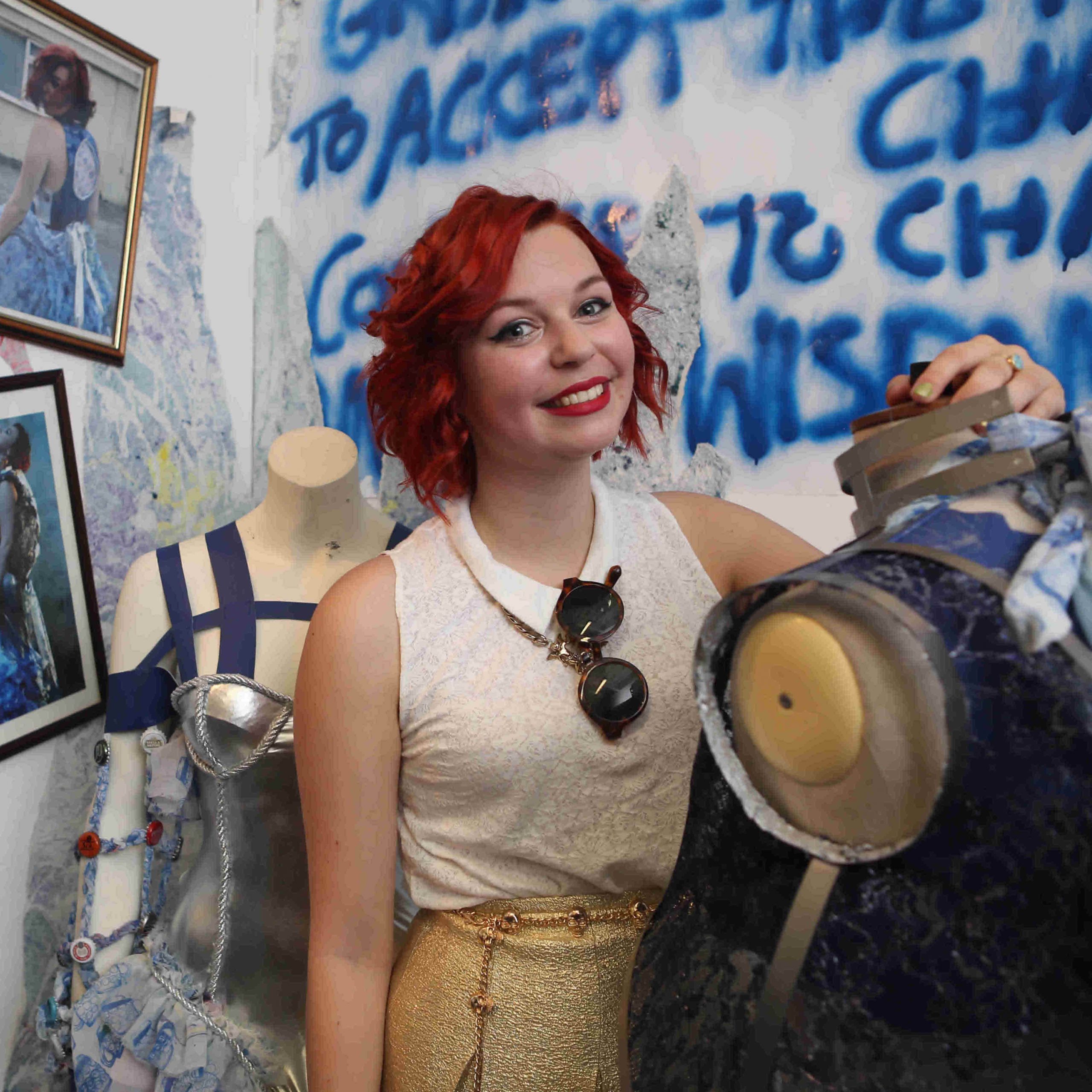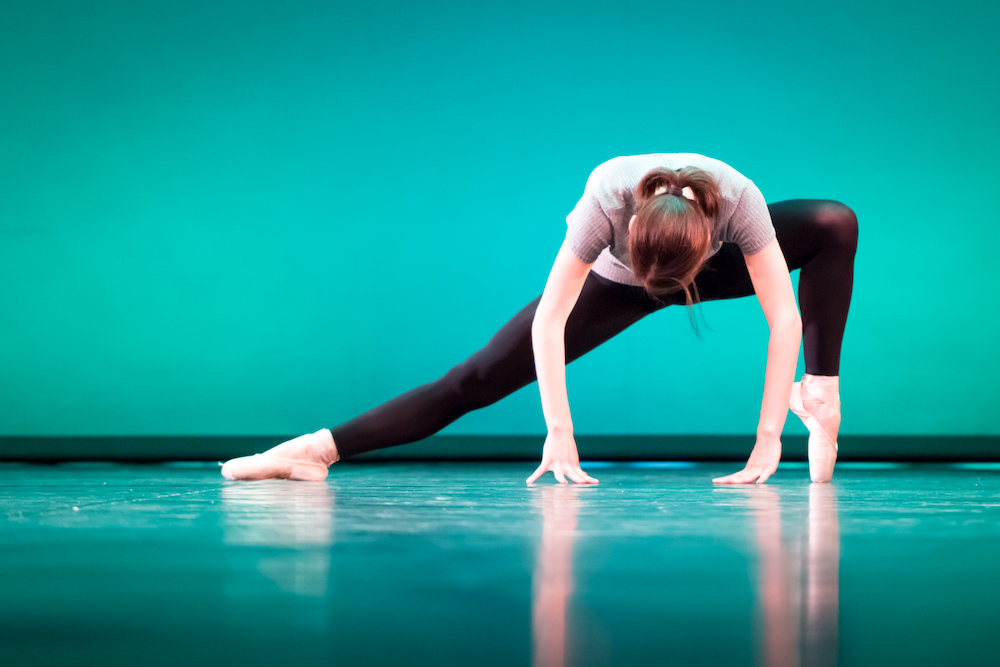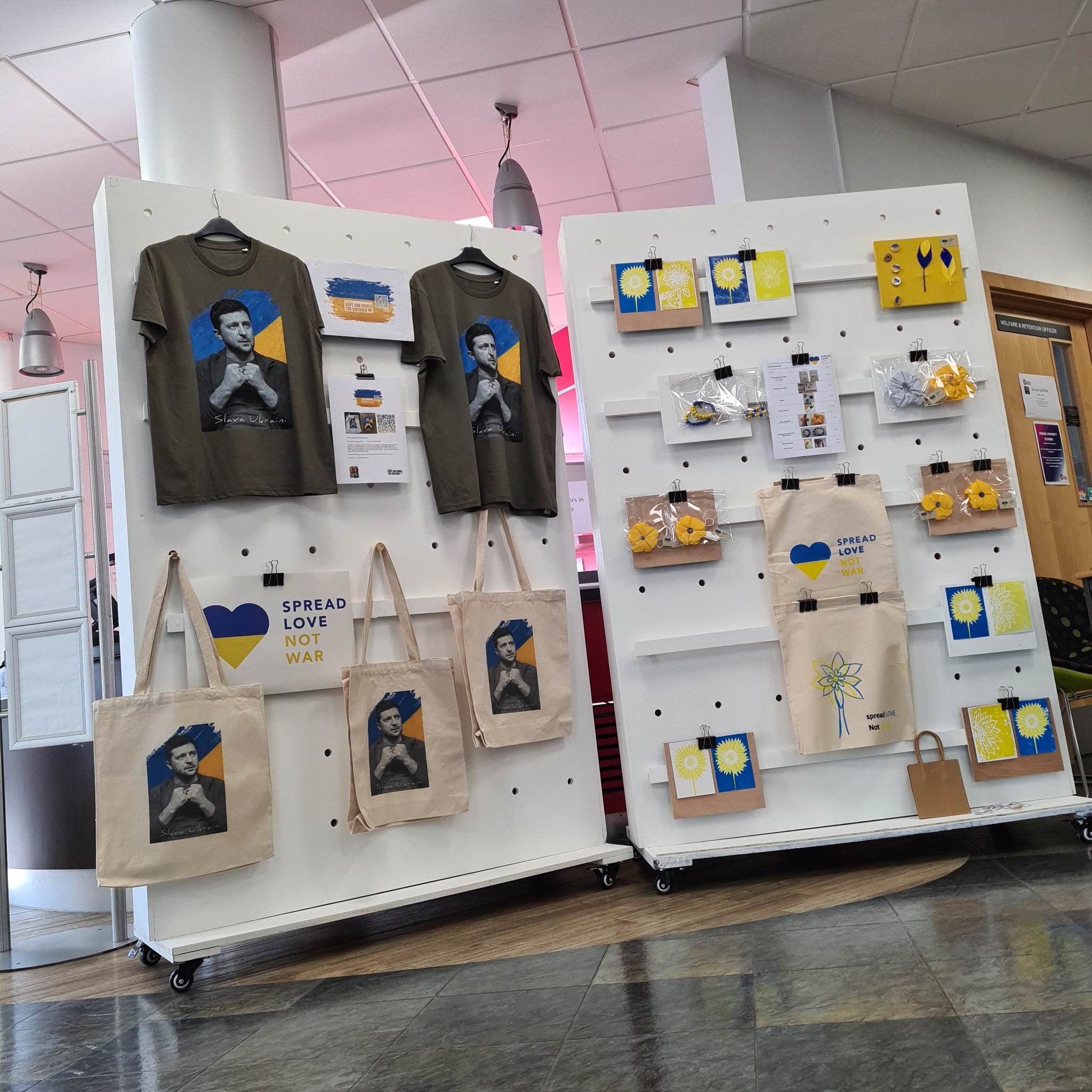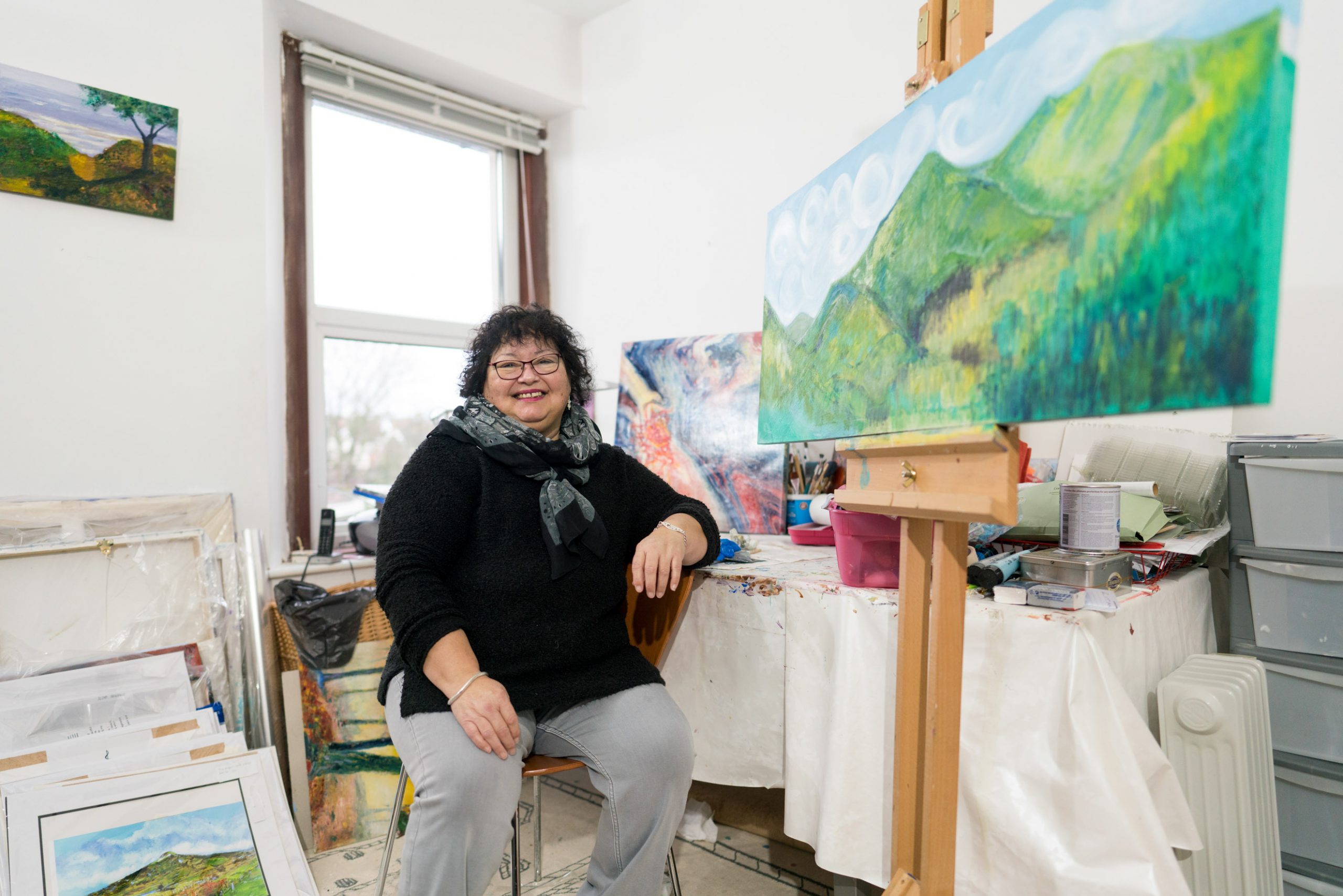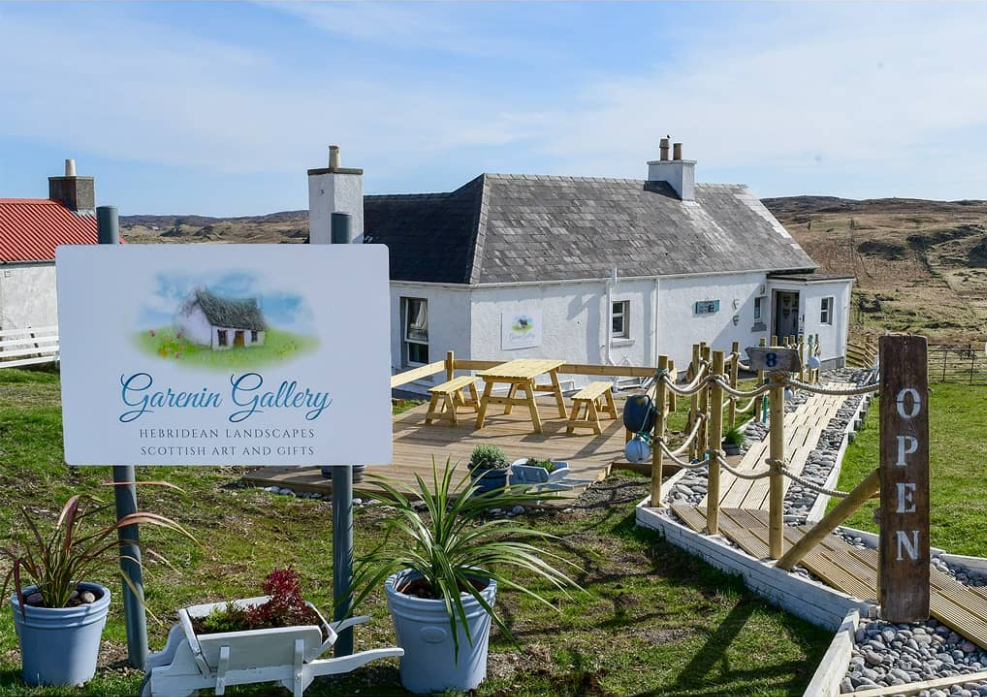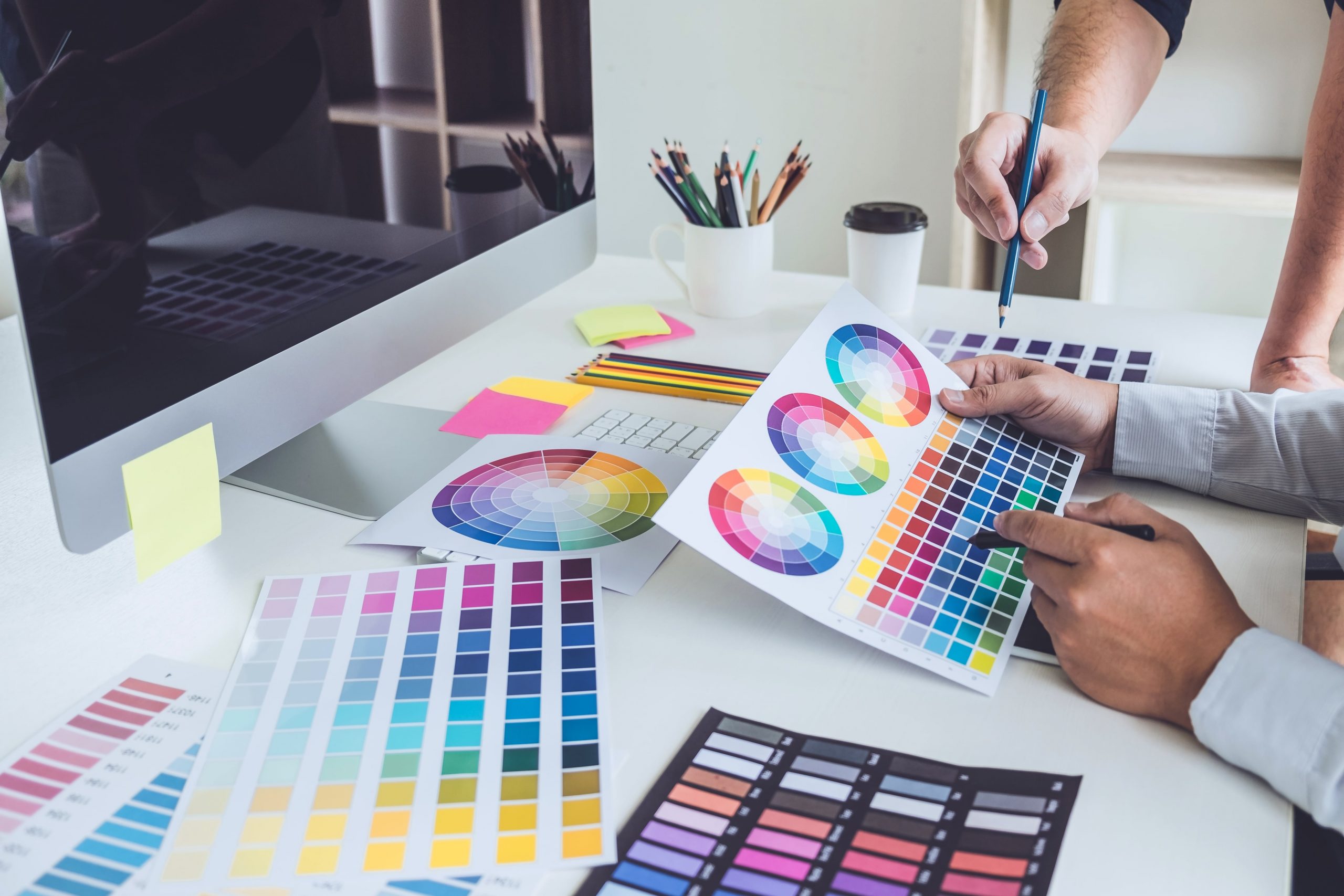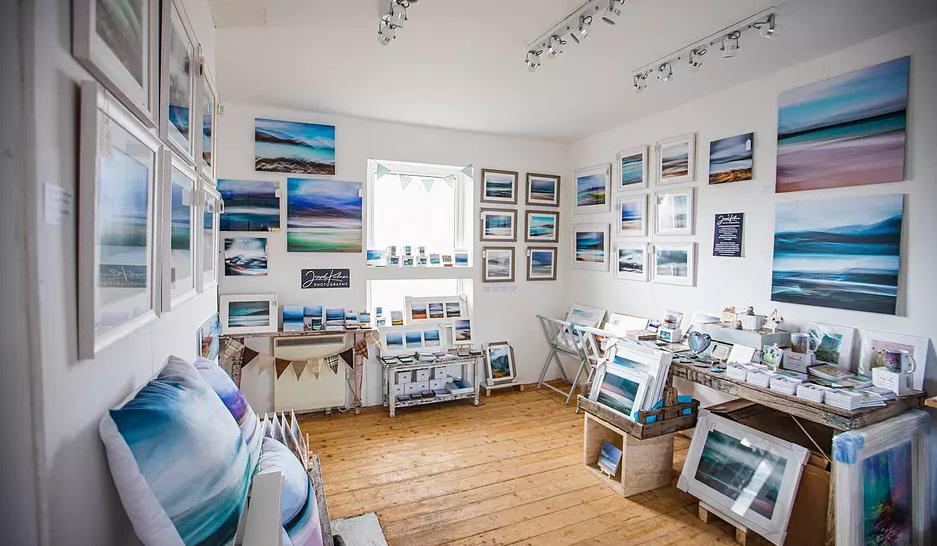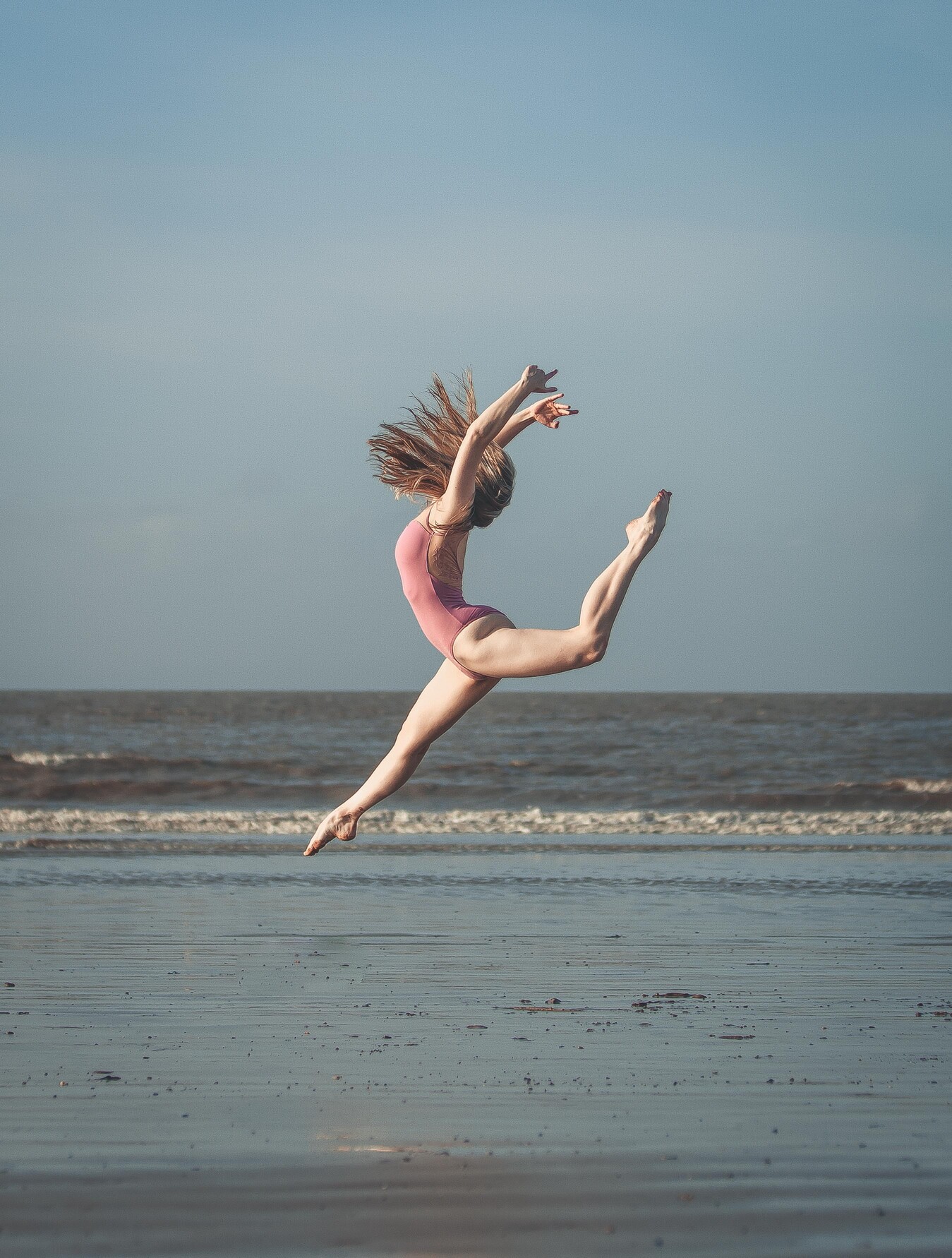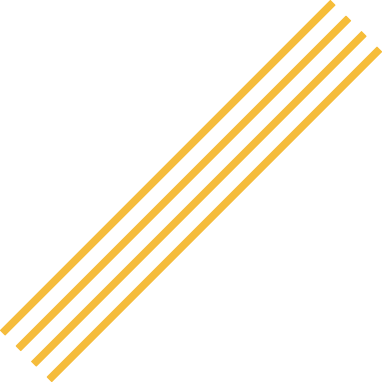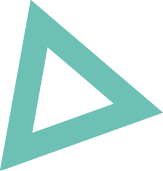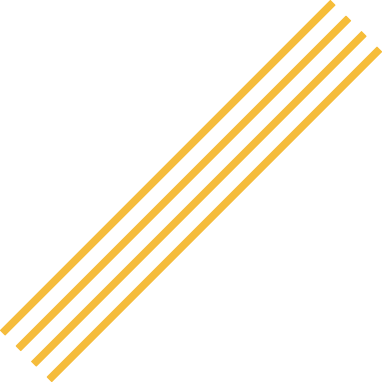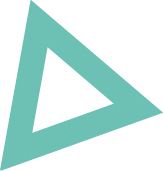 Amazing Things
Happen Here
---
Our intention is that you will develop a portfolio of skills, connections, and insight to help you carve out the career you aspire to. You will gain industry experience by collaborating with professionals on unique and engaging projects that have been designed alongside employers to ensure that they are relevant to the industry, now and in the future. You will develop your skills and see them brought to life in front of real clients and audiences.
---
---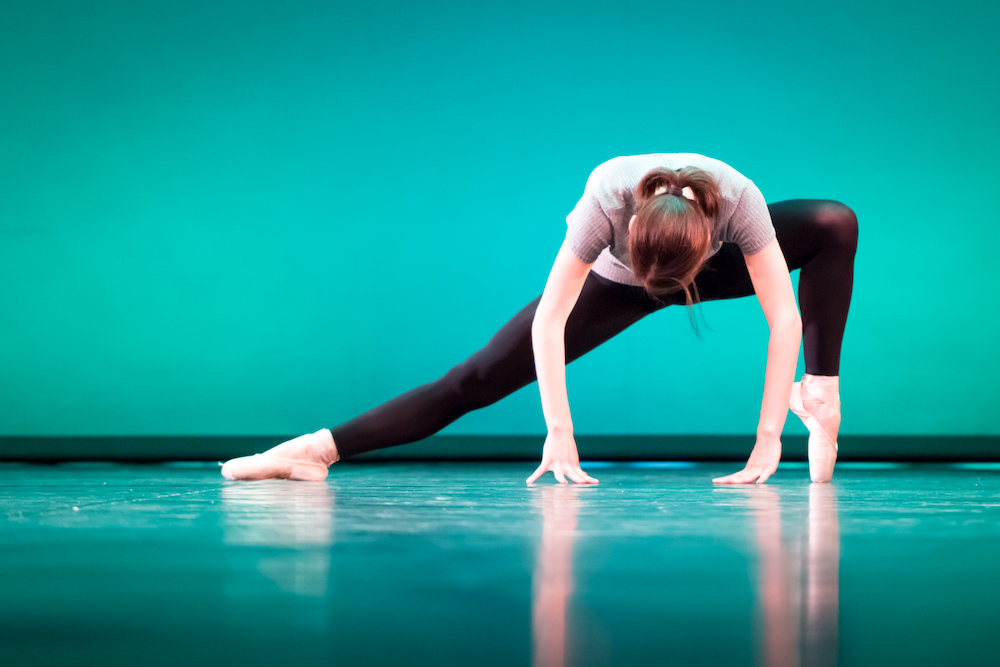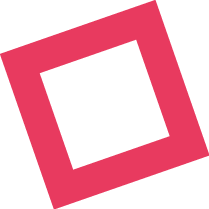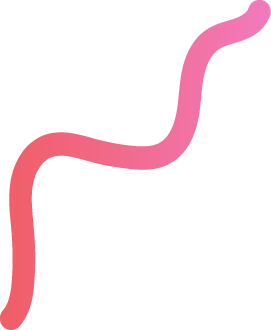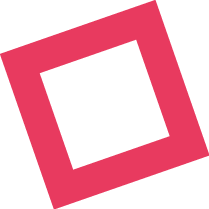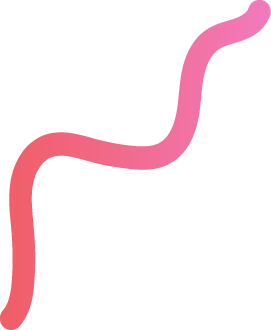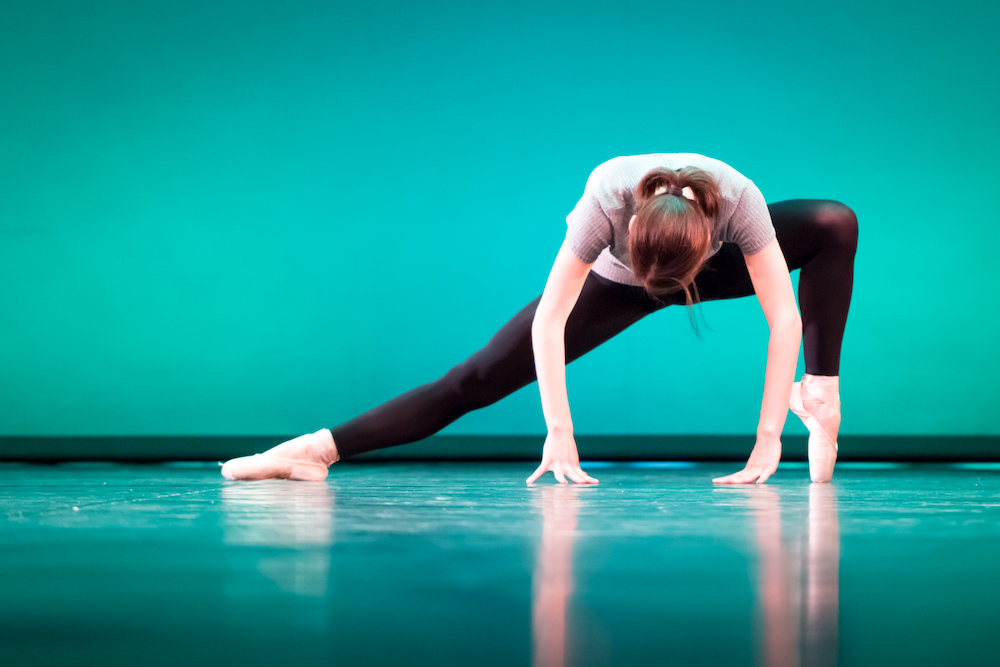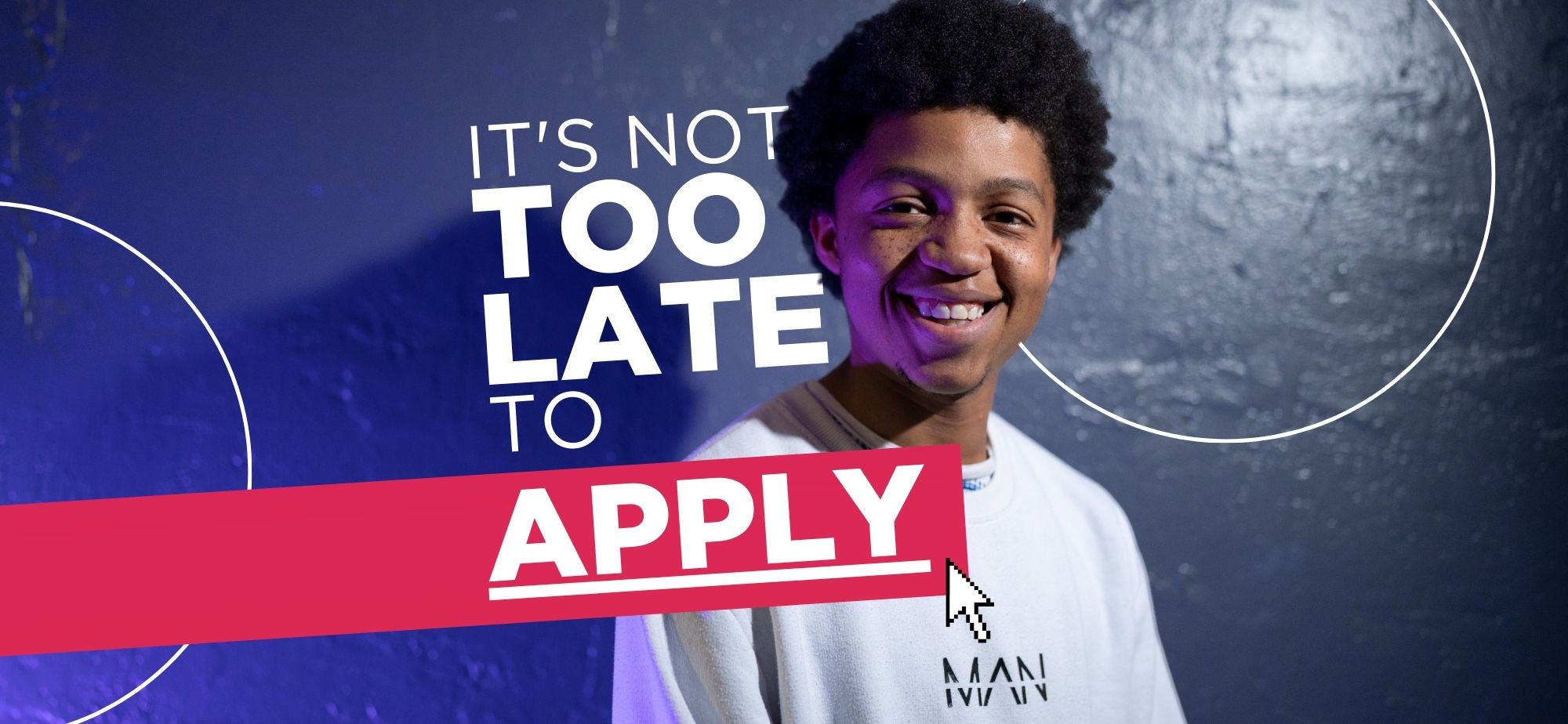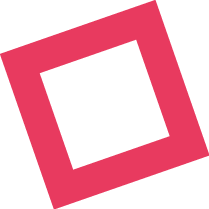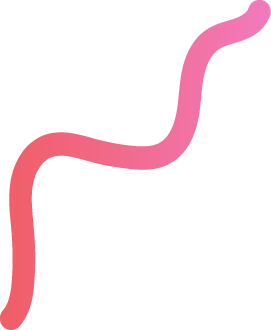 CREATIVE ARTS SUMMER SHOW
WATCH BACK HERE
---
Our annual exhibition and festival returns! Featuring incredible displays of work from our talented degree students, watch this video to re-visit the magic of our famous Creative Arts Summer Show.
---
---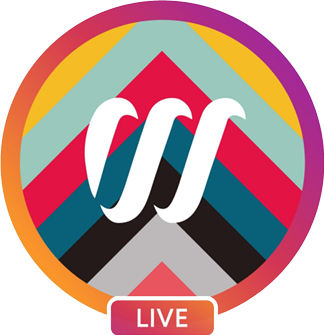 The Creative Arts Department (CAD) at Weston College are proud to present their new Instagram page, @westoncreative
The page was recently created as a way of exhibiting and showcasing the incredible work from our talented learners across the department.
These include those from: Art and Design, Games and Animation, Graphic Design, Creative and Digital Media, Photography and Performing Arts and more!
Got a question?
---
Whatever you'd like to know, we're here to help...