Nurture your creative talents and pursue a rewarding career with the dynamic art, media and design degree courses at the University Centre Weston (UCW).  Our art, media and design courses don't just train you, they promote alternative ways of thinking, making and communicating; they provide you with space, tools and inspiration to develop your creative practice and a clear career path.  
UCW offers a highly creative and vibrant range of courses, led by staff who are practising artists, designers, makers, photographers, critics, writers and film production specialists. So, you will get expert teaching from active practitioners and researchers who will encourage you to adopt innovative and resourceful approaches that both perceive and create opportunities for better lives.
You'll develop your creative practice whilst interacting with your peers in well-equipped studios, making and digital workshops. At the same time, you'll learn professional skills by working on applied briefs facilitated through our links with commercial clients, cultural institutions, businesses and organisations.
I started my course having no technical skills but gained the confidence and knowledge to create successful films and am now progressing well in my field.
Cerys studied Film and Media Arts Production before being awarded a place on the Digital Documentary MA at Royal Holloway, University of London.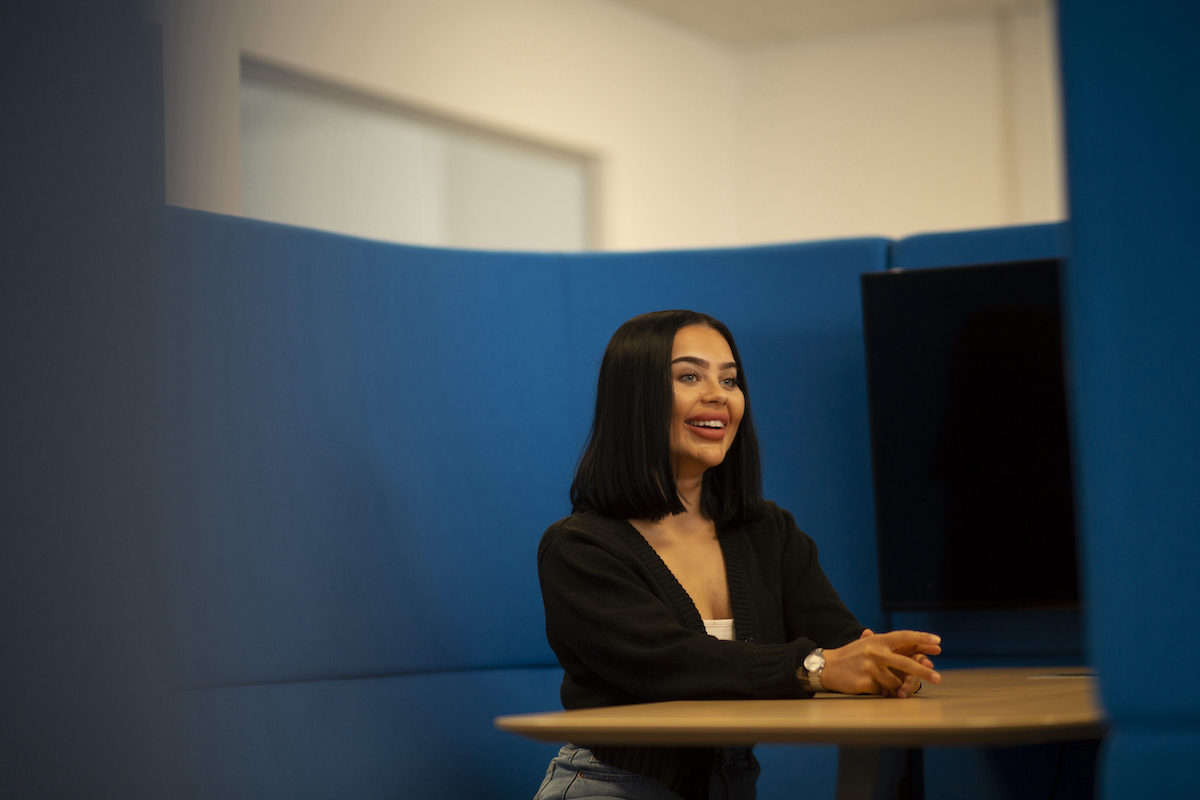 "I Was Supported Throughout My Journey, And Now I Feel Confident And Passionate About Pursuing My Chosen Career." Emma studied photography at UCW and progressed to a Master's Degree in Art Psychotherapy at the University of South Wales. She also works teaching art, design and photography alongside her studies.
Photography And Visual Cultures BA (Hons)
"It was such a great experience to be able to continue developing within my practice. The lecturers really pushed me into a direction that I had interest in and changed my perspective of it." Ben works as a photo media technician.
Photography in Practice FdA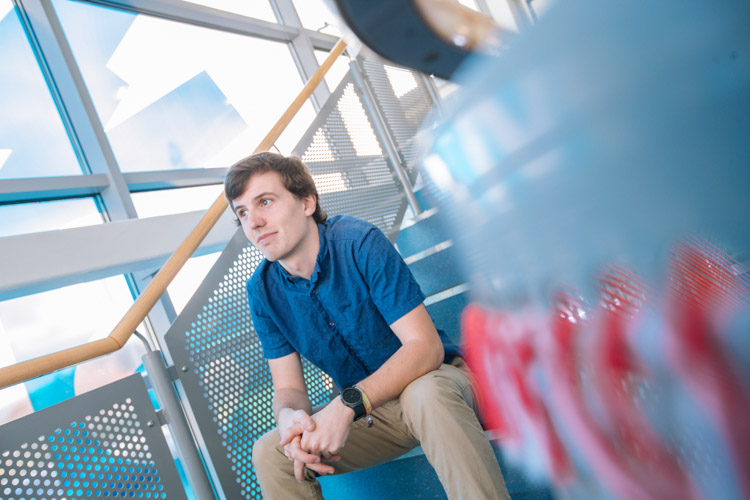 The work I produced at UCW proved to me that others could engage with and be affected by my designs. India won the prestigious BDC New Designer of the Year award at the New Designers Exhibition in London whilst she was studying Graphic Design at UCW and has since progressed to design roles at Amazon and Dyson.
Graphic Design FdA and Graphic Design BA (Hons) (top-up)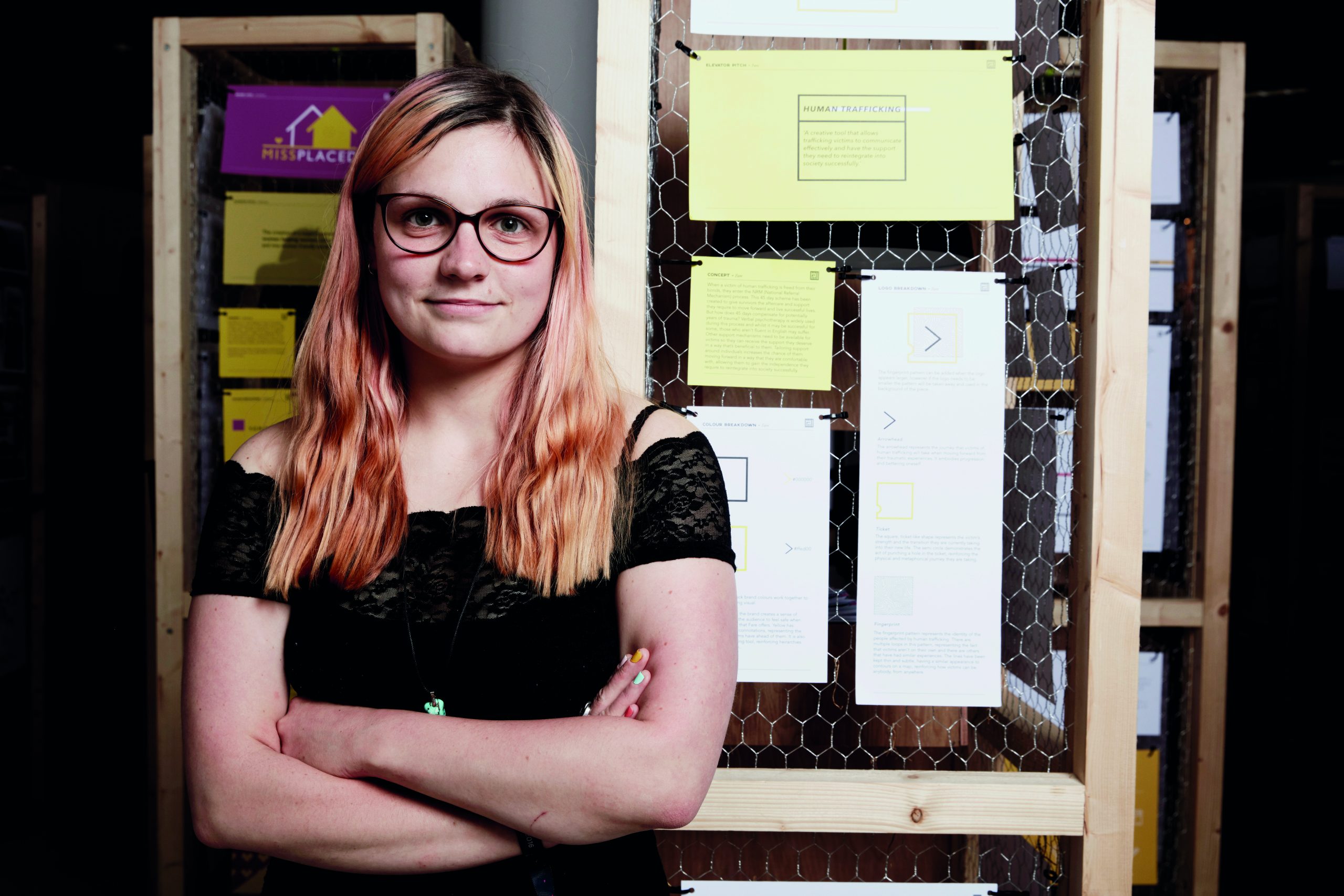 "I have been supported through my journey, and I now feel confident and passionate to peruse my chosen career path." Emma is currently completing her top-up in Lens-based Media and teaching part-time.
Lens-based Media BA (Hons) (top-up)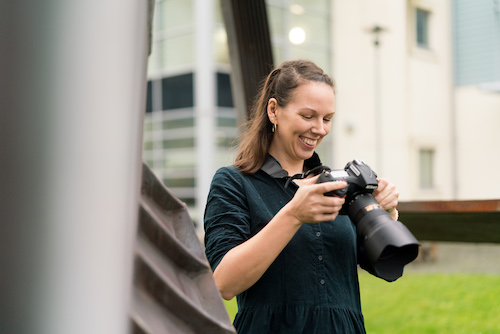 "UCW allowed me to explore my creativity and work out what I wanted to do within the film industry." Farhath progressed from the Foundation Degree in Film and Media Arts Production at UCW to the Honours Top-up Degree in Lens-based Media. She directed music videos and her own short film called Mannequin and now works as a production assistant for a film company.
Film and Media Arts Production FdA and Lens-based Media BA (Hons) (top-up)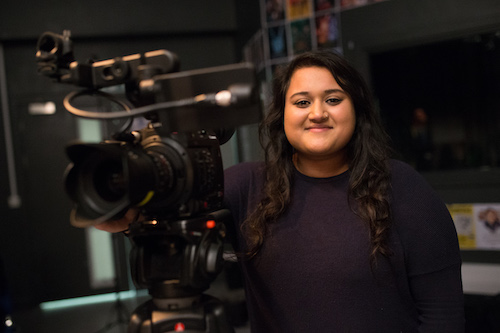 "UCW have been brilliant; I've been given a laptop with special software to help me do my degree work and lots of support in other ways too, and enrolling with them was one of the first steps I took in really embracing everything Weston has to offer" Linda had severely restricted sight when she enrolled on this course and exhibited her work to the public during North Somerset Arts Week.
Contemporary Art and Professional Studies FdA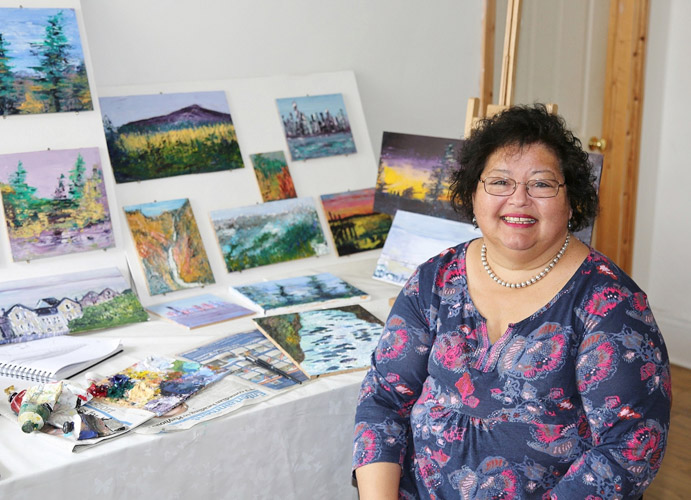 "My lecturers helped me hone my skills and produce work I am proud of." While at UCW, Adam was commissioned to produce two sculptured busts of the Duke of Gloucester, which were displayed at the Museum of the Order of St. John and Kensington Palace.
Contemporary Art and Professional Studies BA (Hons) (top-up)