Uniformed Services and Sport
Uniformed Services and Sport
Uniformed Services and Sport
Uniformed Services and Sport
Fancy a career that will make a difference to society?  In the BA (Hons) Uniformed and Public Service degree you will be studying a programme that will offer you a wide range of career options when you finish. Our graduates have gone down the traditional route of the Fire Service, Policing, and the Armed Forces. Recent graduates have also gone into the border force, prison service, probation service as well as the Civil service and Youth work.
Use your love of sport to develop a career within the sports industry.  UCW offers both apprenticeships and foundation degrees courses that are delivered through practical, and research-informed teaching in sport education and coaching. You will study modules in sports psychology, performance analysis and anatomy and physiotherapy and have the opportunity to put your skills and knowledge into practice with our many partners.
"I learnt many transferable skills, such as client interaction and six-week training programmes that I have been able to use in the workplace. The work placement I undertook during my degree was my key into the sport industry as it set me up to start my business in training and development." Tom has now started his own personal training business.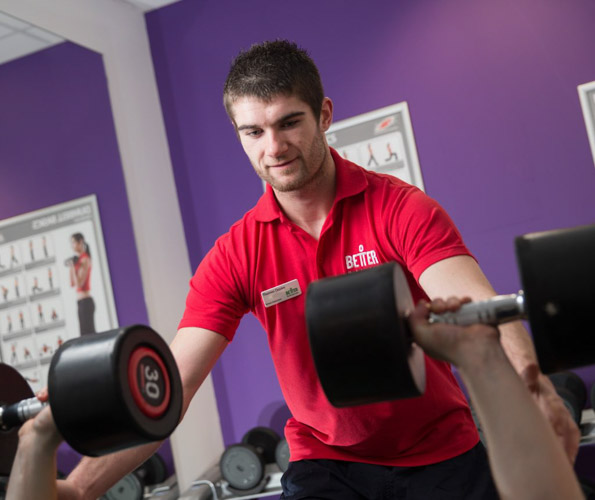 I've started a lifelong career exactly where I want to be - all thanks to the incredible staff at UCW. Matt studied Uniformed and Public Services at UCW and got a job in intelligence for Avon and Somerset Police after he graduated.
Uniformed and Public Services BA (Hons)