Education and Early Years
Education and Early Years
Education and Early Years
Education and Early Years
Education and Early Years
Education transforms lives through understanding the philosophies and practice of teaching and learning. We cater to students with a burning passion to support others in their educational journeys as well as those with a desire to advance research into education and pedagogy.
Your degree programme will cover topics such as play, education, policy, youth justice and inclusion, with accredited work-related learning throughout.  

For those of you thinking about a route into teaching UCW also delivers a number of teaching training courses for those wanting to work specifically in the Further Education Environment. 
"It was definitely a challenge but I learned so much, made some fantastic friends and am incredibly proud of my achievement." Liz now works in local government as an early years project officer.
Early Years FdA and Early Years Education BA (Hons) (top-up)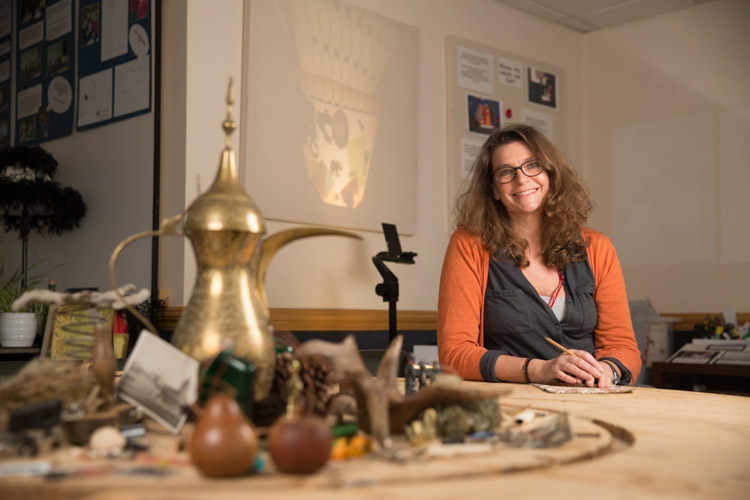 The course helped me to develop new skills and deepen my understanding of working professionally with children. Michelle completed the Early Years Education degree pathway at UCW and is now employed as a primary school teacher.
Early Years Education BA (Hons) (top-up)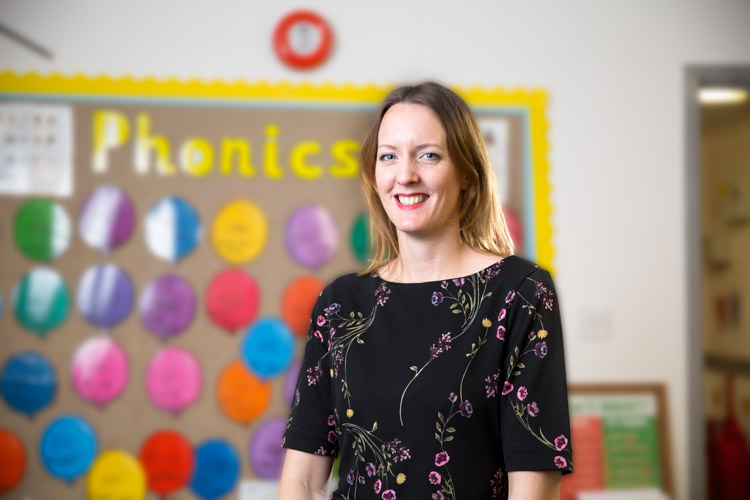 "The course encouraged me to become more reflective about my practice and to critically appreciate the ways in which children and young people are included in educational settings." Clare progressed from the Foundation Degree in Inclusive Practice at UCW to the Honours Top-up in Education in Professional Practice at UWE Bristol and is now studying a Post Graduate Certificate in Education alongside her job as a primary school teacher.
Inclusive Practice FdA and Education MA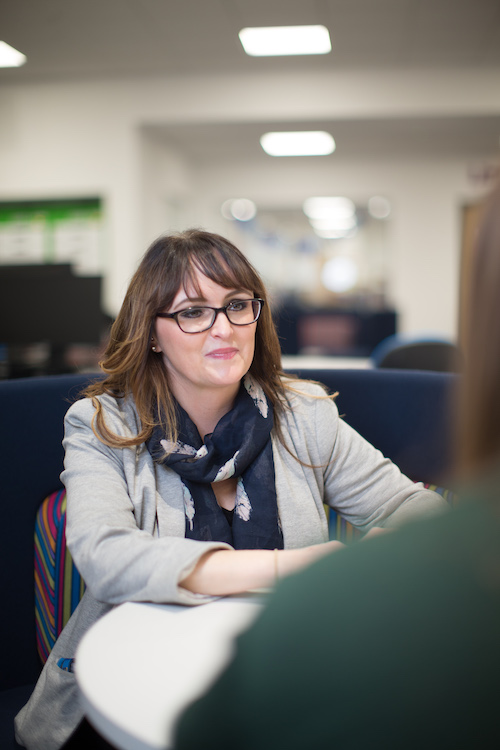 "The opportunity for discussion-based learning really emphasised UCW's ethos of always listening to the needs of their students." Josh studied Early Childhood Studies and Early Years Education at UCW and is now employed in a raising aspirations role for IntoUniversity.
Early Childhood Studies FdA and Early Years Education BA (Hons) (top-up)