Who doesn't love a trip to the aquarium?!
To mark the end of term, FdSc Animal Management students visited the National Marine Aquarium in Plymouth.
This trip offered learners the opportunity to apply their theoretical knowledge gained over the last academic year by observing a range of species in a marine setting. They had the opportunity to observe natural behaviour whilst appreciating how a different type of tourist attraction facilitates and replicates the natural environments of marine life.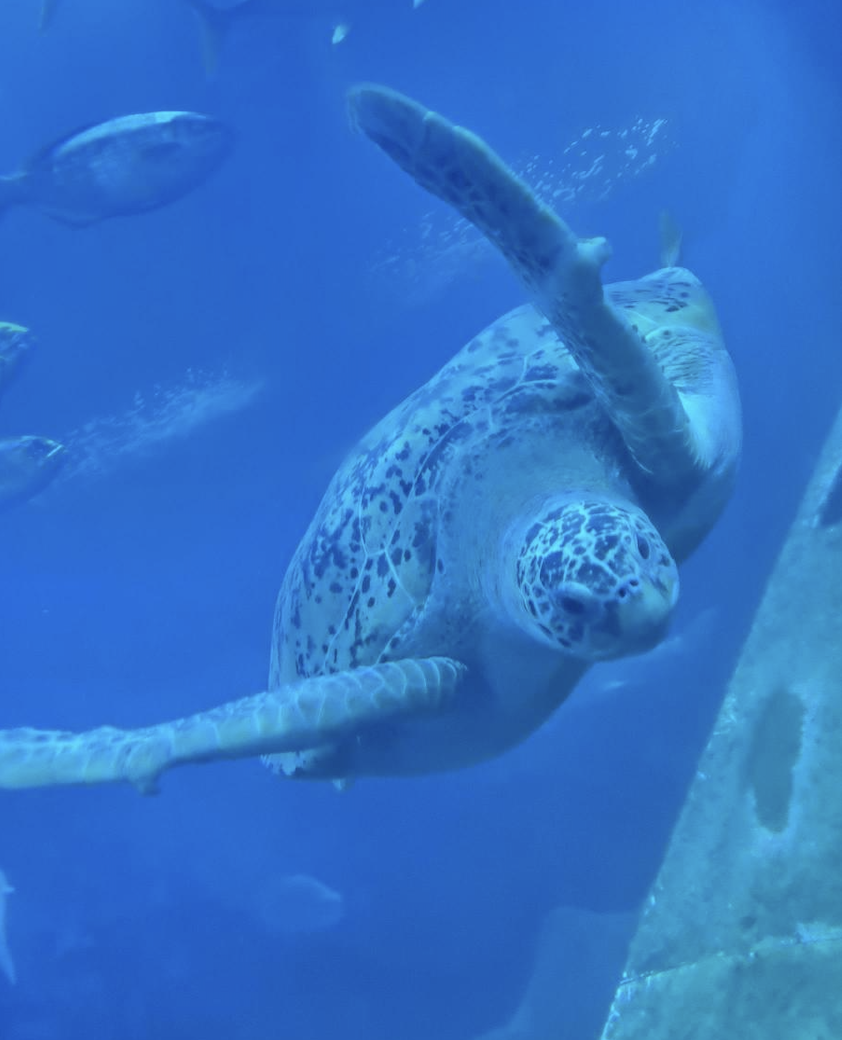 This full-time 3 year degree gives learners the analytical and research skills required for further study and also undertake a work placement with an organisation dealing with wildlife, pets or livestock.
The course is taught in the science laboratories and classrooms at our Knightstone Campus, with practical studies sometimes taking place at our brand new Animal Management Education Centre at Puxton Park. This exciting campus allows for learners to directly apply their classroom knowledge in a practical environment, working with a huge range of animals that reside on site. 
With Puxton being less that 1 hour 45 minute drive away form Plymouth, our location enables us to access wider facilities and maximise learning experiences for learners.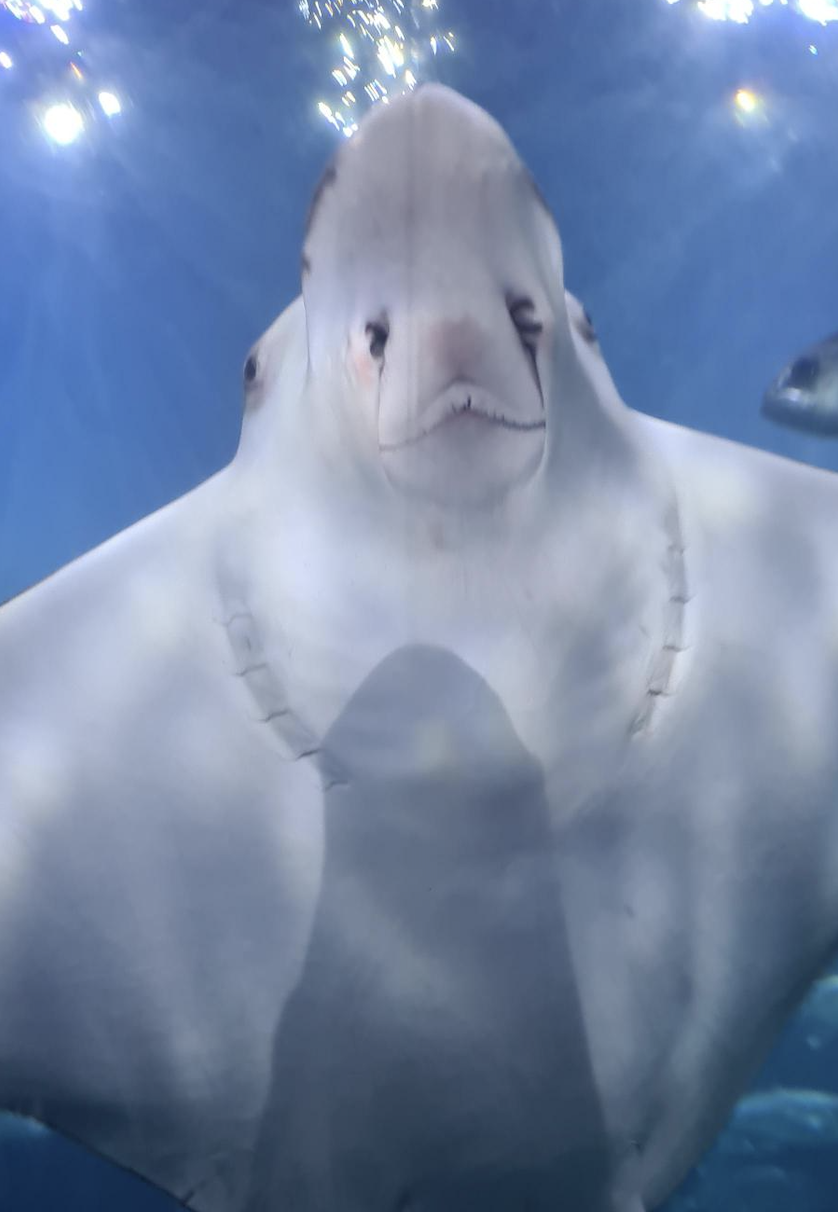 Overall the group really enjoyed walking around the aquarium seeing different species of marine life!
Want to work in the animal industry? Click here to learn more about our degree programme in Animal Management.