Take a look at the jam-packed week of incredible Freshers events on offer at UCW. From zoo parties to coffee and cake, there's really something for everyone!
To book your spaces, click here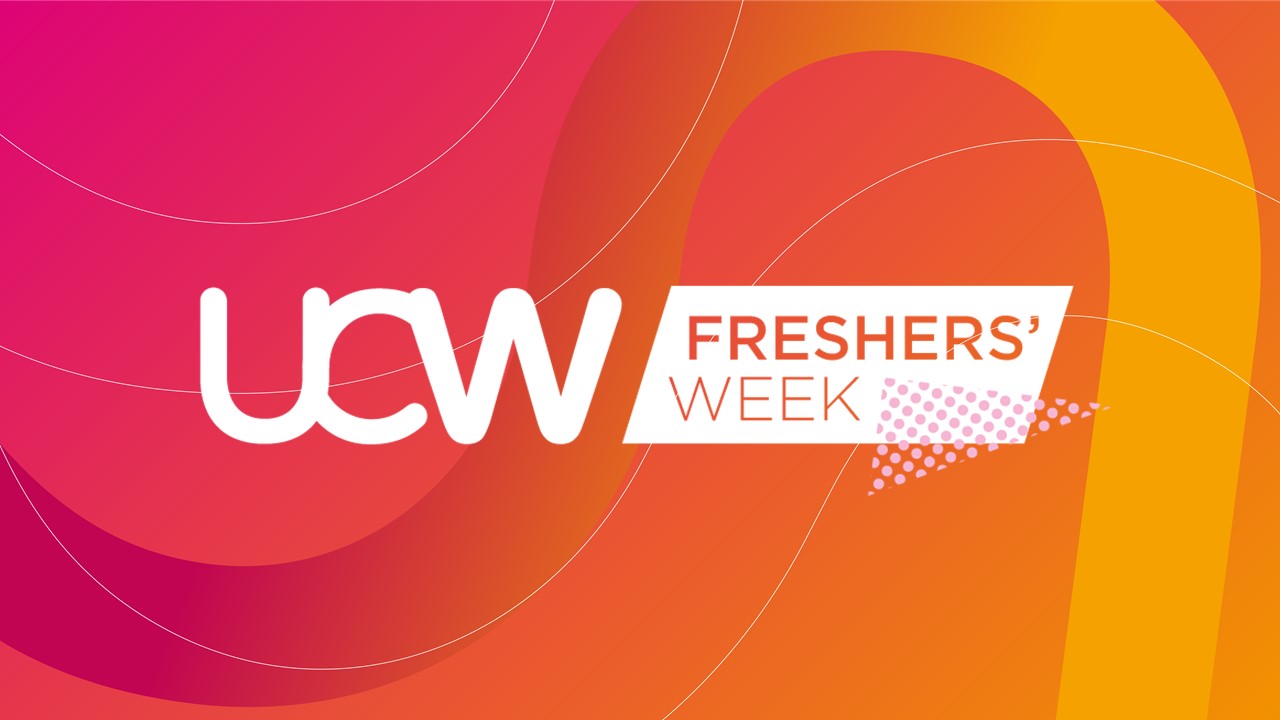 Sunday 11 September 2022
Freshers' Launch – The Loft @ 7pm
It's time to meet your fellow students and Freshers' Angels! Head down to The Loft for a chance to break the ice, play games and dance the night away. FREE Buffet will be included.
---
Monday 12 September 2022
Plant Workshop – Winter Gardens 102 @ 12:30-13:00
Join us for this practical workshop where you will learn how to propagate and care for houseplants while discovering the benefits of plantsmanship for wellbeing. You will leave the workshop with your own propagations to care for.
Face Painting – Winter Gardens 102 @ 16:00 – 17:00
Make sure you're the best-looking animal at the Zoo Project party by coming to get your face painted with our resident Hair, Make-up and Prosthetics students.
Zoo Party – The Electric Banana @ 10pm
Get your best animal print out and join us for the Zoo Party. Look out for Zebras, Tigers, Cheetahs!
---
Tuesday 13 September 2022
Introduction to Weston Glee Society – Winter Gardens 102 @ 12:30-13:30
Board Game Night – The Stables Games Room @ 7PM
---
Wednesday 14th September 2022
International students' picnic – Grove Park Band Stand @ 12:30-13:30
Bring your own lunch and come and meet students and staff from around the globe!
Cake and coffee meet up – Winter Gardens 102 @ 12:00-13:30
Come for a cuppa and cake and meet other students and staff
Introduction to Dungeon and Dragons Society – Winter Gardens 102 @ 5PM
Quiz night and Bingo – Legends Bar @ 7PM
---
Thursday 15th September 2022
Curry Night – The Curry Garden @ 7PM
Thirsty Thursday – The loft @ 11PM
Student night @ the Loft. Budget friendly drink promotions, buy your beans on the door to get your drinks!  
---
Friday 16th September 2022
Macrame plant pots – Winter Gardens Open Zone @ 12:30 – 13:30
Come and create a plant de-stress after a busy week of introductions!
Arts and crafts society – Winter Gardens Open Zone @ 16:00-17:30
come and unwind and explore your creative side!
Introduction to 16/089 LEGO Society – Winter Gardens Open Zone @ 16:00-17:30
Problem solving, creativity, ingenuity…with LEGO!
Lady Gaga Tribute – Proud Bar @ 21:00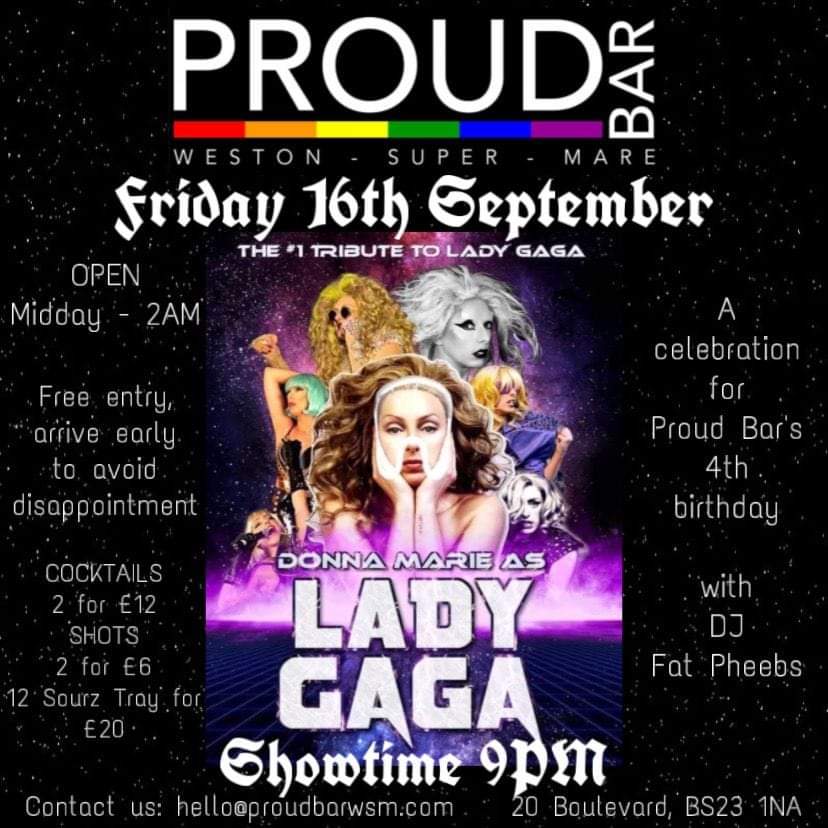 ---
For more regular updates check out UCW Freshers Facebook page