Students studying our Early Years, BA (Hons) degree were treated to a guest lecturer from author and Early Years consultant Tamsin Grimmer.
Having worked as a teacher, EYFS adviser, Area SENCo, Childminder, Assessor and mentor for EYPS/EYTs Tamsin is now a self-employed Early Years consultant. Her evident wealth of knowledge is demonstrated further in her four published books with a fifth and sixth currently in development! – A true master of her field. 
The topic of the incredible guest lecture was love in a childhood setting. The class learnt about "love languages", how children can feel loved and how adapting a loving pedagogy is being inclusive to children.
Taking place in the Winter Gardens classroom and also saw learners dialling in from home, not to miss out on the amazing lesson from the seasoned professional. Throughout the class Tamsin recalled stories from her career as well as personal experiences being a mother of three. 
Tamsin commented: "The education industry is a very interesting place to work at the moment. Early Childhood Educators need to be given the status that they deserve because they're doing an amazing job of supporting our youngest children.
"One bit of important advice I received in my career was to always put the children first and keep them central in everything you do in practice and of course adopt a loving pedagogy.
"There are lots of routes into early childhood education and I think the more we can learn about the reasons why we're doing what we're doing how young people learn, the better so it's great to continue to study. Early Years is an exciting place to be!"
The Early Years, BA (Hons) is a 3 year course delivered in partnership with Bath Spa University where Tamsin regularly frequents as a part-time lecturer.
We'd like to thank Tamsin very much for coming in and sharing your invaluable knowledge with our degree students!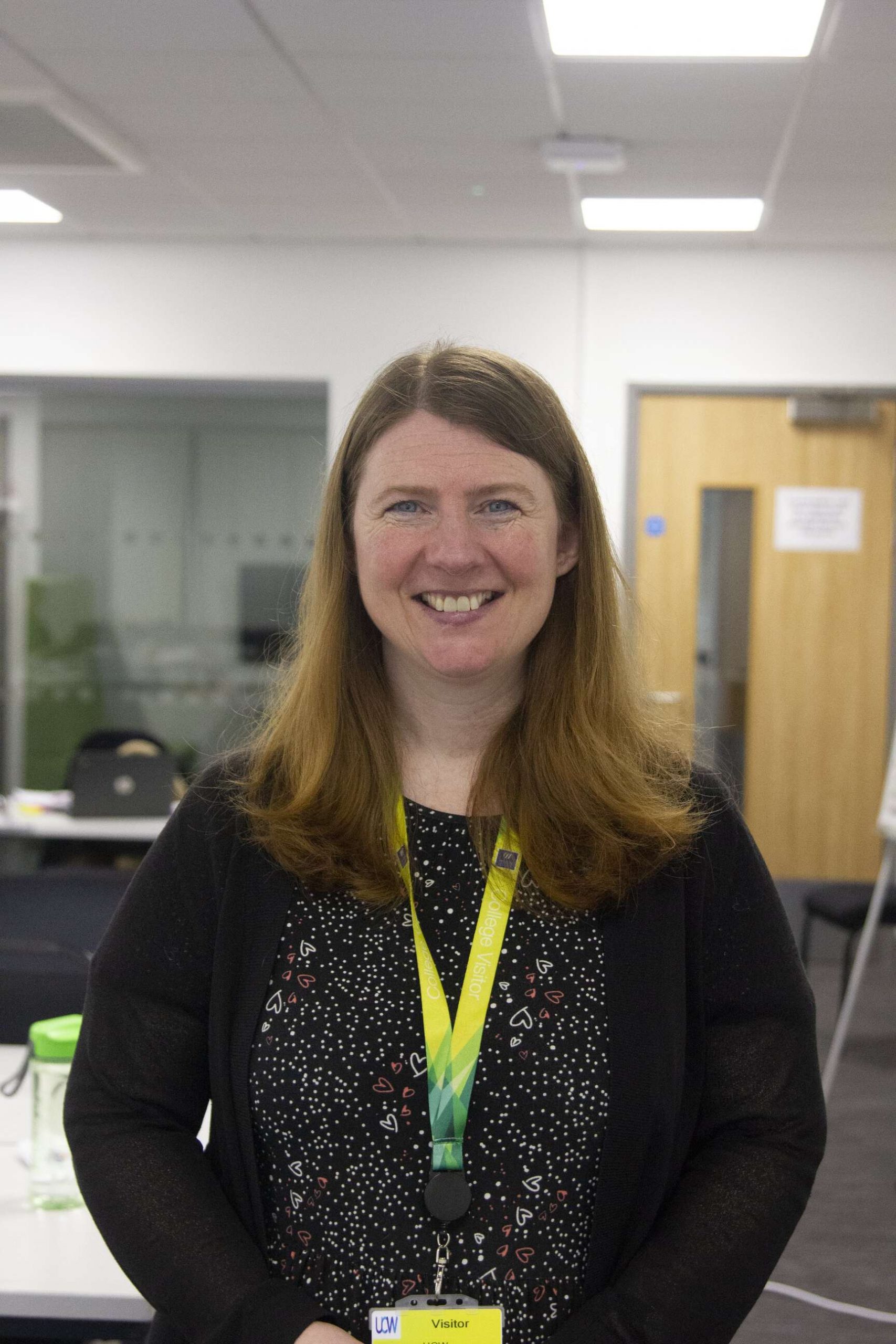 Click to:
Learn more about our Early Years BA (hons) degree programme
Read more about Tamsin's career and services
Follow Tamsin on Facebook and Twitter
Click the links below to view and purchase Tamsin's current range of published books:
​