Recently we were fortunate enough to catch up with Weston College Level 3 Photography and UCW Photography alumni, Jacob Dear, to find out all about life at University Centre Weston (UCW), working as a Photographer and where his creative journey has taken him so far. 
Jacob, who came from King Alfred School, began his journey studying creative arts at Weston, commenting that he was unsure at first what he wanted to do with his future.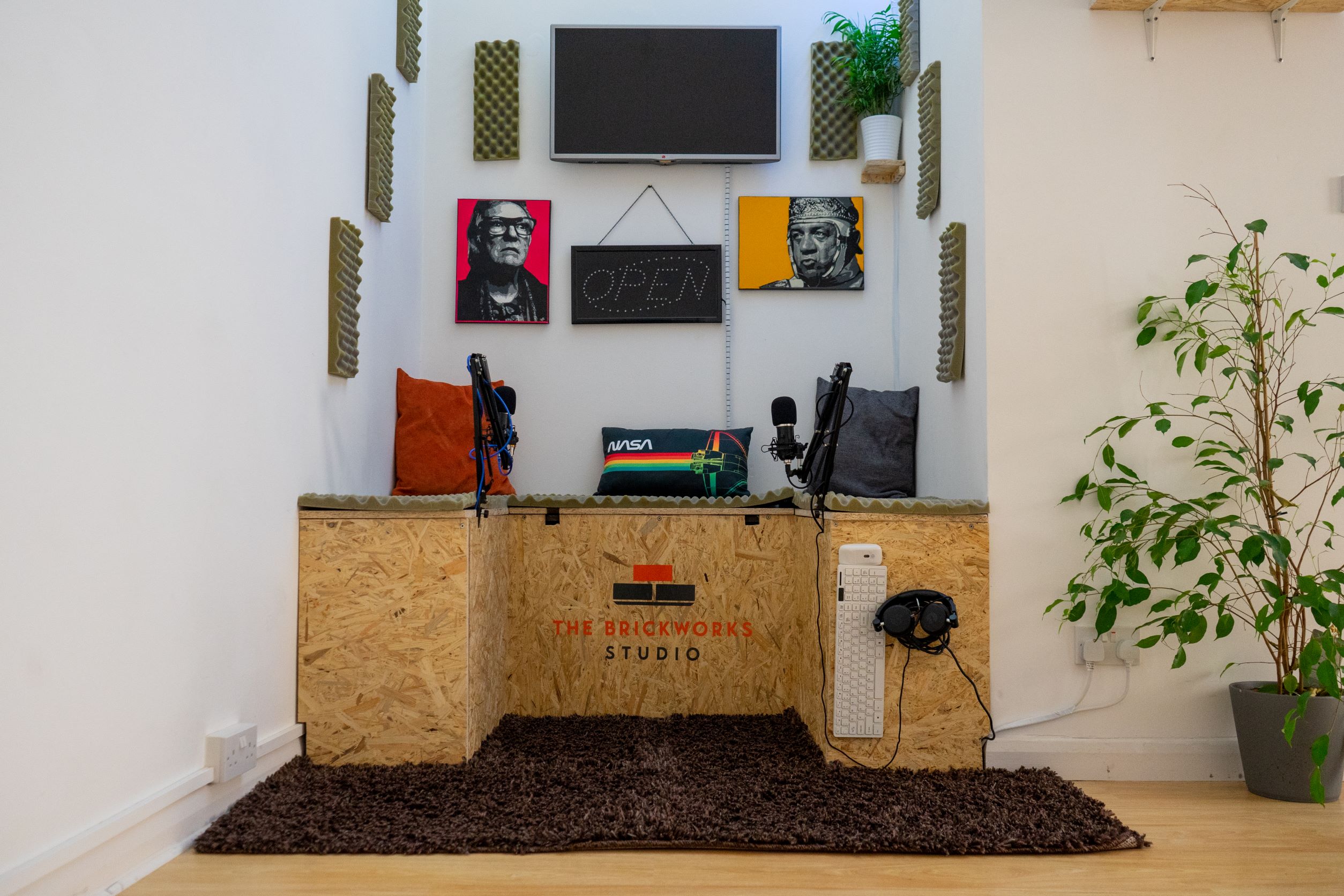 However, it quickly became clear to Jacob that he had made the right decision; "College immediately felt like a safe environment where I felt comfortable and confident enough to begin expressing myself creatively".  
This positive experience and immersion into Weston's welcoming and supportive learning environment further encouraged Jacob to continue his studies, seeing him swiftly transition onto the Photography Degree at UCW. 
BA (Hons) Photography and Visual Cultures is a three-year full-time course taught over 3 days a week at our Loxton and Winter Garden campuses, with an alternative part-time pathway taught 2 days a week over 4 years.  
The course covers various topics, with modules designed to develop and define your photographic practice to a professional standard through exciting lectures, interactive workshops and opportunities for creative experimentation and expression.  
Jacob stated "I don't believe that I would be an artist today without my time at Creative Arts Weston… I wouldn't have had the confidence to go and find my place in the world without the support from my tutors and peers." 
Graduating in 2016, Jacob quickly found employment as a Director of Cinematography.  
However, his passion for his subject and the desire to further hone his craft still remained, directing Jacob back to education to continue his studies for a Master's in Photography at the prestigious University of Gloucestershire.  
Since then, Jacob has achieved amazing feats in his field. Perhaps the most notable of which was the opening of 'The Brickworks' in 2020, a pop-up studio designed to support and showcase artists who were struggling as a direct result of the Covid-19 pandemic.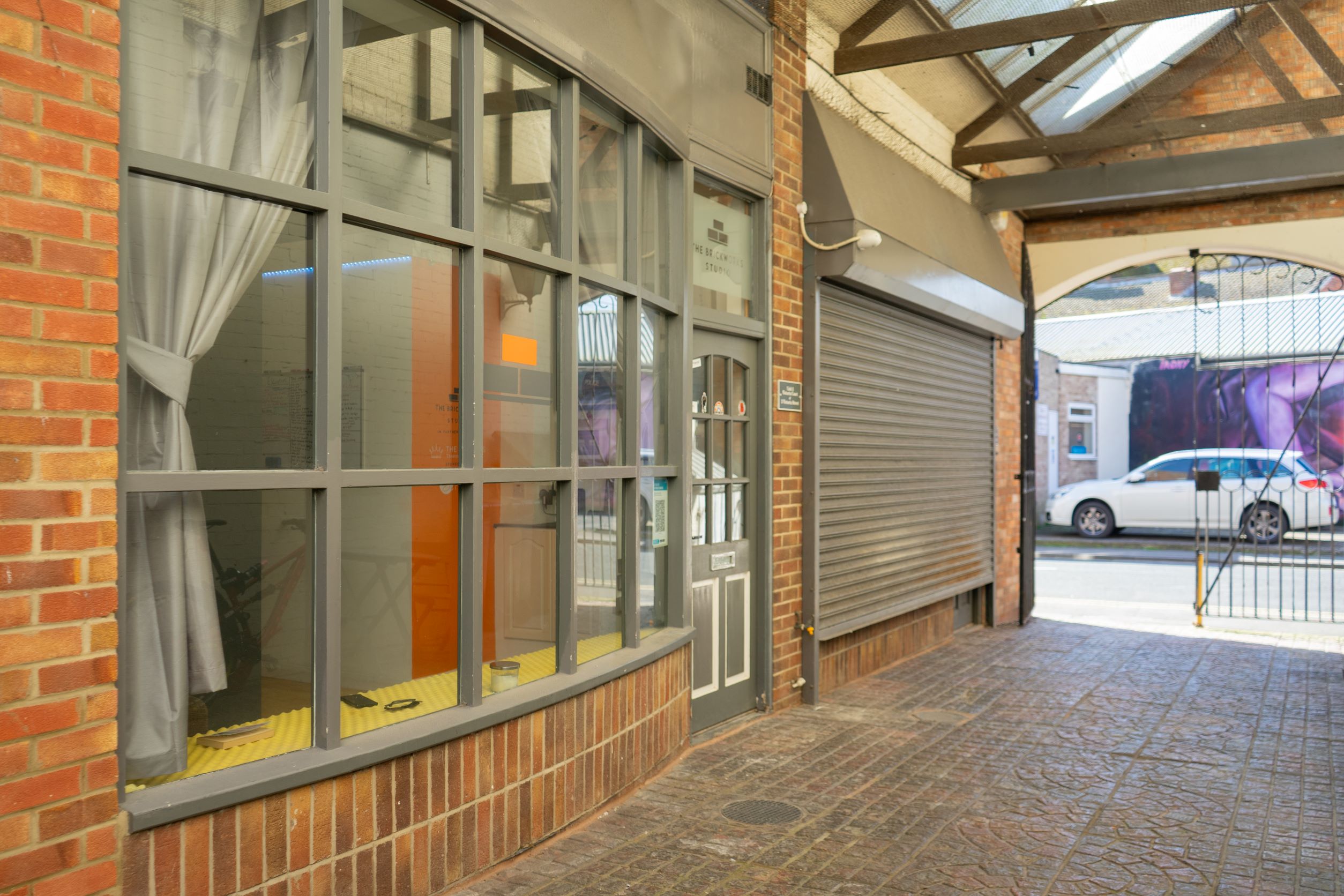 Based in Jacob's hometown and popular seaside holiday destination, Burnham-on-Sea, The Brickworks was an innovative and meaningful presence within the community.  
Jacob told us this was "a bid to give Somerset artists a place to come together and showcase their creative talents. We created a physical display for young artists to display their art and ran a podcast series for them to discuss their work too." 
Another example of success amongst Jacob's many achievements, is his work as Creative Director at Bristol-based Artspace Lifespace. 
Artspace Lifespace is a registered charity that seeks to recycle and repurpose vacant, under-used and problem properties into thriving creative resources, and vibrant hubs for artists and creatives. They work with artists and properties across Bristol and hold many fundraising and free events from classes on contemporary dance and aerial silks to pattern-cutting lessons and free art exhibitions. 
Fast-forward to today, Jacob is very much focusing on his career as a freelance Documentary Photographer. He told us "as a documentary photographer the projects are often personal to me which means it is demanding, but fulfilling, work. I am frequently challenging social perspectives, and this naturally forces me to challenge myself." 
We really enjoyed catching up with Jacob and hearing all about his time at University and blossoming creative career.  
A huge thanks to Jacob, UCW wishes you all the best in the future – congratulations on your achievements so far! 
To find out more about BA (Hons) Photography and Visual Cultures click here. 
To find out how to apply click here.