We're SO excited to be opening our doors, offering you the chance to discover the perfect course for you here at UCW... The week is split into two: Online webinars on weekday evenings and a campus open day on the weekend - You don't need to attend both, but you're more than welcome to! Scroll down to learn more about what's on offer and sign up in order to attend.
ON-SITE CAMPUS OPEN DAY
Saturday 11th June
The Winter Gardens, W-s-M
Come and find out what part-time and full-time higher education programmes are on offer in Weston-super-Mare.
By visiting us on campus you will:
See our fantastic facilities
Meet our friendly staff
Take a tour of the student accommodation

Learn about the degree courses and apprenticeships we have on offer

Talk about your aspirations/goals and what option is best for you

Hear what our learners think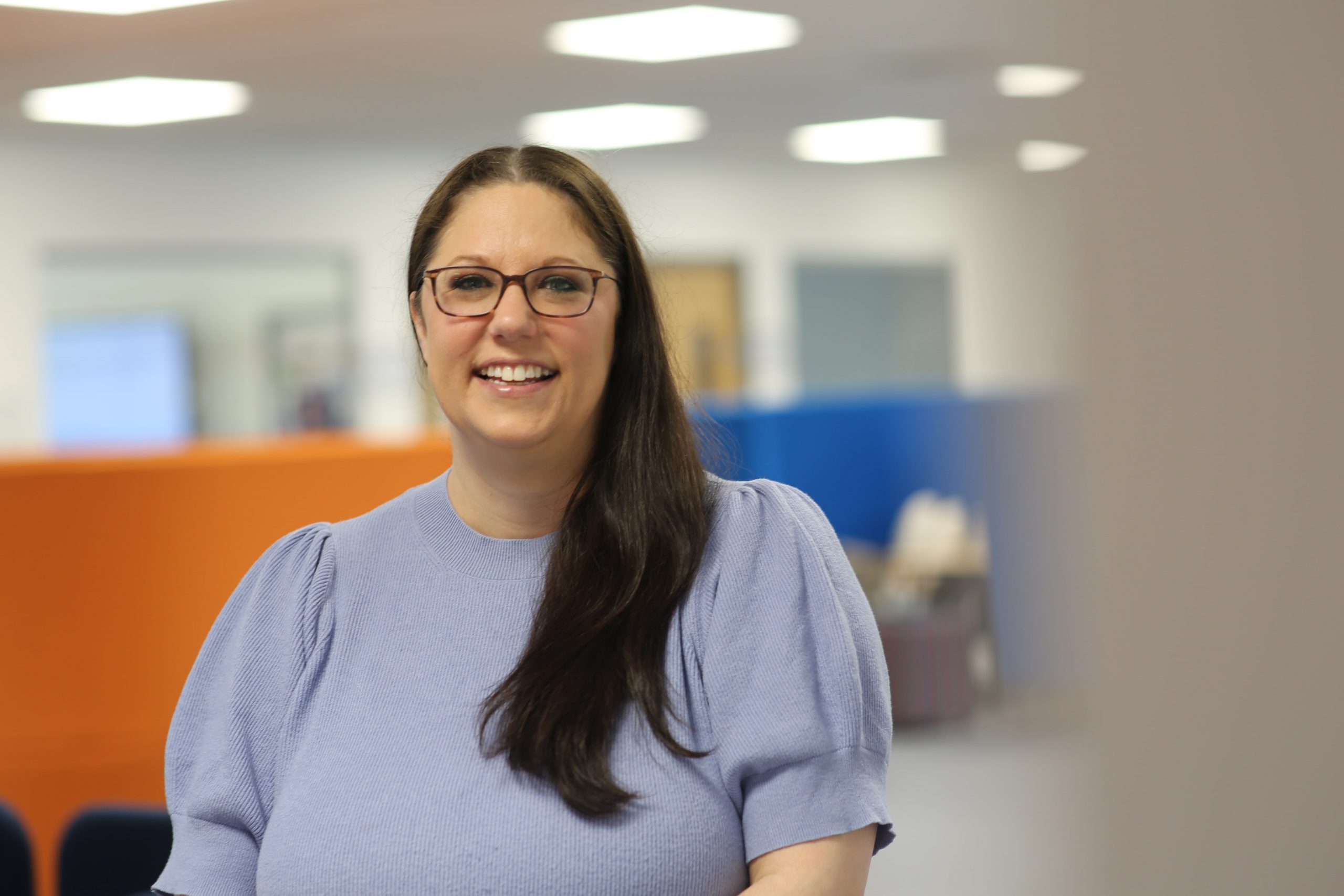 "You are never too old to learn new skills and develop personally. I started the course at 40 having not been to uni before, second to my children it's the best thing I have ever done!"
ONLINE INTERACTIVE SUBJECT TALKS
Monday 6th - Thursday 9th June
Microsoft Teams
Can't make it in person for Open Day? Don't panic! You can still learn everything you need to know with our schedule of subject specific virtual events.

These 30 minute webinars are hosted via Microsoft Teams, which can be watched in your browser. Simply sign up using the eventbrite form and you will be sent a link to join the virtual event (don't worry, you won't be on camera!)
By attending a virtual event, you'll be able to:
Learn about the degree courses, short courses and degree apprenticeships we have on offer
Meet the staff
Ask questions via a chat box
Get a taste of student life at UCW
See some of the state-of-the-art facilities for the subject area

"My degree helped me realise that I don't have a learning difficulty, I have a learning difference. The subjects we covered in uni really set me up for my career."