Counselling and Healthcare
Counselling and Healthcare
Counselling and Healthcare
Counselling and Healthcare
Counselling and Healthcare
All members of our teams in the Nursing, Counselling and Integrated Mental Health and Social Care Practice Area bring a wealth of experience from varying clinical and academic backgrounds. Some members of the team are also current practitioners. 
Not only will you find them passionate about the subject, but also about supporting you throughout your studies. Your time here will install in you the knowledge and skills to become not only an effective graduate but also as an independent, highly competent and compassionate practitioner, who is able to make a difference in people's lives. 

Throughout your time here we will prepare you to become adaptable to the ever-changing and fast-paced healthcare environment.
What really appealed was the flexible nature of the apprenticeship – I wanted to gain my nursing registration, whilst earning a wage. Learning through UCW has allowed me to study and work at the same time and my workplace is very supportive of this. So, it's been a great opportunity for my personal development.
Nursing Associate, FdSc (Higher Apprenticeship)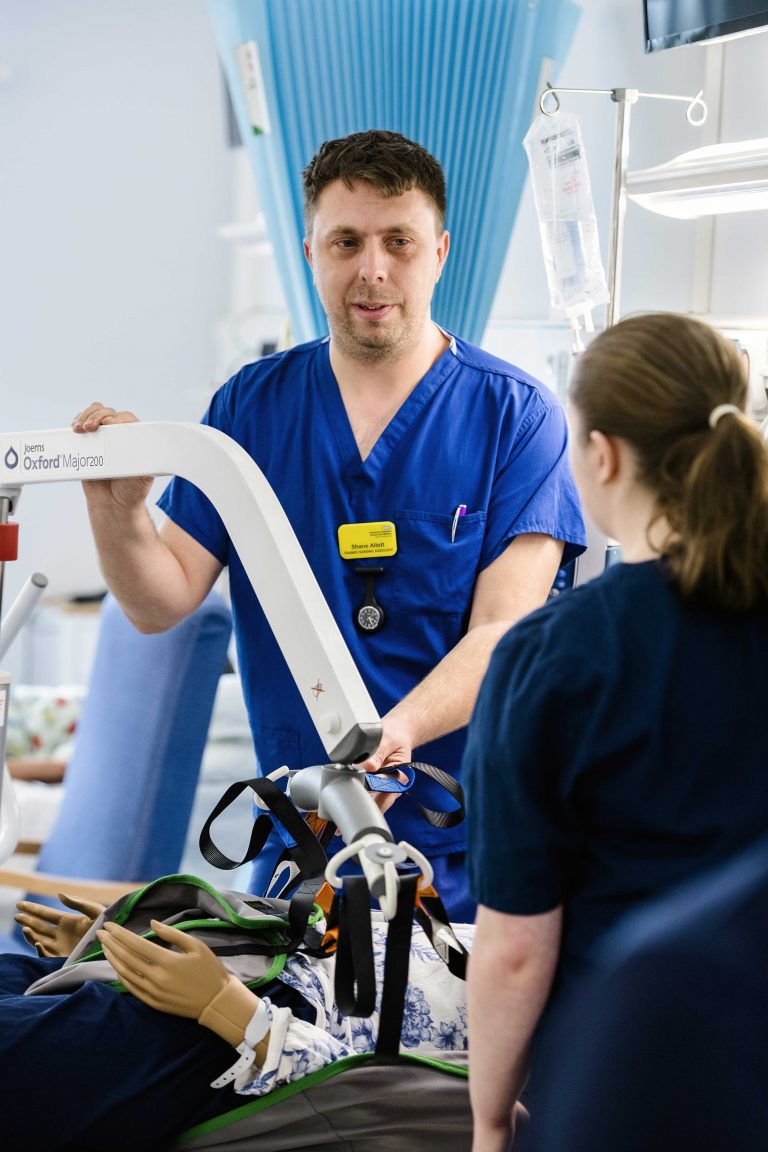 I have already encouraged several friends to begin their counselling journey at UCW. It's a life changing course that allows time for personal growth along with professional development.