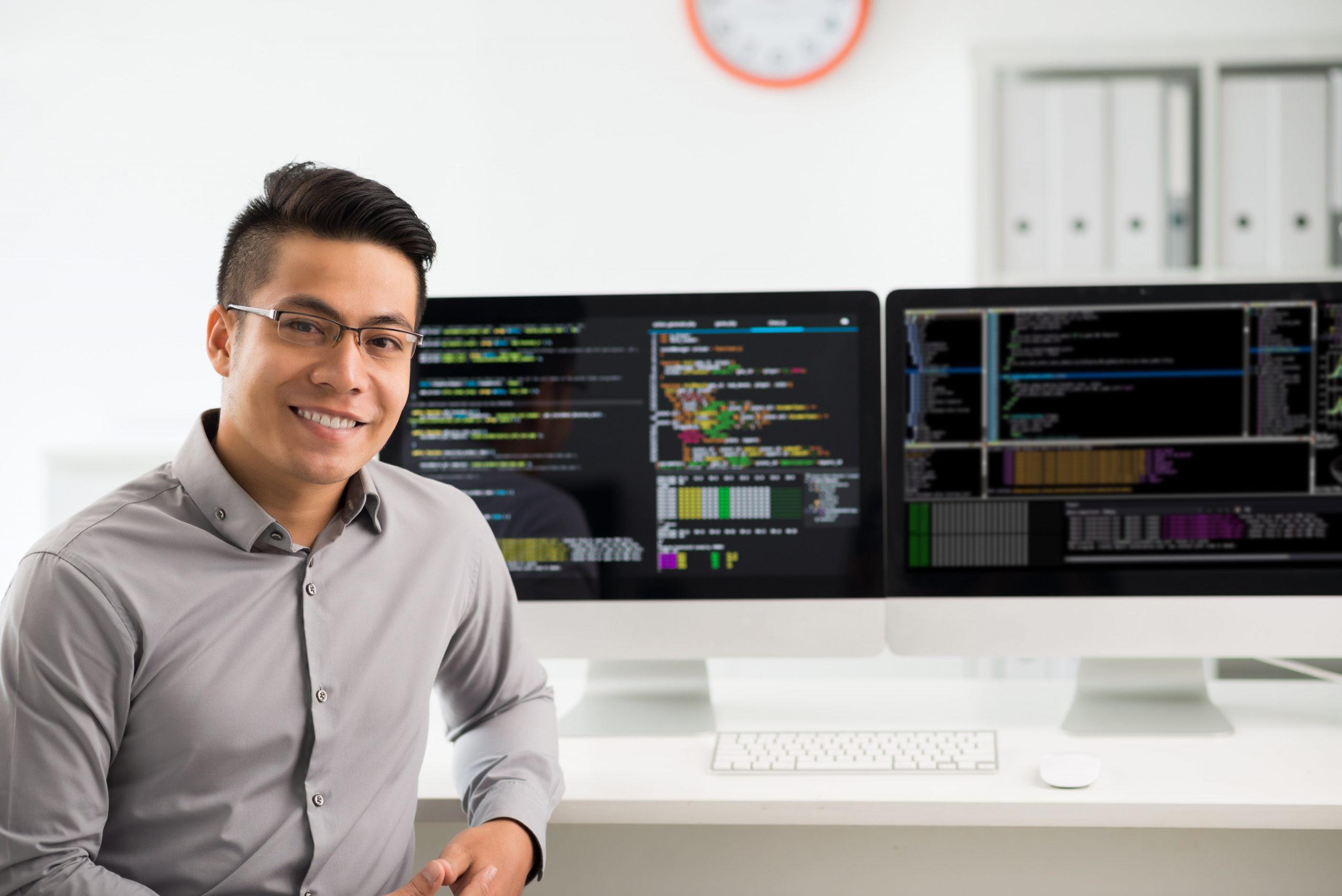 Title goes here
Start or Build Your Career in Software Engineering
Start or Build Your Career in Software Engineering
Start or Build Your Career in Software Engineering
Nothing is impossible ... everything is possible!
The digital and high-tech industry is growing at a quick pace, with lots of exciting opportunities to work in the area. The Software Engineering BTEC Higher National Diploma (also known as a HTQ) is for you if you want to:
Begin your software engineering career (2 days a week for 2 years)
Progress your software engineering career whilst working (1 day a week for 4 years)
Here's what we can offer:
Your course and all associated examination fees included in the price
A mixture of classroom based lectures in Bristol and online learning
Support available via your own tutor to help you succeed
All the benefits of studying at University Centre Weston - including exclusive student discounts
We have a friendly team ready to guide you through the application process!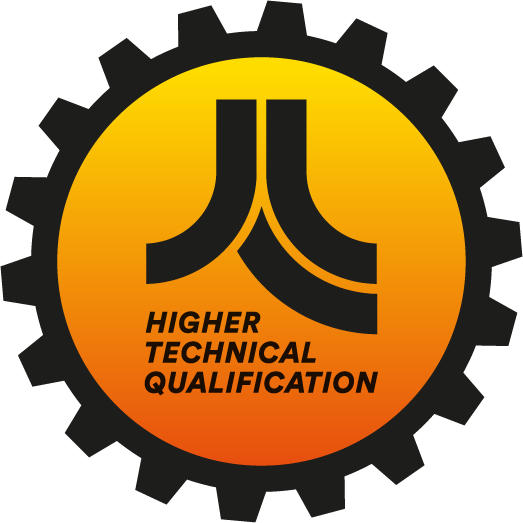 WHAT NEXT? Request a call back to see how we can help you begin or progress in your software career ...