The Chinese Room's Technical Producer, Pascal Siddons visited UCW Games and Animation Production, BA (hons) students to give a lecture on employment and how to stand out when applying for Graduate roles in the gaming industry. 
The Chinese Room are a BAFTA-winning games studio and have created the likes of Dear Esther, Amnesia: A Machine for Pigs, Everybody's Gone to the Rapture and Little Orpheus. They are currently working on two AAA titles for PC and current gen console.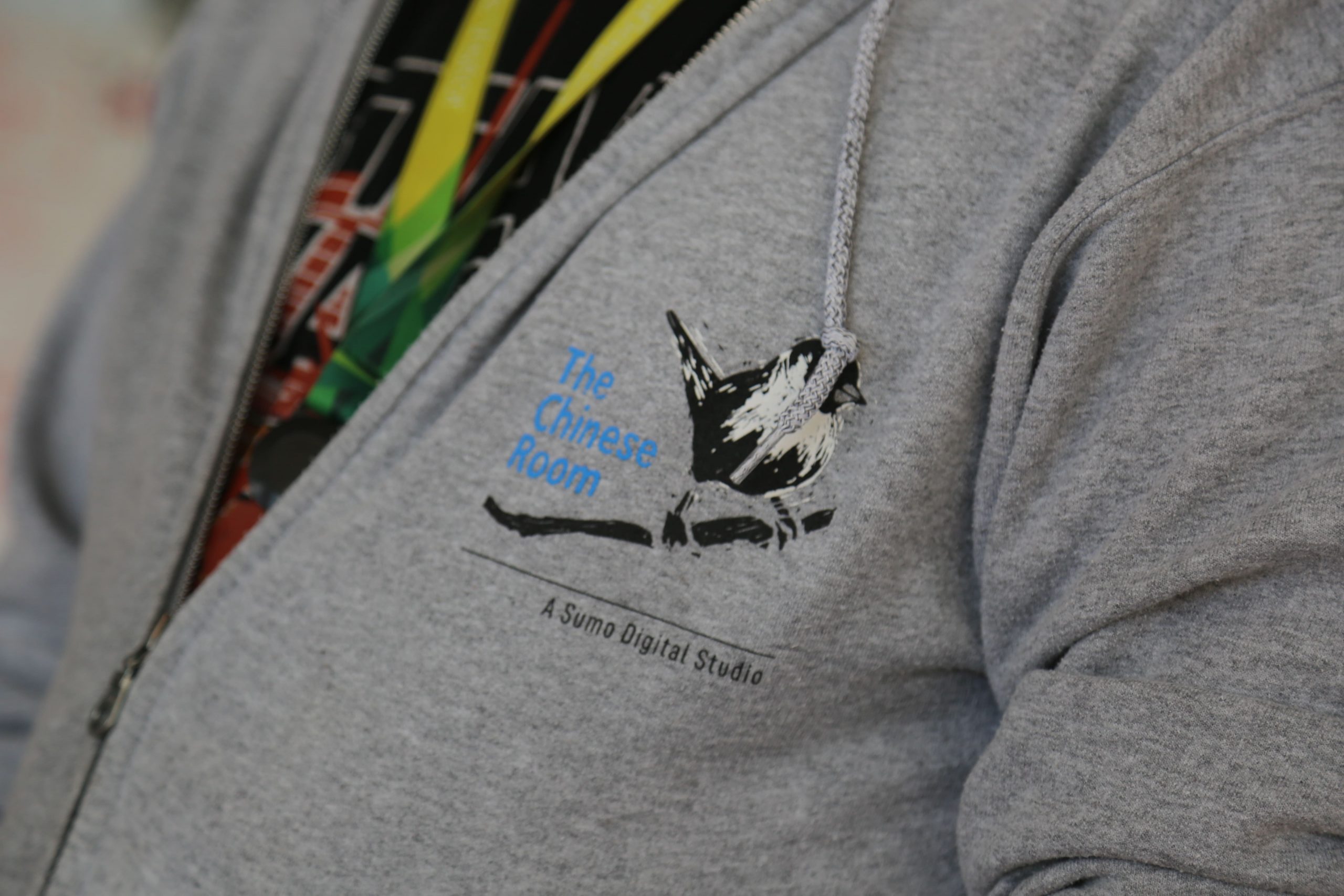 Pascal is a notable example of never giving up! He graduated from Teesside University with a Master's Degree in Computer Game Development and struggled to find work at the time. He found a job programming at a bio-tech company and moved through roles within programming up until the pandemic hit.  
"The pandemic allowed me to take a step back and rethink what I really wanted to do with my career.  Working freelance allowed me to network, gain skills and gave me the opportunity to experience different roles…I even became an extra in a film!" 
Throughout all this, Pascal had applied for a job as a Project Manager at a games company. He unfortunately didn't land the role but managed to really impress the CEO, who then mentored Pascal, helping him land his current role as Technical Producer at The Chinese Room! 
"My top advice to those who want to go into games is to get as much experience as possible, always keep going and never give up, keep making games – you don't want to lose your skills and try to keep your connections strong even if it is just your lecturers!"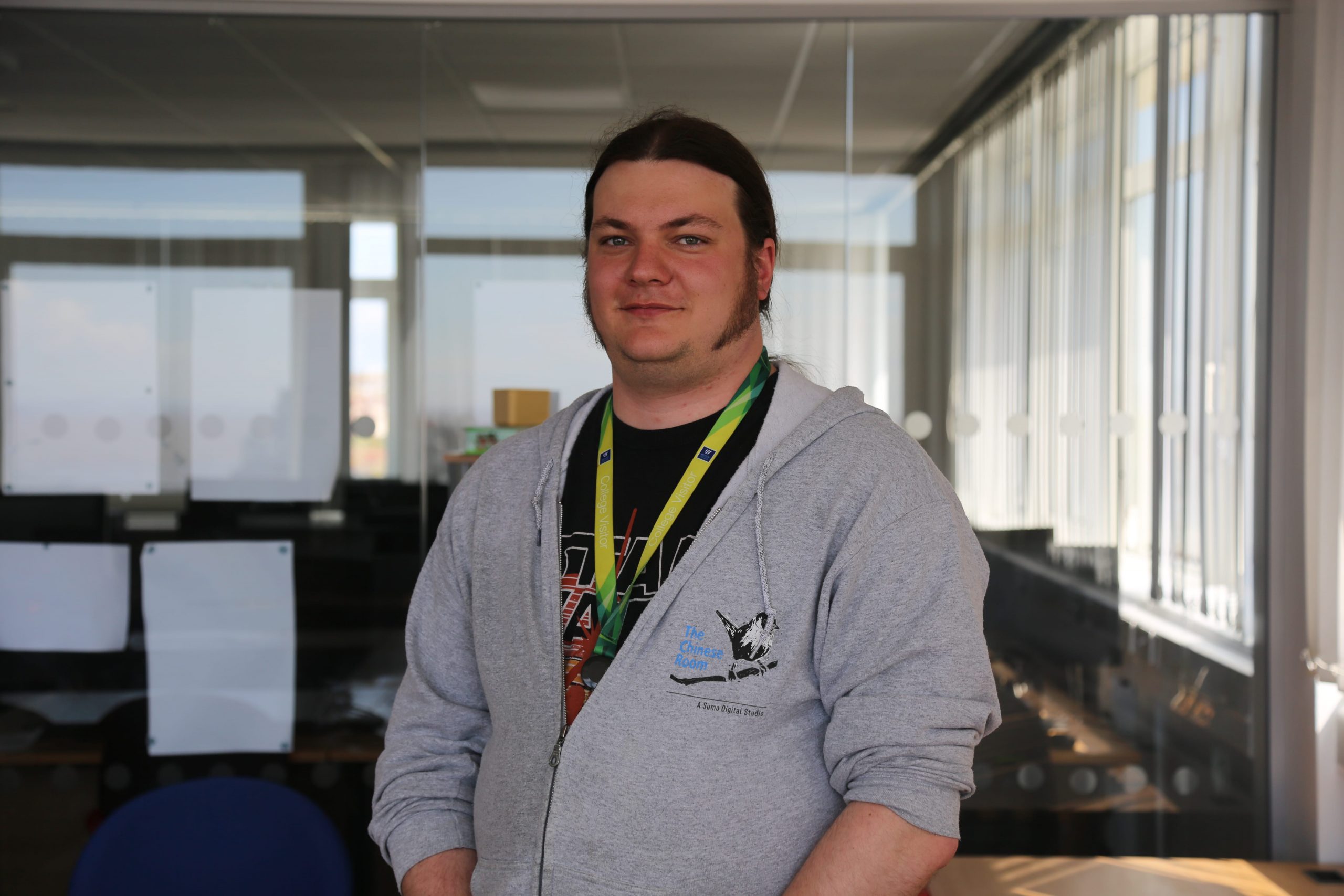 Pascals Top 3 Tips for Graduates: 
Don't let games take over your life. Make time for other hobbies, employers will be looking for transferable skills!

 

Stay confident and always big yourself up, do not be afraid to sell yourself!

 
Be yourself! Employers want to know your personality not just your skills. They want to know who you are and if you'll fit into their team!

 
The Games and Animation Production, BA (Hons) degree programme at UCW offers a vocational focus and helps break students into the sector they are interested in. The course is taught by active practitioners and features visiting experts like Pascal.  
Click here to find out more about the Games and Animation Production course