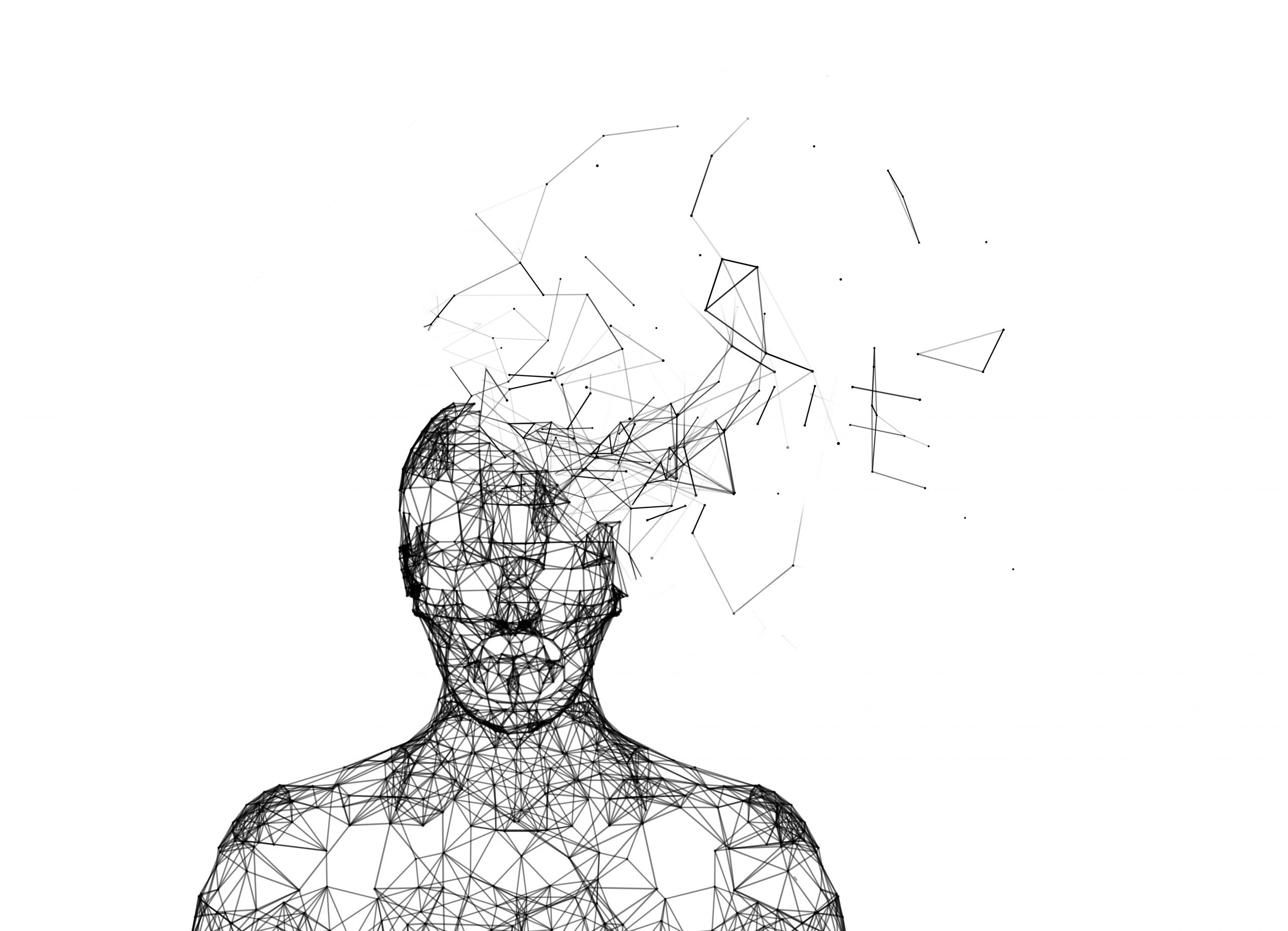 Performing Arts Symposium: Telepresence
"Neuroscience, the arts, and embodied presence in a digitally mediated hybrid space"

The Covid-19 pandemic had a huge impact on the way we collaborate, communicate and create in mostly technologically mediated environments.

Research in telepresence can be traced way back alongside the history of telecommunication and computing, with early researchers and artists exploring the possibilities and restrictions of remote collaboration which drastically changed through the invention of new technologies.

The pandemic accelerated the need to develop digital spaces and our understanding of the impact this made on our lives, particularly looking at social interaction, education and performance creation.

The repercussion of working in hybrid spaces provided both, opportunities, and obstacles.

The symposium is looking to showcase some new insights and progresses made within our understanding of digital spaces and will discuss psychological impact and ethical issues that arise within virtual environments.

Sylvia Lane will chair an impressive panel including…
Simon Ward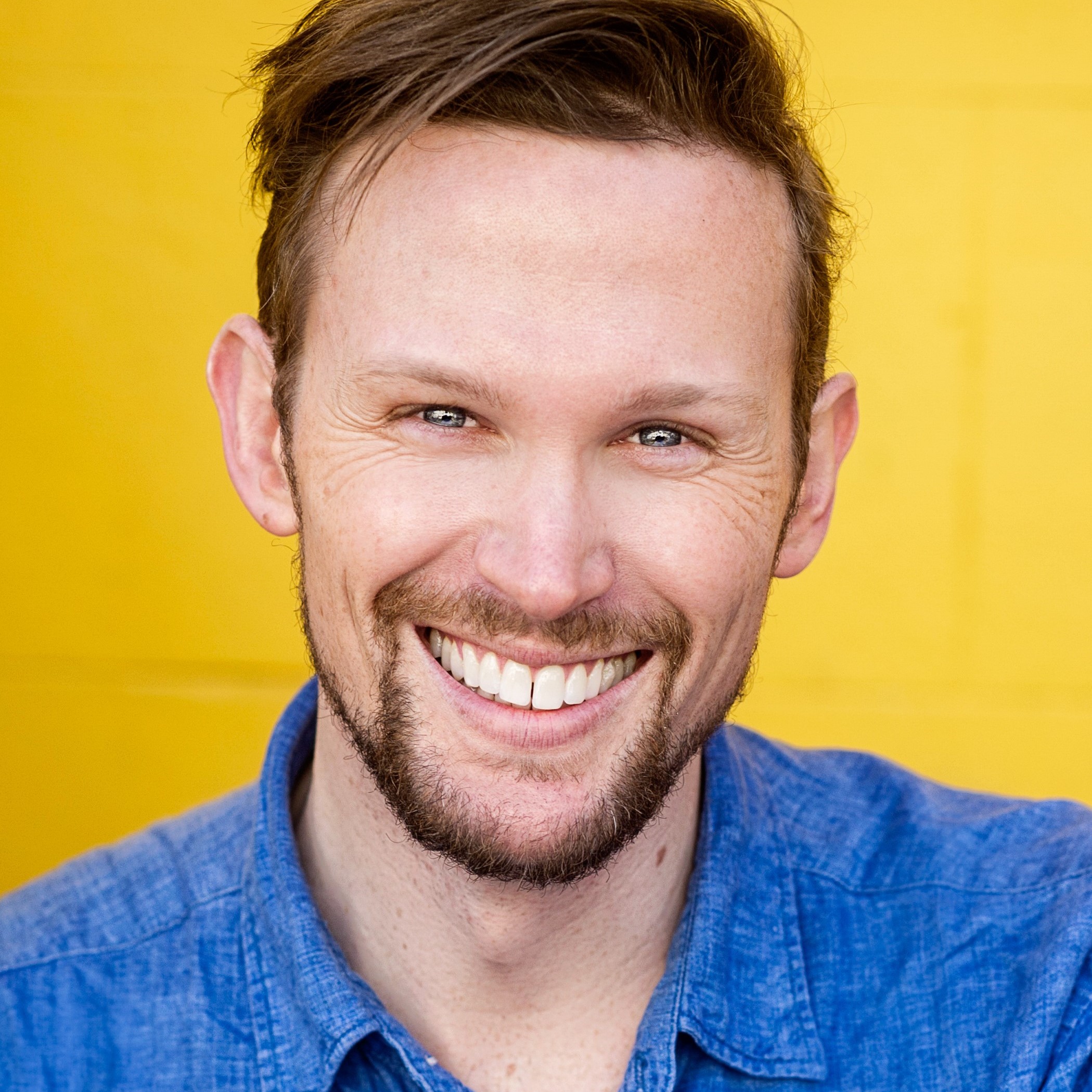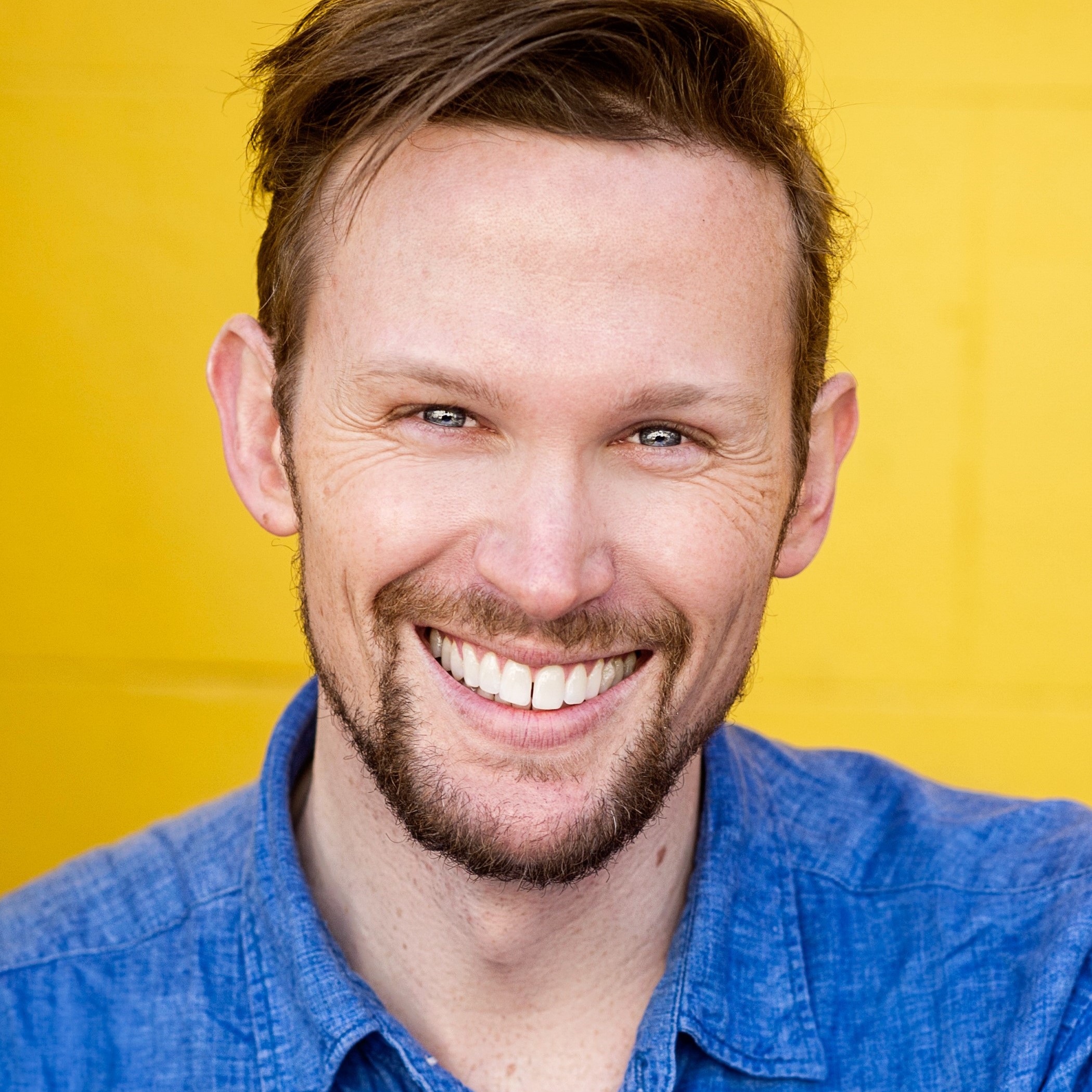 Actor, psychologist and educator. Simon trained in the MA Musical Theatre degree & the LRAM program in teaching voice at the Royal Academy of Music (London), holds a Licentiate in Musical Theatre from Trinity College London, trained with the Actors Centre Australia, and completed Psychology degrees at Macquarie University in Sydney. He has performed in London's West End, New York City & throughout Australia in musicals, plays, opera and extensively in cabaret. He has also directed shows for the Sydney, Adelaide and Melbourne Fringe Festivals. Simon is a Fellow of the Royal Society for the Arts, a Member of the Australian Psychological Society, a Chartered Psychologist & Associate Fellow of the British Psychological Society, a member of the British Voice Association, the Australian National Association of Teachers of Singing, the Manhattan Association of Cabarets, of the Music Theatre Educators Alliance (MTEA), the Australian Society for Performing Arts Healthcare, and a proud Equity UK & MEAA Equity Australia member. Simon is also a member of the MEAA Equity Wellness Committee.
He has worked in the NSW Government Health Department, as a consultant psychologist for the Australian Ballet & works in private practice. He presented at the MTEA Conference in NYC, the APS conference, and the Estill Voice Symposium in London. Simon teaches acting, voice, and mental health on tertiary musical theatre and dance programs in Australia, regularly runs workshops for schools, educational institutions, health professionals, teachers, performers, NGOs and creative arts bodies. www.simonward.info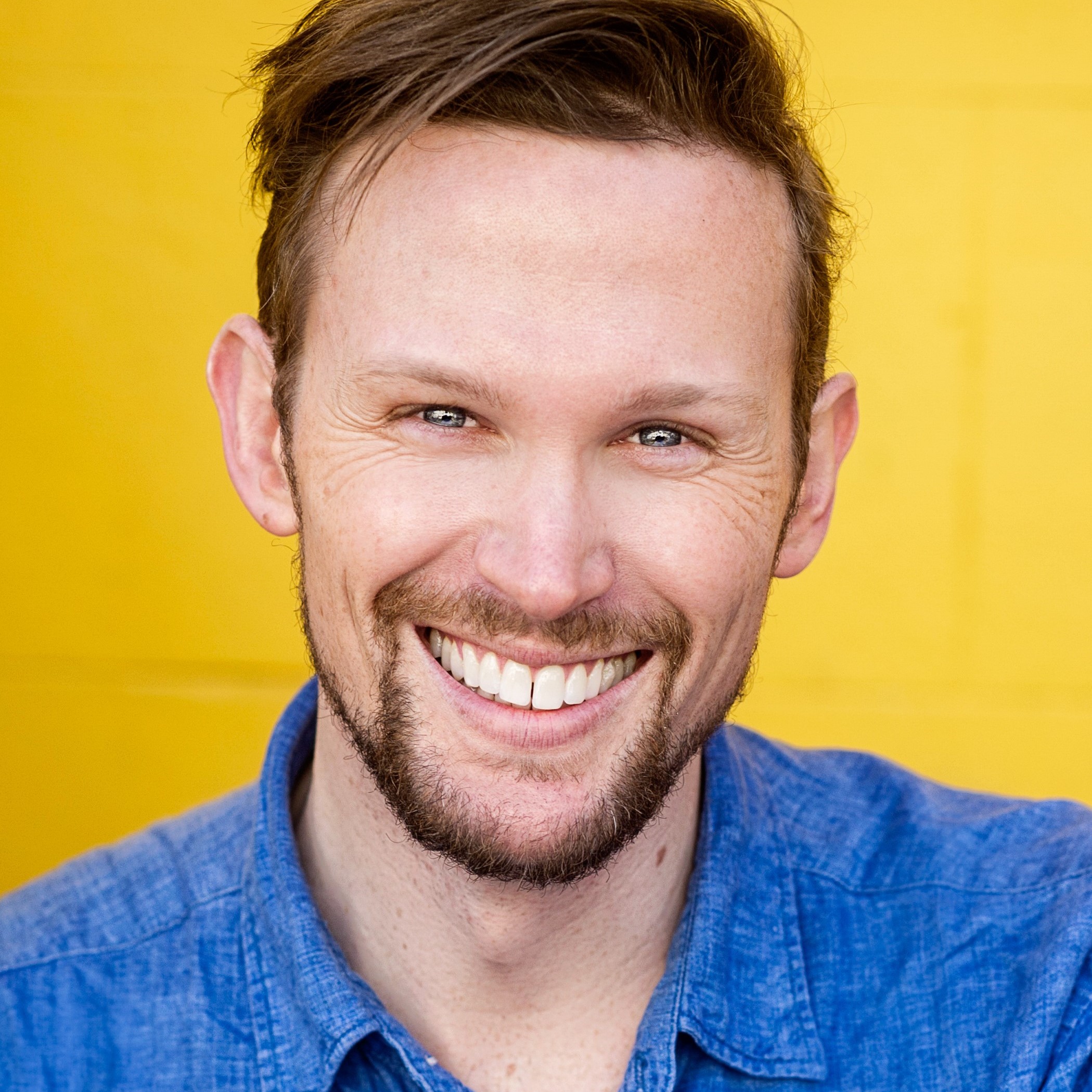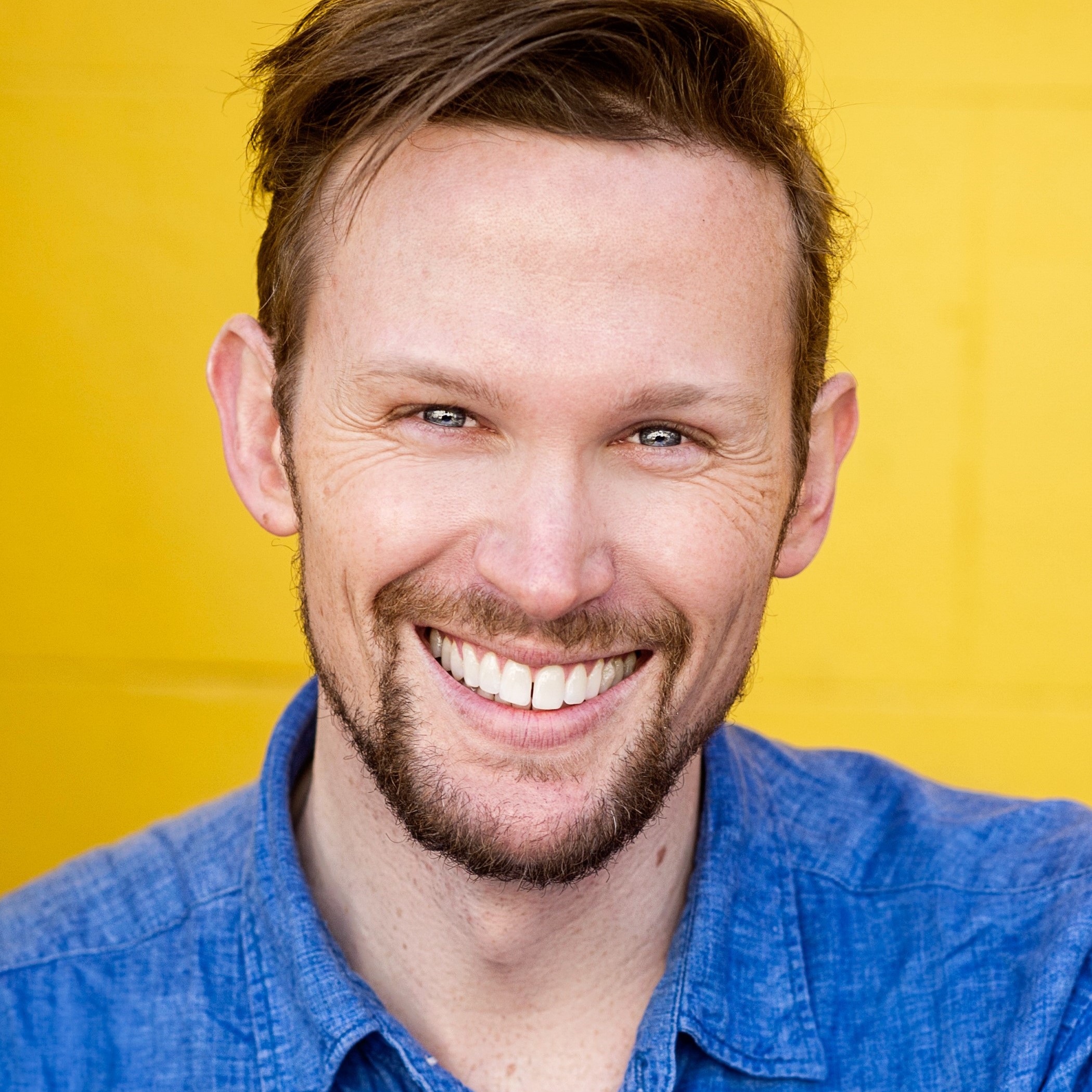 Specialist in Sensography and digital performance, sensographer Founder of IJAD and Open Online Theatre and MeWe-WeMe, the Matrix: Roundtable discussions that happen bimonthly:
 Artistic Director embraces digital technologies in dance, creating performances presented on three different yet interlinked stages (physical, digital-stream and digital-social) to create meaningful worldwide conversations, before, during and after a performance.
 From working with 45 performers in Taiwan to engaging audiences across four continents with its live-stream, IJAD embraces unconventional spaces and new formats. 
 "Mourad has since gone on to be one of the most intriguing figures on the British dance scene, challenges the very nature of what you think a dance performance will look like." – Keith Watson, Metro
"Her [Mourad's] multimedia ideas are all encompassing, engaging all our senses and demanding 100 per cent of our attention at all times." – Dance Expression Magazine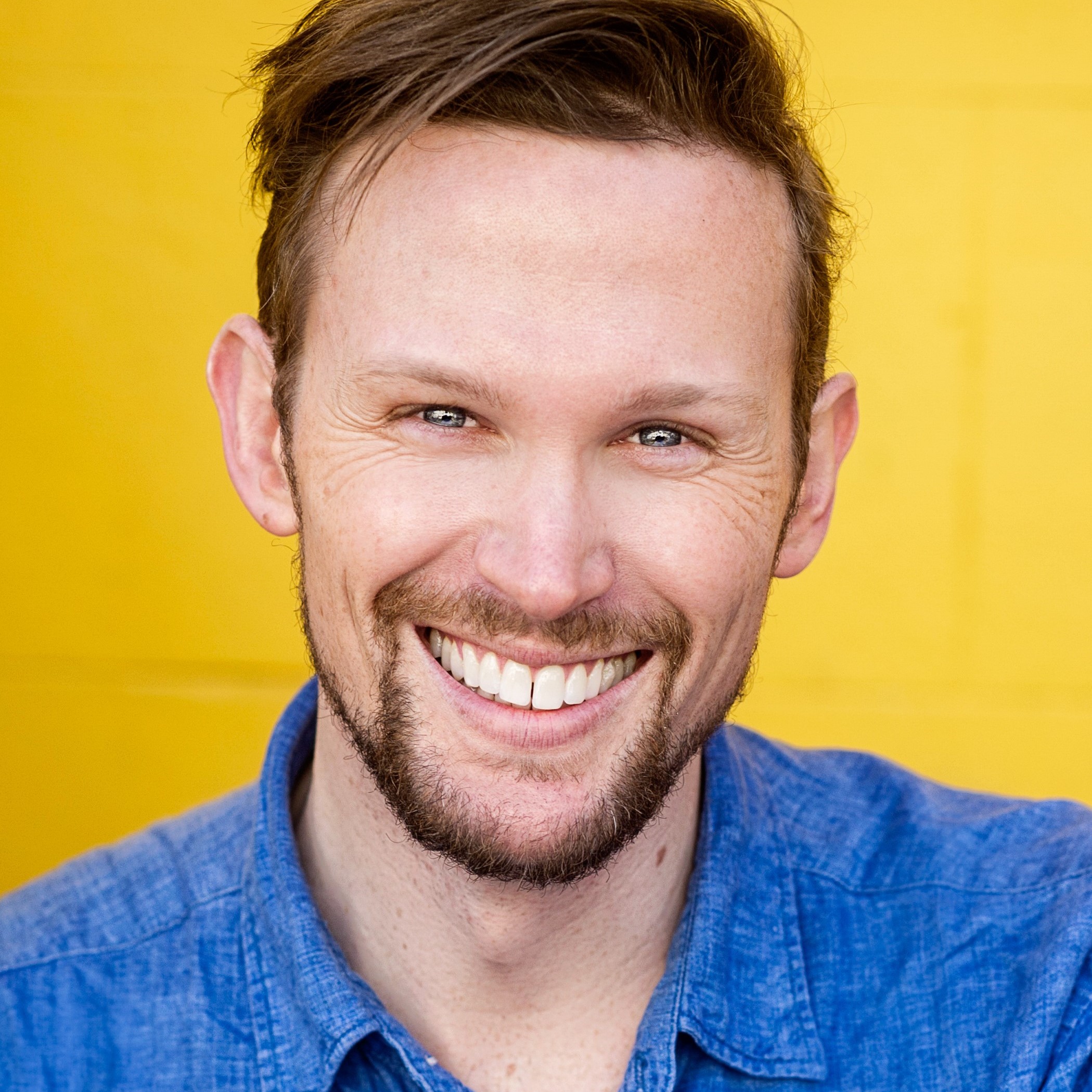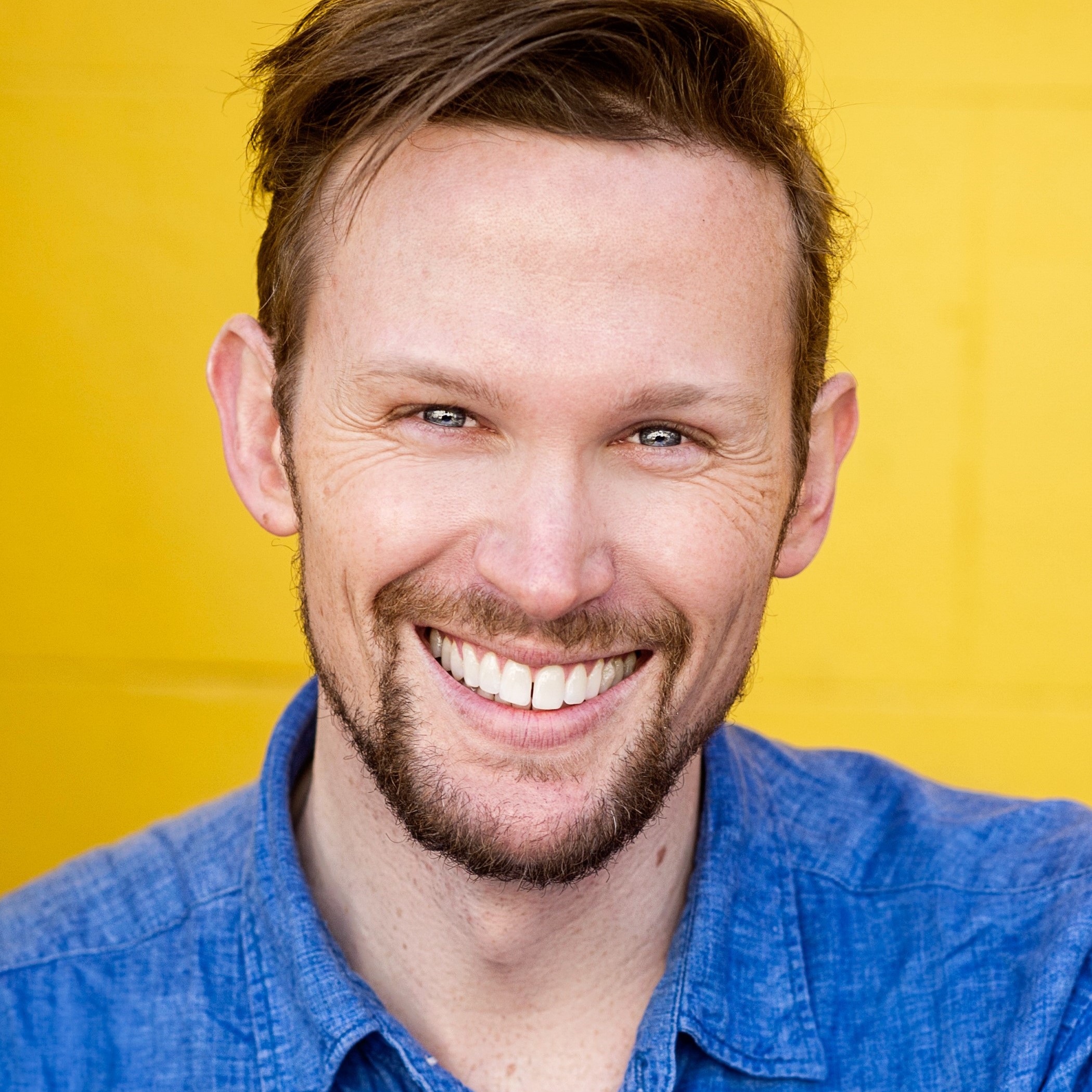 A digital designer, dancer and computational artist as well as Ijad Dance Company and Open Online Theatre, who are on the forefront of connecting online audiences creating digital worldwide collaborations.