Performing Arts Learners to Work Alongside World Renowned 'Studio Wayne McGregor'
24 SEPTEMBER 2021 15:00 – 20:00
---
As part of Weston Arts + Health Week (18th - 26th September 2021), Weston College and University Centre Weston performing arts learners will be dancing alongside the internationally renowned 'Studio Wayne McGregor', to remember all those that have been lost and all those that have served during the Covid-19 pandemic.
Weston Arts + Health Week is a partnership between the Arts & Culture Programme at University Hospitals Bristol and Weston NHS Foundation Trust (UHBW) and Culture Weston, aiming to provide, time and space to reflect, as well as many shared opportunities to boost the health and wellbeing of people taking part.
The performance will take place at 3pm, 5pm and 7pm next to The Grand Pier in Weston-super-Mare. This beach setting will also feature 'In Memoriam', an immersive piece of artwork from globally respected Bristol-based artist Luke Jerram. The artwork will be installed on the beach next to The Grand Pier throughout the week.
Jade Hicks, Subject Area Manager for Performing Arts added: "The students, in their first week with us here at the college, will be hitting the ground running with this fantastic opportunity to work alongside current and highly recognised industry professionals straight out of the gate. We're excited to be a part of this Weston-wide community event!"
Members of the local community are encouraged to attend and even join in! A simple practice-at-home dance resource will be available on Culture Weston's website from mid-September, and there will be a massed early evening rehearsal on the beach on Thursday 23 September.
---
Click here to read more about the Weston Arts + Health Week
Click here to discover our phenomenal courses in Performing Arts
Friday 24 September:
A Dance Response to In Memoriam with Studio Wayne McGregor, local dancers and students from Weston College.
Performances at 3pm, 5pm, 7pm
'In Memoriam', Weston-super-Mare beachfront next to The Grand Pier
---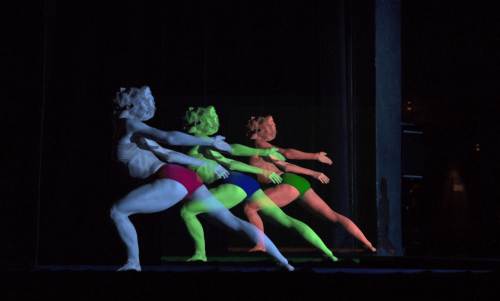 ---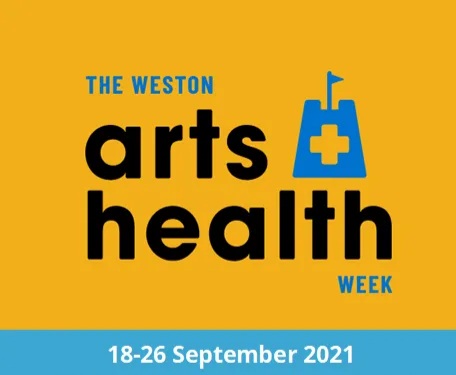 It's not too late to apply for September start...