Performing Arts, BA (Hons)
Performing Arts, BA (Hons)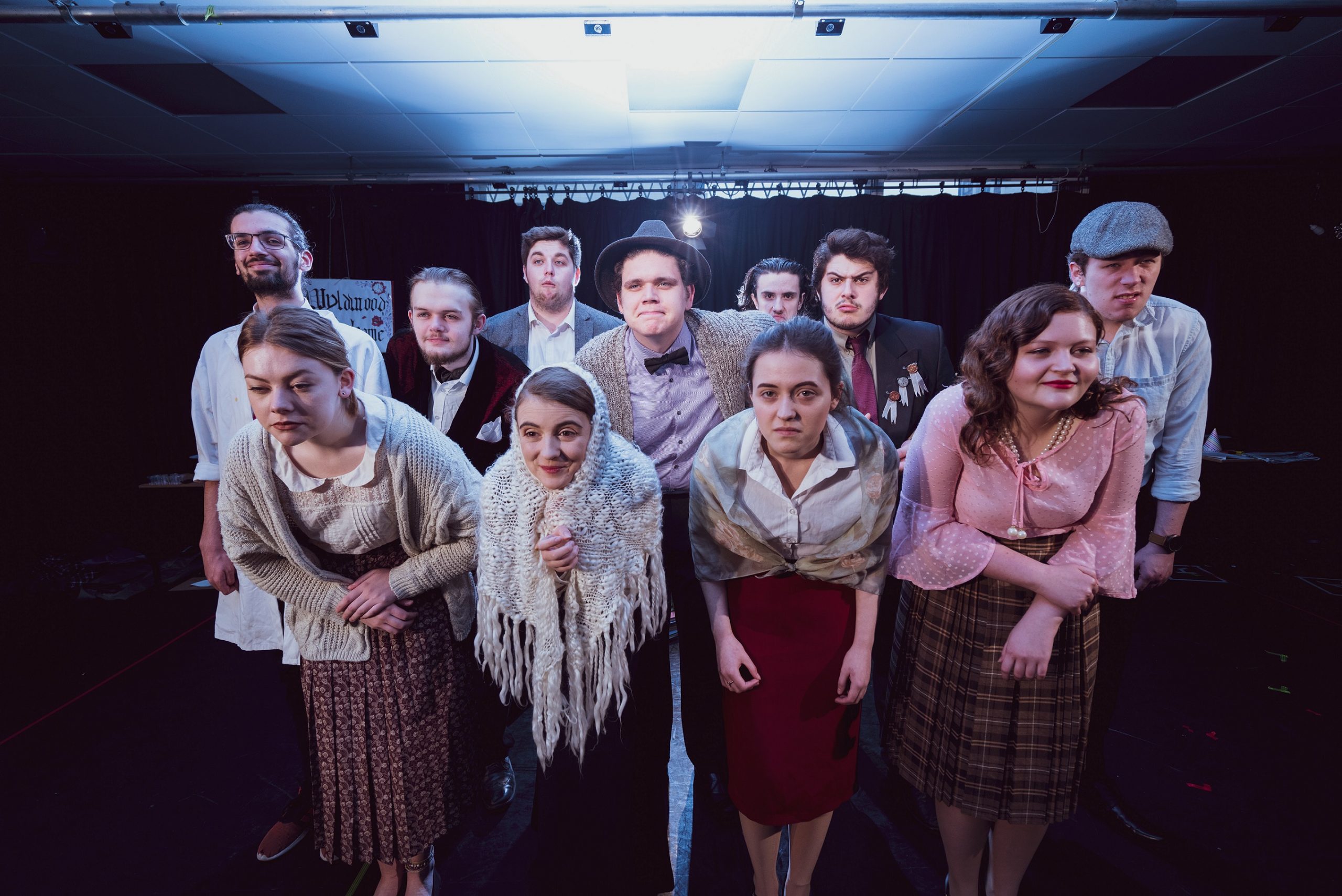 Title goes here
Performing Arts, BA (Hons)
Title goes here
Performing Arts, BA (Hons)
Overview
This intensive and exciting course encompasses practice in the variety of performance areas expected of versatile practitioners in today's performing arts industry alongside a theoretical exploration of classical and contemporary repertoires.
Your technical skills in areas including acting, movement and voice will be developed across all three years of the course, with a focus on imaginative and meaningful performances at a range of professional venues.
You will also study your areas of academic interest with an industry-focus, and learn how to bring an interpretive and analytical approach to your studies, with the aim of becoming a versatile and self-motivated creator and performer.
Course length:
Full-time: 3 years (5 days a week)
Start date:
13th September 2021
Location:
UCW Academy of Performing Arts at Knightstone Campus
Course codes:
Institution: B20
Course: UCW2
Campus: C
Awarding institution:
Bath Spa University
Open Day
Come along to our next Open Day to find out how we could help you achieve your ambitions with higher education.
This course is taught at the recently-refurbished UCW Academy of Performing Arts at UCW's Knightstone Campus. The Academy has dance and movement studios with fully-sprung floors and mirrors, three black box studios and a fully-equipped studio theatre with 100 seats. You will also be able to take advantage of the teaching and learning spaces and higher education library at the brand new University Centre in our Winter Gardens building, which is also in the centre of Weston.
The course is taught by highly qualified lecturers who all have significant experience and professional links across the UK and abroad, and you will be encouraged to proactively engage with the cultural and performance industries by fantastic guest lecturers. In the past these have included experts from Theatre Melange, Tobacco Factory Theatre, Bike Shed Theatre and Cricot Theatre.
The course culminates in a year of professional practice, with students forming a professional theatre company and touring their work at a range of venues. In recent years, UCW Academy of Performing Arts students have performed their own shows and gained rave reviews at the Pleasance Theatre in London, at the Edinburgh Fringe Festival and even overseas. Our students have also taken part in numerous digital performances, including in an innovative and real-time telematics event with their counterparts at the Studio School in Los Angeles.
Please get in touch with the course leader Eloise Hodder or UCW's HEART student services team if you have any questions. And we'd love you meet you and show you around at our next Open Day.
---
---
Quick Stats
Explore different styles of acting and gain the professional know-how needed to make your mark as in the performance industry.
Quick Stats
Explore different styles of acting and gain the professional know-how needed to make your mark as in the performance industry.
Delivered in partnership
This course is delivered in partnership with Bath Spa University.