Computing and Digital Technologies
Computing and Digital Technologies
Computing and Digital Technologies
Computing and Digital Technologies
Computing and Digital Technologies
Our suite of BA and BSc (Hons) (including Degree Apprenticeship) programmes have all been specially developed with industry professionals. All of our programmes are applied within their industry and offer valuable work-based learning opportunities so that you apply your learning within the real world. 

Our apprenticeship courses allow you to combine your university experience with work-based learning and ongoing professional development. This flexible approach to learning and working will allow you to develop as a student and an employee, as you simultaneously gain on-the-job training and earn your degree qualification.  

That's the reason why our students are considered valuable additions to any business, demonstrated by the excellent track record of all our graduate's gaining employment 
"Studying at UCW was perfect for me as I learned new skills and also gained valuable work experience developing websites for real businesses."
Applied Computing BSc (Hons)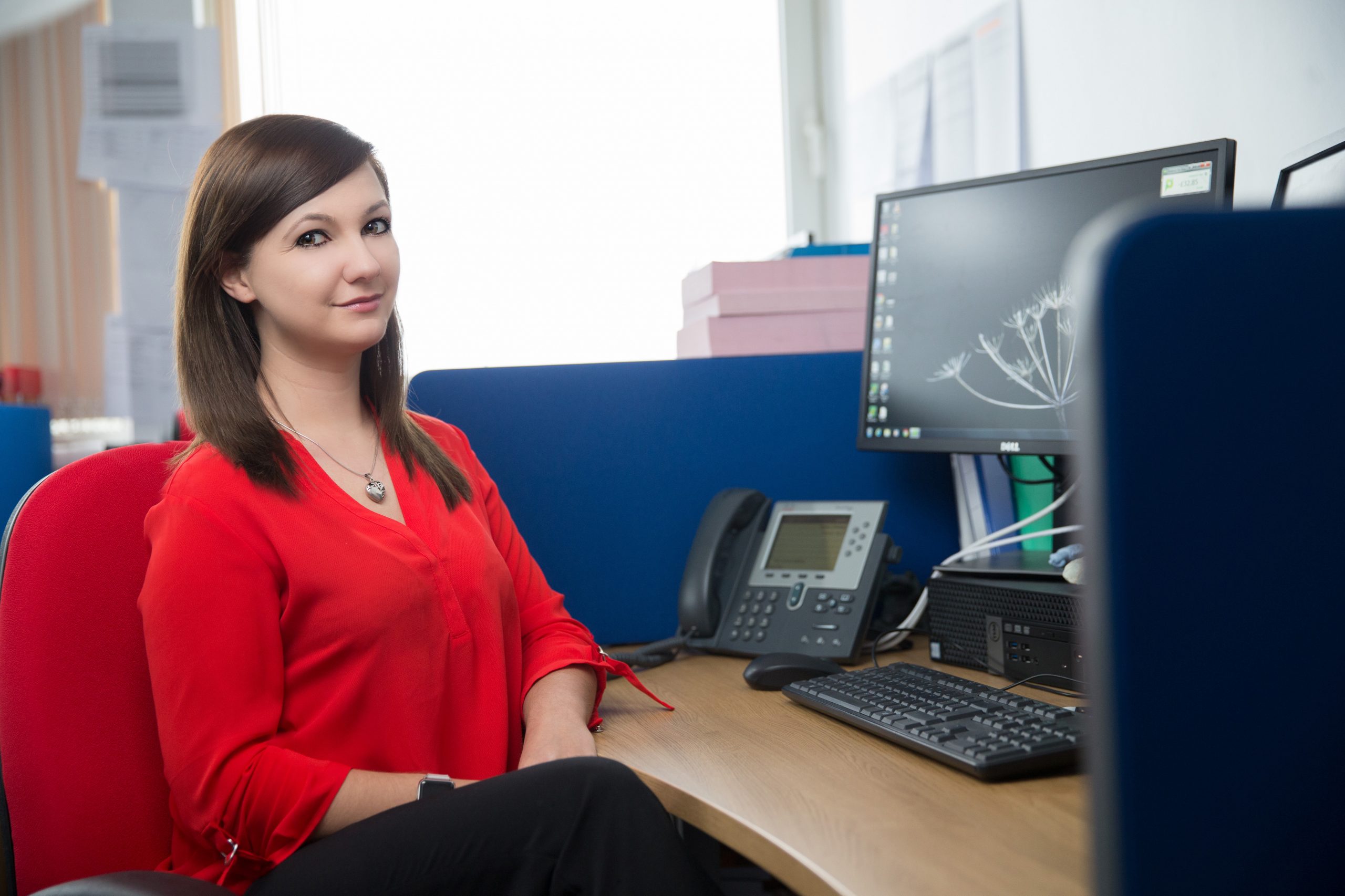 "The software and hardware was always improving throughout my time on the course and the lecturers took our views into account when they made those improvements." Alex studied Games and Animation Production at UCW and now, combines teaching with a lead animator role for a Canadian studio.
Games and Animation Production BA (Hons)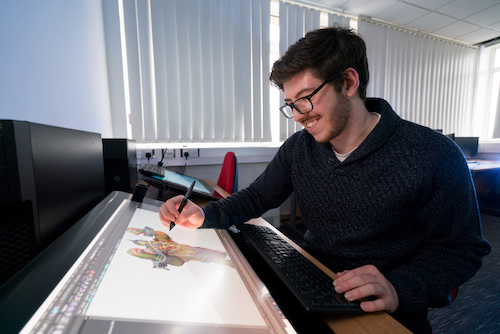 "The lectures were interesting and enjoyable, and the encouragement, guidance and support I received from my lecturers was exceptional." Bradley won the UCW Student of the Year Award 2018 after achieving the highest marks in the history of Applied Computing at UCW and is now working in a DSO technology role for Western Power Distribution.
Applied Computing BSc (Hons)