Welcome to our science-based degree courses. Whether it is through the board base of Public and Environmental Health or our applied biomedical laboratory science programme or the specific animal management degrees that you have an interest in.
UCWs state-of-the art laboratories allow our courses to be practically orientated. With a strong focus on employability and established partnerships with industry leaders, who inform all of our work, our programme of courses offers you the specialist skills and knowledge required for today's science graduate. 

UCW offers both a Degree apprenticeship and a traditional 3 year full time programmes.

Across all these programmes are taught in small class sizes, by expert staff and, you will learn in industry-standard laboratories designed to equip you with the practical knowledge and experience needed for a career in science. 
"The lecturing team were so enthusiastic about the subjects they were teaching, and the knowledge I gained has been fundamental for my development." Leanne now works as an attractions manager at an aquarium.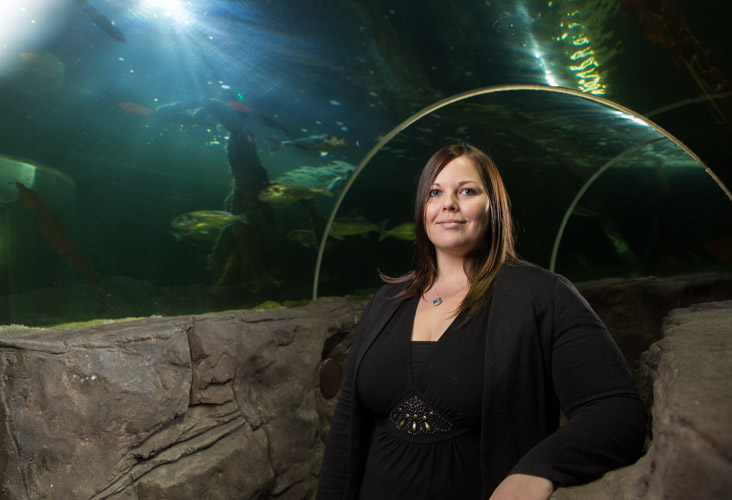 "The encouragement, support and guidance from the lecturers at UCW was great." Nathan studied Public and Environmental Health at UCW and started a successful consultancy business when he graduated. He was nominated for the CIEH Rising Star Award in 2019.
Public and Environmental Health BSc (Hons)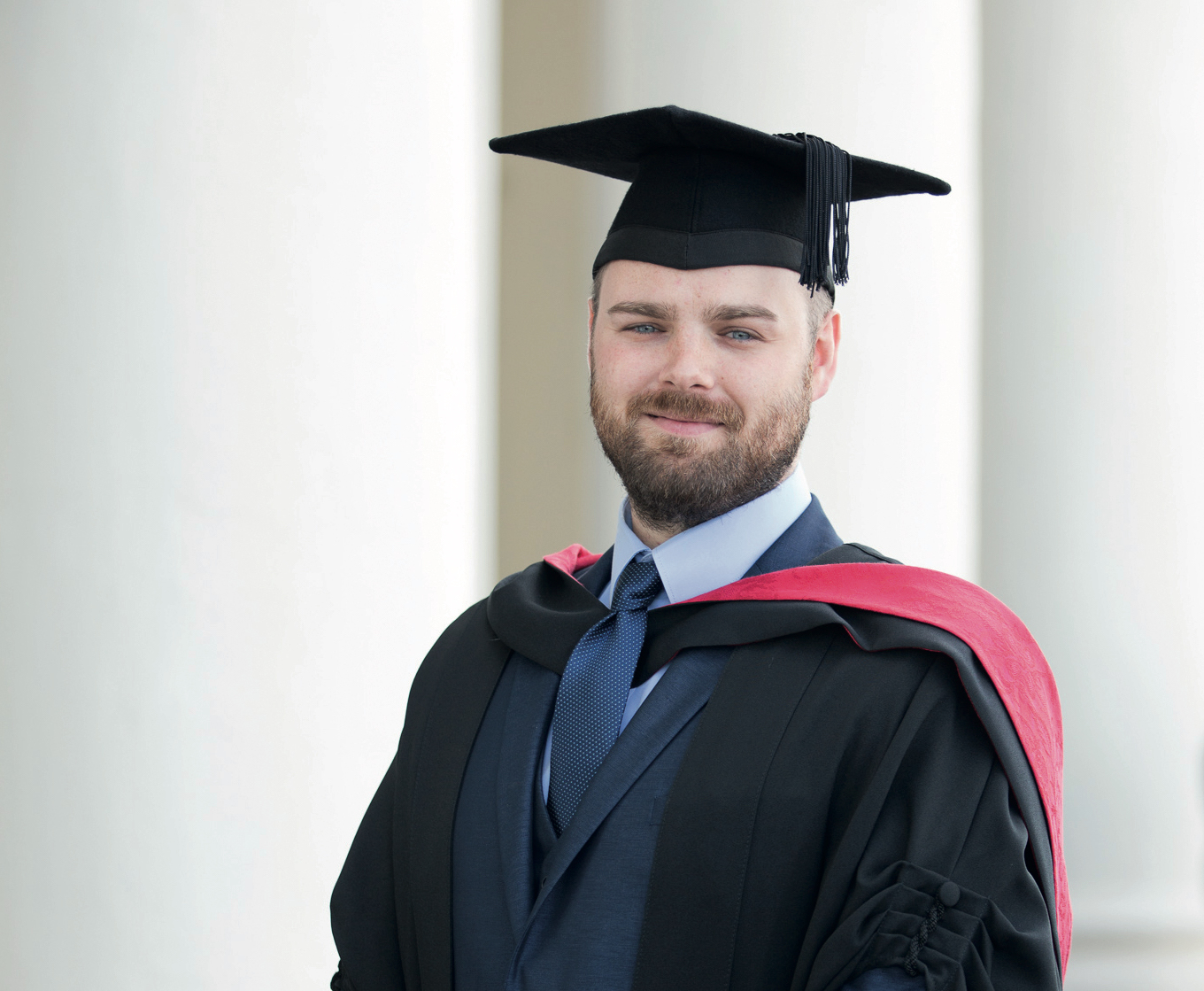 "The tutors were amazing and this course helped me find my direction and work out what I really wanted to do. The Foundation Degree covered a wide variety of subjects, but you also get the chance to focus on what really interests you." Rebekah is now continuing her training to become a veterinary nurse.