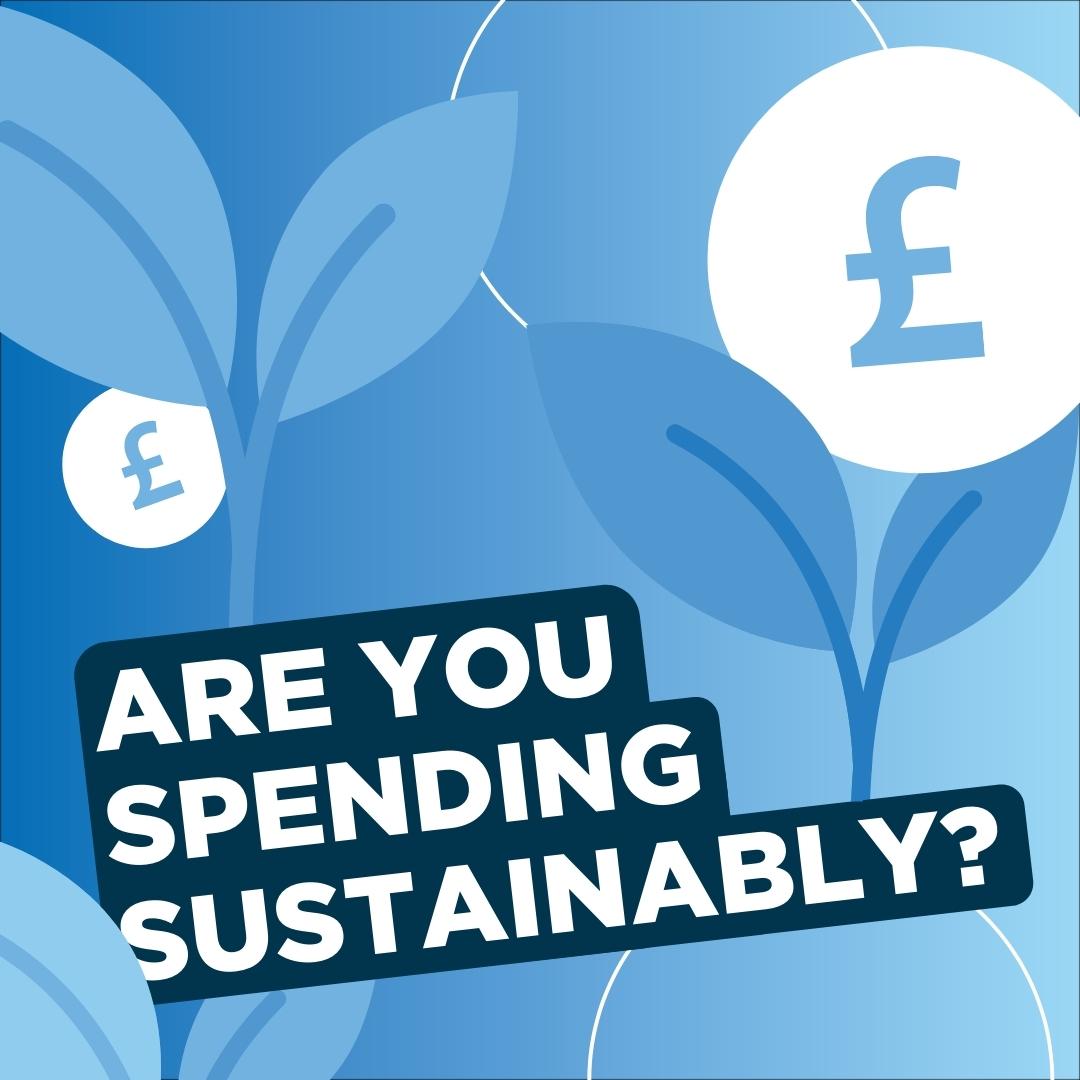 Student Money Week: Sustainable Spending
This year's theme to Student Money Week is sustainability! We want to educate our learners on how small steps can make a big difference to reducing carbon footprints.
Throughout the week we have a range of exciting activities for students to get involved with as well as daily social media content!


The Shopping Basket Challenge: In celebration of Student Money Week, we are running a competition for UCW students – guess the price difference from the branded items compared with the supermarket own versions. Pop into the Winter Gardens open space between 1pm-3pm on Tuesday 8th to enter! The winner will get to keep all of the shopping.


Sustainable Travel: We are encouraging all staff and students to travel to UCW sustainably. Why not also join us for a Walk and Talk with HEART on Friday 11th at 12:30pm, leaving from the Winter Gardens Reception (hot chocolates provided)


More than 25 million tonnes of greenhouse gases are emitted by the food that the country wastes every year, according to the Waste and Resources Action Programme (WRAP). To combat this, we have produced a Meal Planner to help you keep track of your food for the week and reduce waste! – Sustainable Meal Planner