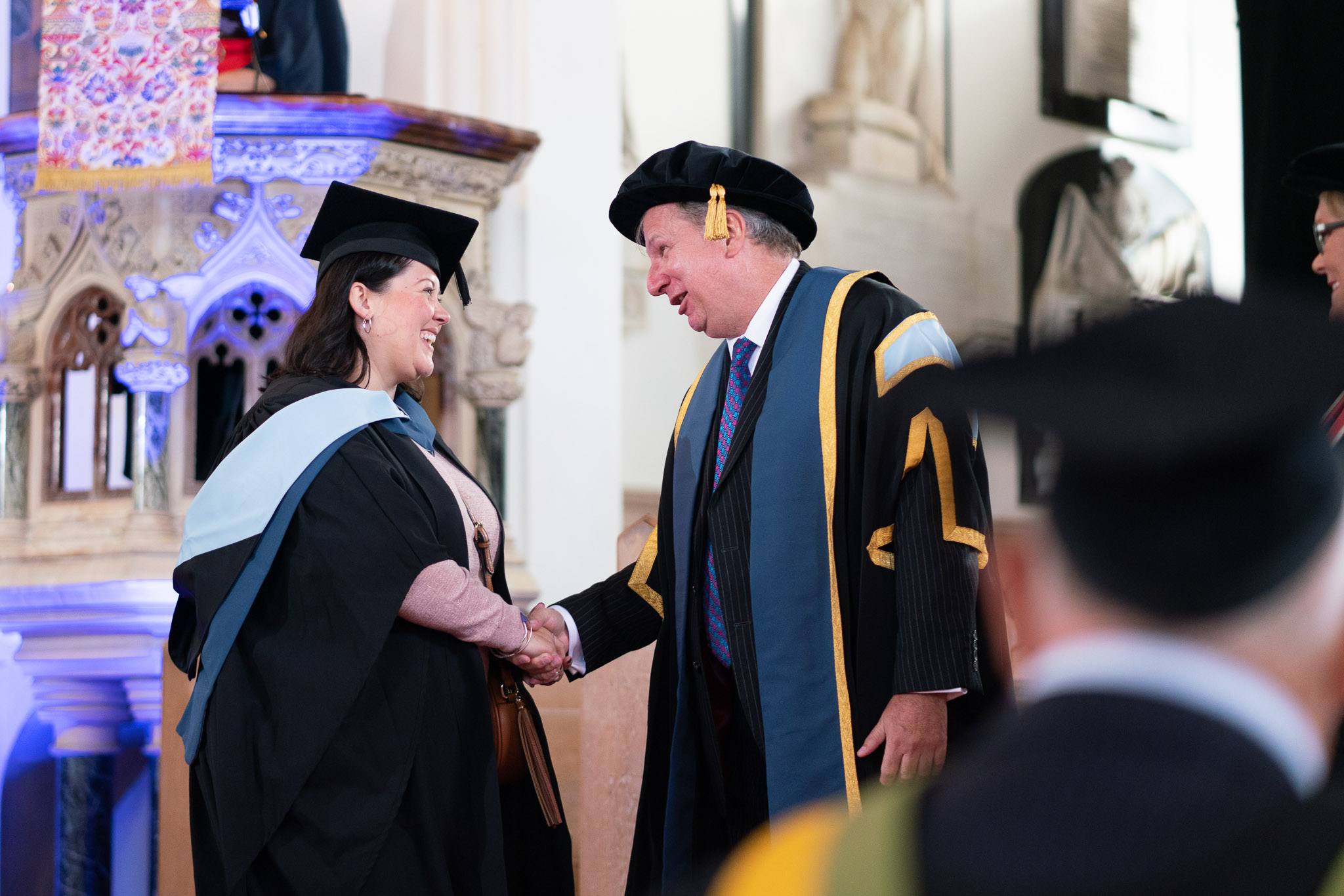 June Open Day
We look forward to welcoming you to our Open Day – the best way to find out more about UCW. Please sign up using the form below and we'll send out detailed information to you closer to the time. In the meantime, here are some of the things you can expect from the day. If you have any questions please don't hesitate to contact our events team on enquiries@ucw.ac.uk.
Course information
The information marketplace in the Winter Gardens ballroom has information about all of our courses, so come and meet our academic staff and find out more about the course that interests you.
Ask the experts
Degree-level study is about more than just teaching and learning, though, so the ground floor of the Winter Gardens will have information stands about our student welfare, mental health, careers and learning support services. And make sure you say hi to the Higher Education Library Plus (HE.LP) team in the library to find out more about how they help our students with study skills and resources and so much more…
Finance and UCAS Information
We'll provide all the information you need to make a successful application to UCW, with experts in Student Finance and the UCAS application process available throughout the day in the HEART Zone (upstairs).
Accommodation tours
We'll be running tours of our student accommodation at Birnbeck Halls at 11:30am and 1:30pm. A minibus will be available at the Winter Gardens to take you there and back, or you can make your own way there using the post code BS23 2LU. Don't forget to tick the box saying you'd like an accommodation tour when you register for Open Day!
Additional information
Although our Loxton Campus and South West Skills Campus aren't open for this event, we'd be happy to arrange a bespoke visit. Please email us on enquiries@ucw.ac.uk find out more.