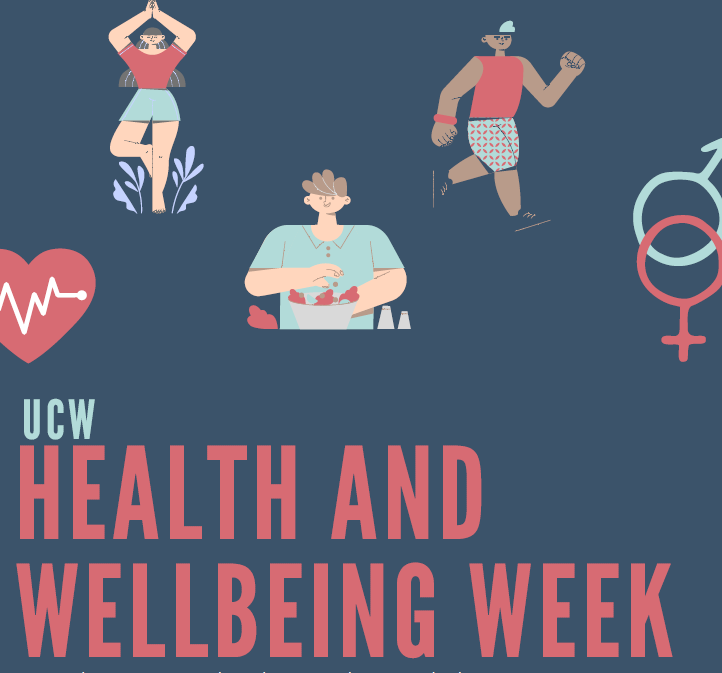 Health and Wellbeing Week
We are hosting a range of sessions for our current students regarding Health and Wellbeing! Please see this week's activities below. All of the following activities will be outside the HEART space.
If you have any queries please contact heart@weston.ac.uk.
MONDAY 8TH NOVEMBER
12:30pm-1:15pm
Come and have a chat with Tracy and Darren from The Loft Nightclub to talk about how to stay safe on a night out!
TUESDAY 9TH NOVEMBER
12:30pm-1:15pm
Sexual health drop in with the WISH clinc and Wearewithyou drop in for support with drugs and alcohol abuse.
WEDNESDAY 10TH NOVEMBER
12:30pm-1:15pm
Focus on Seasonal Affective Disorder (SAD) drop in for tips and advice for coping with SAD
THURSDAY 11TH NOVEMBER
12:30pm-1:15pm
Walk and talk with HEART. Get out from behind your desk and breathe some fresh air on a leisurely walk along the prom