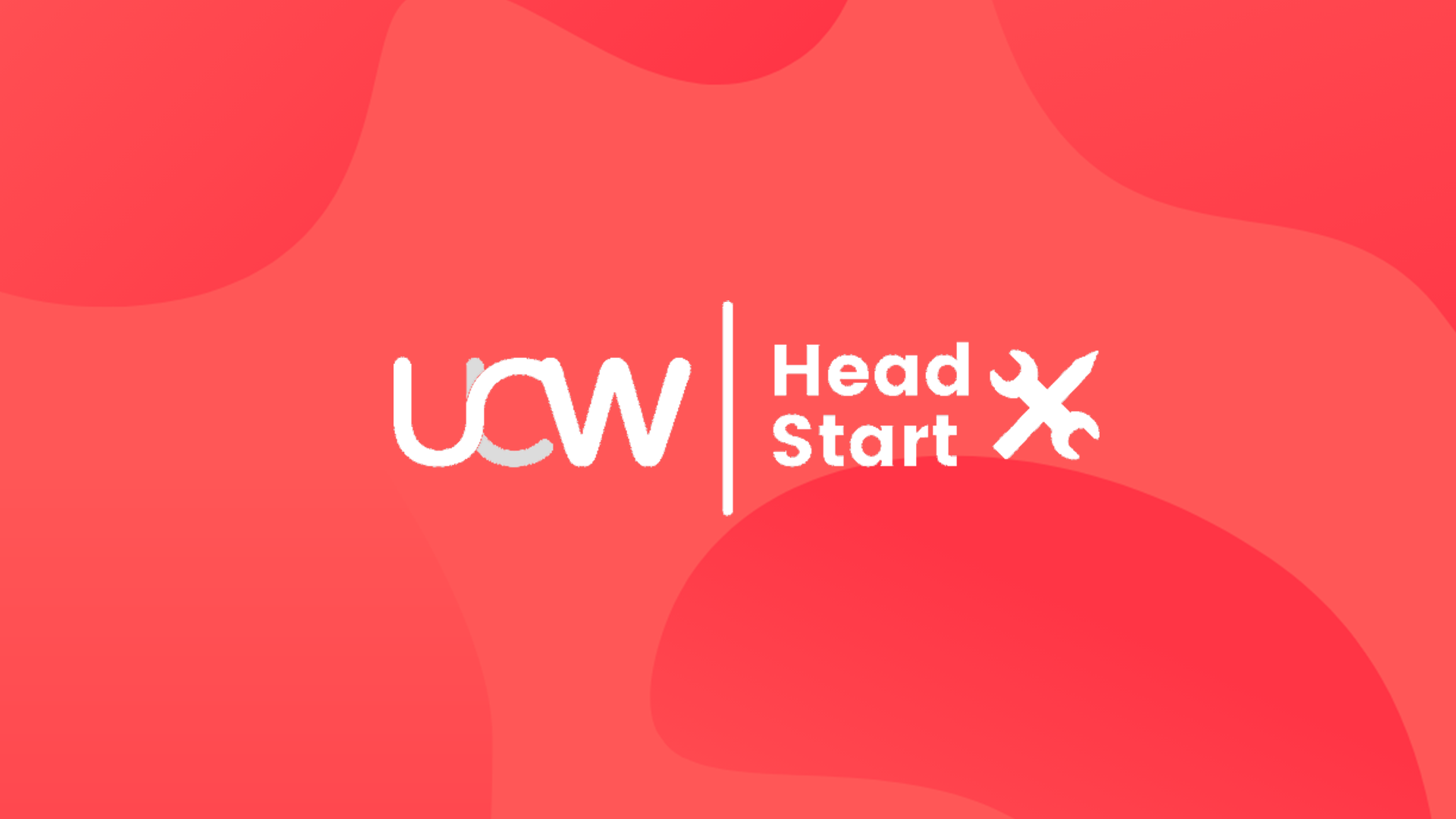 Head Start 2: Meet the team
Get a "Head Start" before coming to uni!
The second in our Head Start series, this online event will give you the chance to have one-to-ones with your potential tutor and to ask individually any questions that you may have about studying here or about the course in general and also meet current students, who will be available to share their experiences at UCW.
HOW WILL IT WORK?
After signing up, you will be added as a VIP to the Headstart page on Microsoft Teams as well as the channel for the course you have applied for.

You will then have access to the channel and will receive an email with a joining link on the day before the event

Click the link in that email to join the meeting
Not applied for a course? No worries! You will still find this session really useful when trying to decide whether a course is right for you.

Didn't attend the first session? No problem! This session is separate so you don't have to have attended the first. However, if you wanted to learn more, click here to see the presentation from the first session.
If you have any queries, don't hesitate to get in touch!
Email: enquiries@ucw.ac.uk
Tel: +44 (0) 1934 411 409