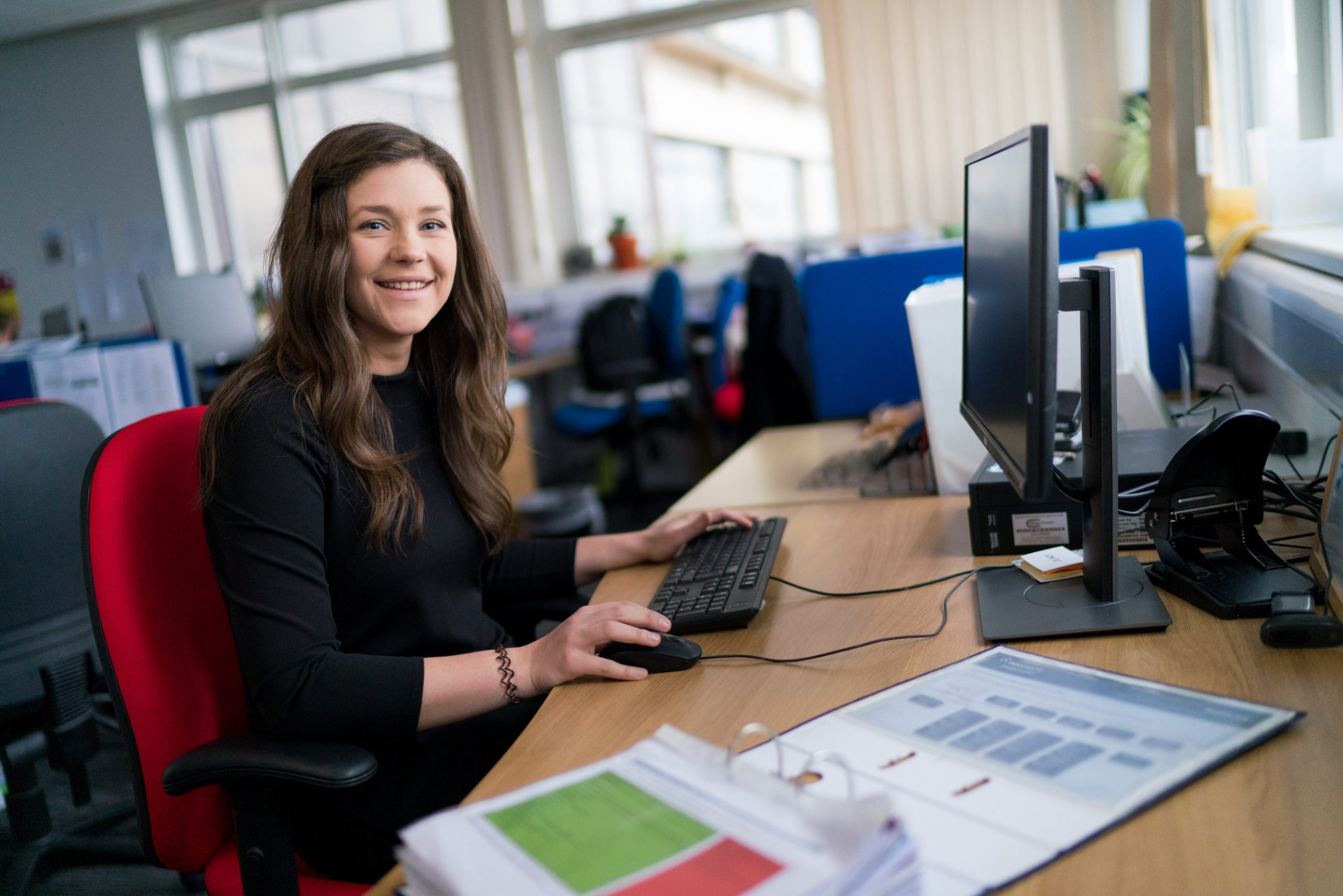 Headstart Event: IT & Digital Learning
Ideal for those thinking of joining us this year!
The third of four events in our Headstart series, this event is for all potential students that have expressed an interest, applied or are in the process of applying for a HE course at UCW. 

This first meeting will be run via Teams, hosted by the UCW HEART Team. Come and meet our friendly team, ask questions and book a confidential one-to-one session, if needed.
The third in our Headstart series. This online event is aimed at skill development; focusing on the variety of skills needed to complete a degree and find employment on graduation. From IT support and digital learning opportunities to English language, interpersonal and sector-specific job skills. Enabling you to succeed in your degree and steer your UCW experience towards future career options.
Book on to the session by clicking here