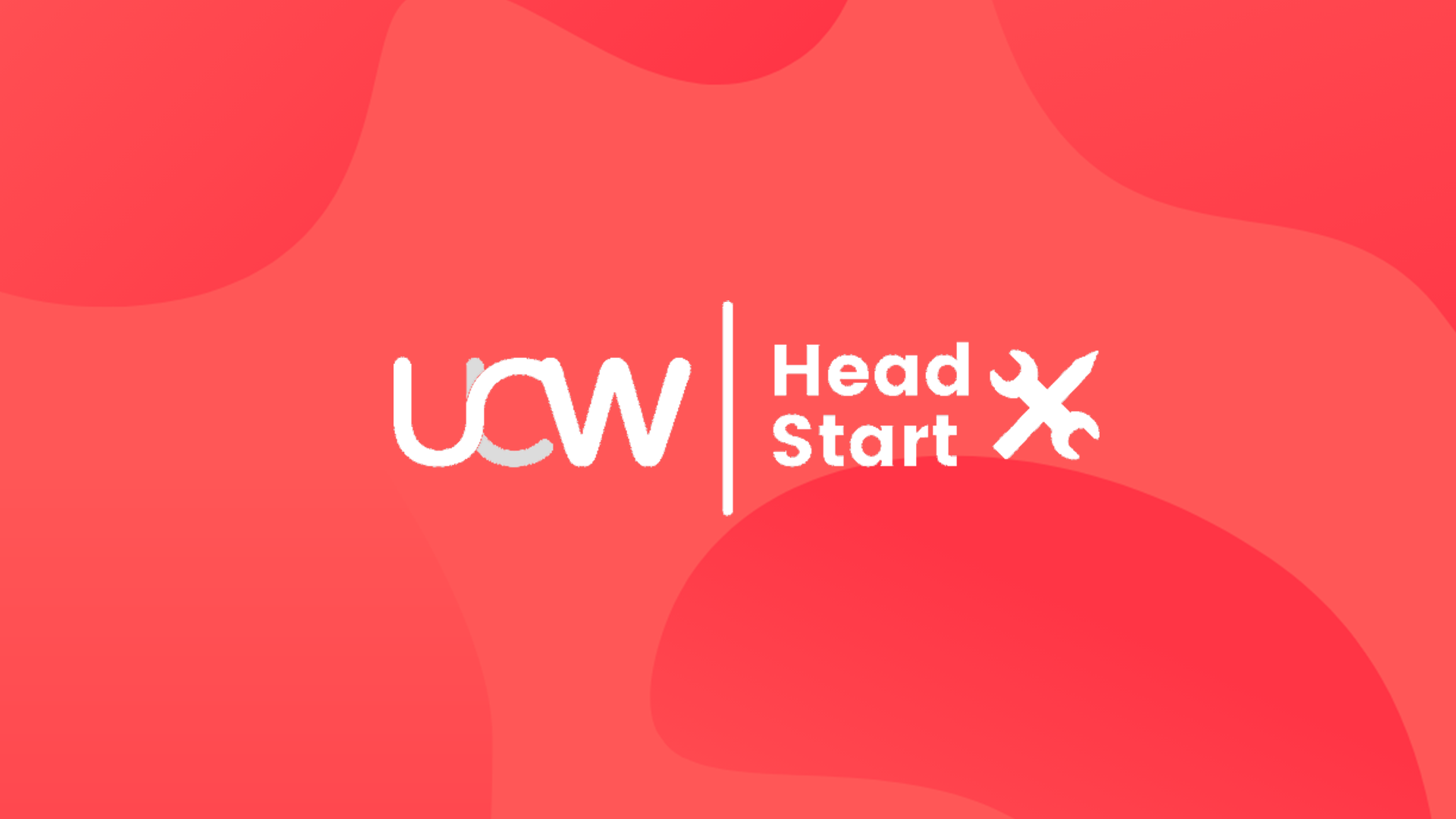 Headstart 4: Getting Ready for University – Summer Workshops
Get a "Head Start" before coming to uni!
Get ahead and discover what resources and learning activities are in place to support your studies with a range of bite-sized study skills workshops and self-directed study. Experience and familiarise yourself with our learning environments as you engage in live demos and discussions alongside practice activities in preparation for September. Session themes include:
Academic writing
Reflective practice
Note-taking and reading strategies
Presentation skills
Critical thinking
Harvard referencing
Library and learning resources
English language support
Digital skills
Specialist support
Wellbeing and mindfulness.
Please note: There are limited onsite places available.
JOINING US ONLINE – HOW WILL IT WORK?
Click HERE to view the online schedule for the day
After signing up, you will be added as a VIP to the Microsoft Teams channel for the course you have applied for.
You will then have access to the channel and will receive an email with a joining link on the day before the event
Click the link in that email to join the meeting
JOINING US ONSITE – HOW WILL IT WORK?
Click HERE to view the onsite schedule for the day
When you have signed up someone will be in contact with you regarding your booking
You will be sent instructions and timings for the day
Not applied for a course or come to the other Headstart sessions? No worries! You will still find this session really useful when trying to decide whether a degree course is right for you.
If you have any queries, don't hesitate to get in touch!
Email: enquiries@ucw.ac.uk
Tel: +44 (0) 1934 411 409