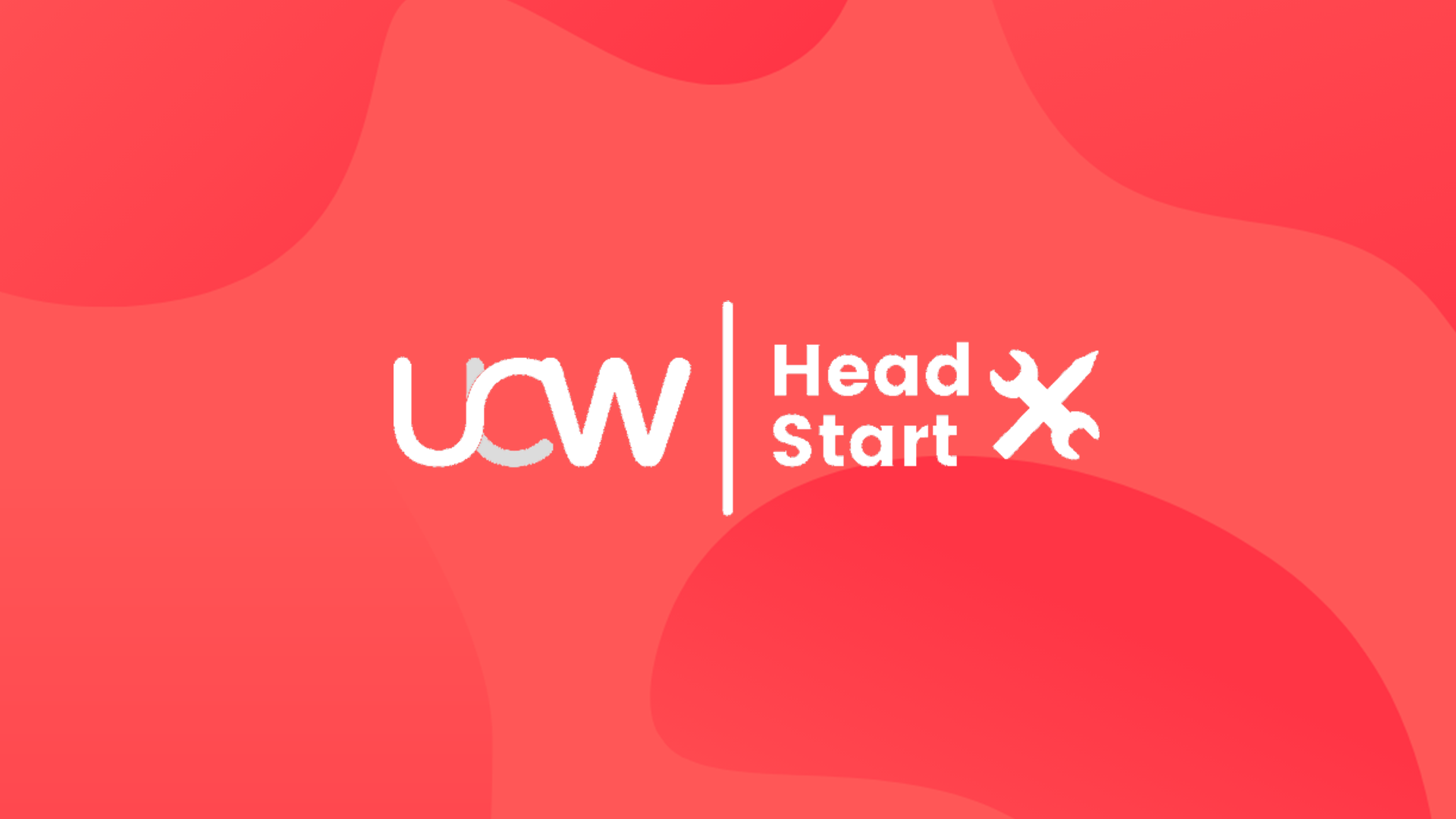 Headstart 4: Improving your academic and technological skills
Get a "Head Start" before coming to uni!
The fourth session in our Head start series is aimed at boosting your academic and technological skills to get the most from your time at UCW. Attending this session will show you how to make the most out of your degree to aid your future self!
Please note: There are limited onsite places available.
JOINING US ONLINE – HOW WILL IT WORK?
After signing up, you will be added as a VIP to the Microsoft Teams channel for the course you have applied for.
You will then have access to the channel and will receive an email with a joining link on the day before the event
Click the link in that email to join the meeting
JOINING US ONSITE – HOW WILL IT WORK?
When we have signed up someone will be in contact with you regarding your booking
You will be sent instructions and timings for the day
Not applied for a course or come to the other Headstart sessions? No worries! You will still find this session really useful when trying to decide whether a degree course is right for you.
If you have any queries, don't hesitate to get in touch!
Email: enquiries@ucw.ac.uk
Tel: +44 (0) 1934 411 409