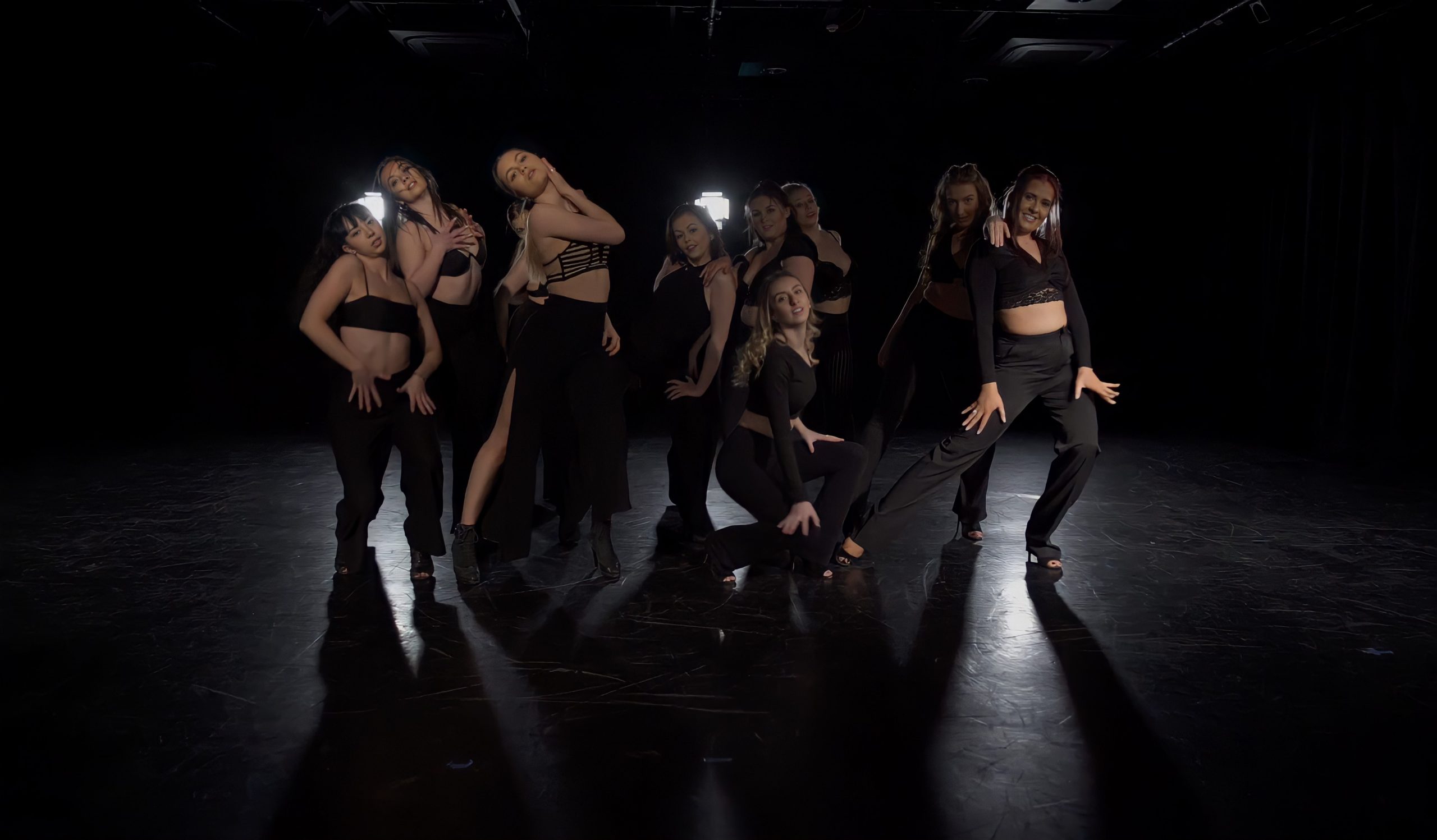 Commercial Dance Showcase
The Dance for Commercial Performance BA (Hons) students present the Commercial Dance Showcase.
Streaming LIVE from YouTube on Thursday 8th May at 7pm. Our dancers will present a series of different performances showing the range of our amazing degree students.
We encourage you to register for the event so you can be notified when the stream will begin.
Click here to find out more about our Dance for Commercial Performance, BA (Hons)