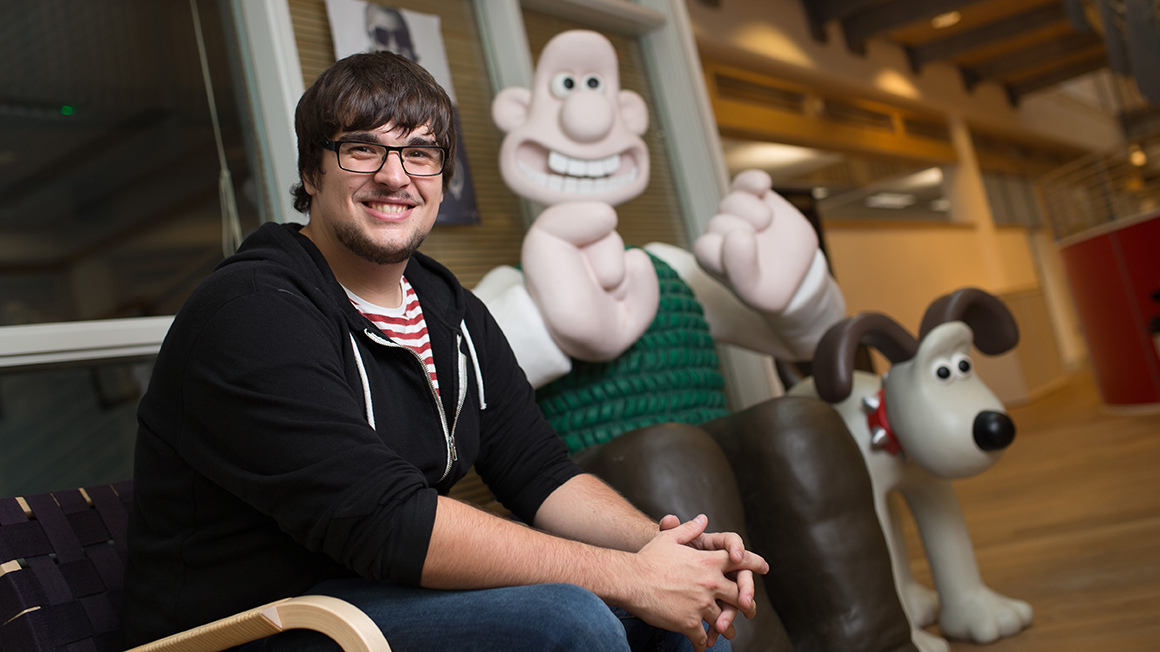 Title goes here
Overview
This Foundation Degree will help set you up for employment in design roles and related creative positions, and also equip you with the advanced academic skills needed for further study.
The course provides insight into day-to-day life in the design industry through its commercial studio ethos. You will liaise with clients, work independently and collaboratively on 'live' briefs, and generate design work from concept to completion.
Course length:
Full-time: 2 years (3 days a week)Part-time: 3 years (2 days a week)
Start date:
13th September 2021
Location:
Loxton Campus and Knightstone Campus
Course codes:
Institution: B20
Course: W210
Campus: C
Awarding institution:
Bath Spa University
Open Day
Come along to our next Open Day to find out how we could help you achieve your ambitions with higher education.
It also aims to foster a culture of lively and stimulating conversation and debate to inspire analytical and innovative thinking.
The programme is delivered by design professionals who continue to practise and expert visiting practitioners, ensuring its taught elements continue to be up-to-date.
You will benefit from their strong links with prestigious companies and involvement in the regional design sector at organisations including the South West Design Forum.
Alongside gaining practical skills in desktop publishing, digital illustration and image manipulation, you will explore emerging design technologies and the ethical and social issues surrounding contemporary design practice.
You will also develop skills in marketing and project management through the development of a professional self-promotional portfolio and by showcasing your creative skills in a self-directed exhibition.
The degree is taught at Loxton Campus – the home of our creative arts programmes. Students on this course are encouraged to work across courses – with their Games and Animation Production counterparts at our Knightstone Campus, for example – and can also take advantage of the dedicated higher education library, extended opening hours and bright and spacious study spaces at our new University Centre in the Winter Gardens building in the centre of Weston.
All students have their own work space within the studio, which is theirs to use all week during term, and access to an Apple Macbook loaded with industry-standard software.
Students on our Graphic Design degree pathway are invited to attend optional residential visits and trips to design studios and exhibitions at an additional expense. In recent years students on this course have visited New York, for example.
Please contact the course leader Vicki King or UCW's HEART student services team if you have any questions.
We can arrange bespoke visits so you can meet the team and have a look around our studios and campuses.
It would also be great to meet you and show you around at our next Open Day.
---
---
Quick Stats
In 2016, 57% of people employed in the design industry were qualified to degree-level, compared with the UK average of 34% (Design Council).
Quick Stats
In 2016, 57% of people employed in the design industry were qualified to degree-level, compared with the UK average of 34% (Design Council).
Delivered in partnership
This course is delivered in partnership with Bath Spa University.